A.B.L.E. isn't all about performing. In addition to being a creative outlet, the process of building a show provides our ensemble with an important social outlet as we have to work together and support each other every week in rehearsals. This actress has a natural flair for the dramatic. From day one with our ensemble, she was comfortable and confident taking the stage, and sharing her talents. Her social development has been the focus of her time at A.B.L.E. She's made great strides as an ensemble member - learning to give and take with her scene partners, build respectful relationships, and to SAY YES to other ideas. It's been fantastic to watch her mature and grow...
Meet LUCY!
I am turning 18 this year and this is my 7th show with A.B.L.E. Ensemble. You might remember me as Black and White Dorothy (before she goes to Oz) in The Wizard of Oz or Katherine in The Taming of the Shrew. I also appeared as loan shark Sasha Sharkley in our featyre film The Curse of the Tempest Jewel. If I could disguise myself as anyone or anything, I would be my sister Annie! Three things I enjoy about coming to A.B.L.E. are acting, singing, and I LOVE acting Shakespeare! I also love dancing to my favorite dance party song – "Best Song Ever" by One Direction. One thing I have learned from being a part of this ensemble is to respect others.
Three words to describe me are: dramatic, diva, and crazy! I can sing just like my idol Taylor Swift, and someday I want to be rich and famous like her. If I can't get famous for singing, I also know how to design high fashion dresses...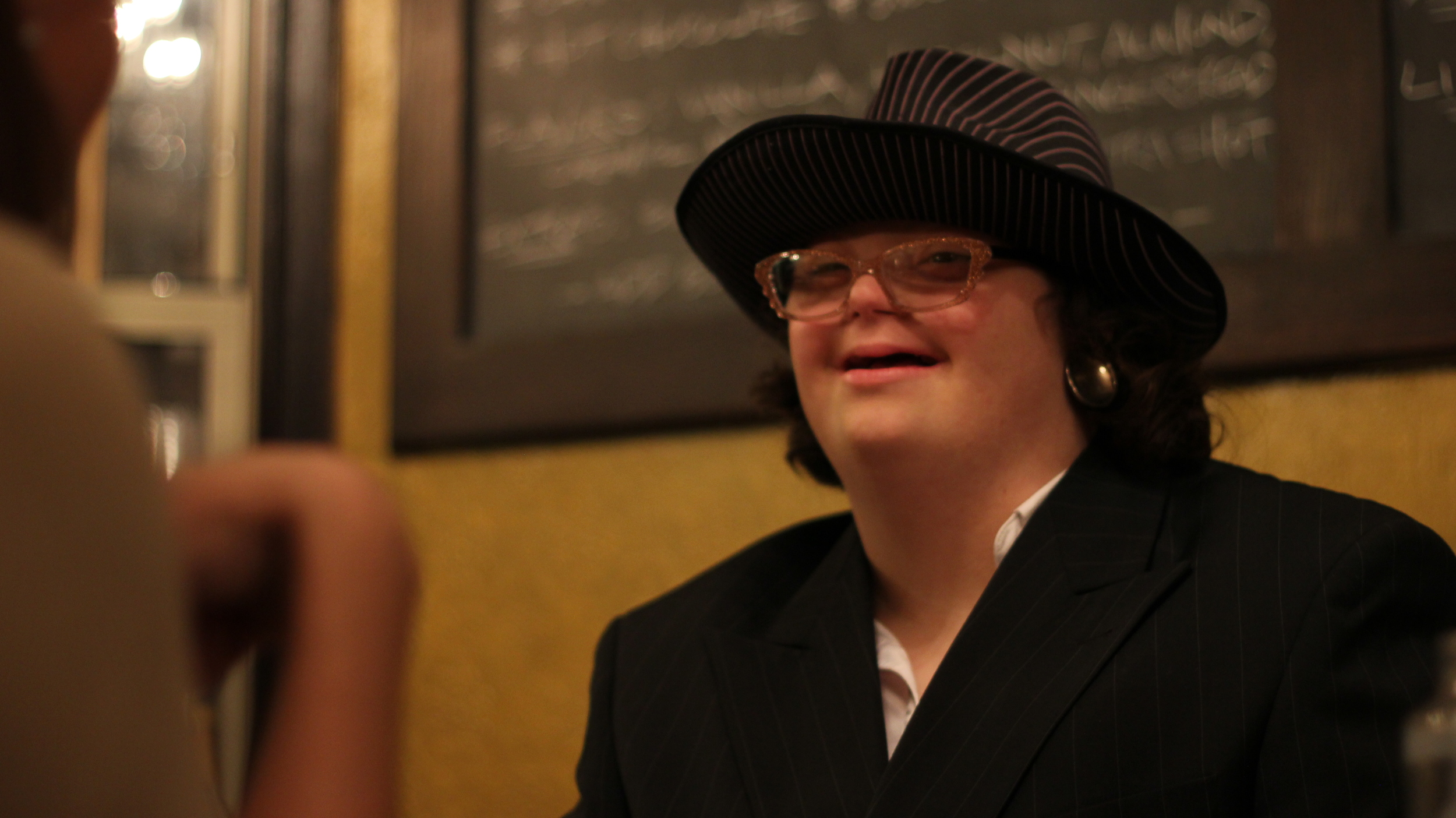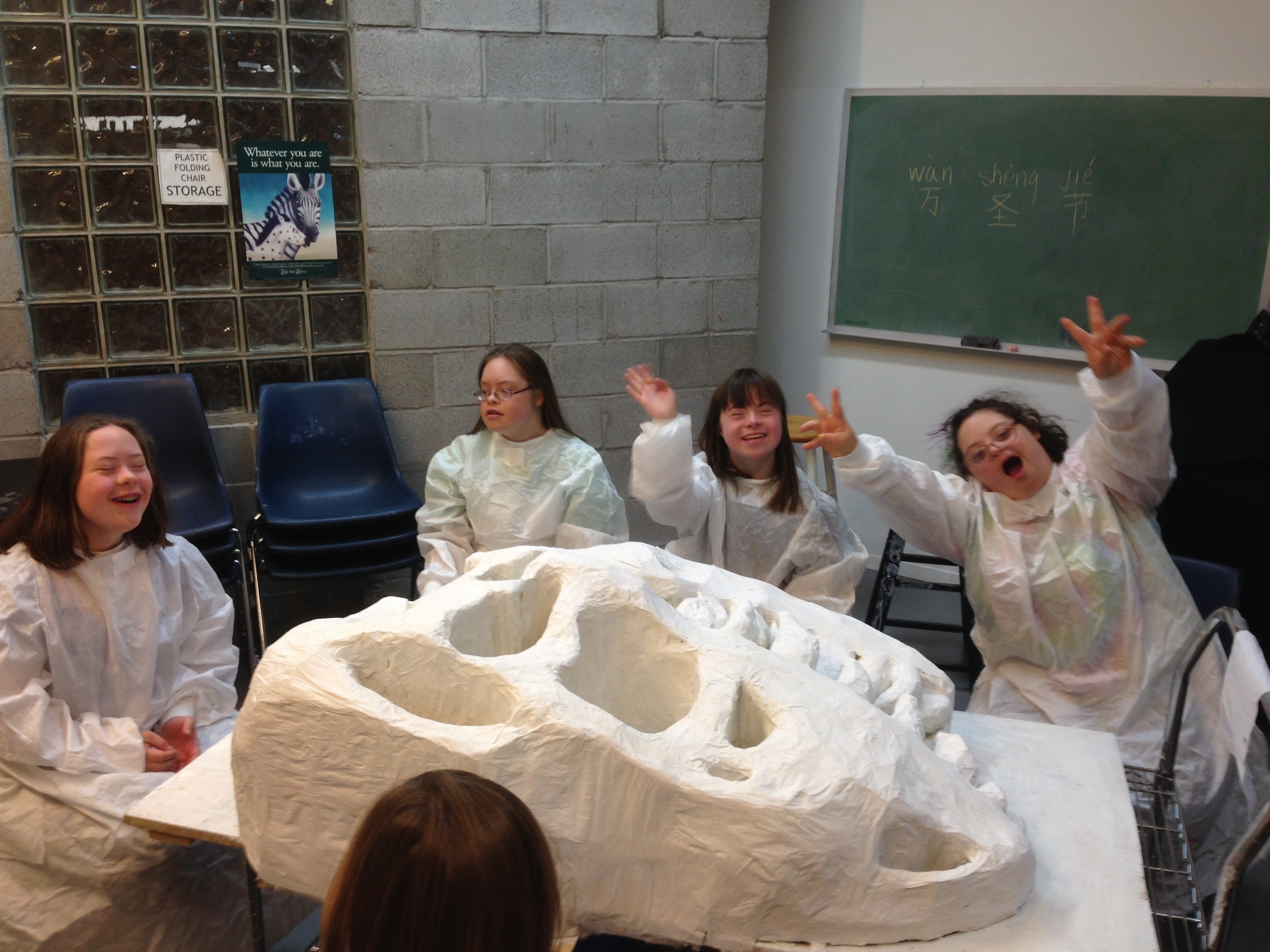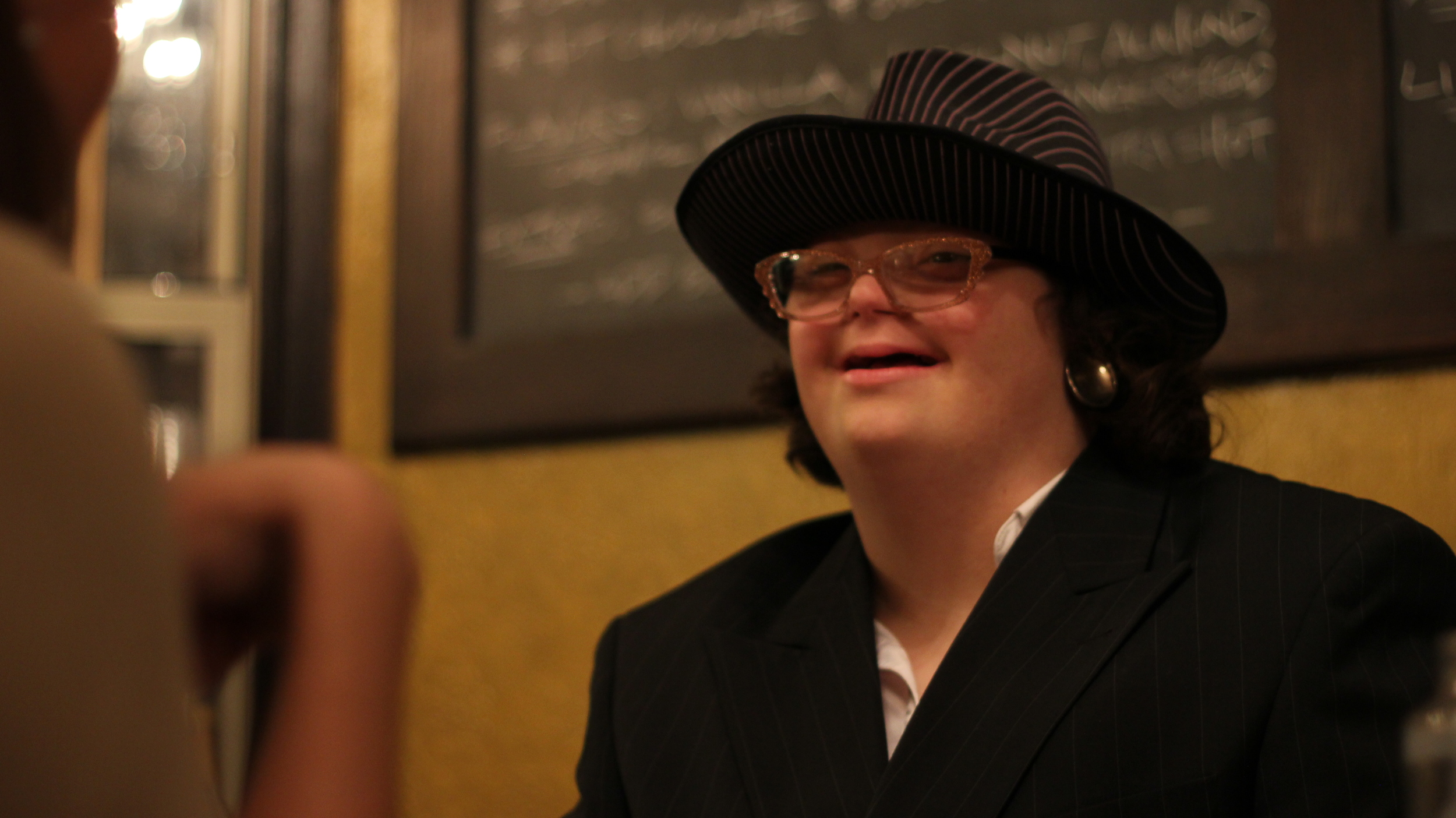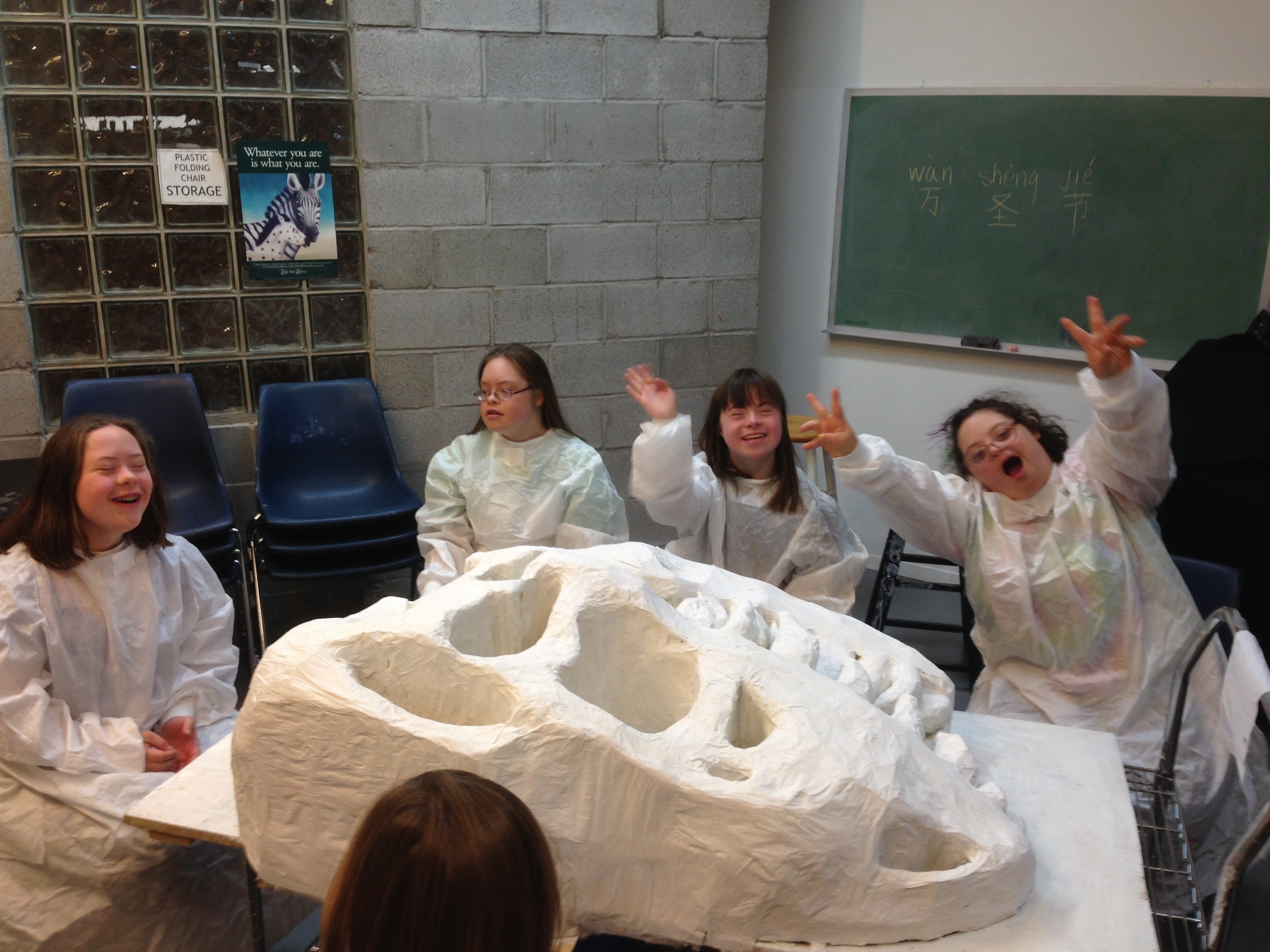 Lucy will play General Rebecca Hammerdown in A.B.L.E.'s second feature film, The Spy Who Knew Me. You can help Lucy make it to the big screen with a tax-deductible contribution to our Hatchfund Campaign. But hurry - the campaign must end at midnight June 28th! Click here to share, donate, and save the day!