Today's featured actress has been with us since Taming of the Shrew in 2013. She loved preparing for that role by watching Elizabeth Taylor's film version, and idolizes her and many of the other classic movie stars. Like many leading ladies, she hides incredible strength under a quiet and calm demeanor. She has a great imagination and a dry sense of humor, and is equally comfortable on stage and onscreen...
Meet HANNAH!
I am 15 years old and Twelfth Night was my 5th stage production with A.B.L.E. Ensemble. You might have seen me onstage before in some of my favorite roles like Katherine in The Taming of the Shrew, The Jazz Singer in my original scene for Such Stuff As Dreams Are Made On, and police chief Sheanausy O'Shaughnessy in The Curse of the Tempest Jewel. If I could disguise myself as anyone or anything, I would be Idina Menzel or Meryl Streep because I love their talent! Three things I enjoy about coming to A.B.L.E. are singing, dancing, and being onstage! And I love when our dance party song is "Happy" by Pharrell Williams! One thing I have learned from being a part of this ensemble is how to be a better actor.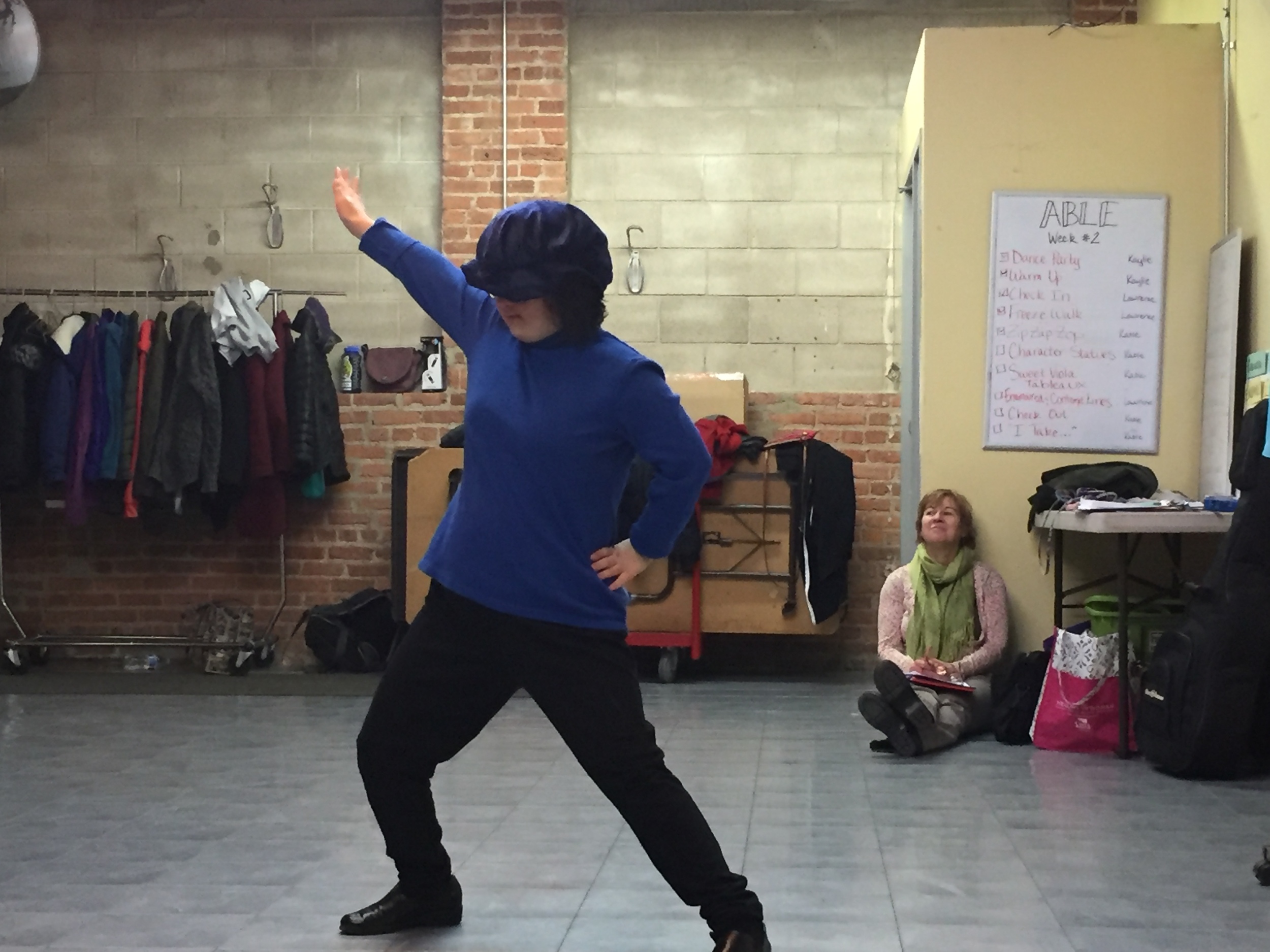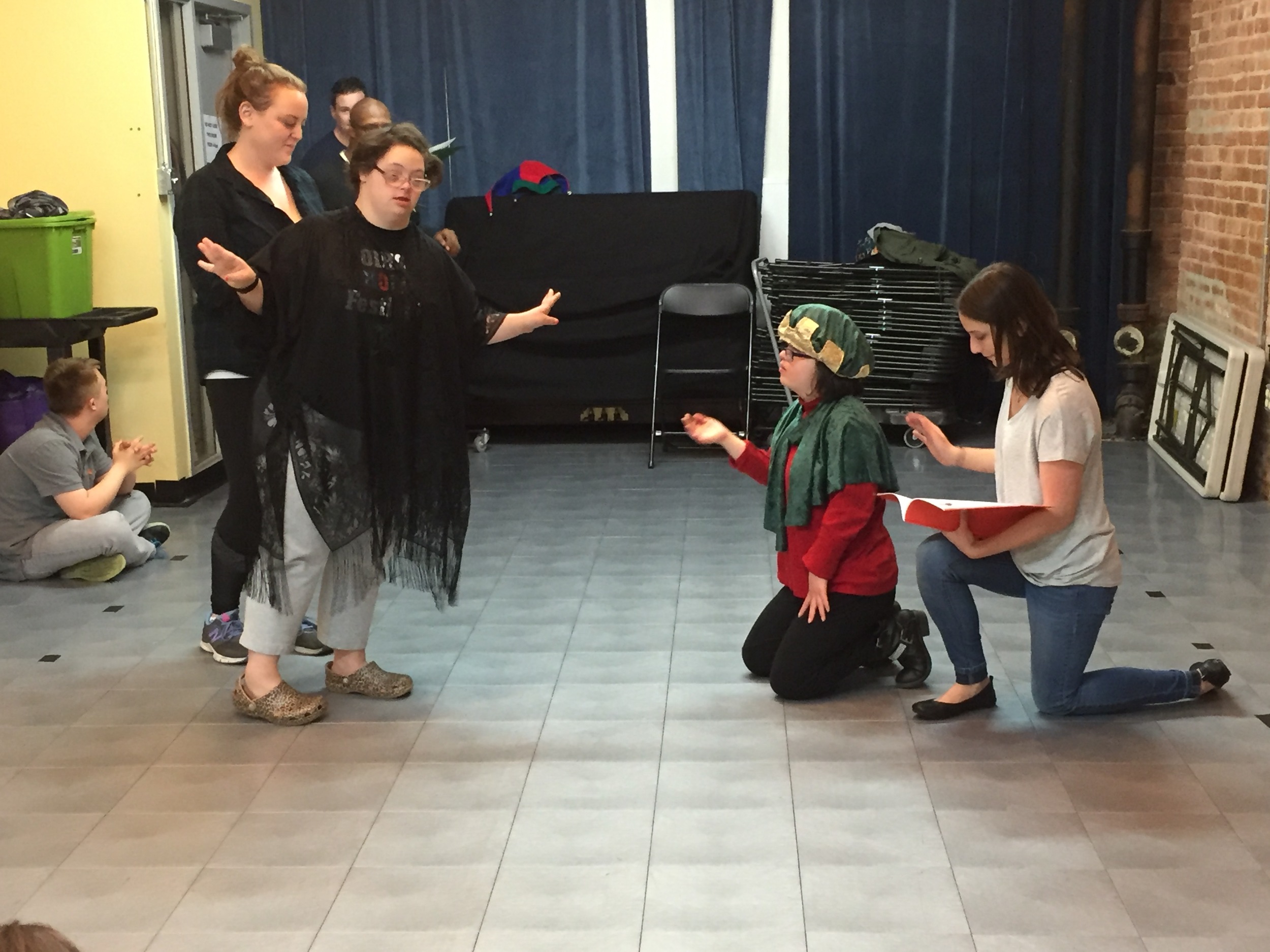 Hannah will play Fayth Faulconbridge, one of The Rude Mechanicals in our second feature film, The Spy Who Knew Me. She and her cohorts are masters of disguise and spies for hire who help crack the case and uncover the man behind a string of diamond heists and missing persons. Help her and the rest of our ensemble make it to the big screen with a tax deductible donation to our Hatchfund campaign before midnight on June 28th! Click here to learn more.