The Friday Ensemble made it through Act 1! From Frederic and Ruth's first interaction, played expertly this week by Jack and Quincy, all the way through Sam F.'s portrayal of Major-General Stanley and his clever plot to free his daughters from the wive-seeking Pirates of Penzance, we are ready to see what happens to everyone in Act 2. There are characters we haven't even met yet!

Peter led us in singing "Poor Wand'ring One" while we stood around the piano. This lyrical song requires good posture and breath support to help us reach the high notes!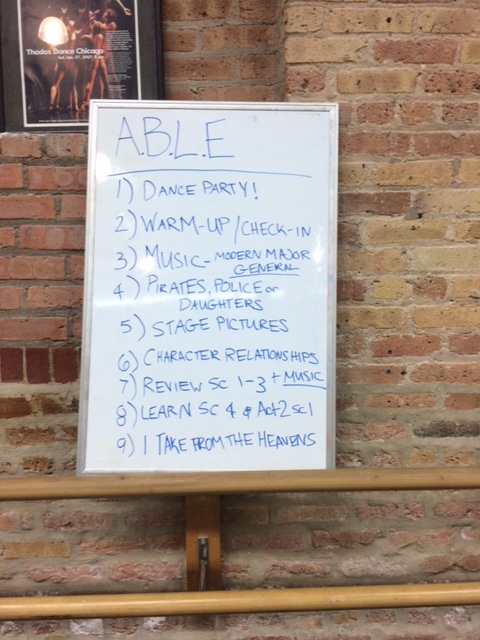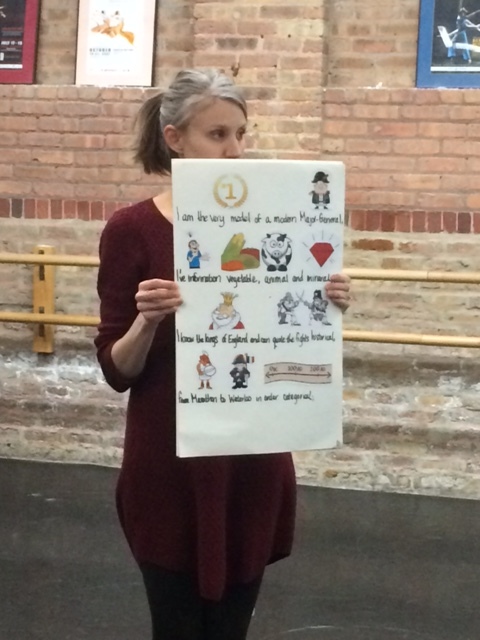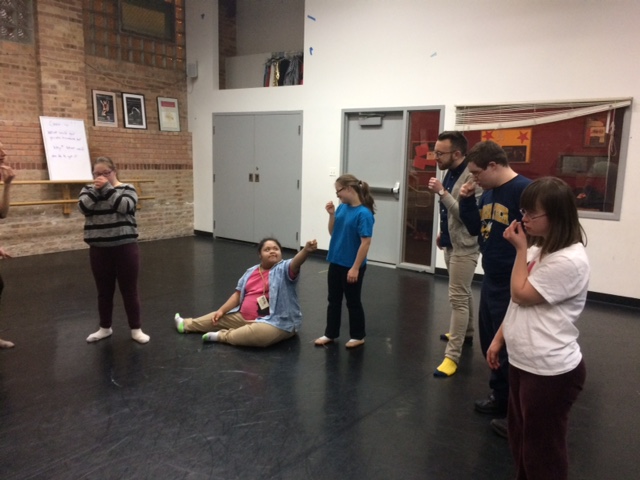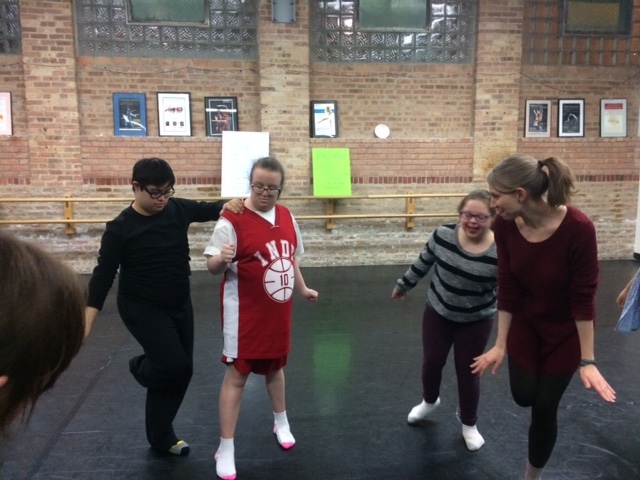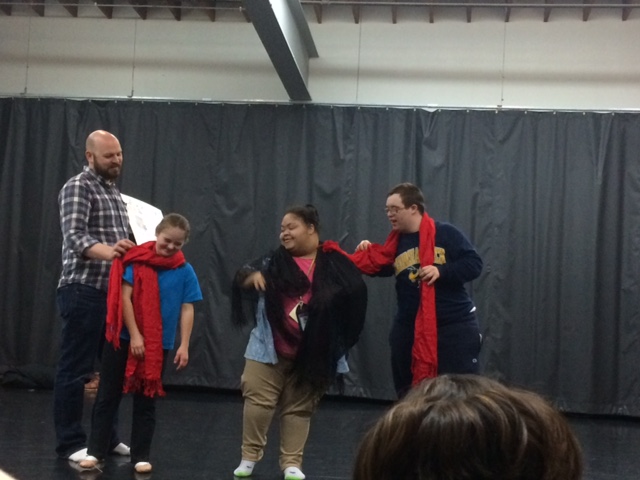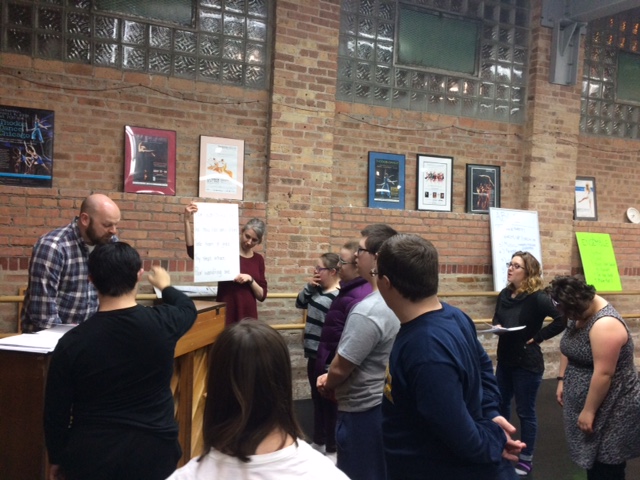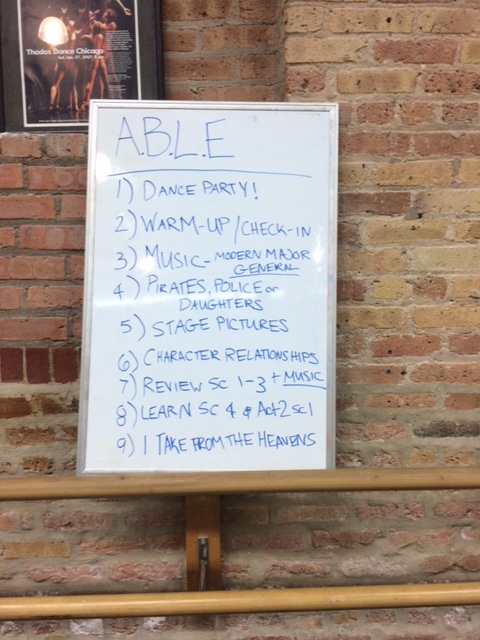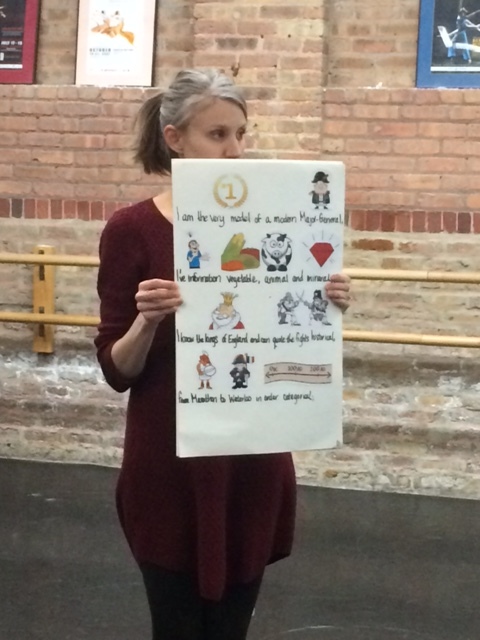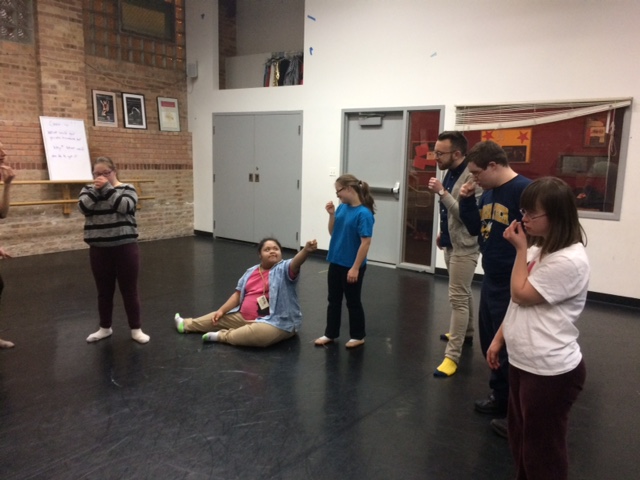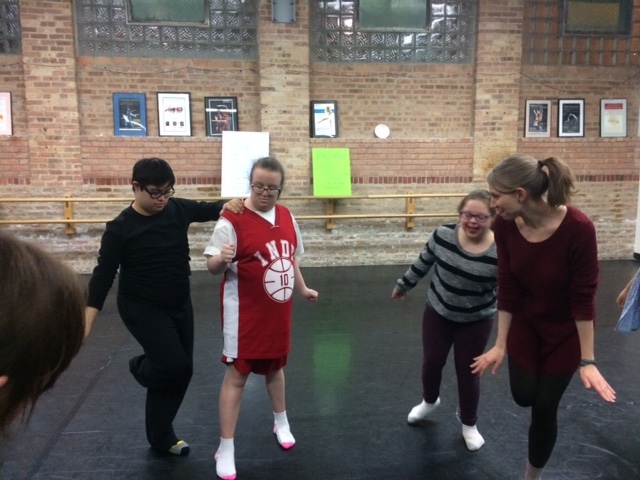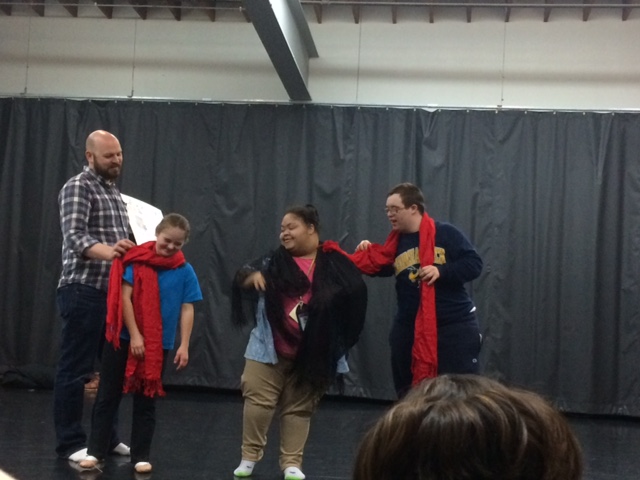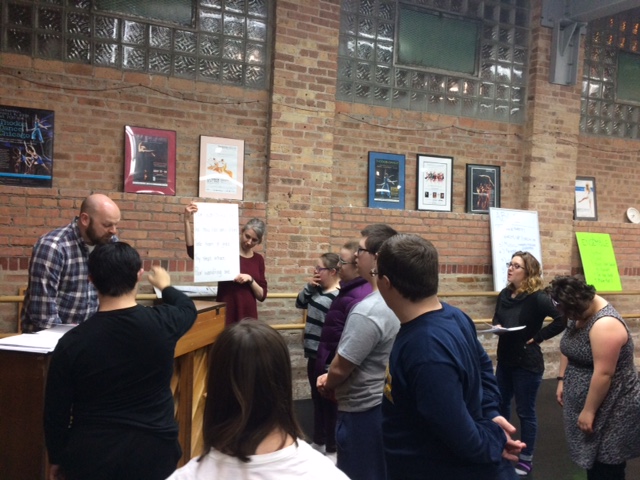 Our Monday class focused on listening by starting with the check in question "How do you show someone you're listening?" The ensemble had some great ideas. Colleen showed us razor sharp listening skills during our music portion- in fact everybody did a great job of listening as we finished learning "Modern Major-General". Ana made us all so proud as she stepped out and did a Modern Major-General solo! Everyone did an amazing job of encouraging each other as we checked out.