Who are you? Where do you want to go? What do you love? What do you want? What is your story?
SEMESTER OVERVIEW
Throughout a structured 10-week rehearsal process, the A.B.L.E. ensemble, comprised of 19 young actors with Down syndrome, looked at the elements of storytelling – character, relationships, setting, objectives – and worked together to devise their own scenes around the central theme of identity. We split into two separate groups - The Lemons and The Limes - to work on these story elements and then broke into 4 smaller teams to create complete unique stories. We shared our creative process on the block - click here to read our posts. Our ensemble produced a truly one-of-a-kind show. They shared monologues in their own words about what matters to them (see videos below), performed an awesome mash-up musical number in the spirit of Glee!, and shared tales that ventured from home, to school, to the desert and beyond with characters ranging from the everyday Moms and Doctors to fantastical Wizards, Queens, and Werewolves.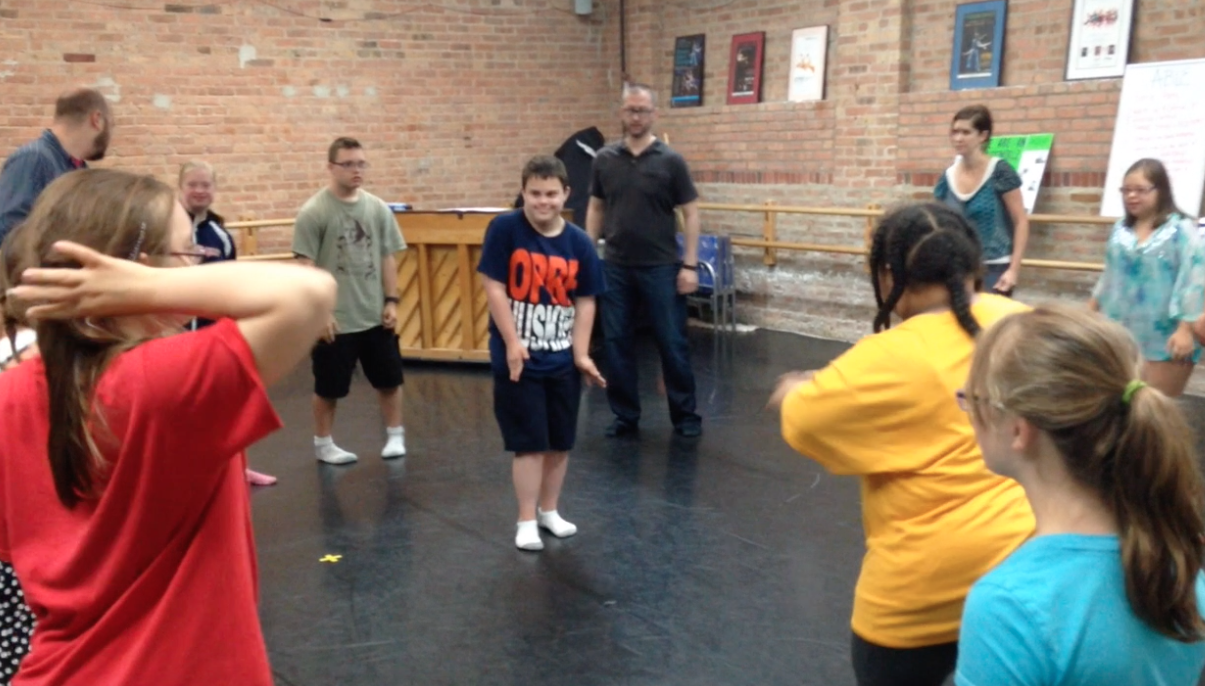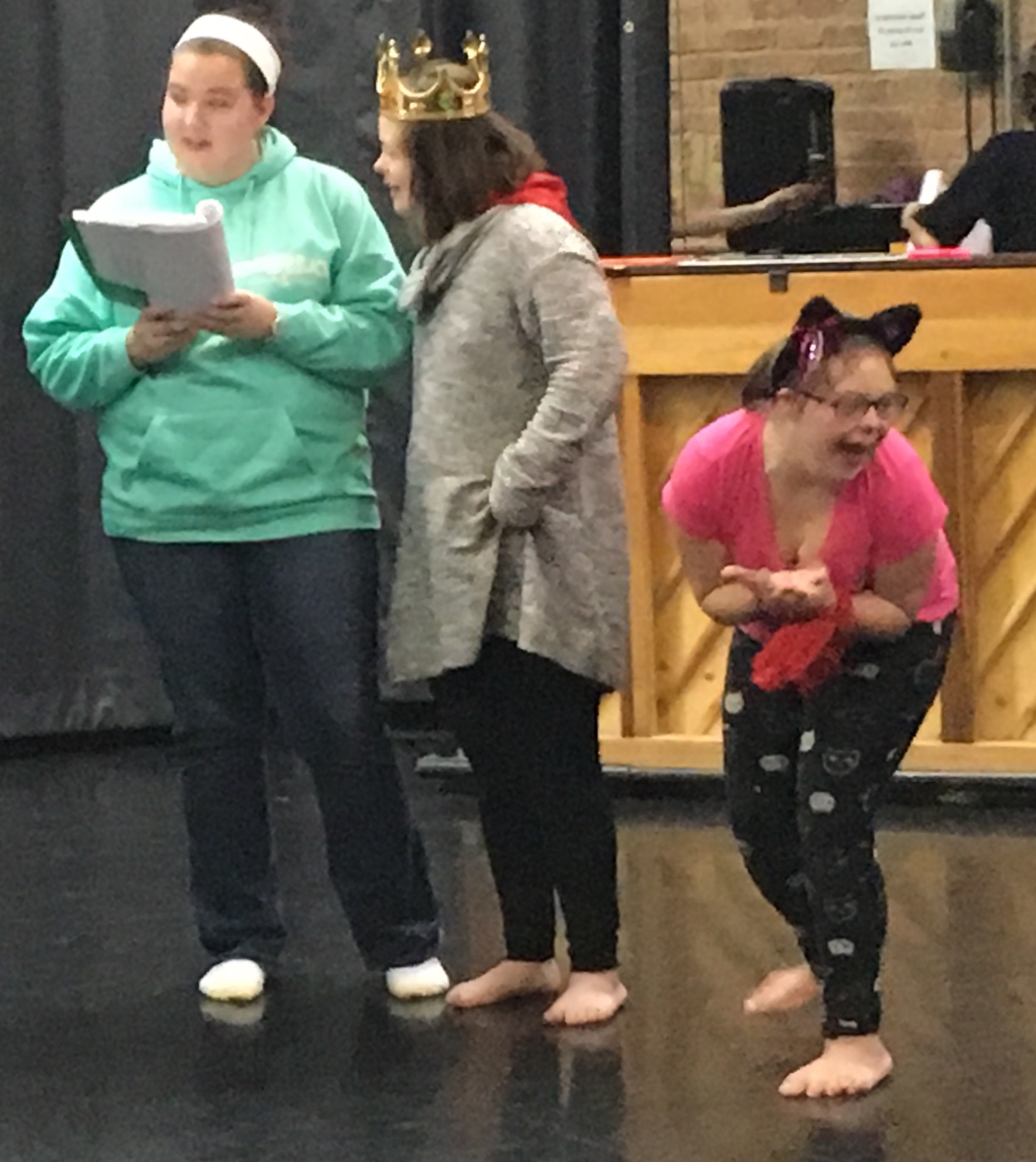 Performance
Saturday December 12, 2015 at Victory Gardens Biograph Theatre
The A.B.L.E. Ensemble
Colleen Altman
Quincy Bane
Marissa Bloodgood
Alena Brown
Rachel Buchanan
Jack Butler
Ben Collins
Samuel Floersheimer
Natalia Janik
Fletcher Jones
Andrew Kosnik
Emily Kwidzinski
Emily Lavin
Mila Medina
Lucas Miezal
Claire O'Leary
Sam Petri
Sam Radinsky
Lucy Walsh
Teaching Artists
Lawrence Kern
Kendra Van Kempen
Peter Van Kempen
Katie Yohe
Facilitators
Somer Benson
Jennice Countryman*
Kaylie Honkala*
Eva Laporte
Zach Lewis
Kate Magon*
Sean Okerberg
Beth Sherwood*
Susan Sjodin
Becca Snedeker-Meier*
Lindsay Stock
* denotes first semester with ABLE
Lighting & Sound Technician
Eric Van Tassell
Behind the Scenes Gallery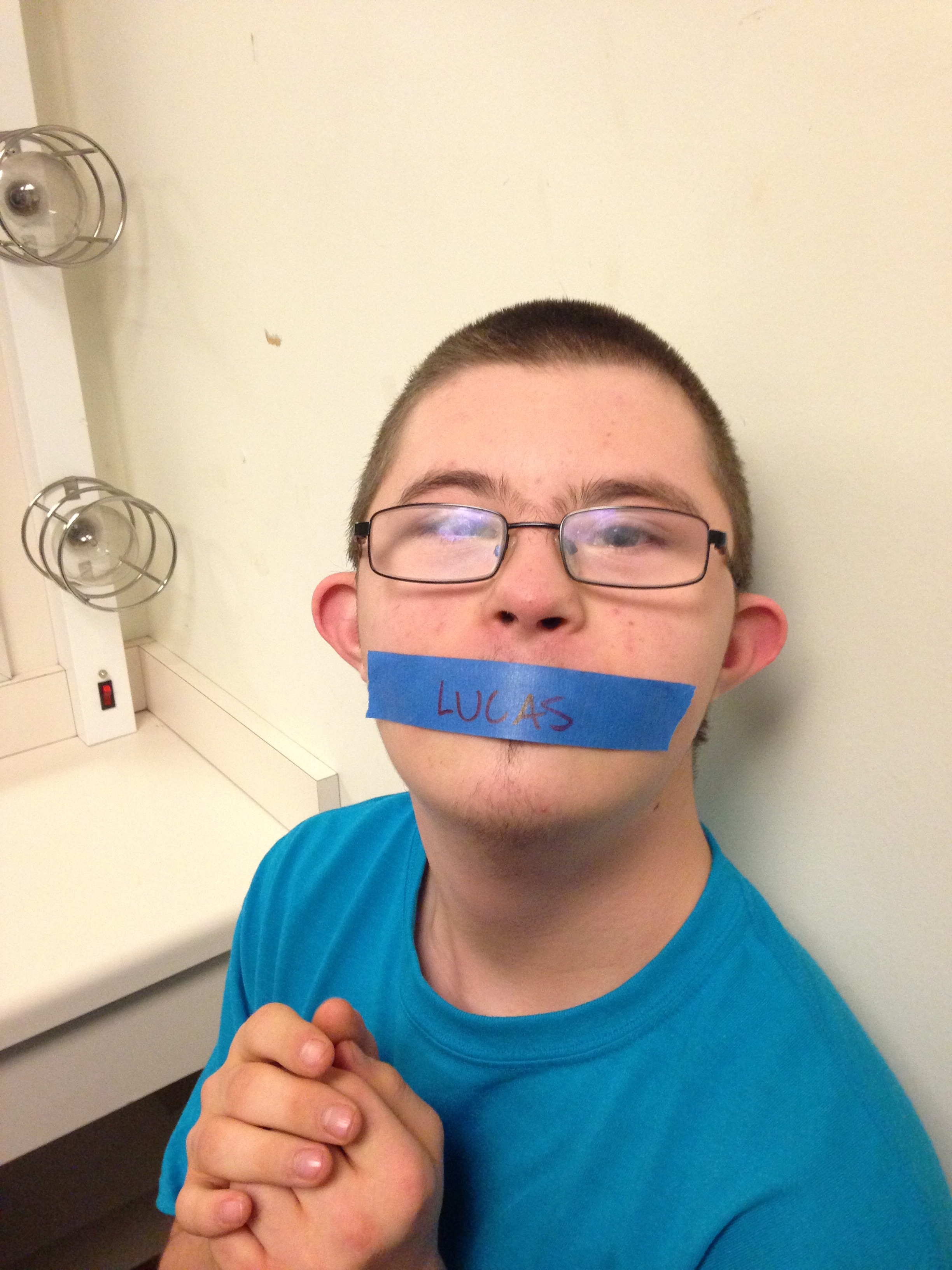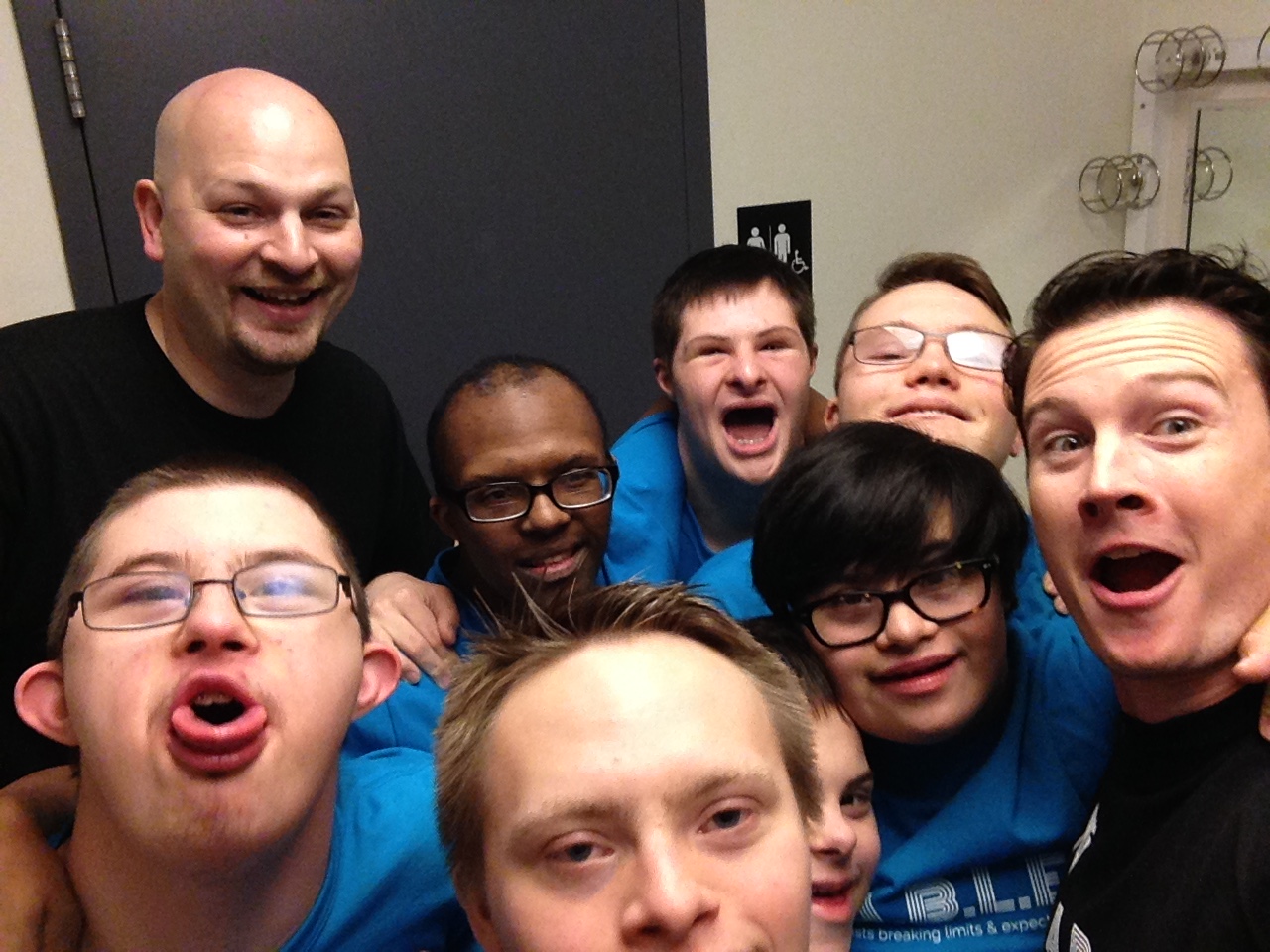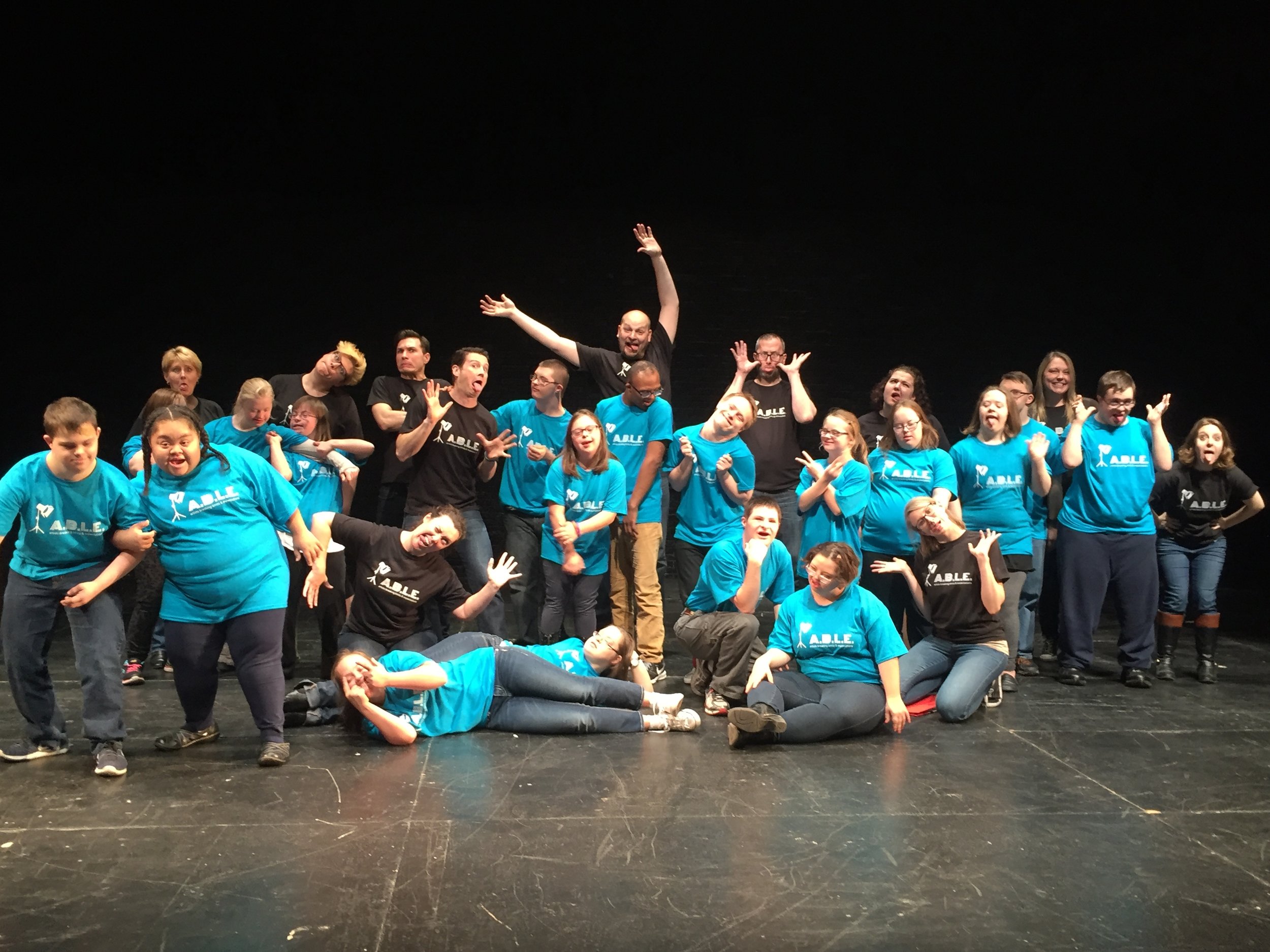 Special Thanks
The Menomonee Club for Boys and Girls
Andrew Heckman for filming our performance
Rags of Honor for printing our ensemble shirts
Jennice Countryman for creating our lobby bio boards
Hannah Vilic for assisting with front of house duties
Our actors are working on a new devised show this semester. Mark your calendars for December 2nd and be sure to join us at The Biograph to see what we create next!