As an award-winning gymnast, and fantastic dancer, this week's featured actor is no stranger to performing. Since joining our group in 2012, he has made great strides in speaking up in front of a crowd. We've watched his focus and teamwork skills improve, and for Twelfth Night, he surprised us by getting off book for Orsino's opening monologue! We can't wait to see what he'll do next:
Meet LUCAS!
I am 16 years old and Twelfth Night was my 7th show with ABLE Ensemble. You might have seen me in some of my favorite roles, The Tin Man in The Wizard of Oz, an E.M.T. in Such Stuff as Dreams Are Made On, and Clack in The Curse of the Tempest Jewel. Three things I enjoy about coming to A.B.L.E. are my great role models like Lawrence, being with my friends, and showing my work in our big show. And I love hearing my favorite dance party song – "See You Again" by Marvin Gaye. One thing I've learned from being a part of this ensemble is to make and share my own ideas.
Three words to describe me are: cool, awesome, and cute. I know how to make friends, and I especially love meeting girls. I can play the drums and I'm an awesome gymnast. I want to get even better!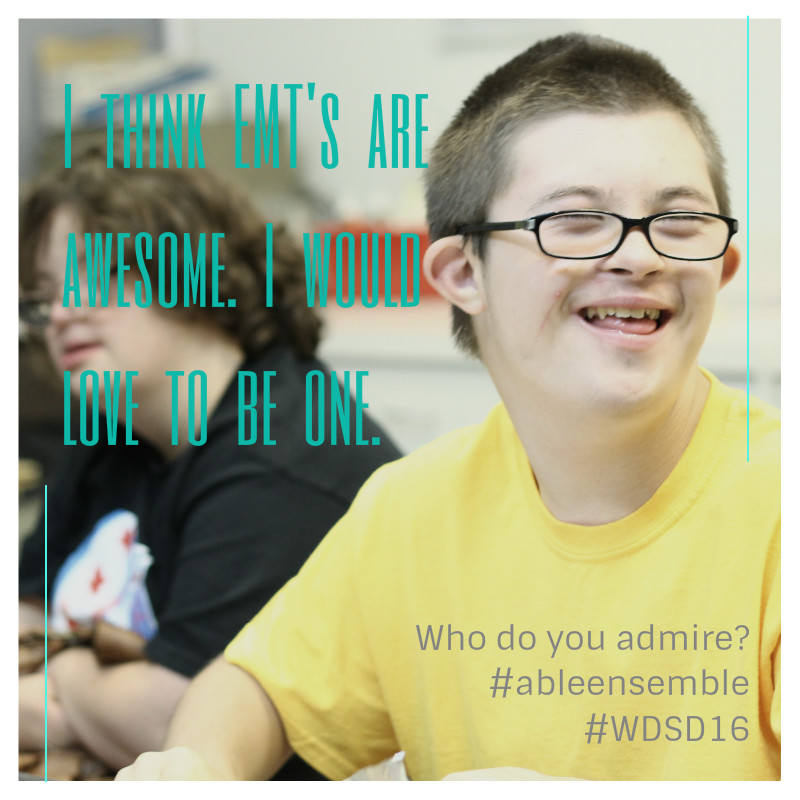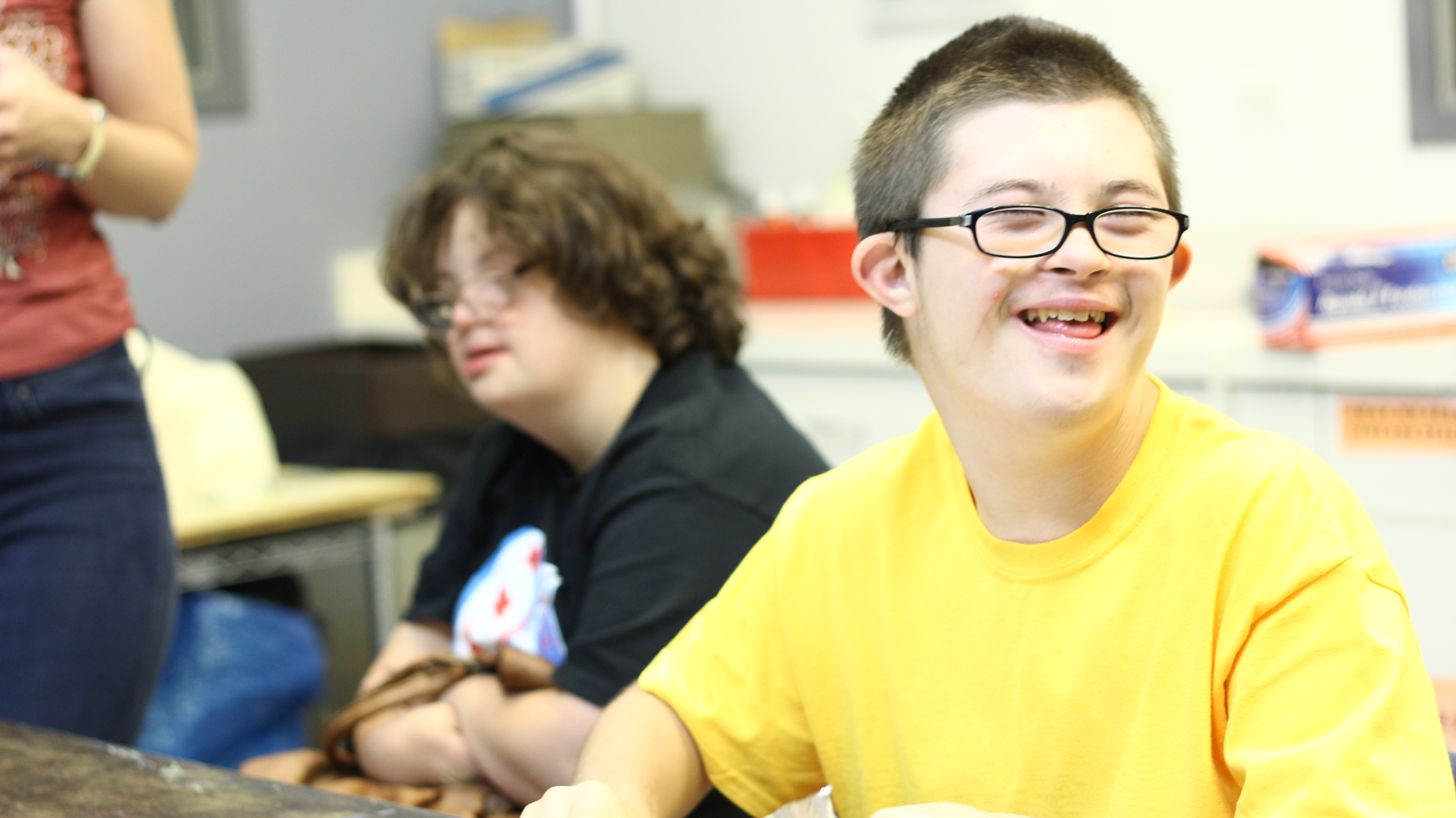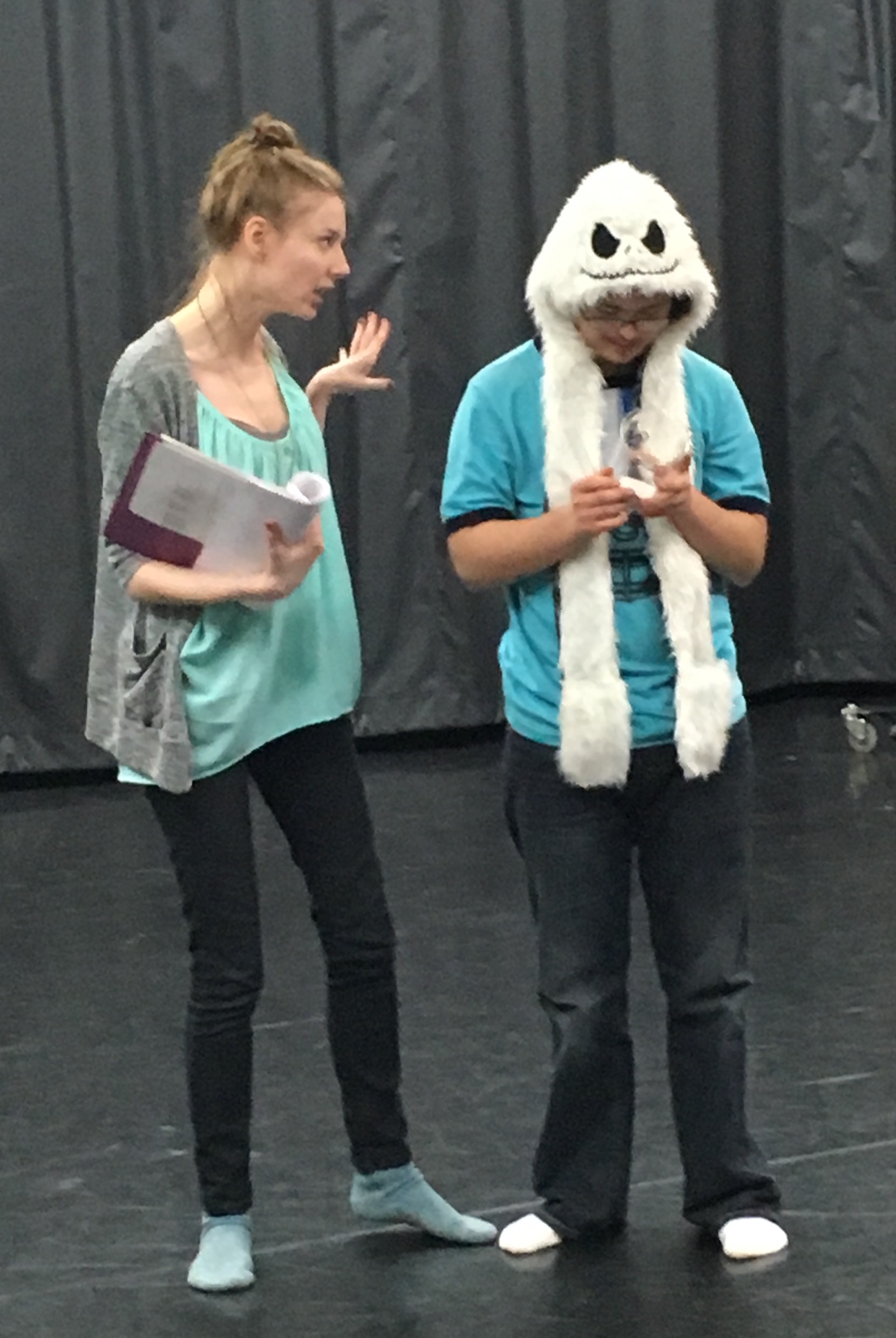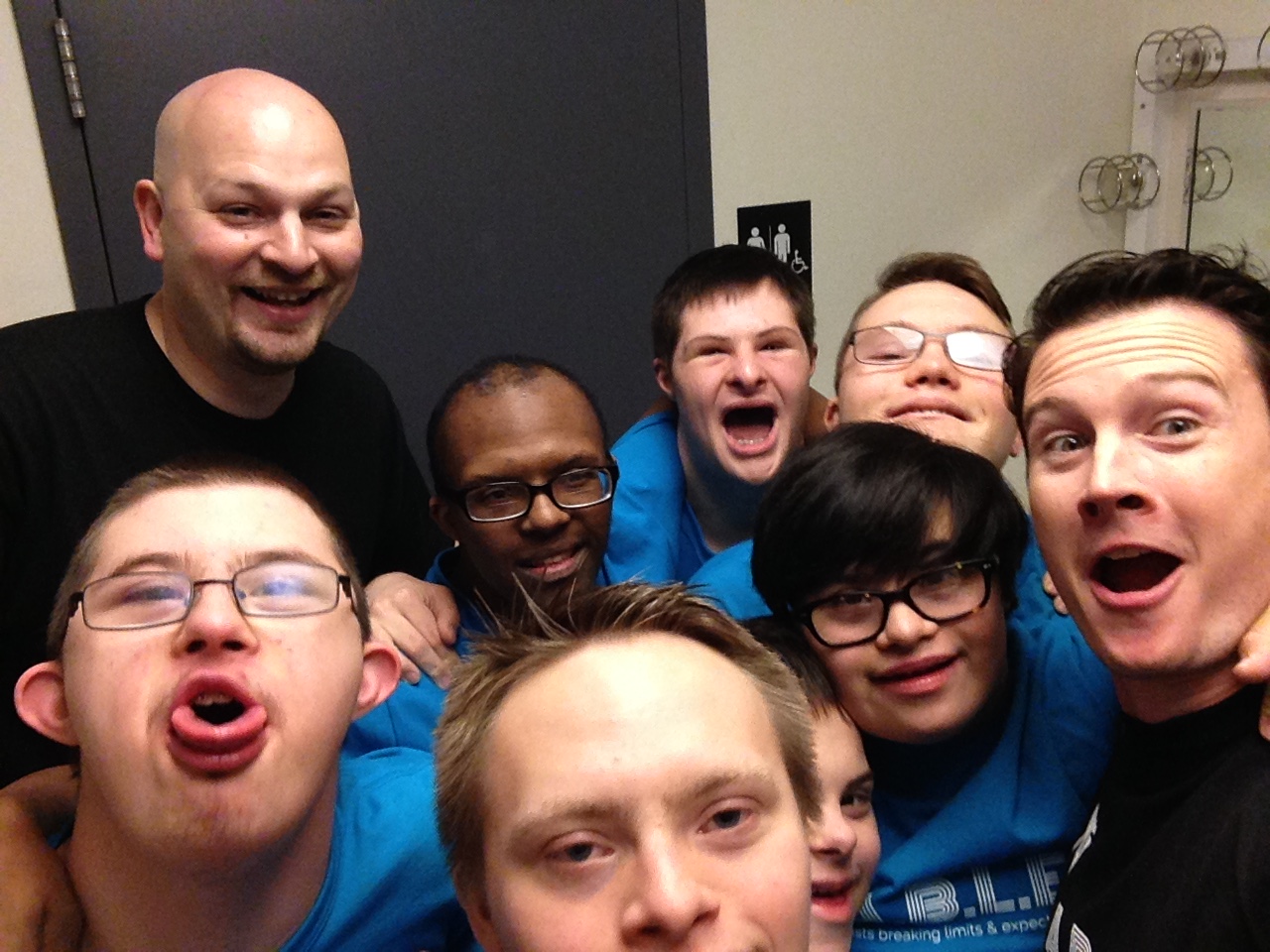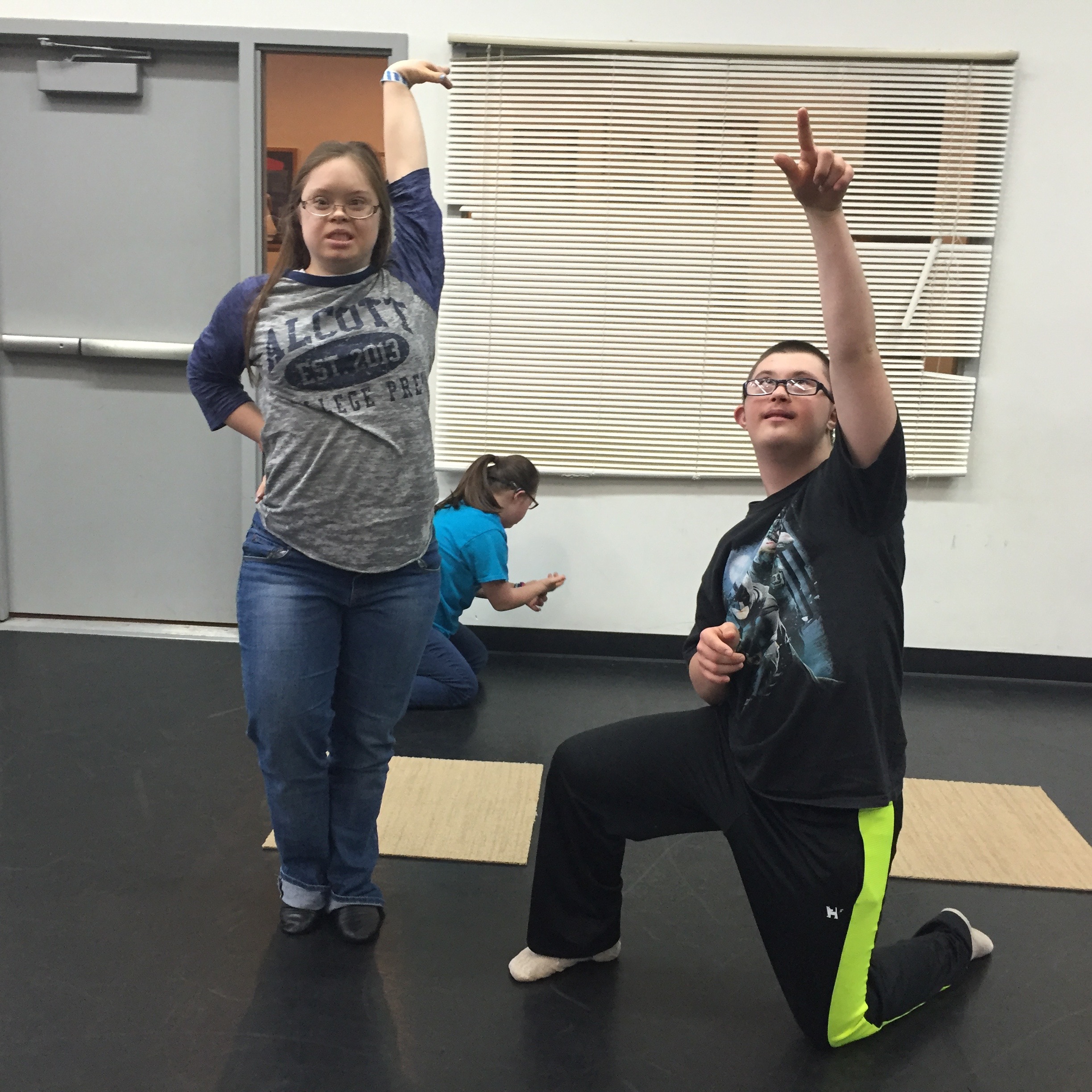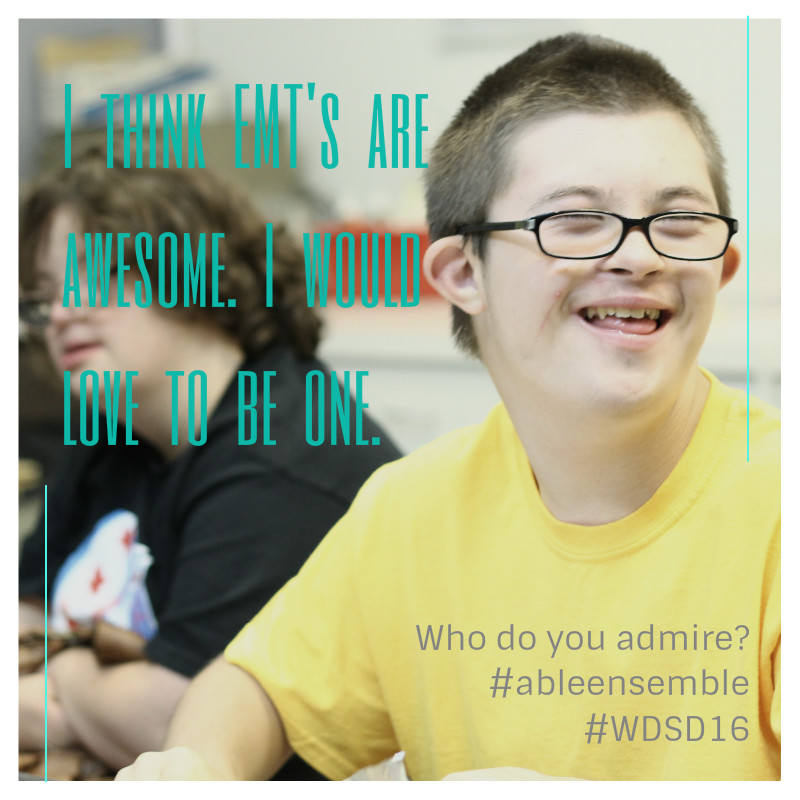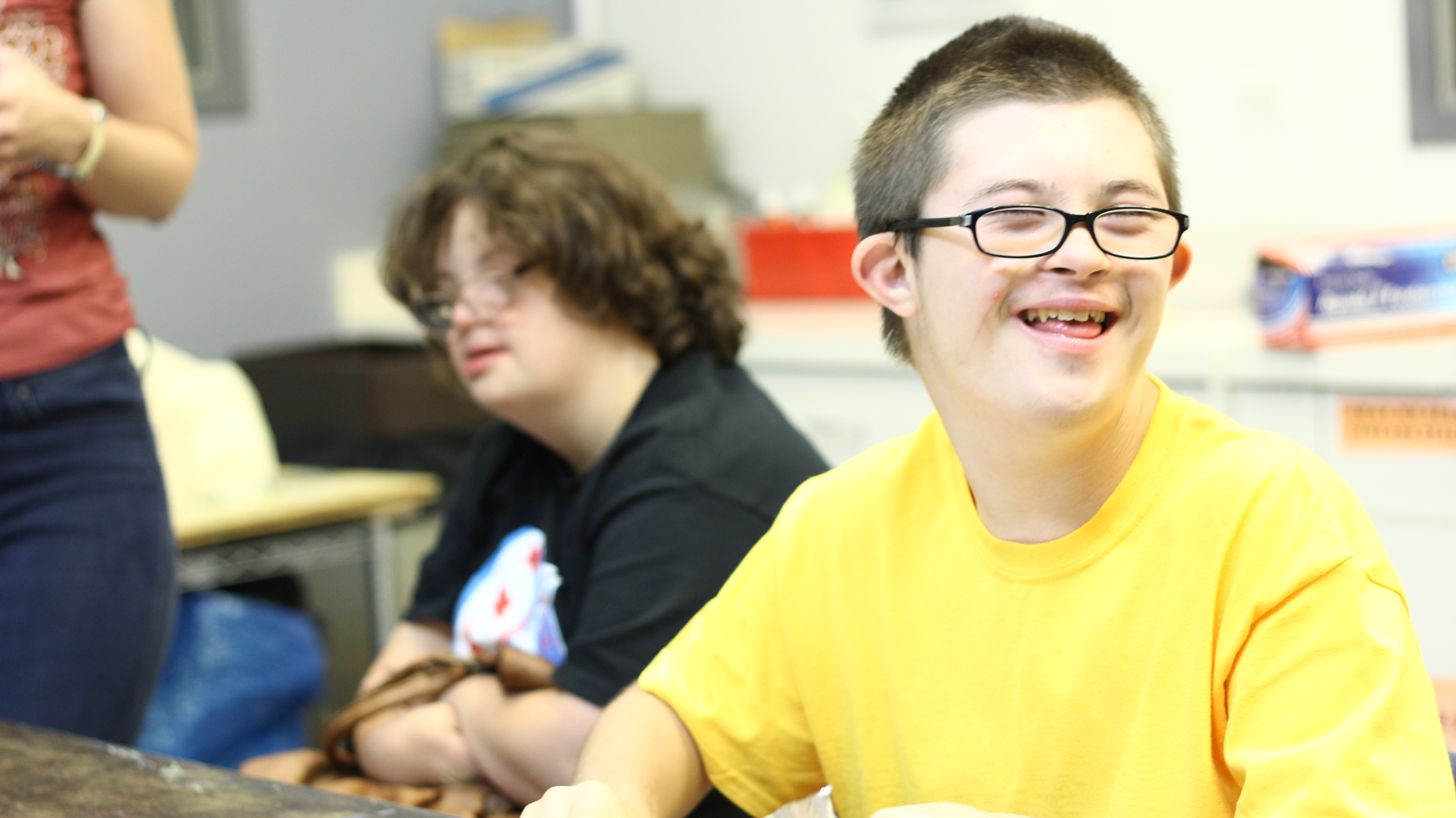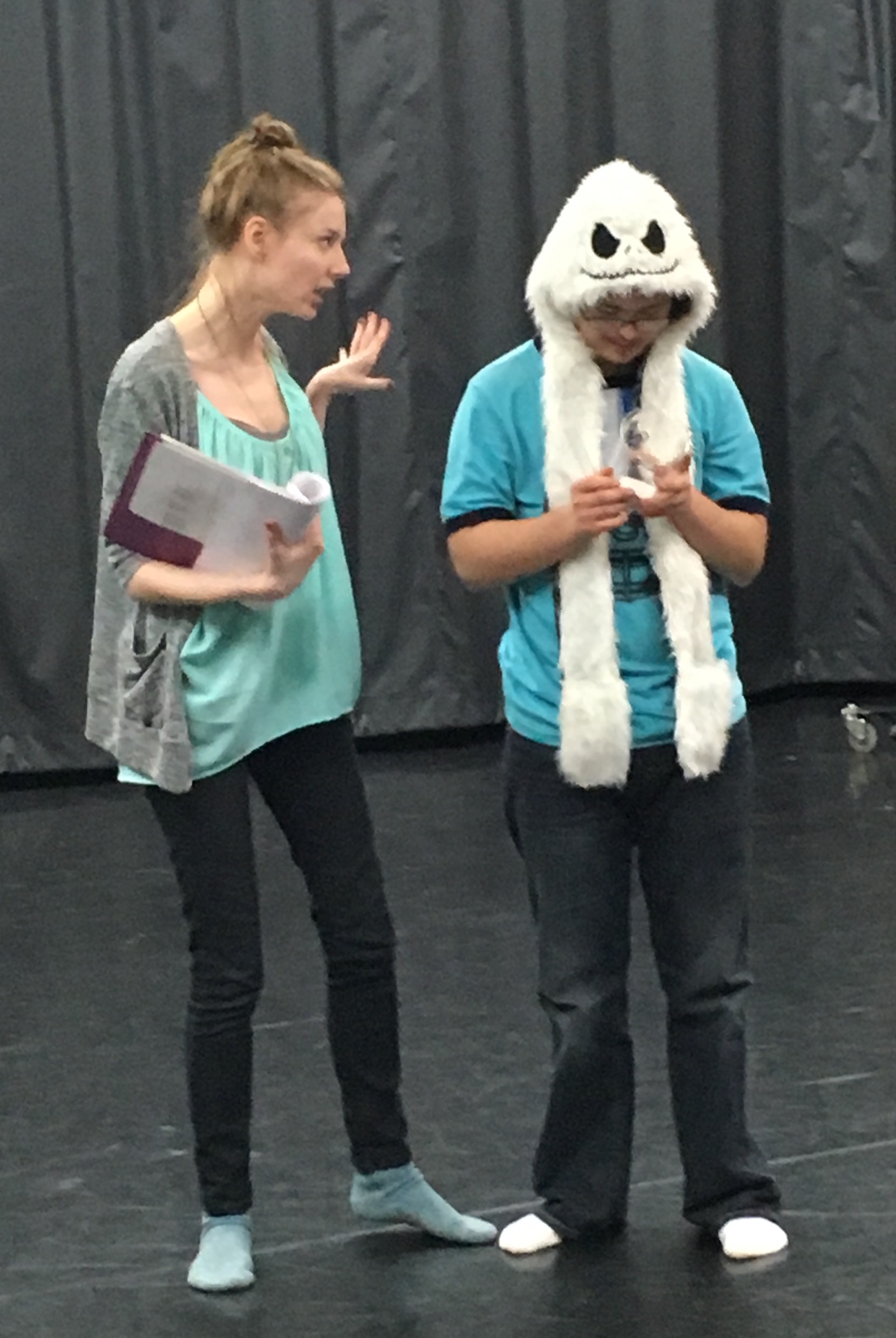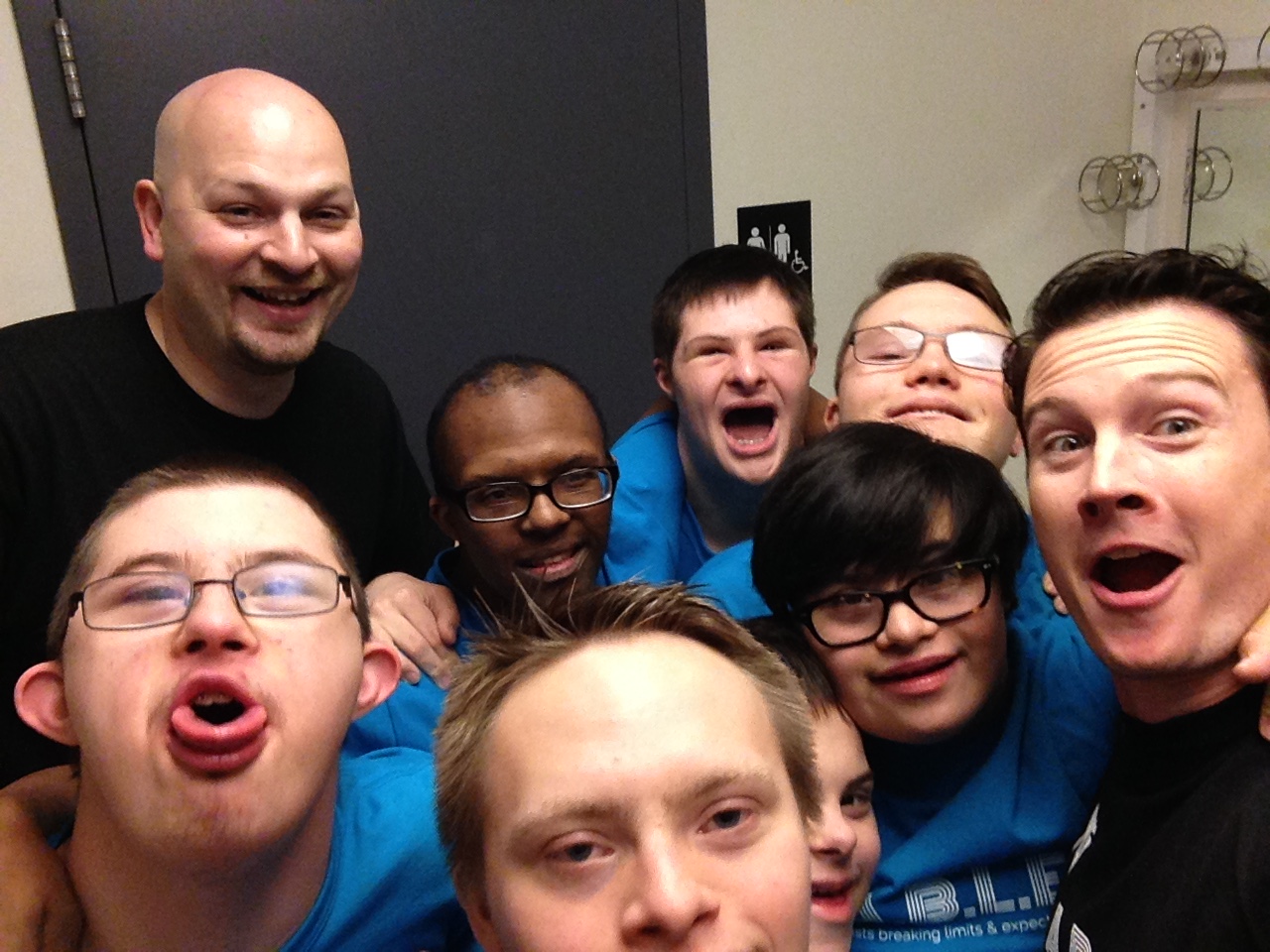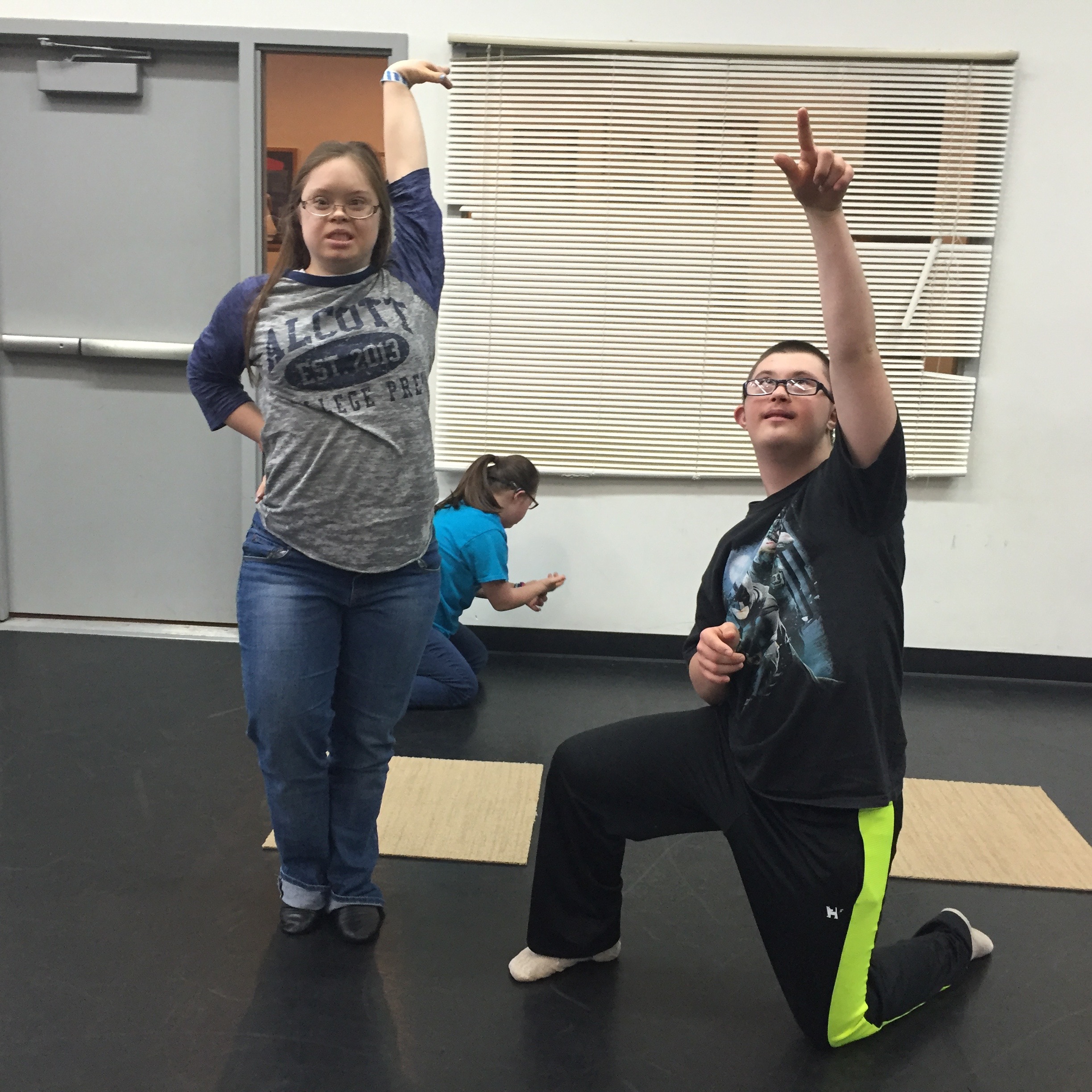 Lucas will play jeweler Largo Vandal in our second feature film The Spy Who Knew Me. In our story, diamonds are stolen in a series of heists around the city. Why is it that The Vandal Brother's Jewelry Vault is the ONLY store in Chicago that hasn't been robbed? Well...you'll have to see the movie to find out! Help us bring this story to life with a tax-deductible contribution to our Hatchfund campaign. Click here to help us now through June 28th!