We love introducing you to our ensemble every week. This week's spotlighted actor has been in all of our productions for stage and screen, and has written some beautiful stories for our short film festival and our devised shows. She also does the best animal impressions you'll ever hear! As the oldest member of our ensemble, she'll be the first actor to graduate from our core program, and she already has big plans to go to college, get a job, and live on her own...
MEET RACHEL!
My name is Rachel Buchanan. I am 21 years old and Twelfth Night will be my 10th play with ABLE. You might have seen me before in some of my favorite roles: Juliet in Romeo & Juliet, Veronica Snowshine in The Curse of the Tempest Jewel, and the Red Queen and Mad Hatter in Adventures in Wonderland. ABLE has taught me about Shakespeare, and I really like doing his plays. I enjoy coming to ABLE to see my friends and work as an ensemble, learn new stories, and act! And of course, I love when our dance party song is anything by The Beatles or Beyonce's "Single Ladies".
Three words to describe me are: talented, friendly, and pretty. I can dance really well. More than anything, I want to go to college.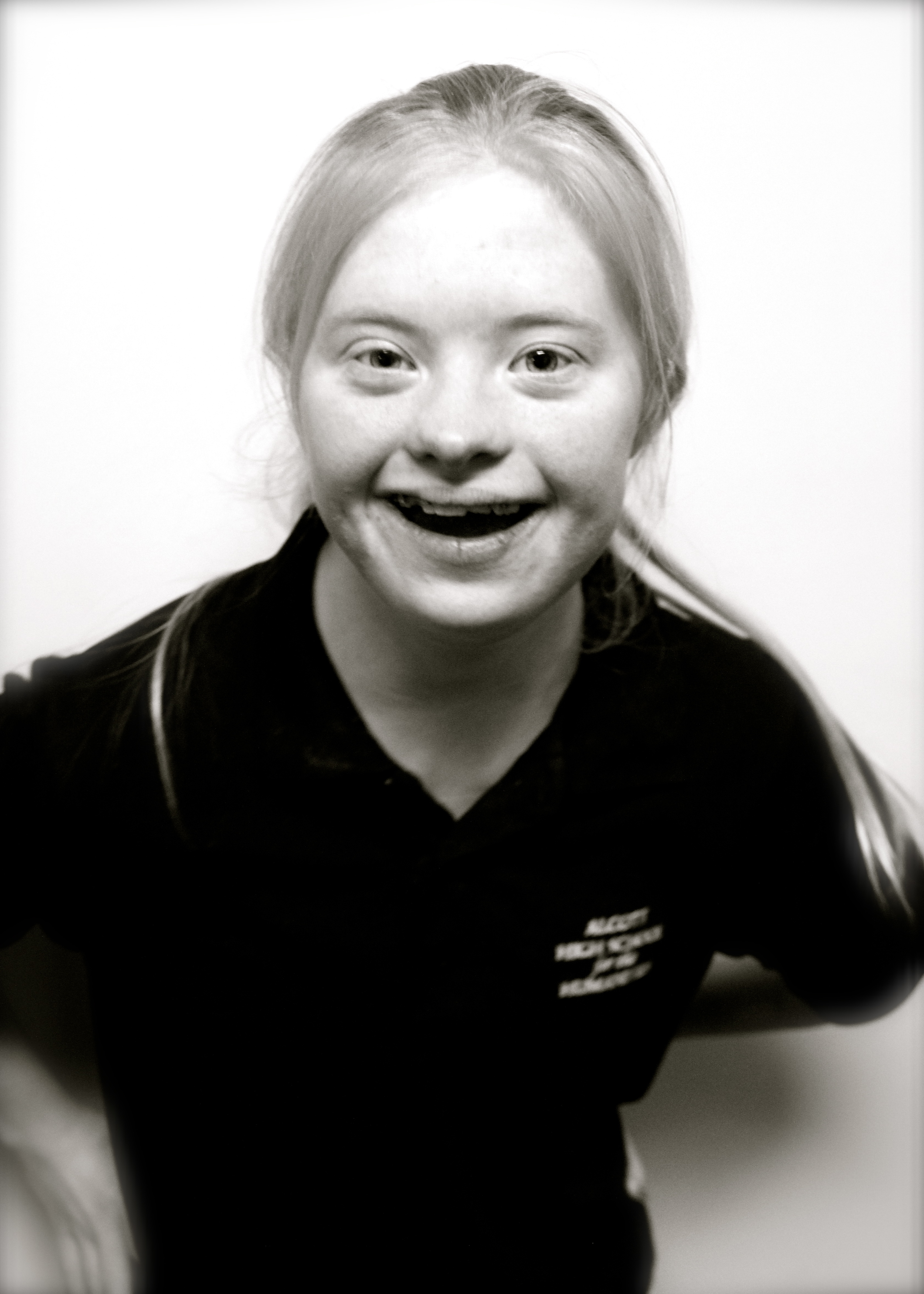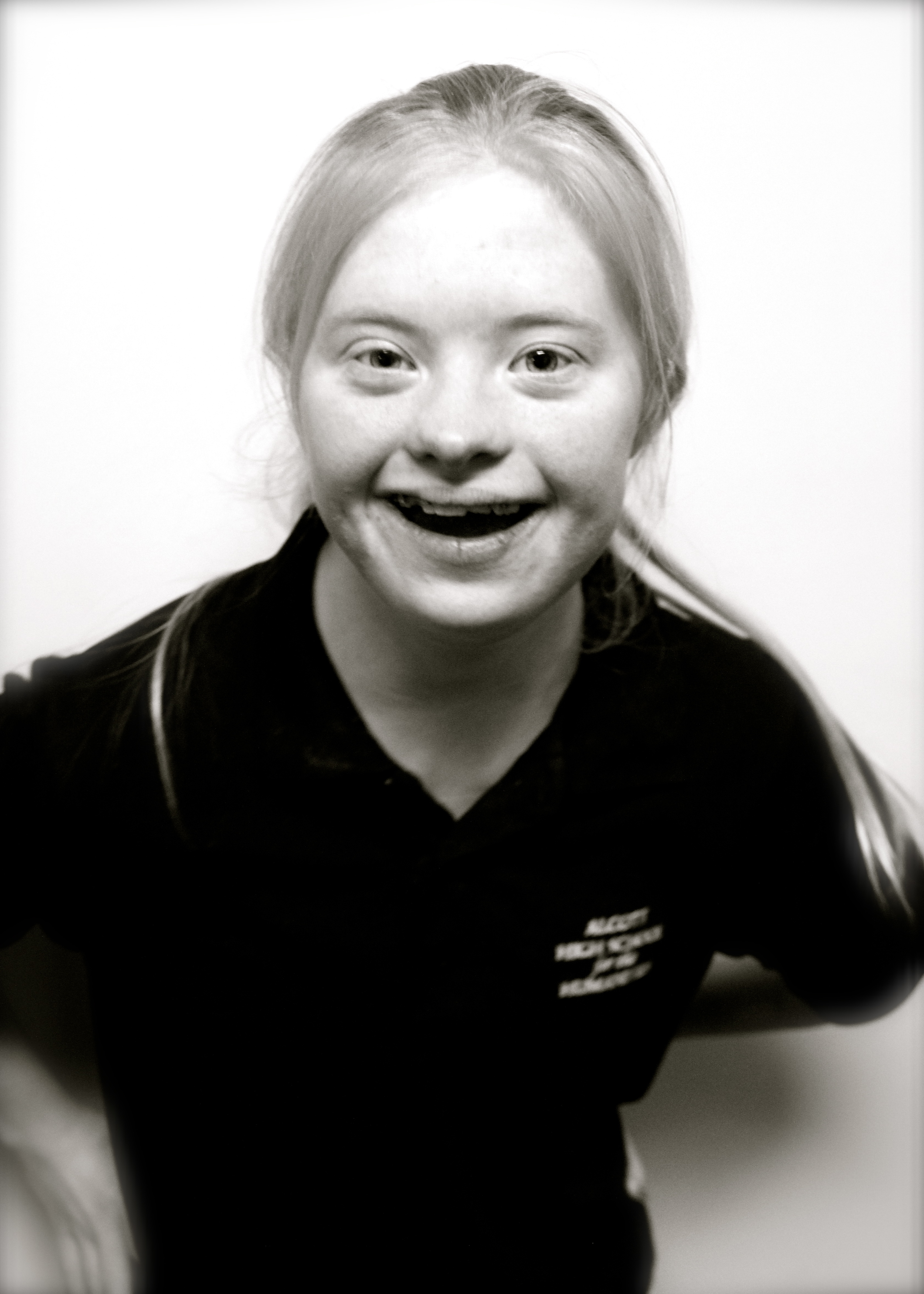 Rachel will play the lead spy Tabitha Link in our upcoming feature film THE SPY WHO KNEW ME! Click here to learn more and to make a tax-deductible contribution to help her and our entire ensemble make it to the big screen!