This Friday, we're introducing you to another of our founding ensemble members. She has been with us since our program began at GiGi's Playhouse Chicago, and has been an enthusiastic participant in all of our productions on stage and screen. She absolutely loves being in front of an audience. Her mom says "seeing my child onstage, I feel like she is in her element. She has learned self-expression, gained increased self confidence, and is very disciplined in practicing for her final performances."
Meet QUINCY!
Hi Folks, I'm Quincy Bane! I am 18 and I have been a member of ABLE since the very beginning in 2010. Some of my favorite roles have been Juliet in Romeo & Juliet, a Robot-Slaying Ninja in my original short film for our 2011 short film festival, and the Dance Teacher in What You Will. I enjoy coming to ABLE and seeing my friends, acting on big stages, dancing, and doing sign language. And of course, I love dance party, especially to Silento's "Watch Me (Whip/Nae Nae)"!
Three words to describe me are: sweet, sassy and funny. I love popular music (I go to concerts all the time!). Someday I would like to star on a TV show. I'm also very good at spelling words backwards!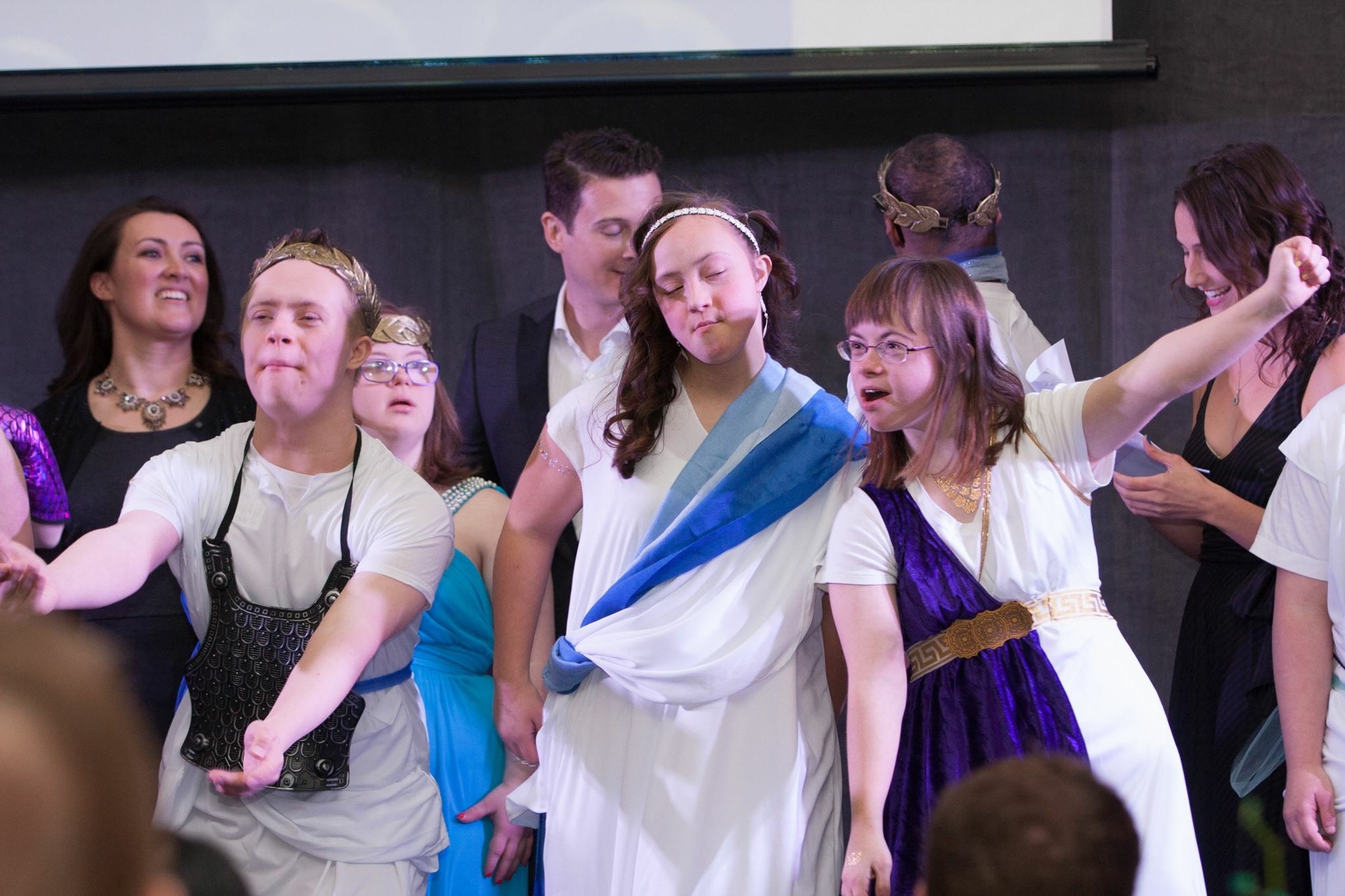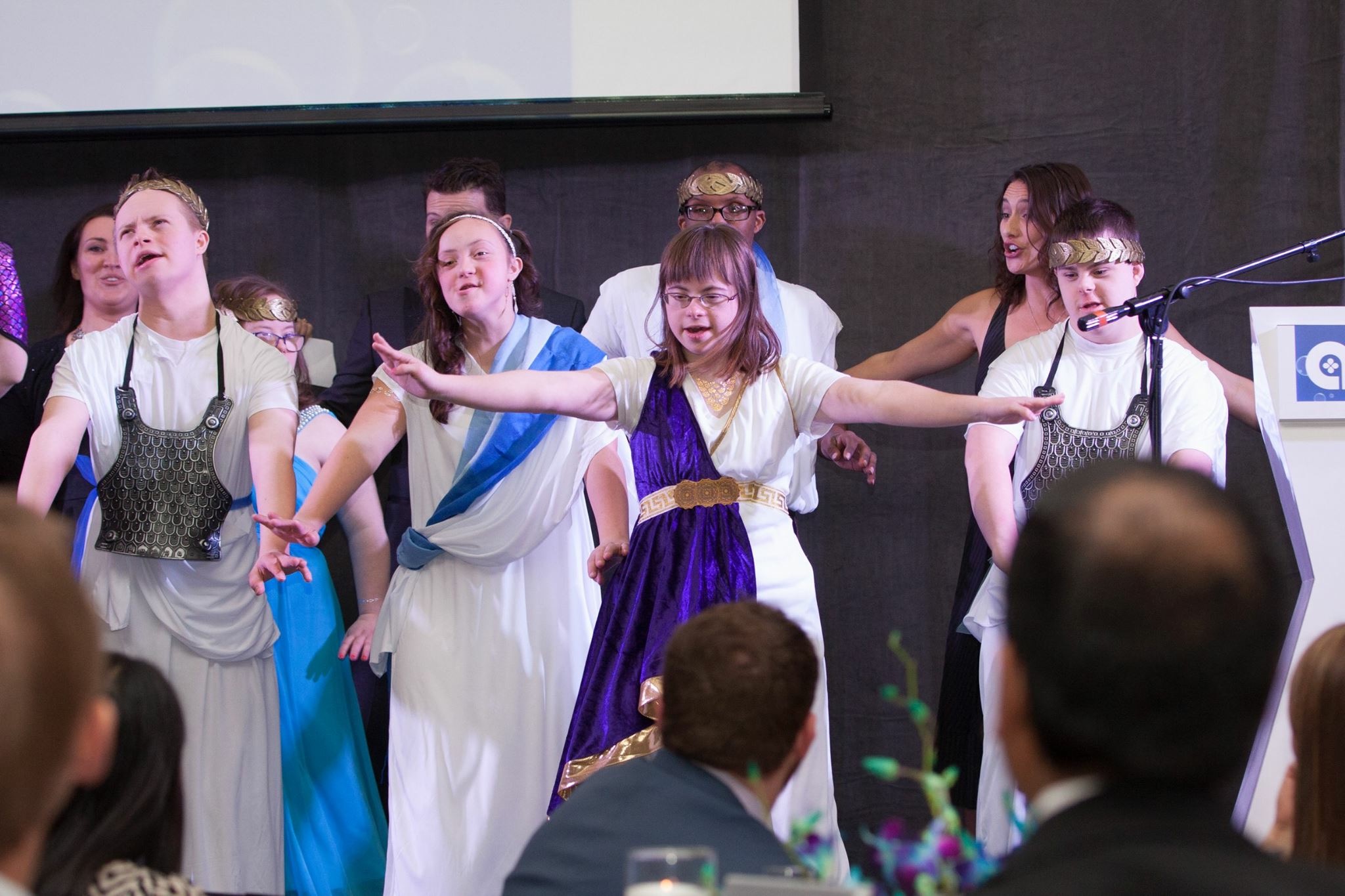 Quincy will play Evelyn Hightower in The Spy Who Knew Me. She is an assertive and brave Chief of Police who cares deeply about the officers on her team, including Tristan Briggs and the missing Colton Duchance. You can help Quincy get to the big screen by supporting our Hatchfund campaign! Click here to help us reach our goal.