This December, our ensembles performed two unique versions of A Dickens Christmas Carol for audiences full of family, friends, and ABLE fans at Victory Gardens. Here are some of our favorite moments from the day!
Our facilitators and teaching artists arrived ready to go on show day! With hugs and high fives, our actors gathered for some warm ups to get ready and shake out some pre-show jitters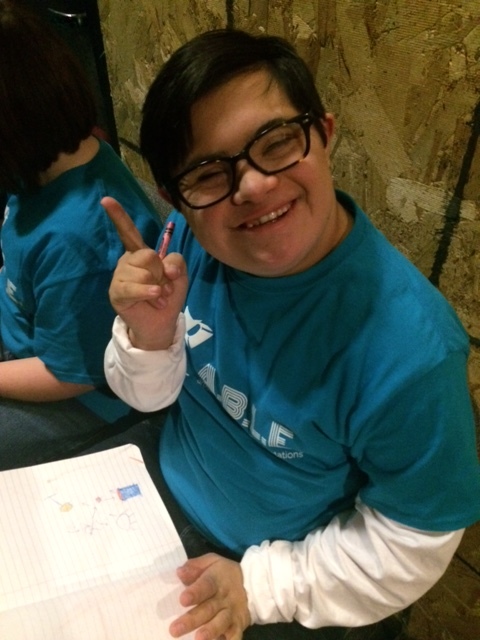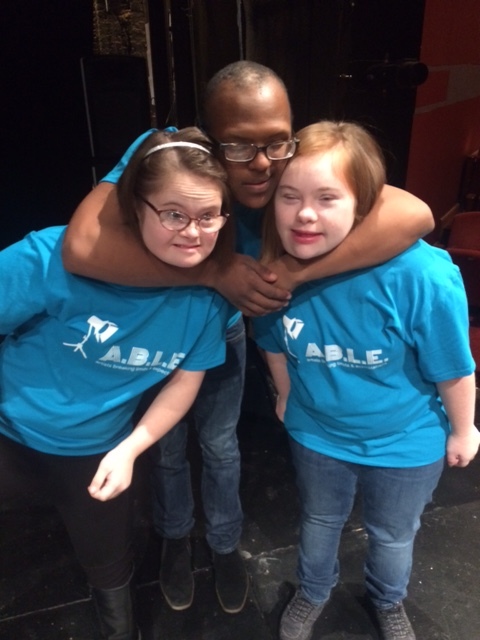 As show time drew nearer, our actors gathered backstage to get into their first costumes and maybe sneak a quick peak at their friends and family in the audience
Our Monday Ensemble brought down the house with our first performance of A Dickens Christmas Carol!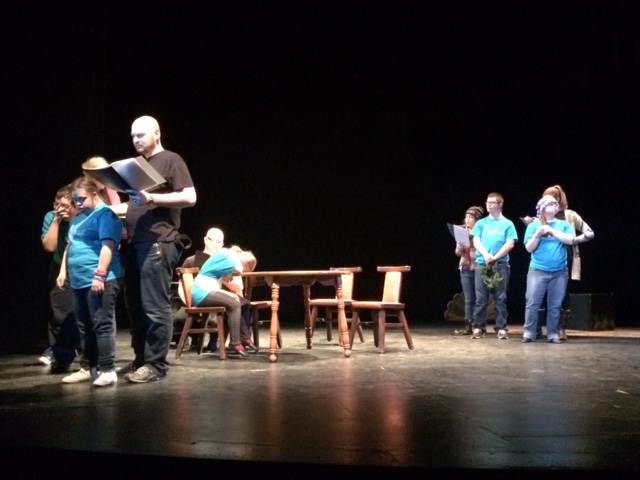 And our Friday Ensemble closed out our day of Dickens with their own amazing version full of holiday cheer!