This week's featured actor is one of our founding ensemble members and has been a part of all of our productions for stage and screen. He has made incredible strides during his time with us, both as a performer, and also socially. Acting has offered him a way to help understand, process, and deal with his emotions, and he has also formed exceptionally tight bonds with other members of our troupe (his bro-mance with Lawrence is legendary). We are so proud of all his accomplishments and excited to see him play some air guitar next week as Sir Andrew in Twelfth Night!
Meet ANDREW!
Hello! I am Andrew! I am 21 years old and I have been with ABLE since the very beginning. I have been in every show, but my favorite roles have been Captain Joker in What You Will, Gordy Burmer in The Curse of the Tempest Jewel, and The Cheshire Cat in Adventures in Wonderland. I like all the music we have in class in dance party, and Peter playing the piano and Katie playing the guitar. We have a lot of fun!
I am great at school, super funny, and a loyal friend. I want to see One Direction in concert someday and play air guitar with Harry Styles. I love music, and my sister Emma.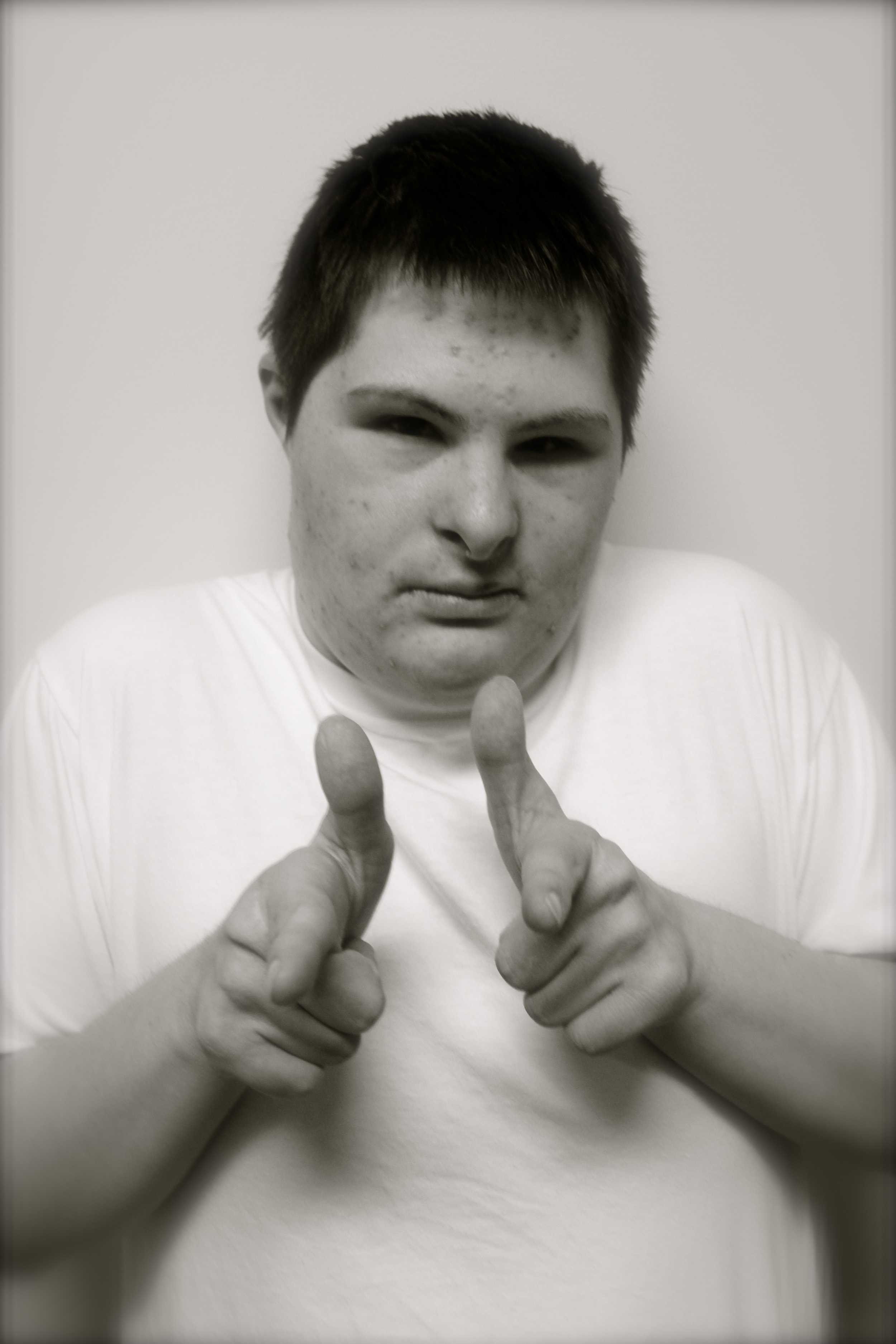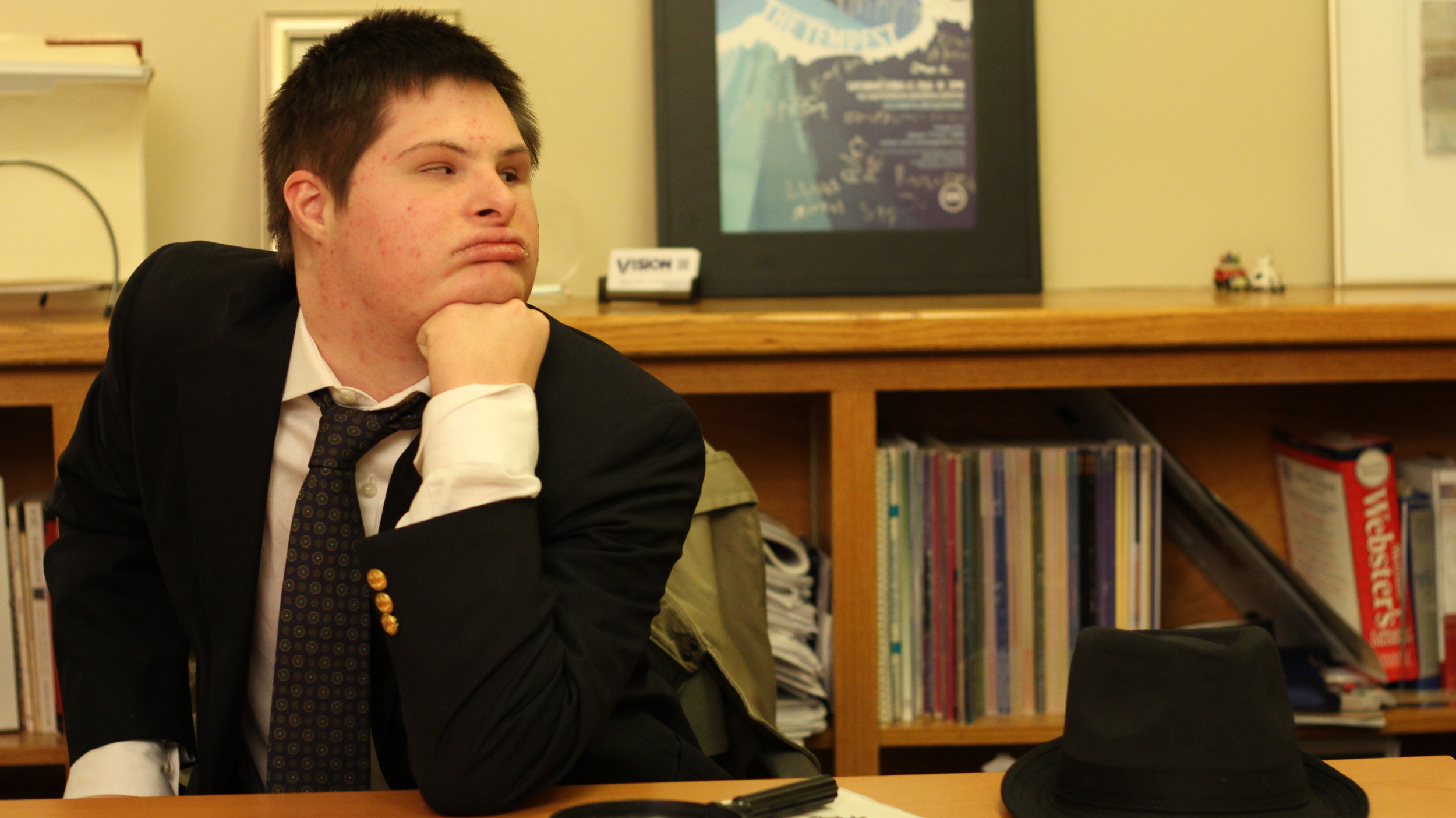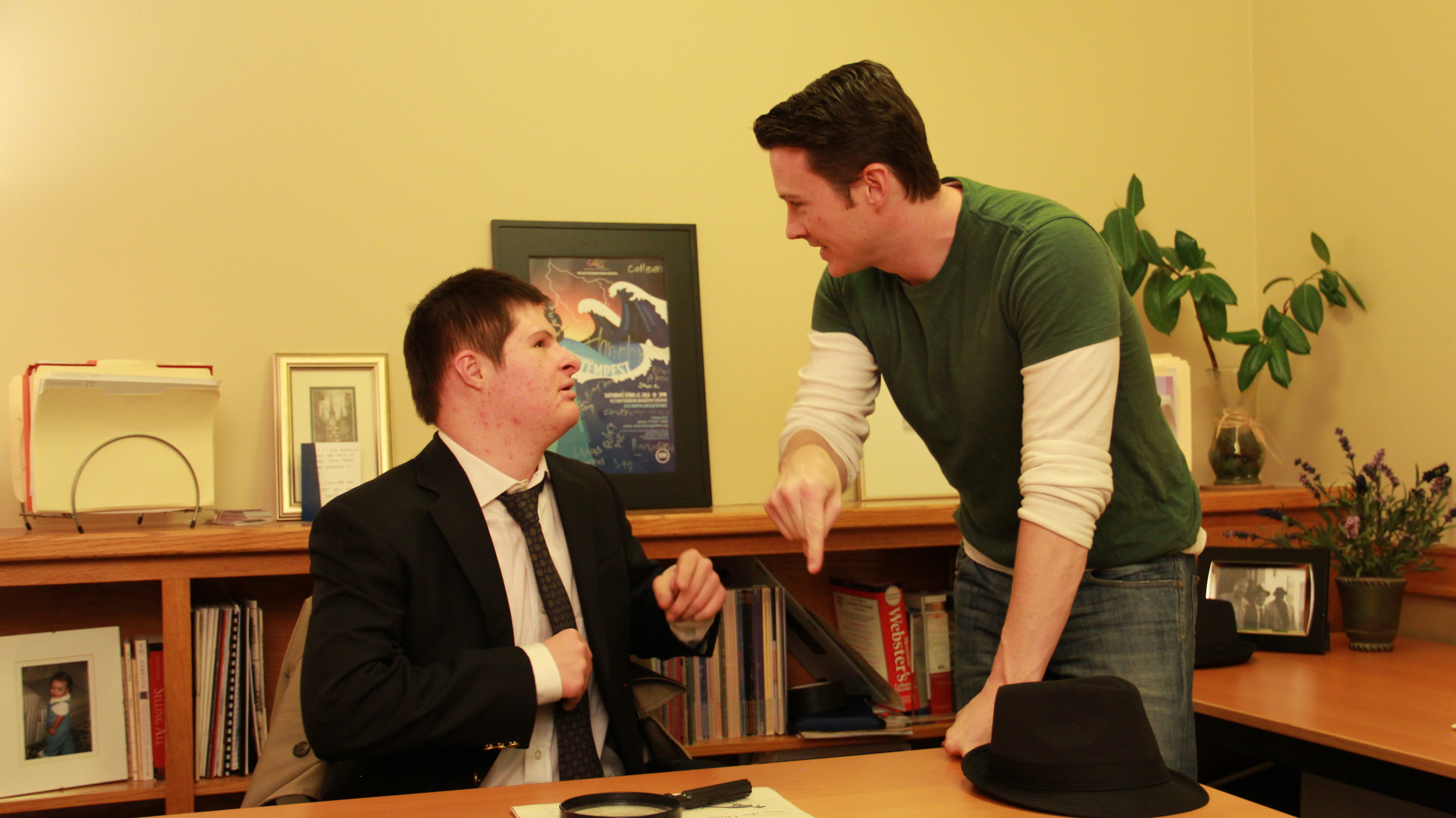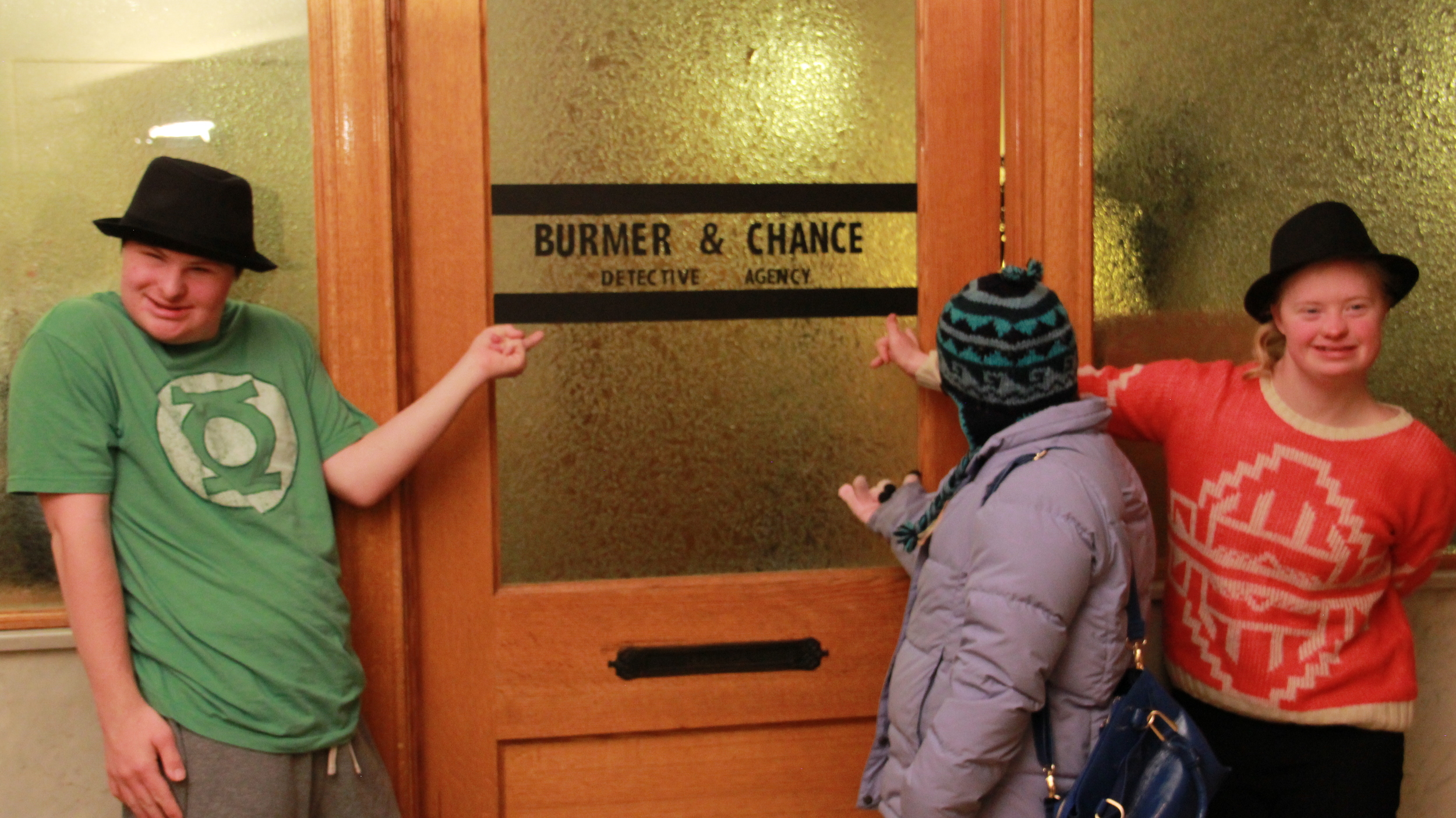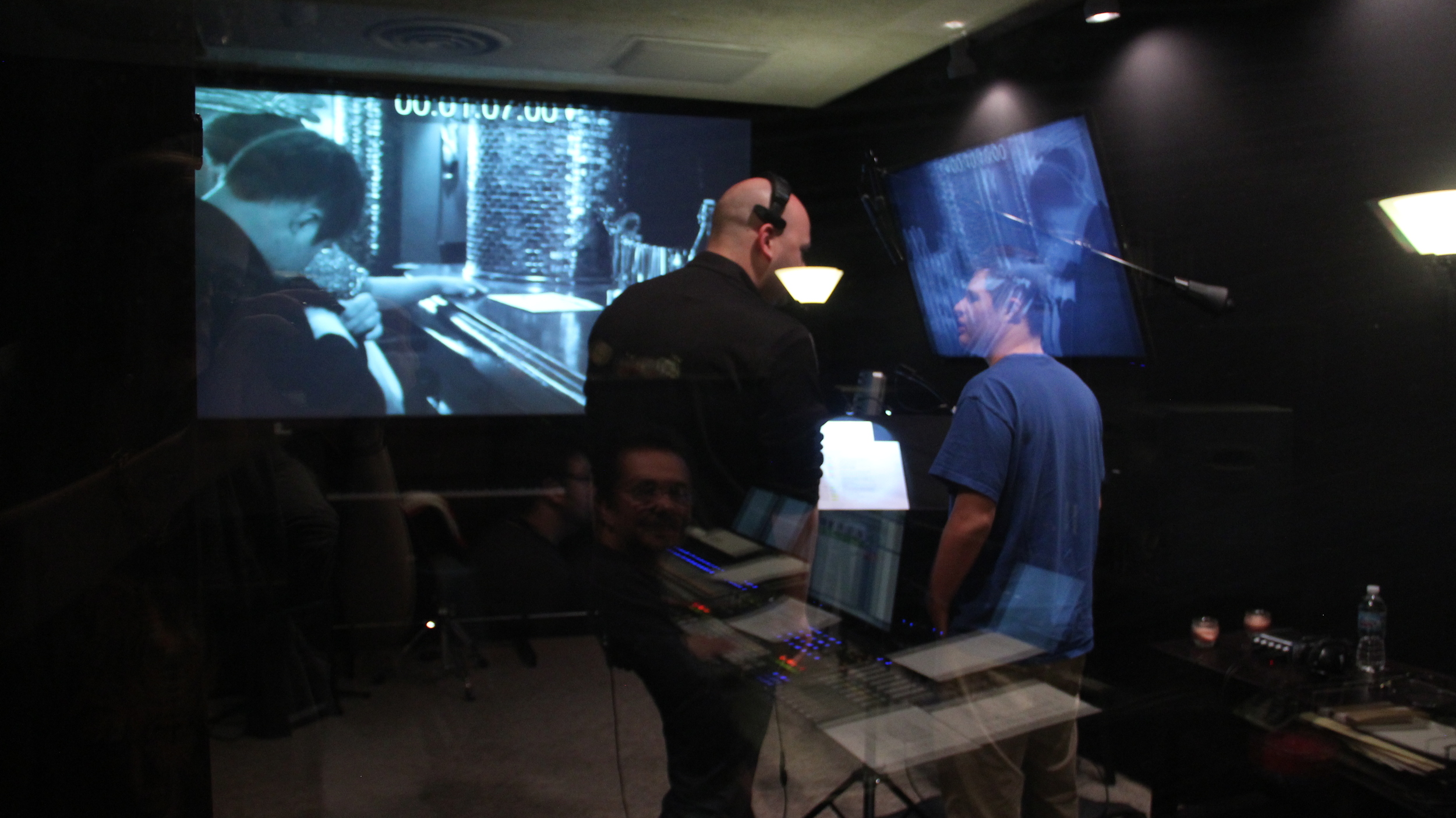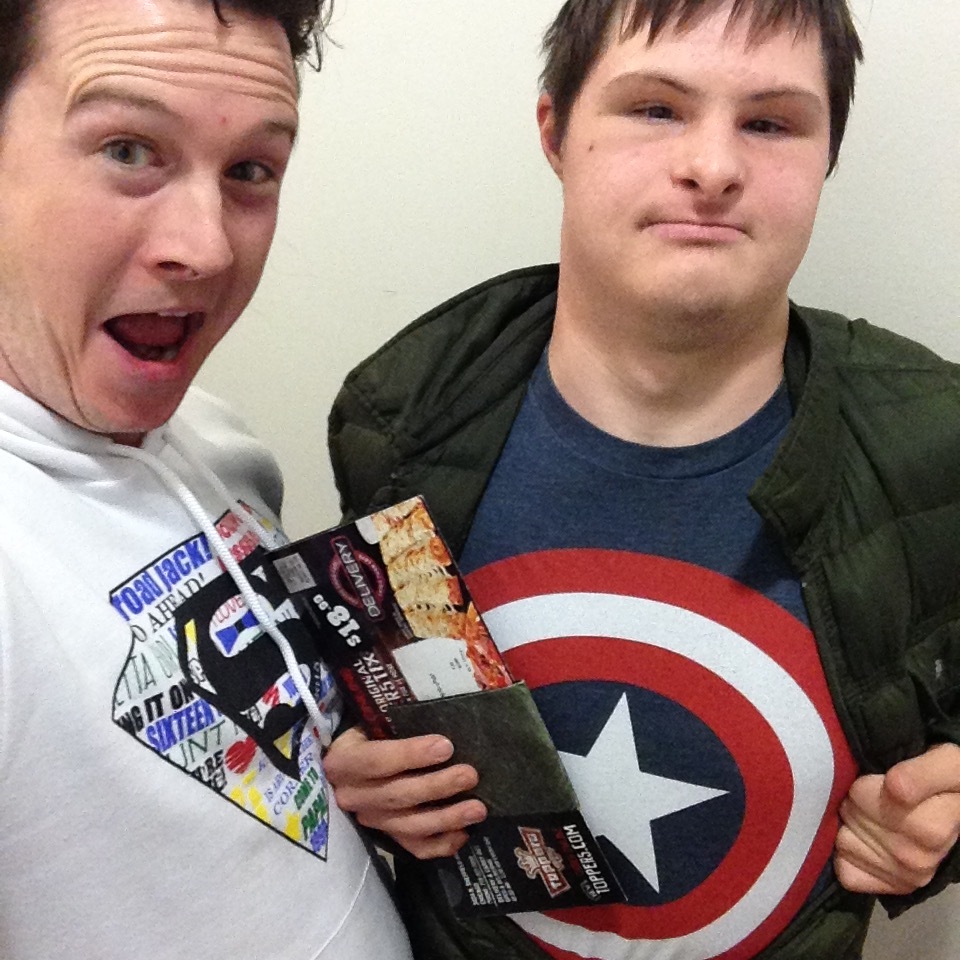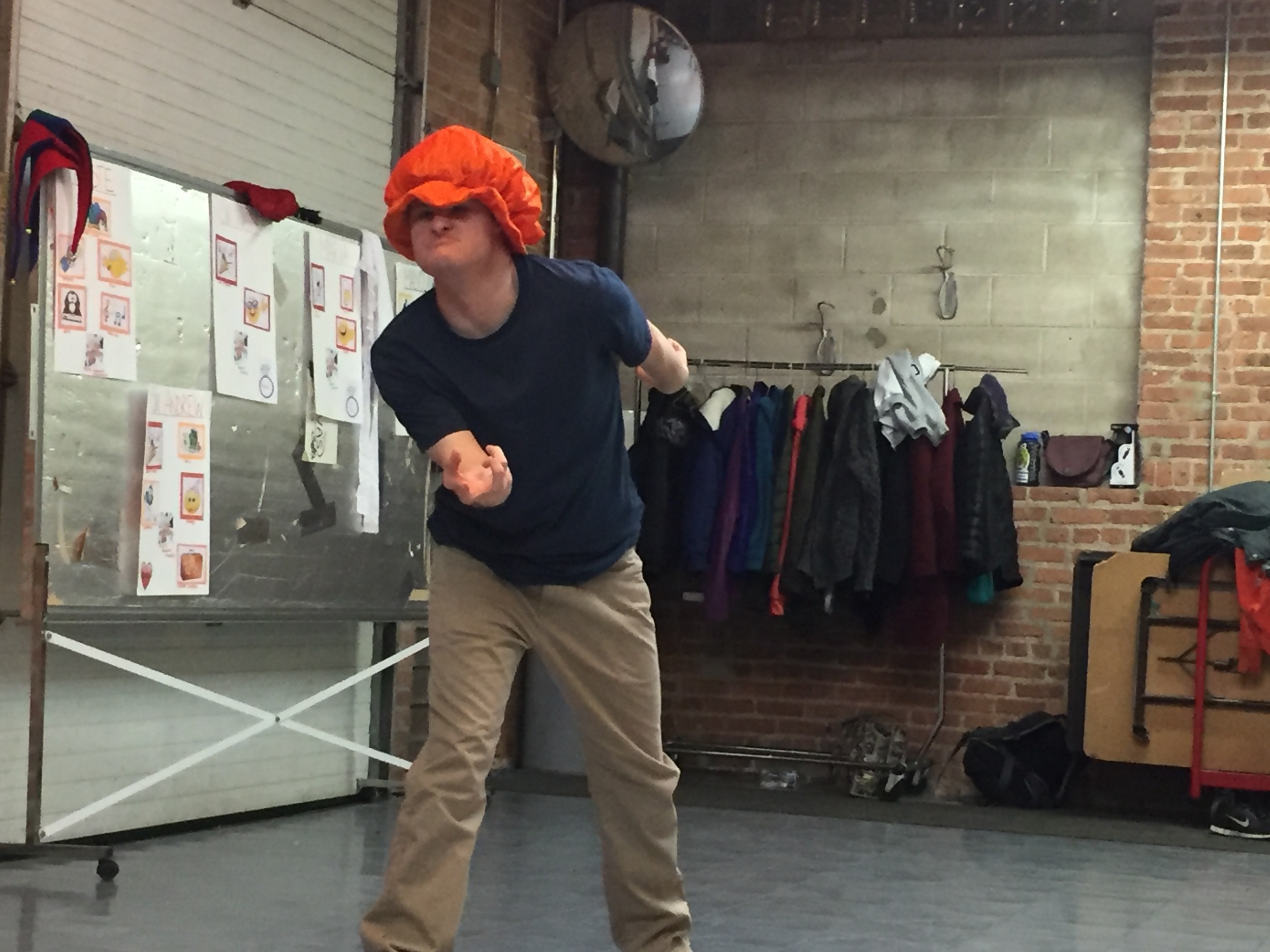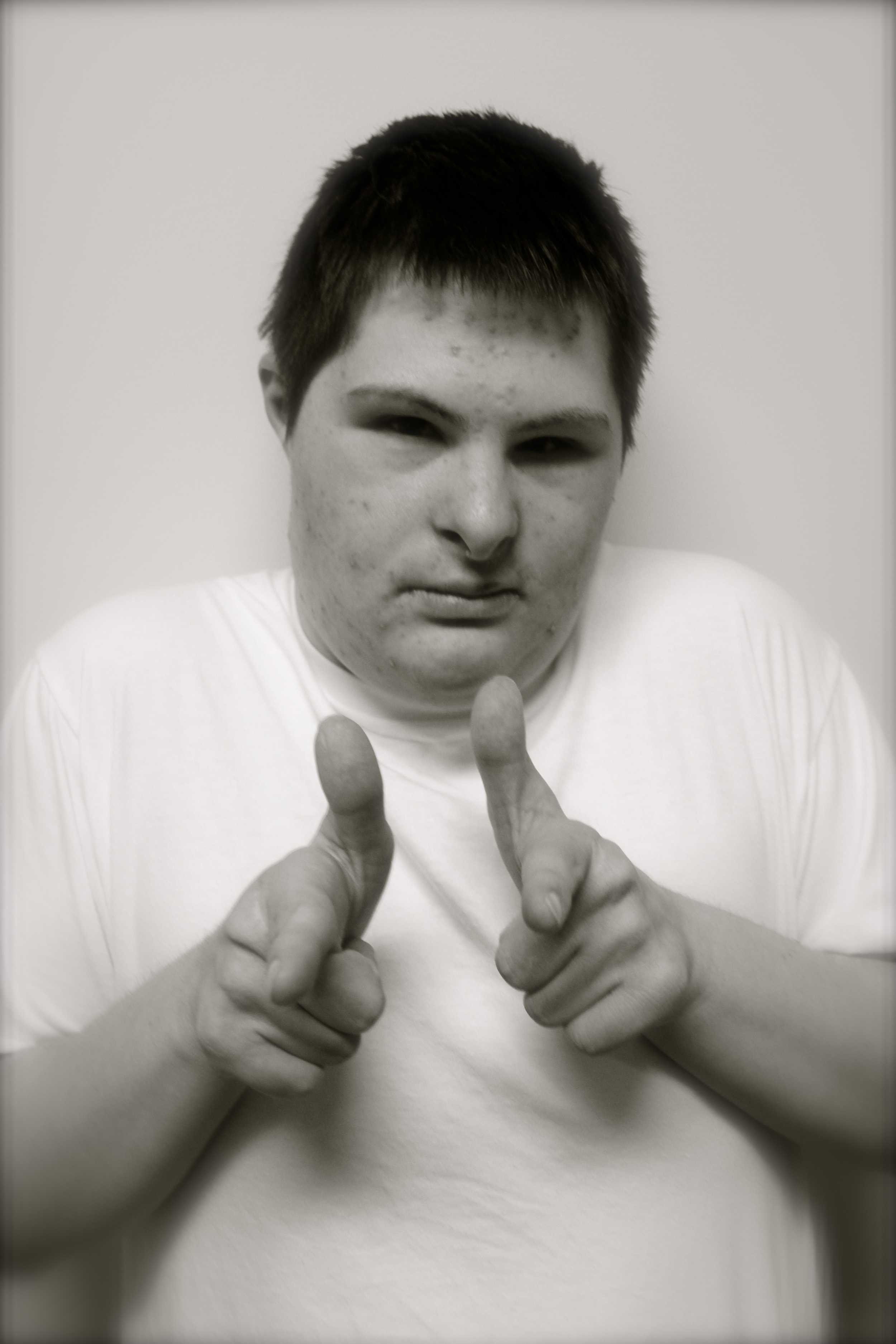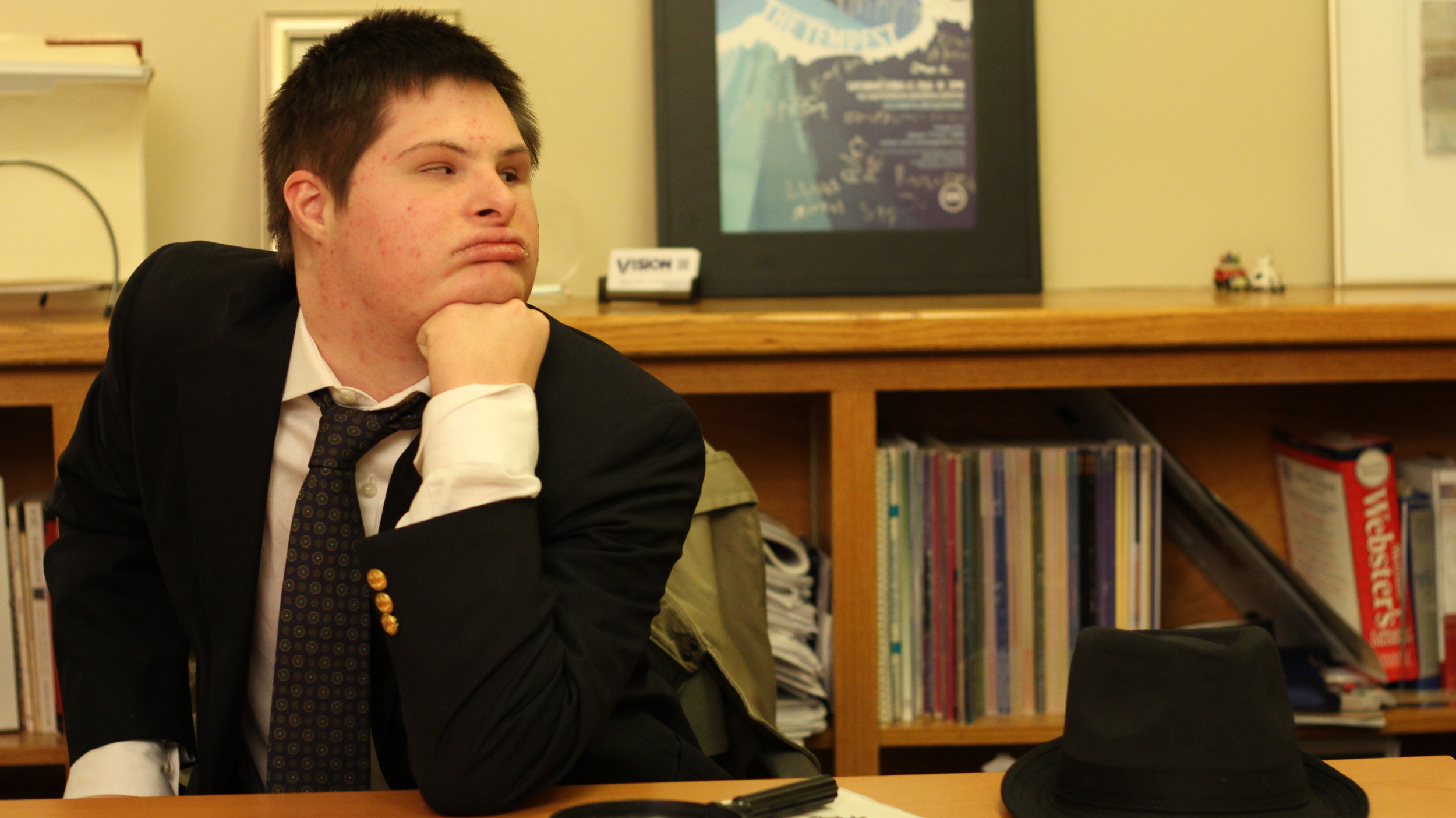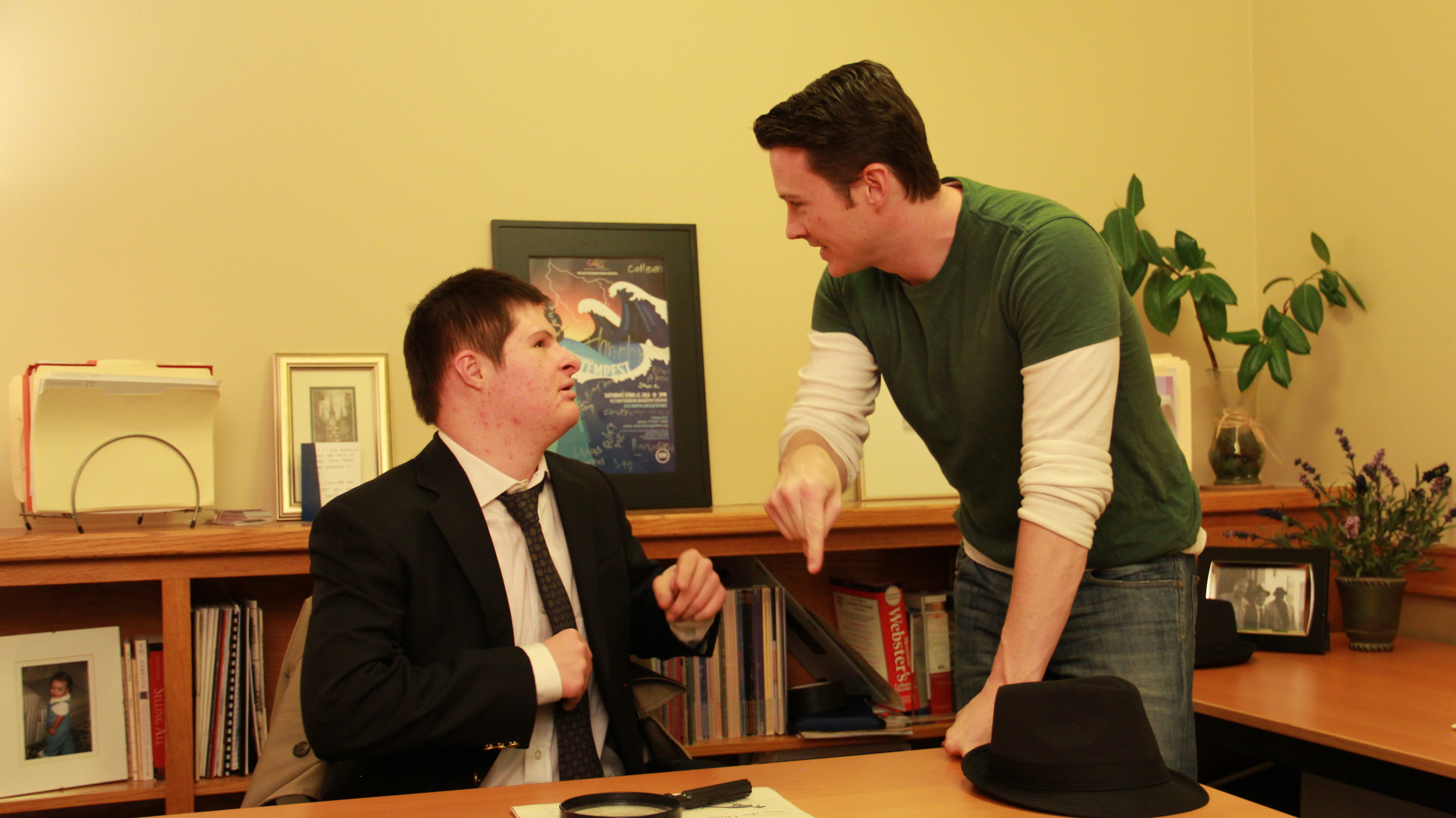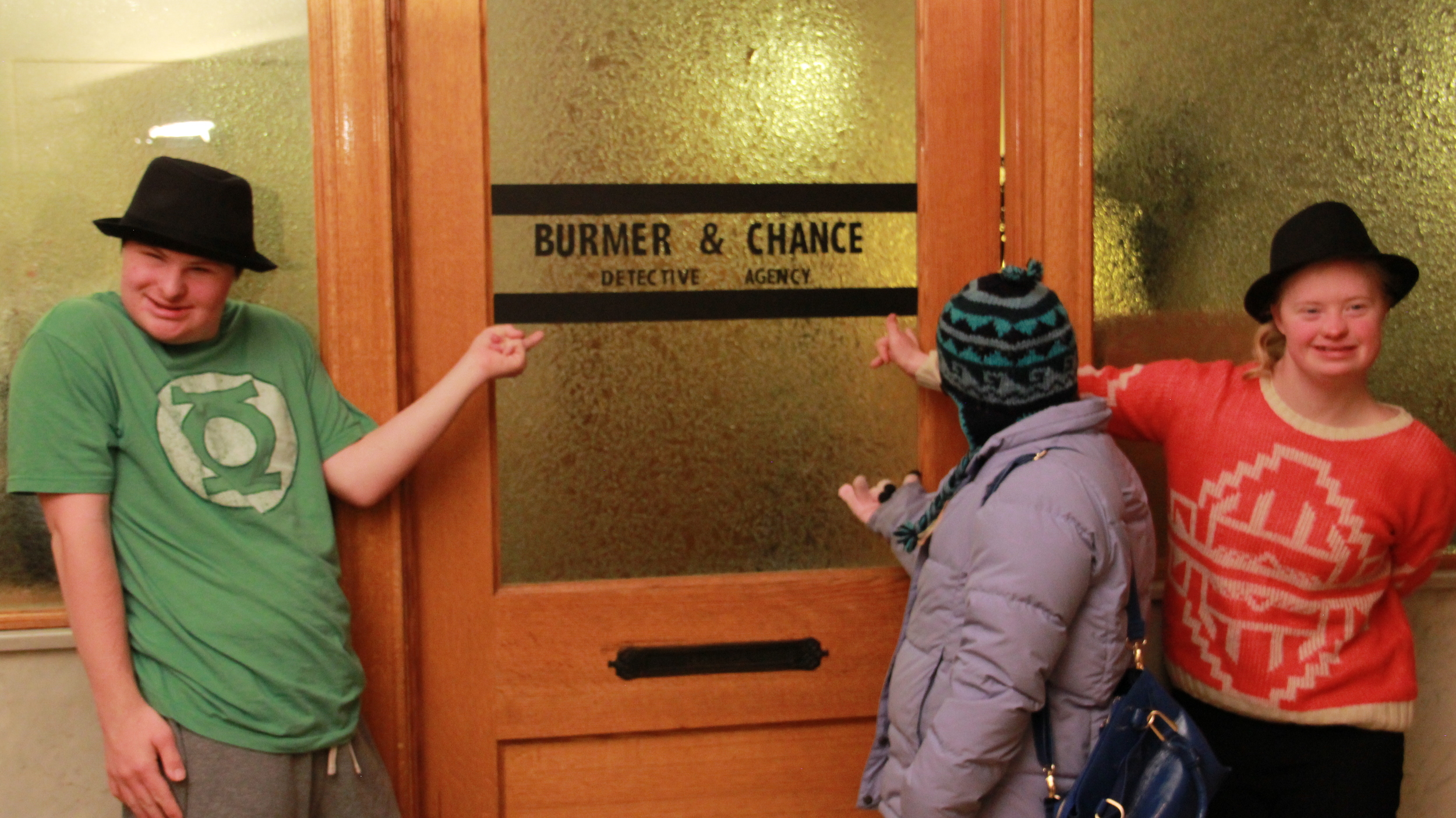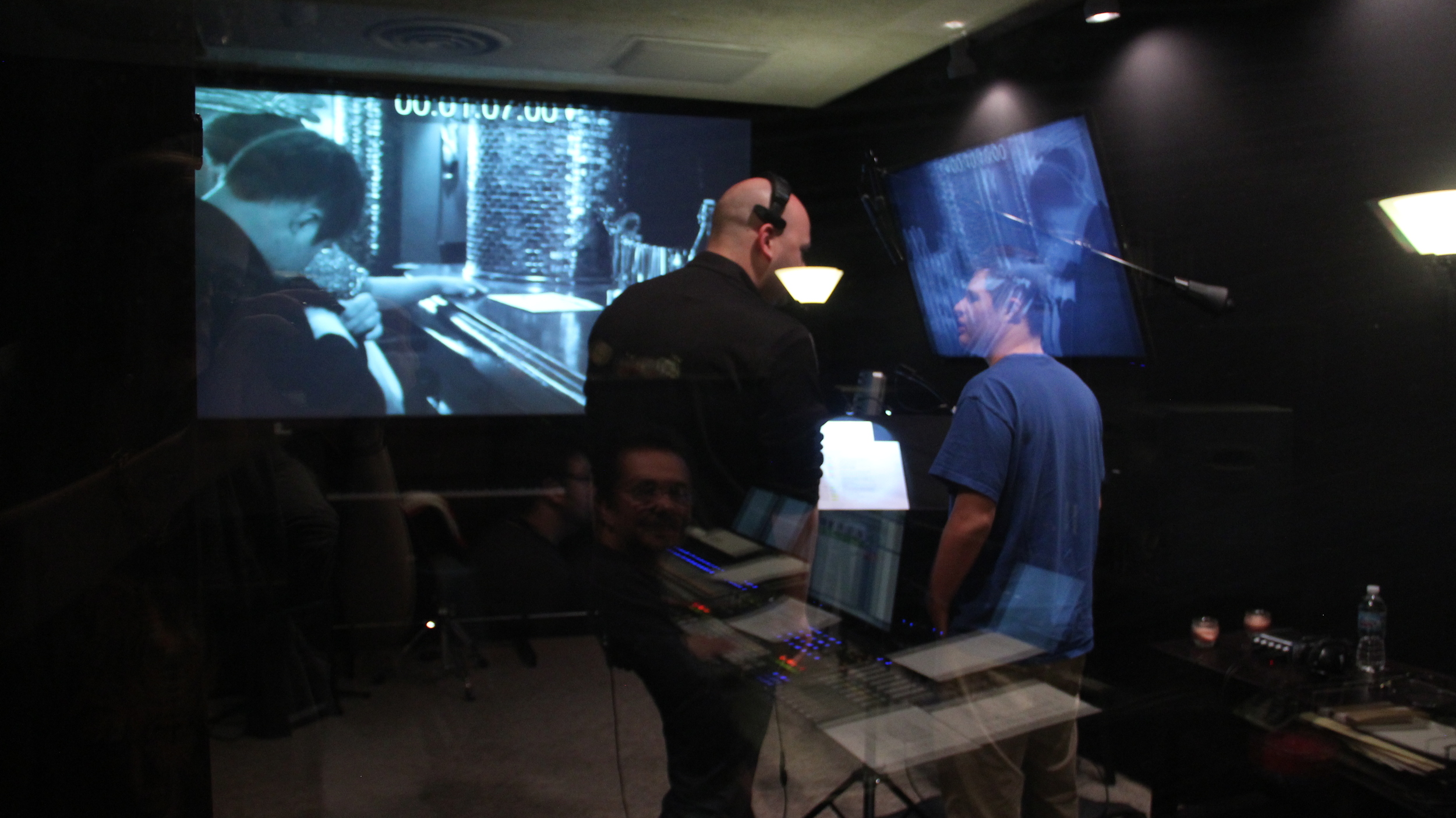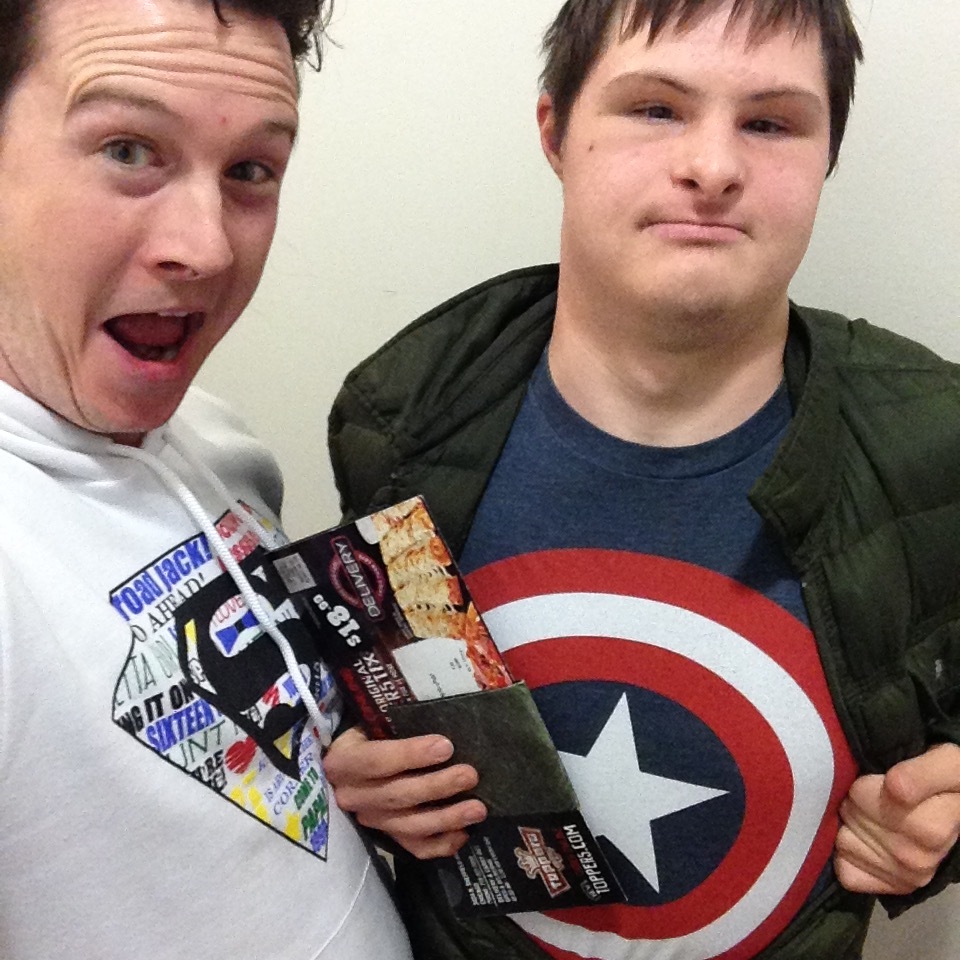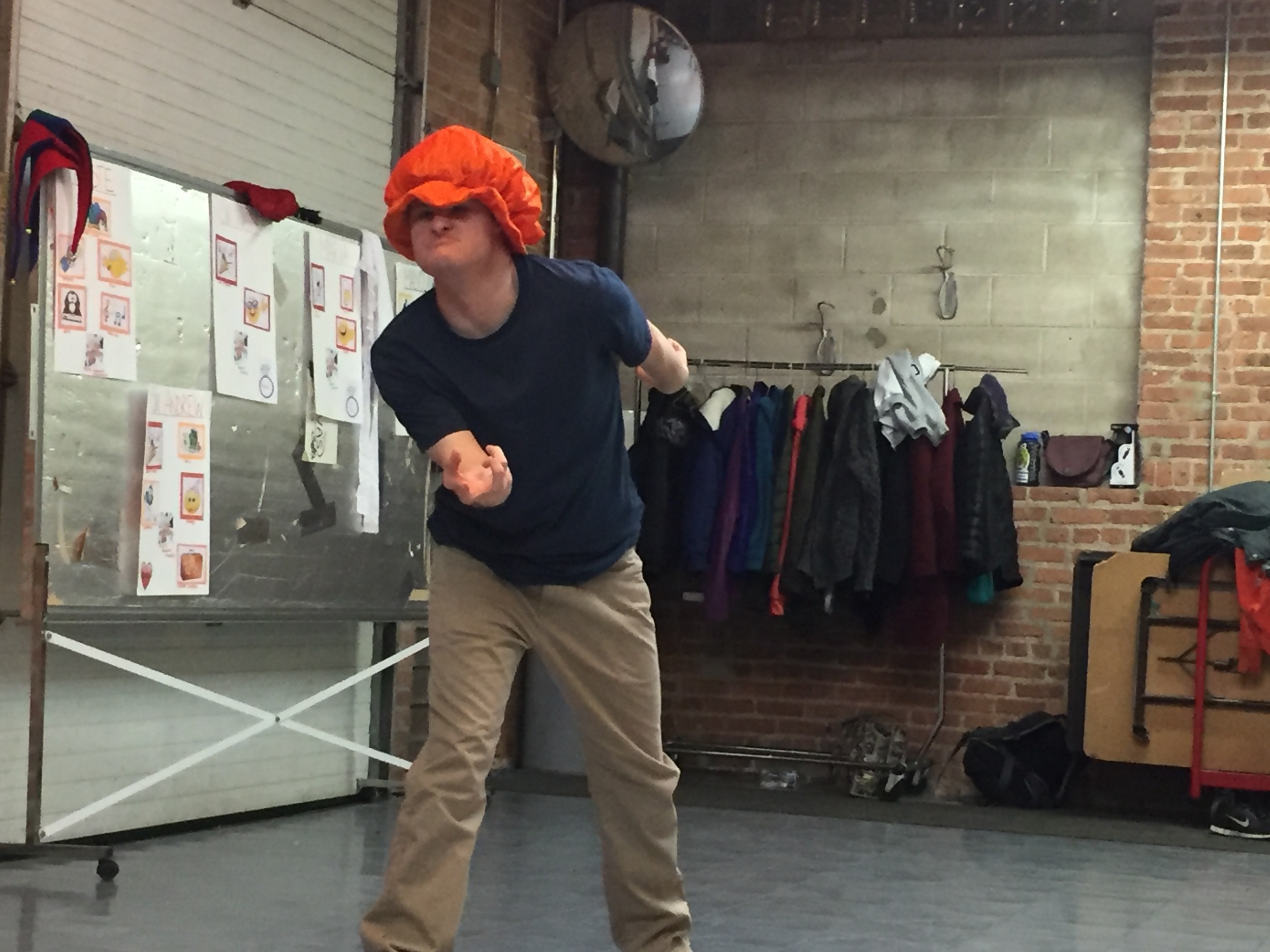 In THE SPY WHO KNEW ME, Andrew will play Officer Tristan Briggs.
Against orders from his police chief Evelyn Hightower (Quincy), Tristan tries to find his missing partner Colton Duchance (Fletcher). As he chases leads about stolen diamonds, he discovers his longtime girlfriend Tabitha Link (Rachel) is not who he though she was...
Click here to learn more about our second feature film and how you can help Andrew and our cast make it to the big screen!