This week's featured actor has been with our ensemble for just over a year, but it seems like he's been with us a lot longer! He loves being with his friends and cheering on their hard work in class. He loves musicals and performing - when he's not with us, he shows off all his dance moves performing as his school mascot. We love dancing and singing with him every week...
Meet FLETCHER!
Hi there. I am Fletcher. I am 16 years old and have been with ABLE since 2015. My favorite roles so far has been as Alistair in Adventures in Wonderland. Our group is really good at putting on shows, and I am excited for Twelfth Night because it will be my last show before my family moves to Arizona. I enjoy coming to ABLE because I like acting, music, and all of my friends. I love when our dance party song is my most favorite song ever "Shut Up and Dance With Me."
Three words to describe me are outgoing, social, and happy. I love performing onstage and someday I would like to be a performer on a cruise ship.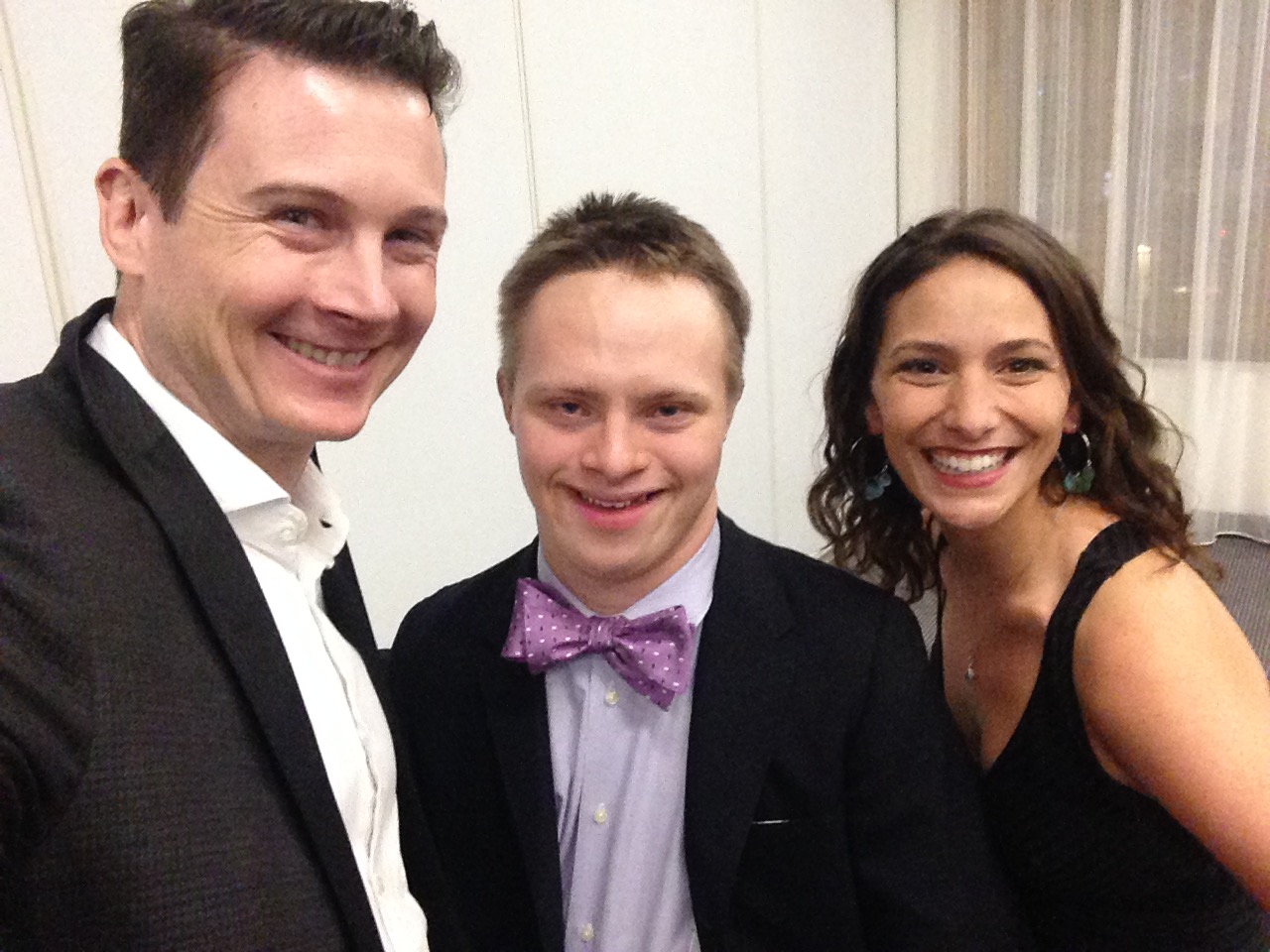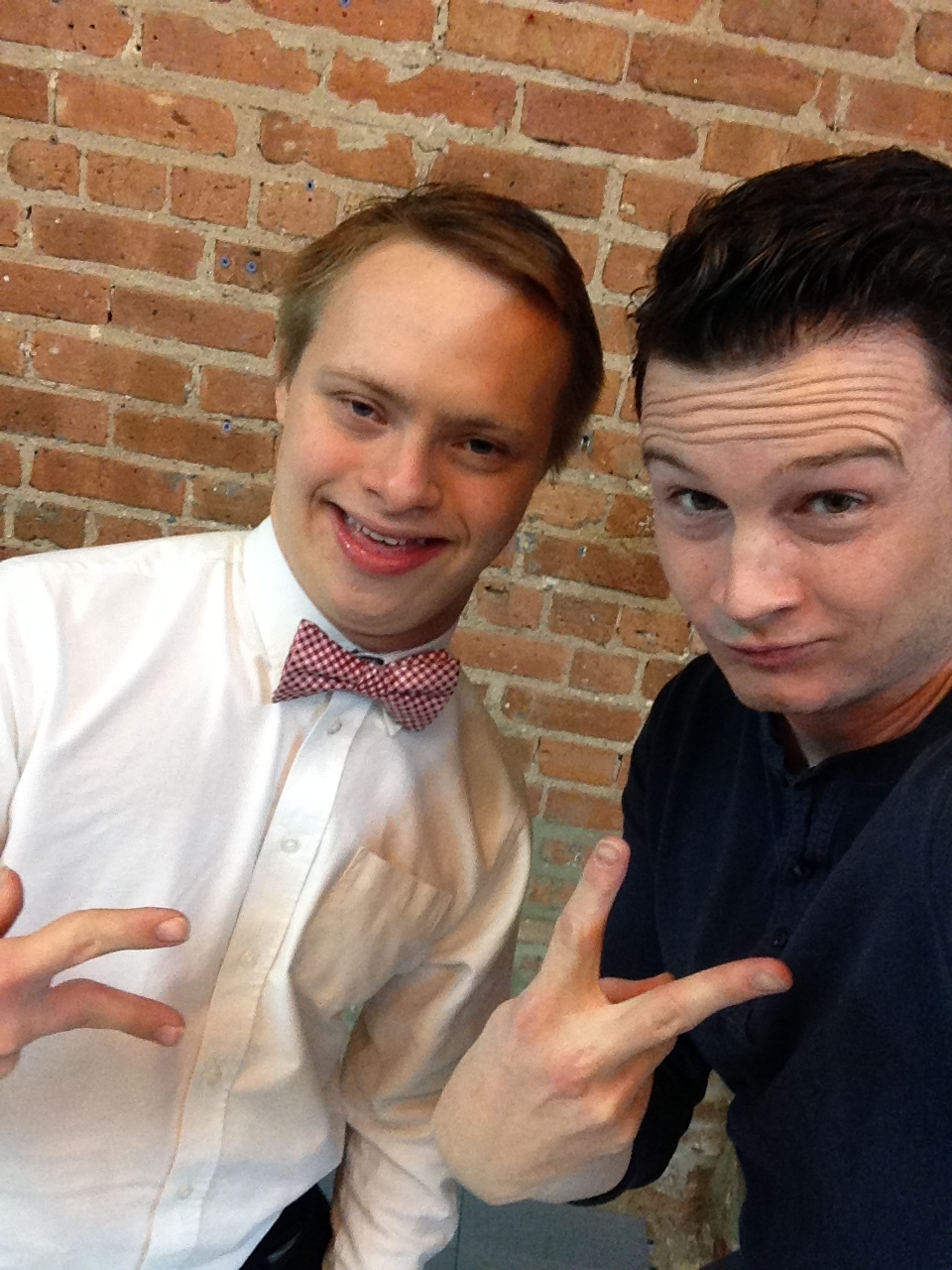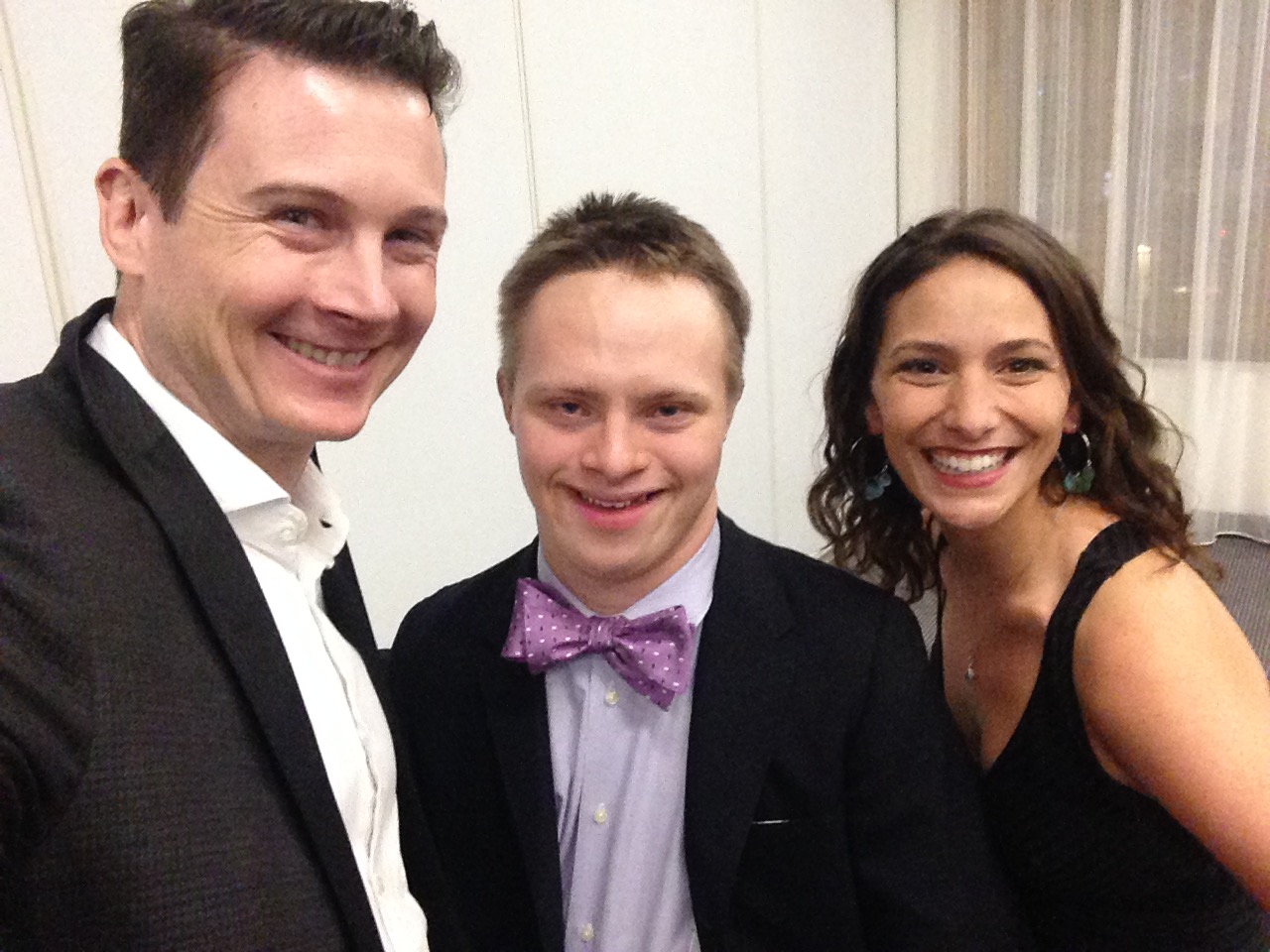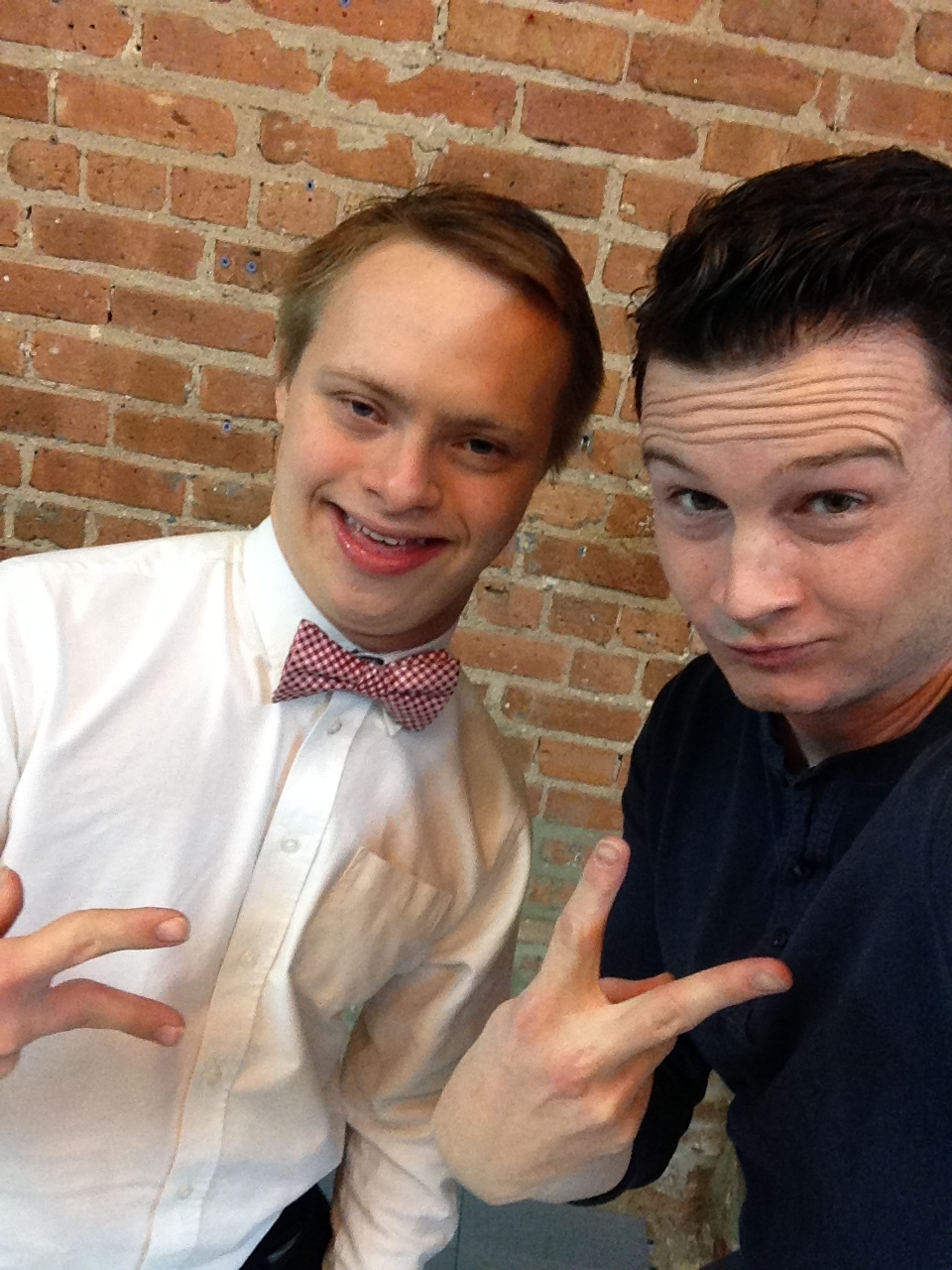 Fletcher will make a cameo as missing police officer Colton Duchance in our big movie THE SPY WHO KNEW ME! To learn more about this big project and how you can help us make it a reality, click here.