We love putting our spin on classic stories, not just Shakespeare! Read on to learn about our 2015 co-production with Chicago Children's Theatre, Adventures in Wonderland and see photos and video from our rehearsals and performance!
Semester Overview
A.B.L.E. partnered with Chicago Children's Theatre this semester to stage our version of the stories from Lewis Carroll's classic novels Alice in Wonderland and Through the Looking Glass. Throughout the 10-week semester, our ensemble of 20 young actors with Down syndrome will discover and hone their personal performance skills, while developing the social skills necessary to contribute constructively to a group. Classes incorporate movement, vocal, and improvisation exercises which engage different learning styles. Actors participate side by side with a staff of teaching artists and volunteer facilitators to create a final show staged on the professional set of CCT's production of Wonderland: Alice's Rock & Roll Adventure. The final performance will be a mix of scenes, monologues, songs and dances, highlighting each actor's individual strengths.
After spending the first several weeks of class learning the characters and settings in the play (The Real World, Wonderland Forest, The Tea Party, and The Red Palace), we held auditions in March; each actor performed a few lines from his/her favorite characters and told us what he/she most wanted to do. We built the show around their strengths and preferences. Every played at least 2 roles. We didn't have one Alice, we had 11 (and one Alistair!). We also had 5 Red Queens, 7 White Rabbits, 3 Mad Hatters, and many more!
In class, we placed a lot of emphasis on our relationships and duties as an ensemble. Our ensembles named themselves (The Peace Signs and The Royals), and came up with a contract to help guide our actions during class. We showcased this work with partners in small scenes, a group piece for each ensemble, and also 2 numbers showcasing the entire ensemble as one big team.
Rehearsal Gallery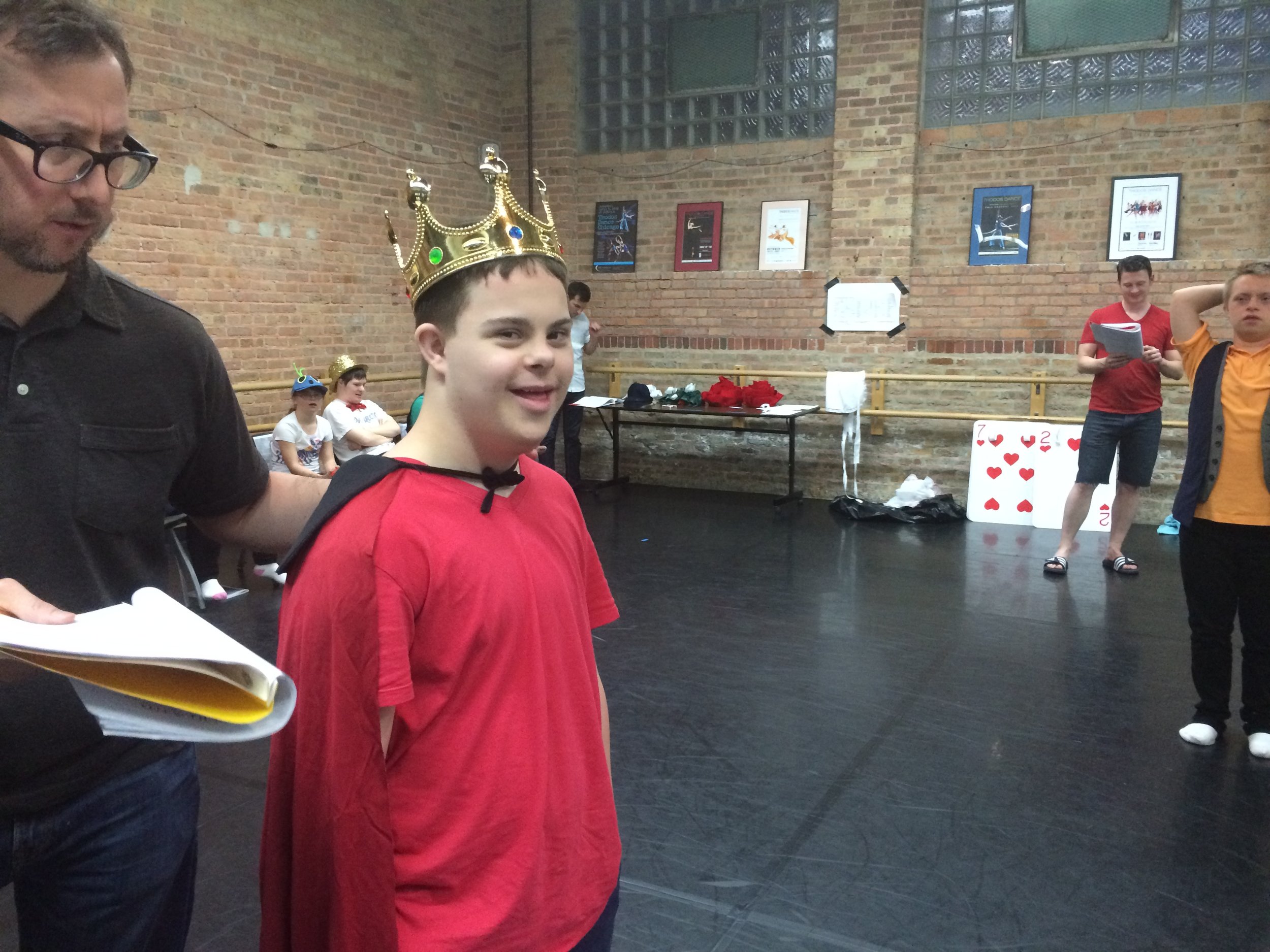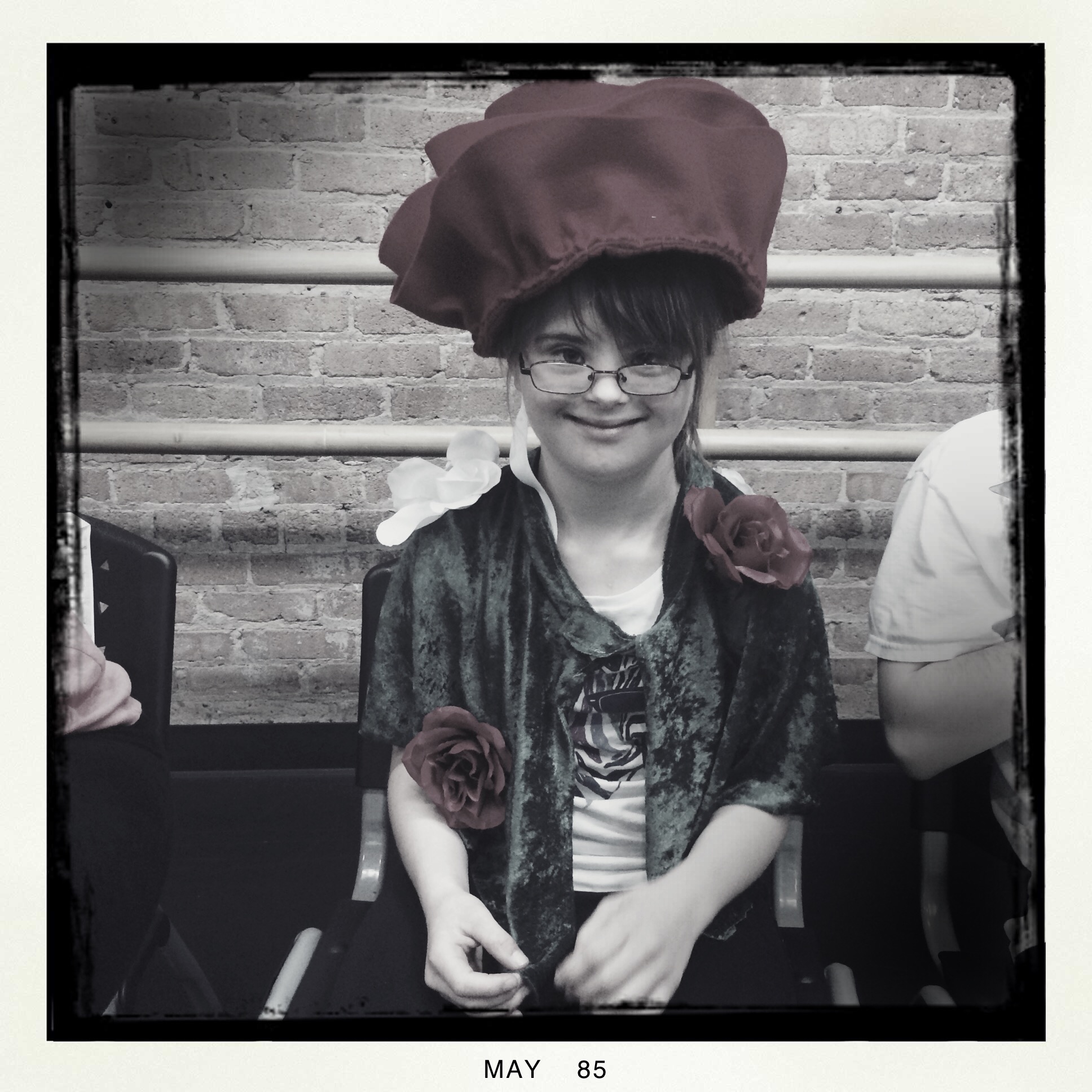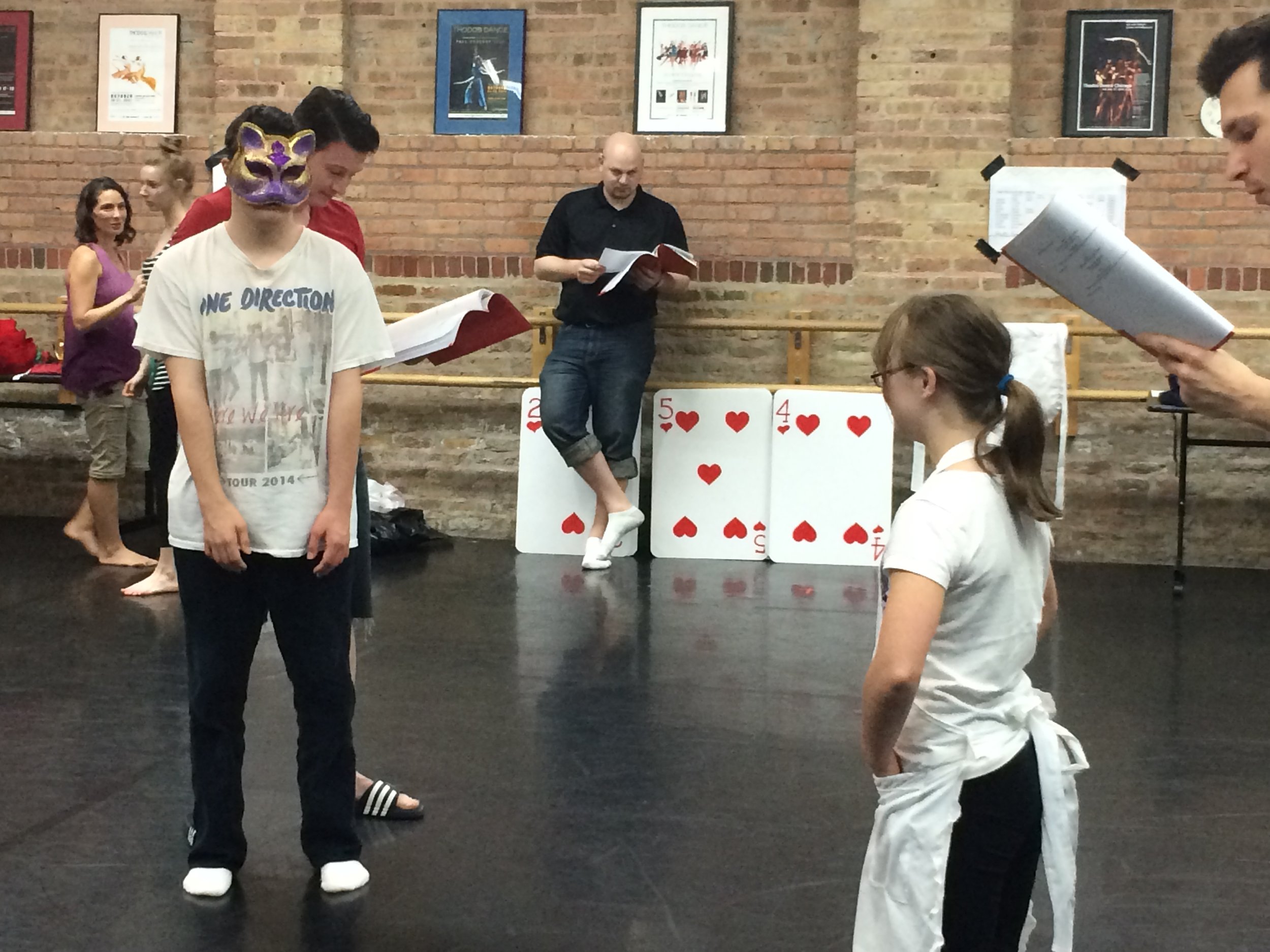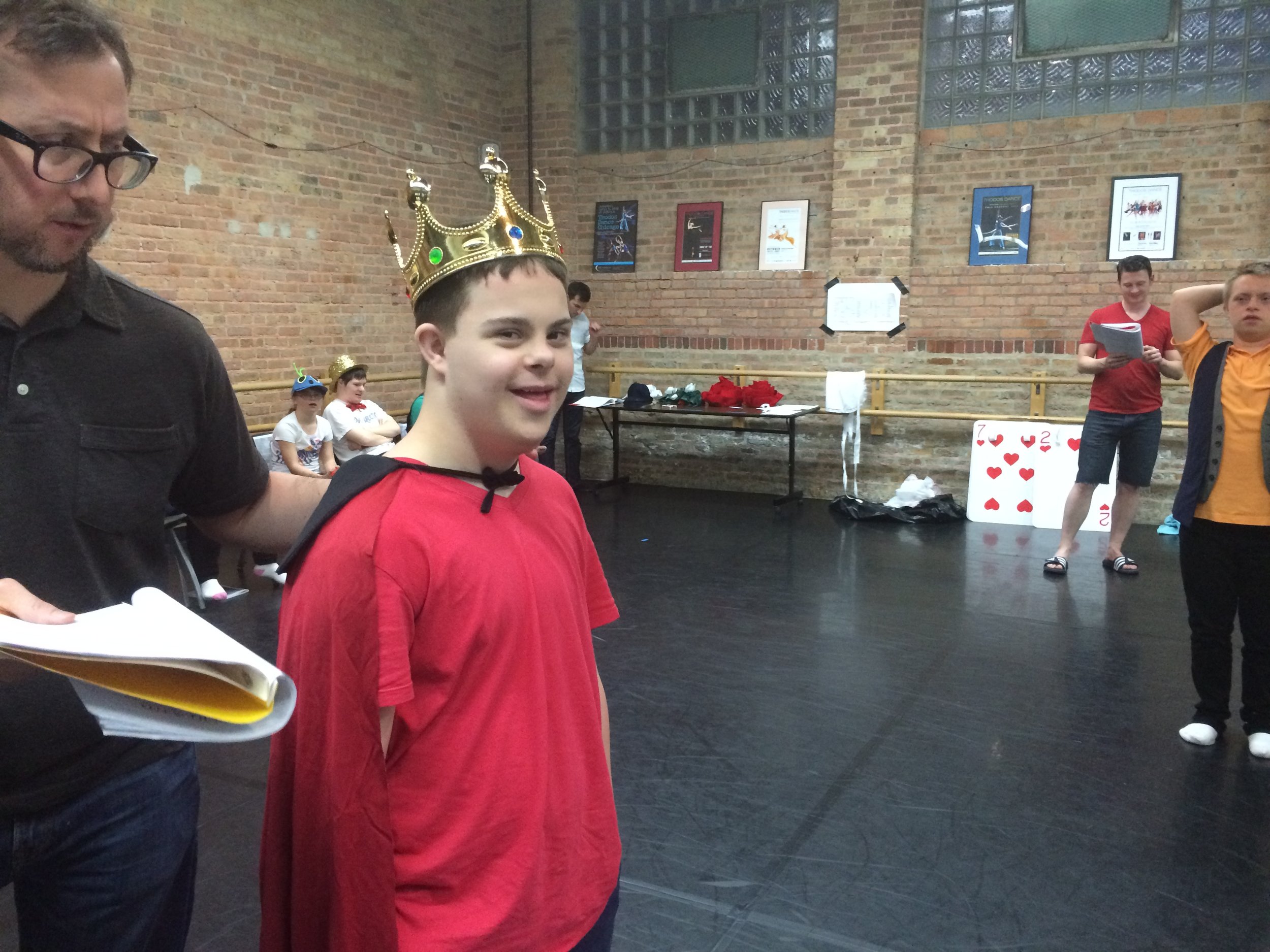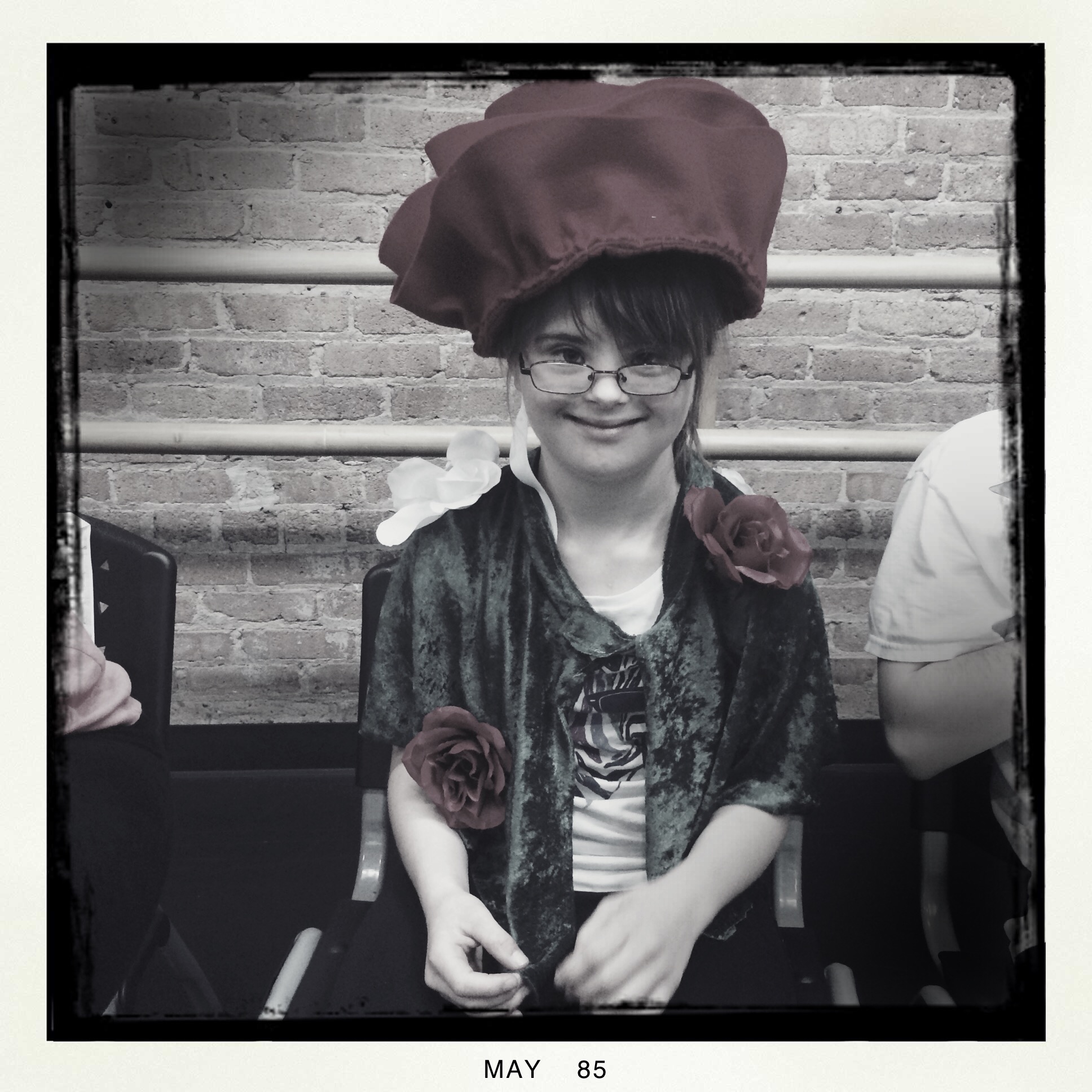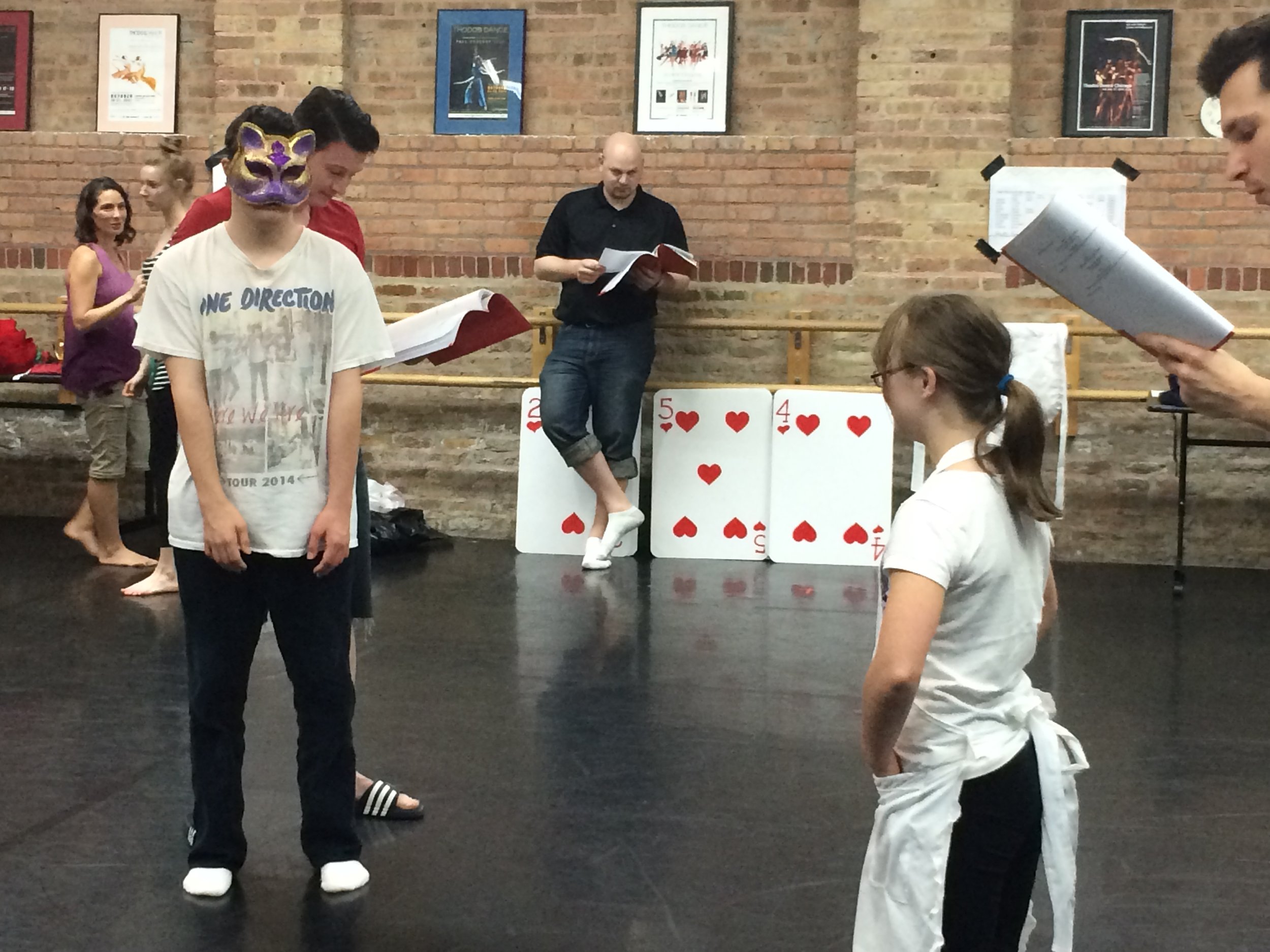 Performance
Friday May 22, 2015, at 7pm
The Ruth Page Center for the Performing Arts
The A.B.L.E. Ensemble
The Royals
Colleen Altman
Marissa Bloodgood
Samuel Floersheimer
Natalia Janik*
Andrew Kosnik
Emily Kwidzinski
Emily Lavin
Lucas Miezal
Sam Radinsky
Lucy Walsh
The Peace Signs
Quincy Bane
Alena Brown
Rachel Buchanan
Jack Butler
Ben Collins
Kathleen Daley
Fletcher Jones*
Claire O'Leary*
Sam Petri
Hannah Vilic
Teaching Artists
Lawrence Kern
Kendra Van Kempen
Peter Van Kempen
Katie Yohe
Facilitators
Somer Benson*
Beth Harris*
Eva Laporte*
Zach Lewis*
Emily Pinas*
Molly Mattaini*
Sean Okerberg*
Susan Sjodin
Lindsay Stock
Polly Yukevich*
* denotes first semester with ABLE
Stage Manager
Katie Garcia
Sound
Andrew Sours & Joseph Disbrow
Master Electrician
John Kelly
Performance Gallery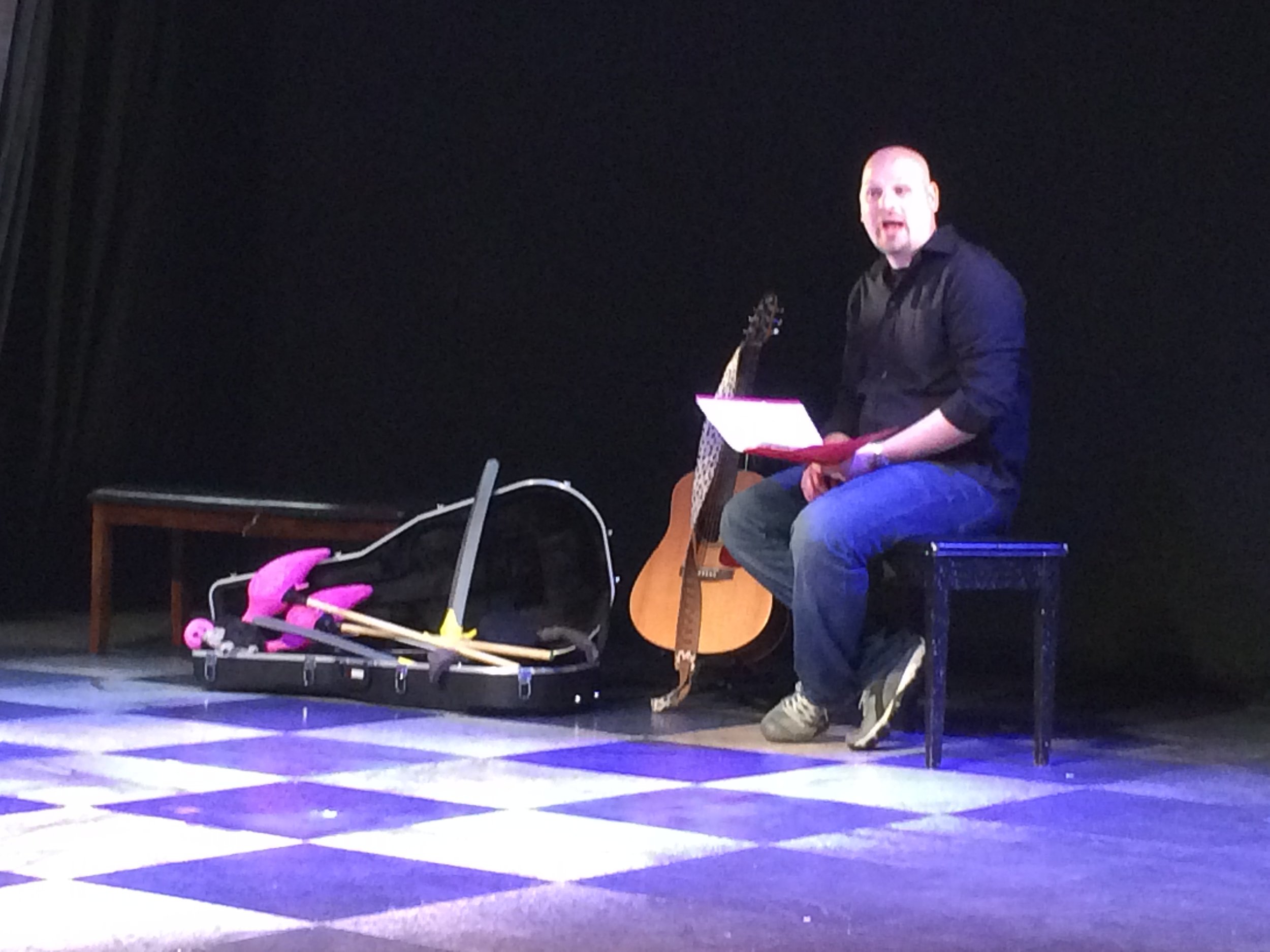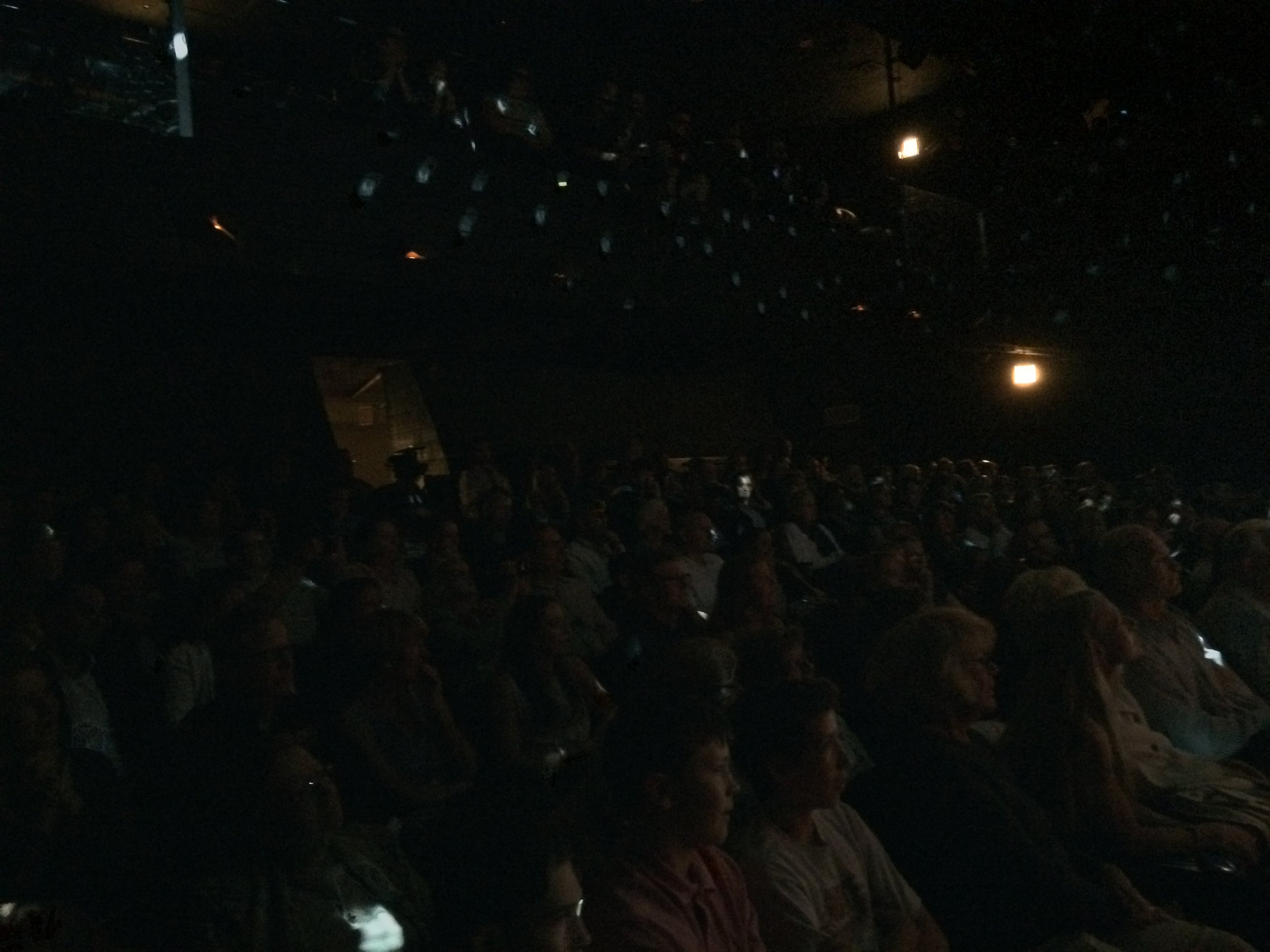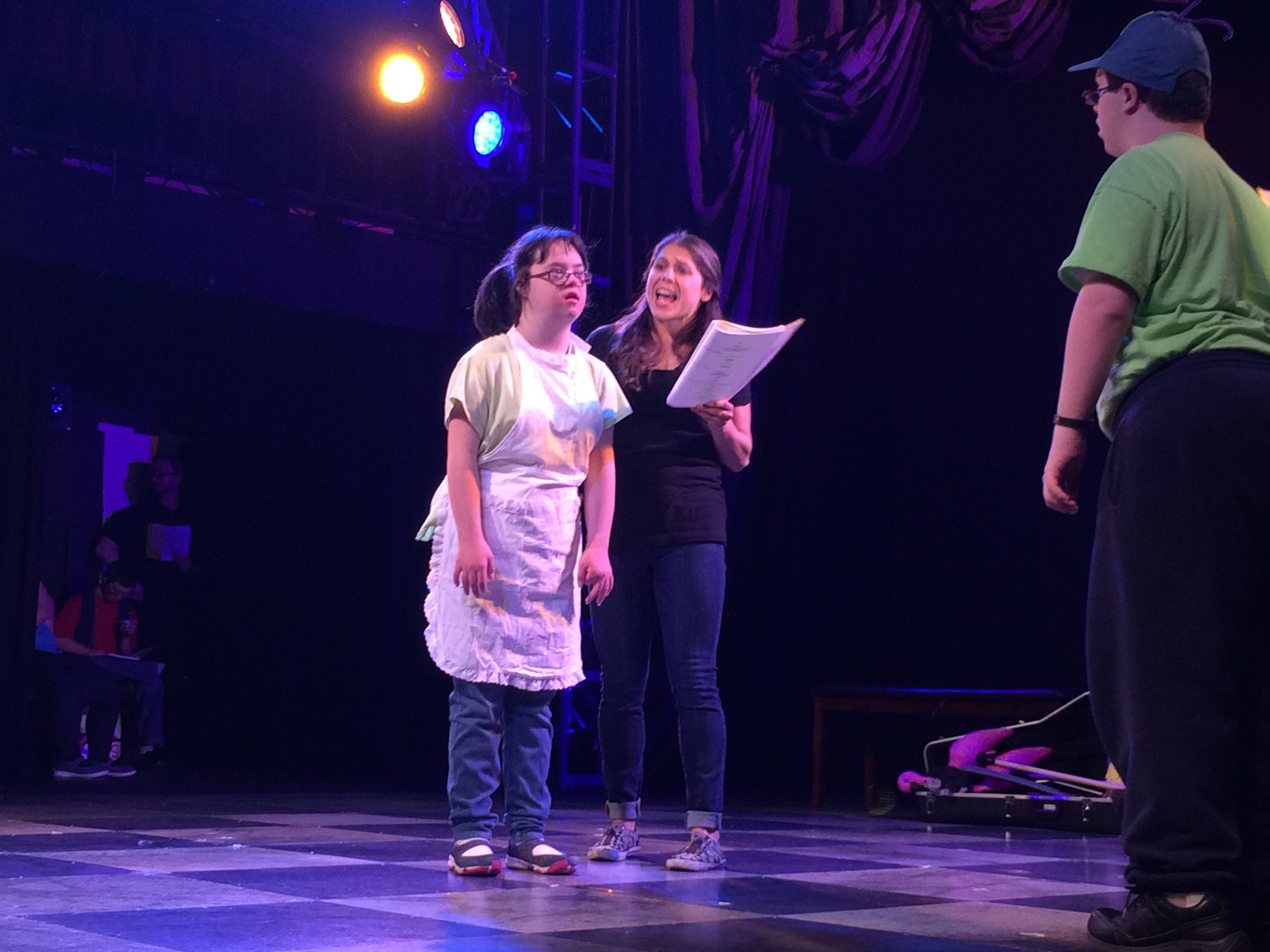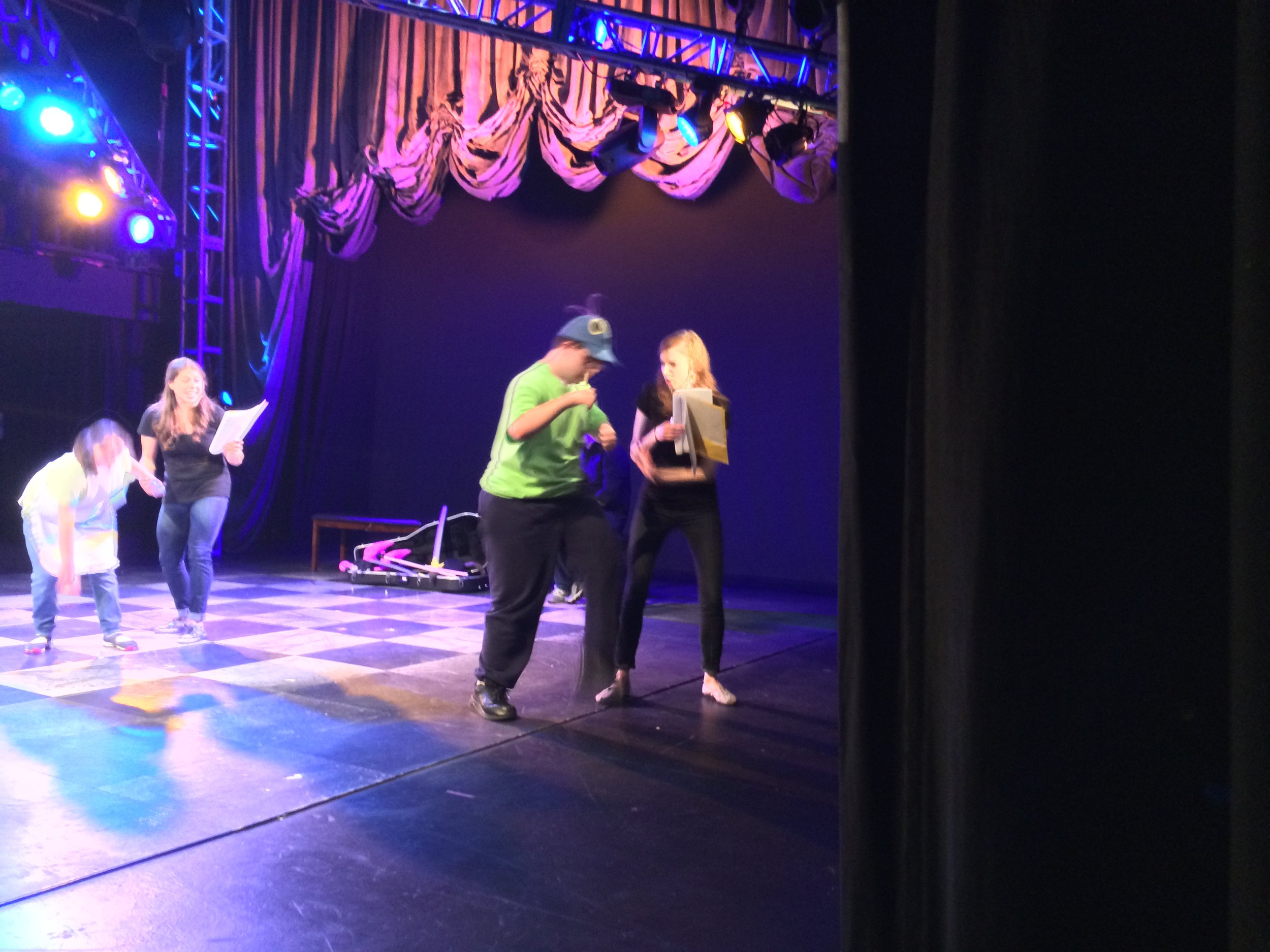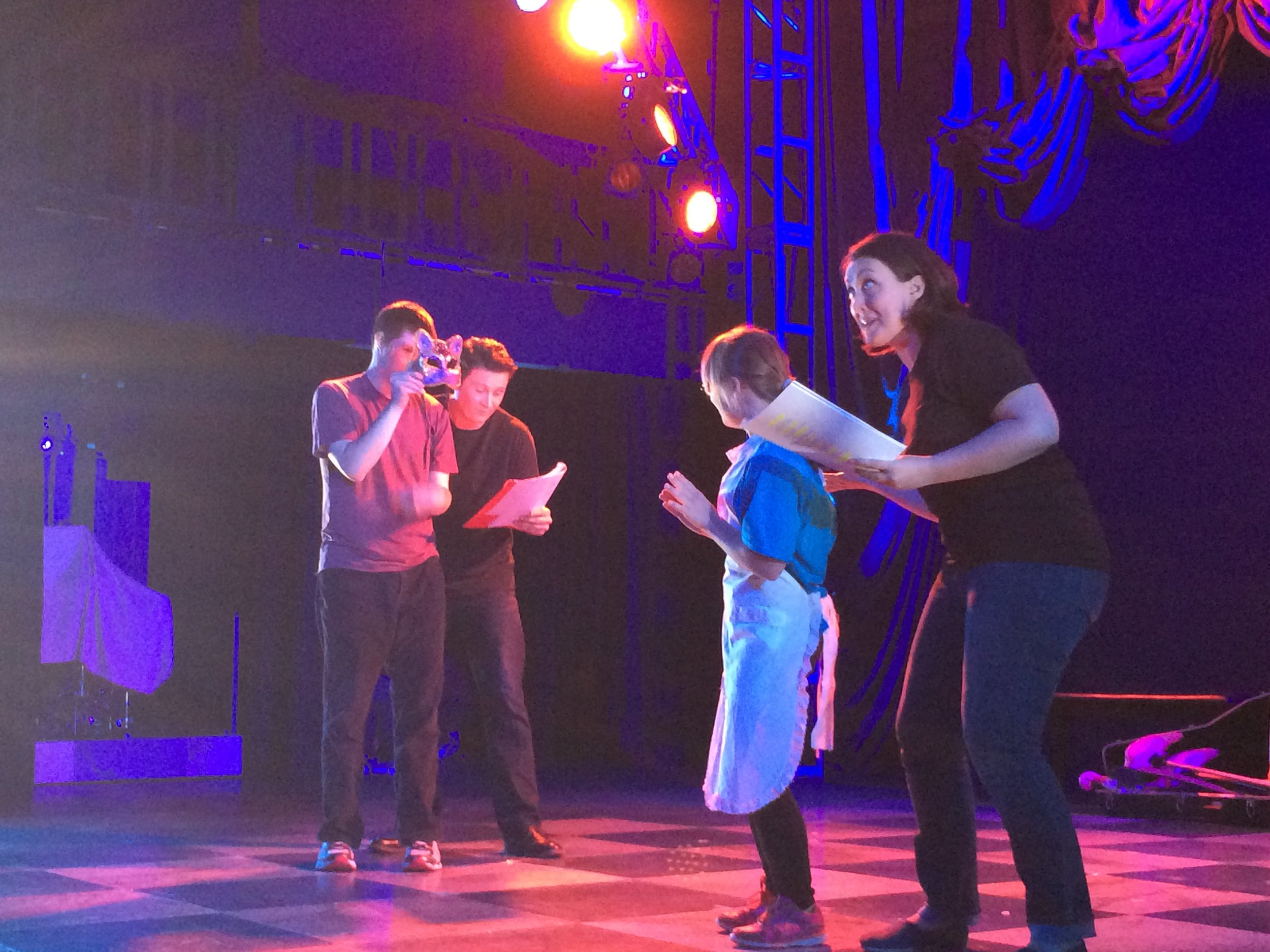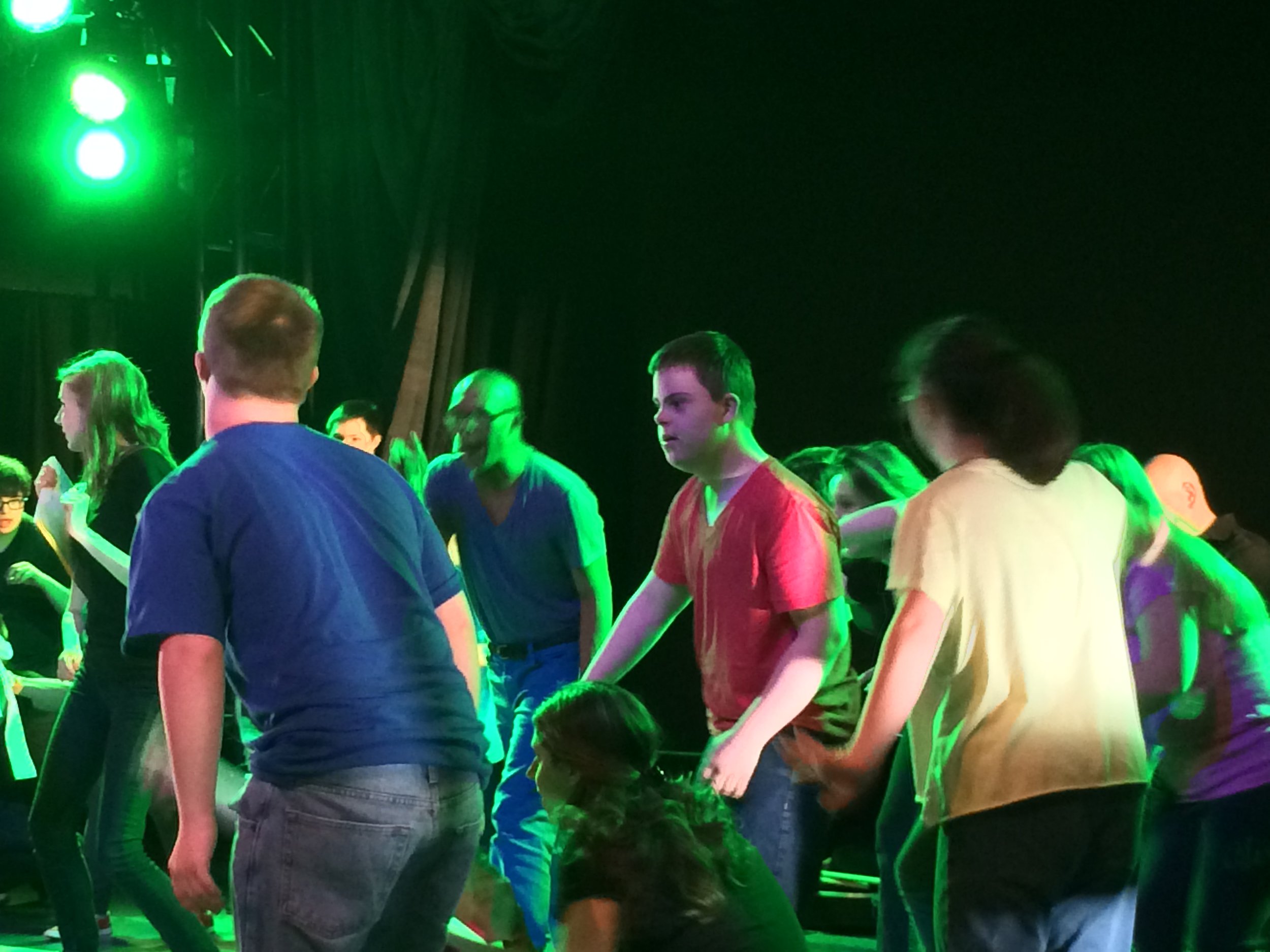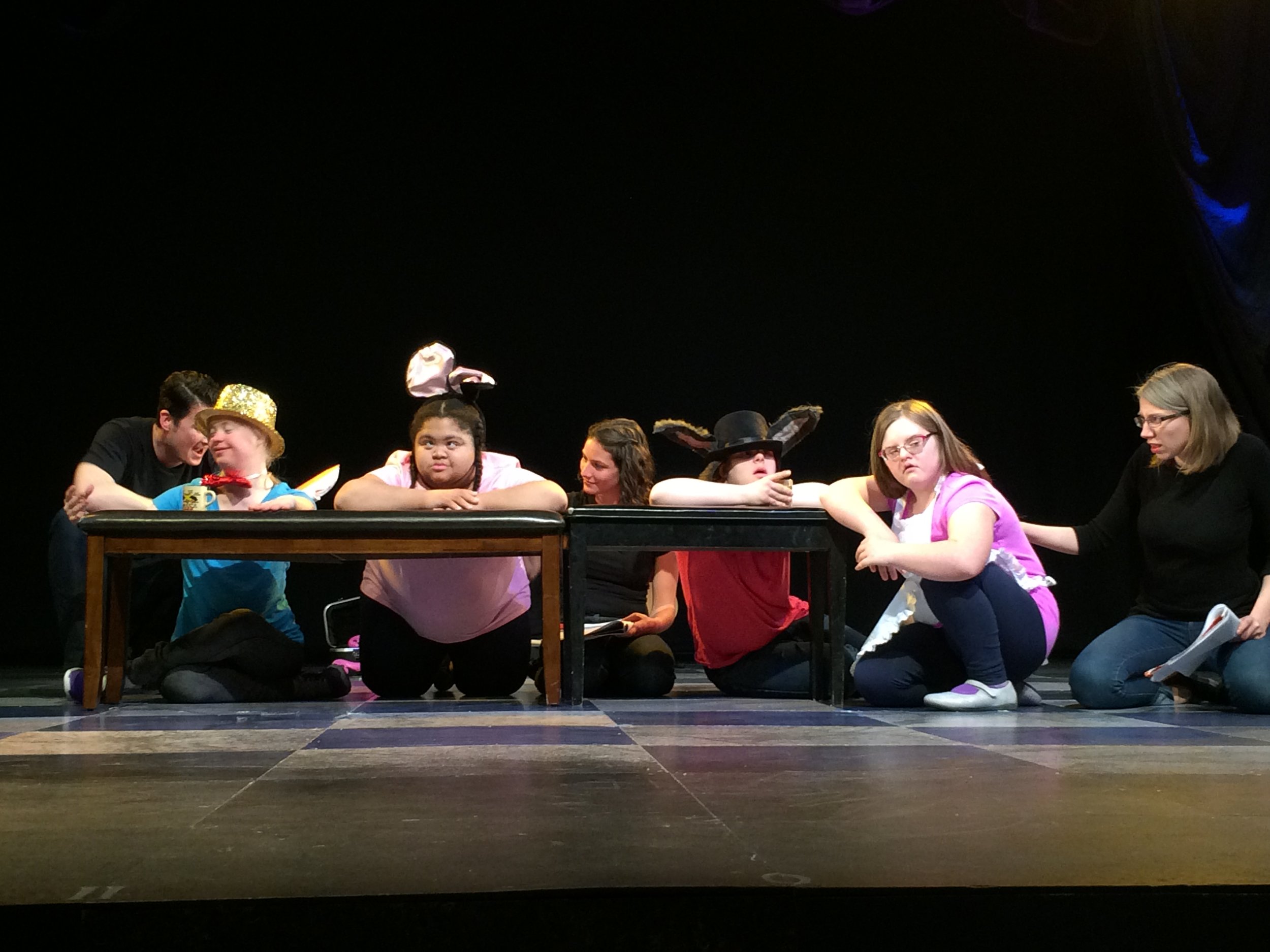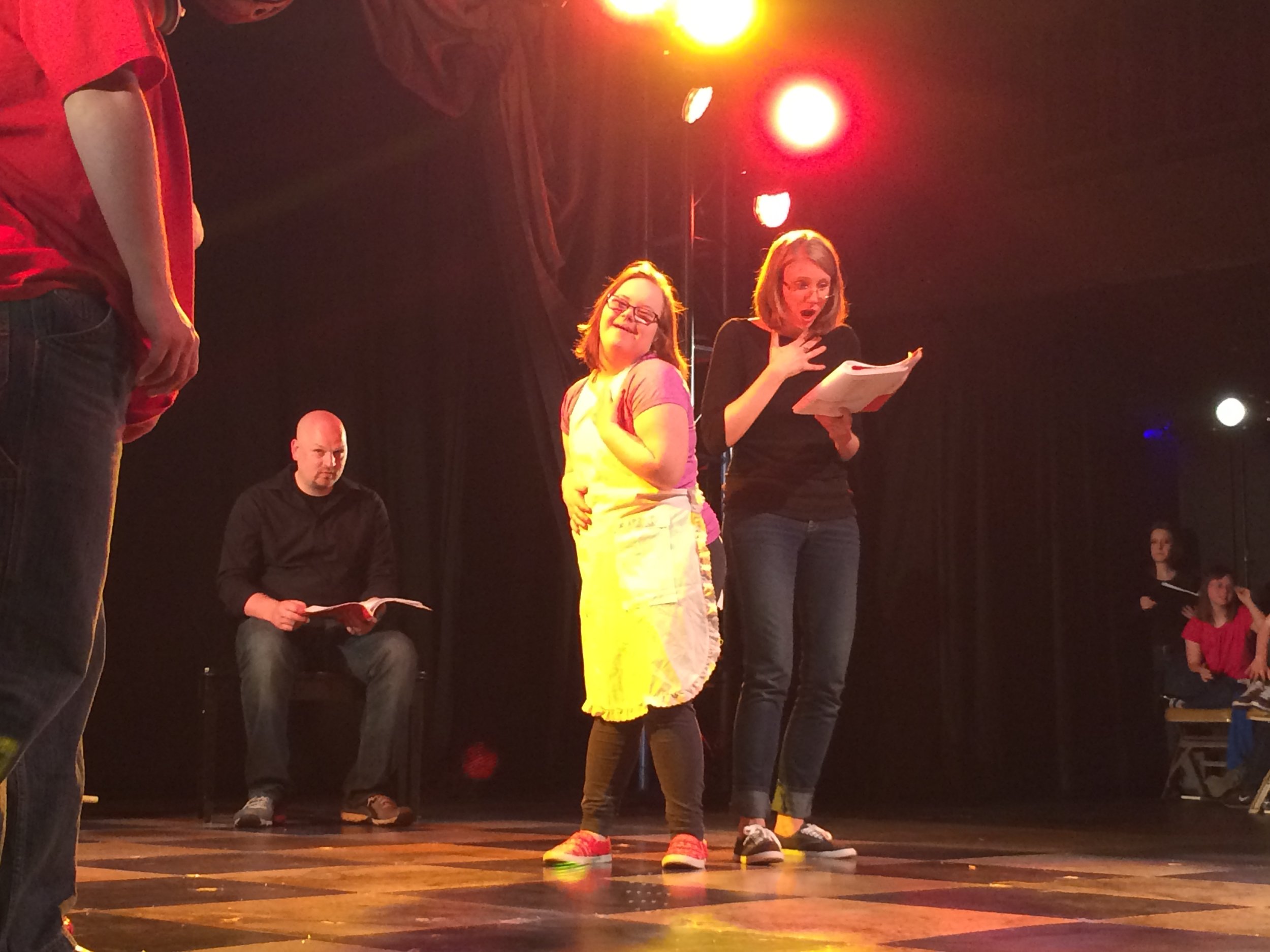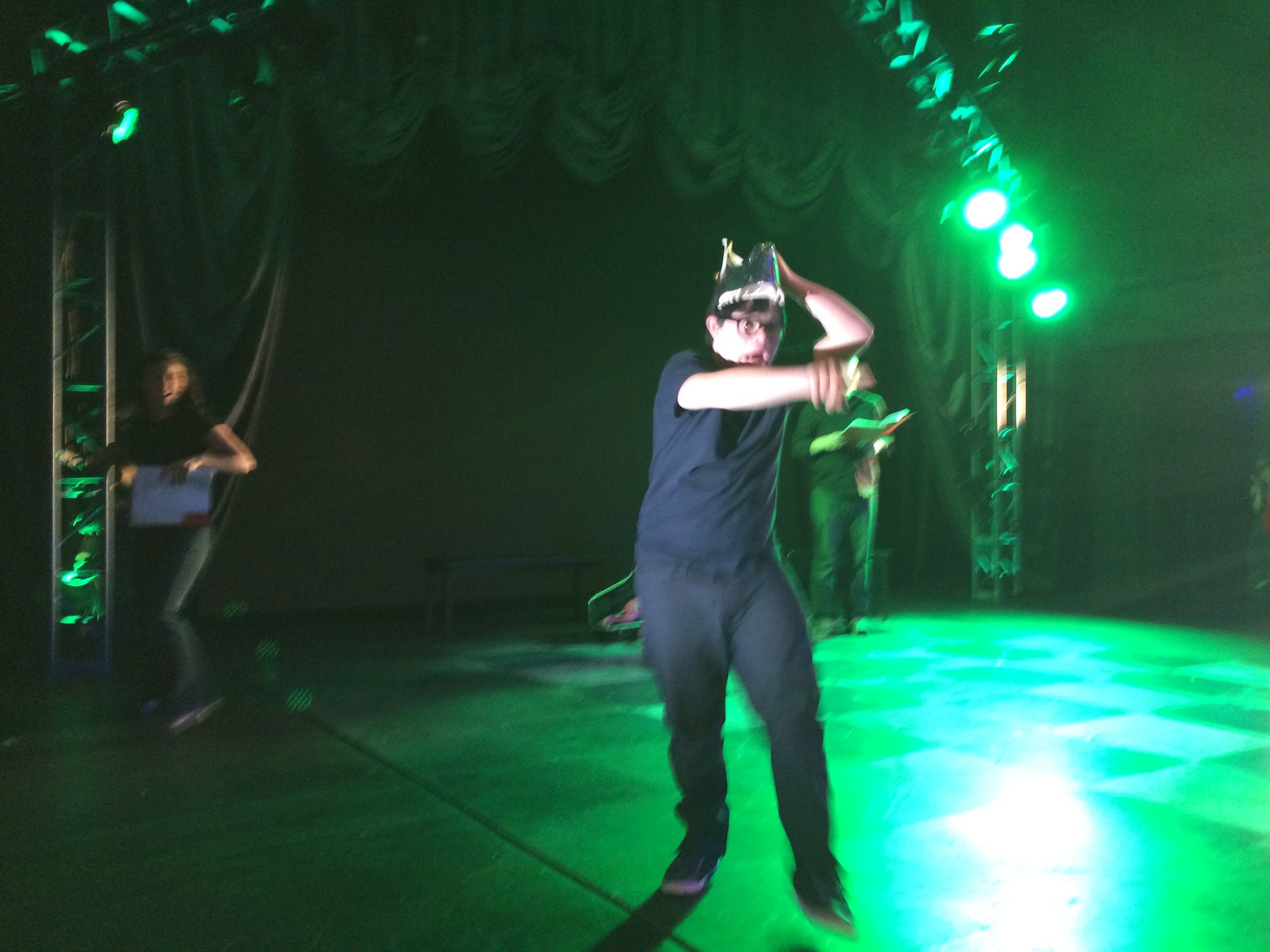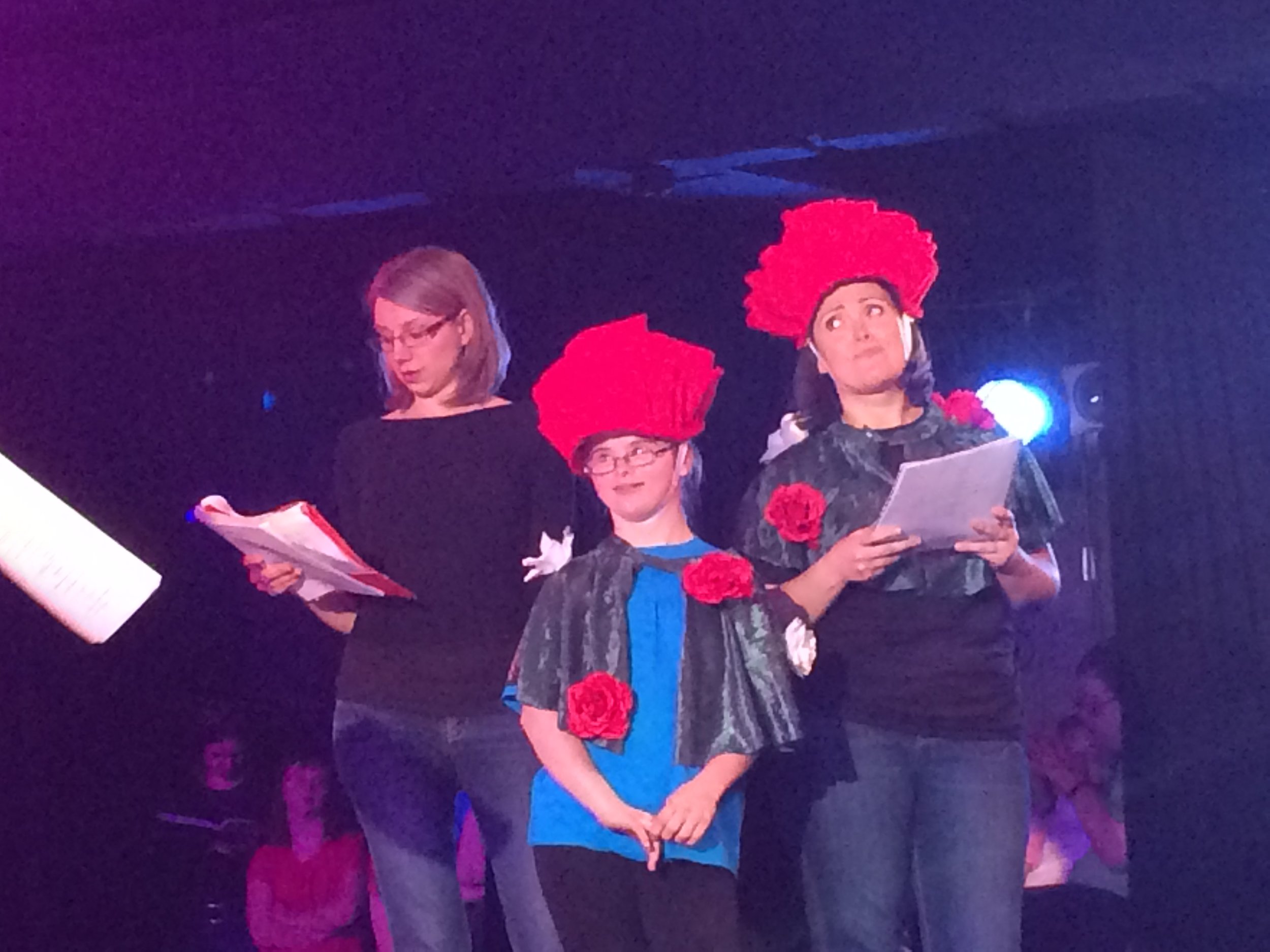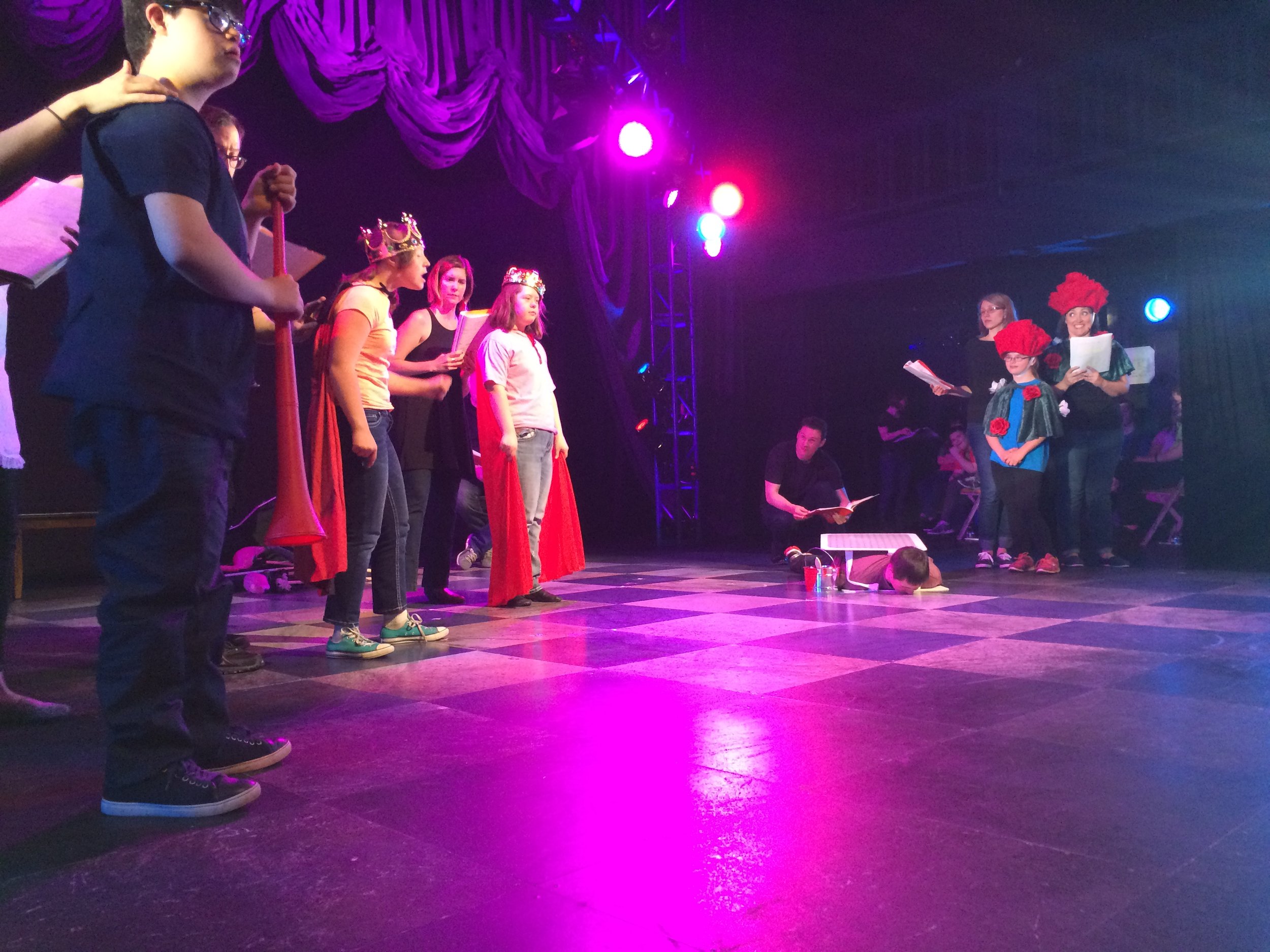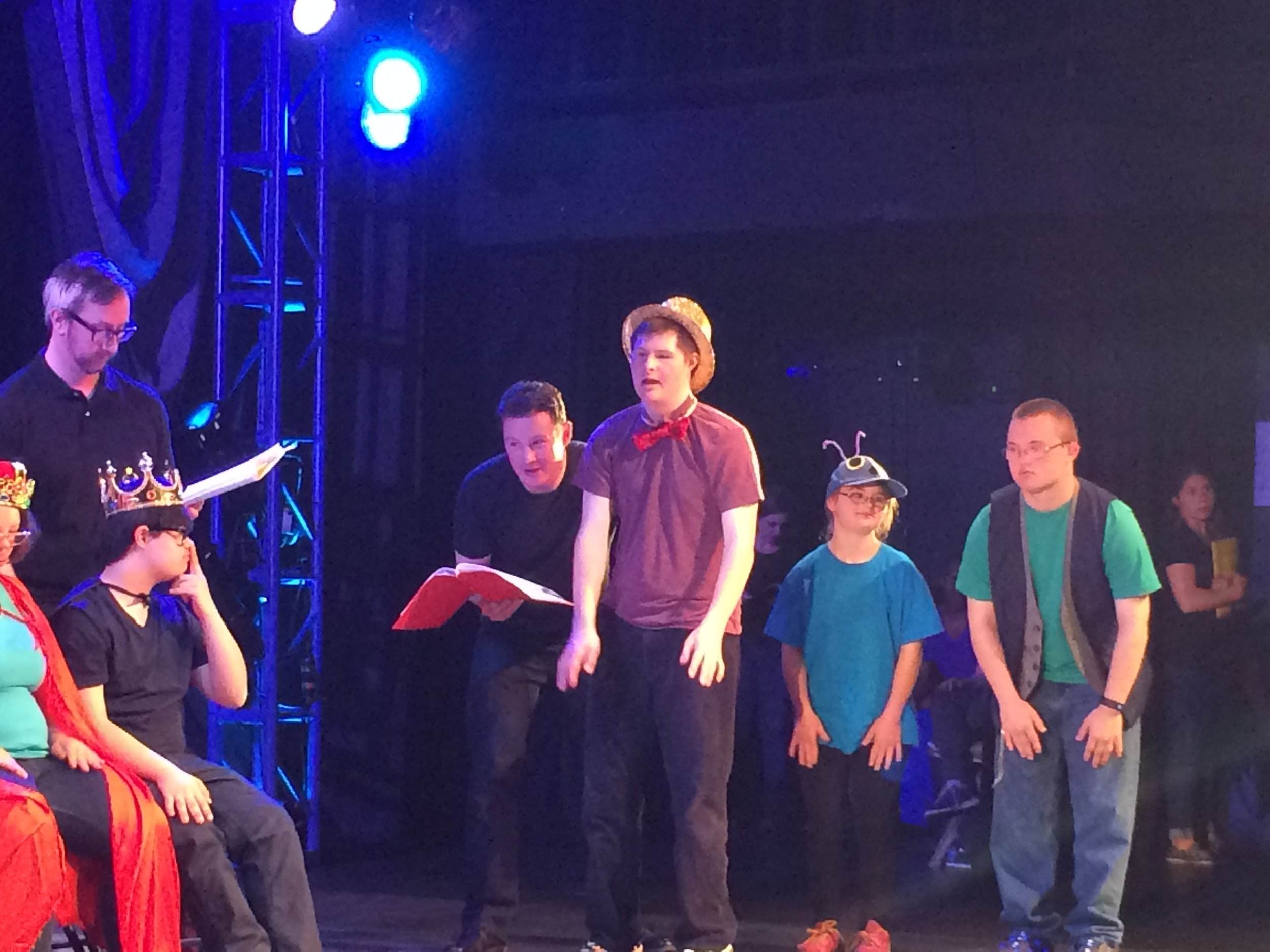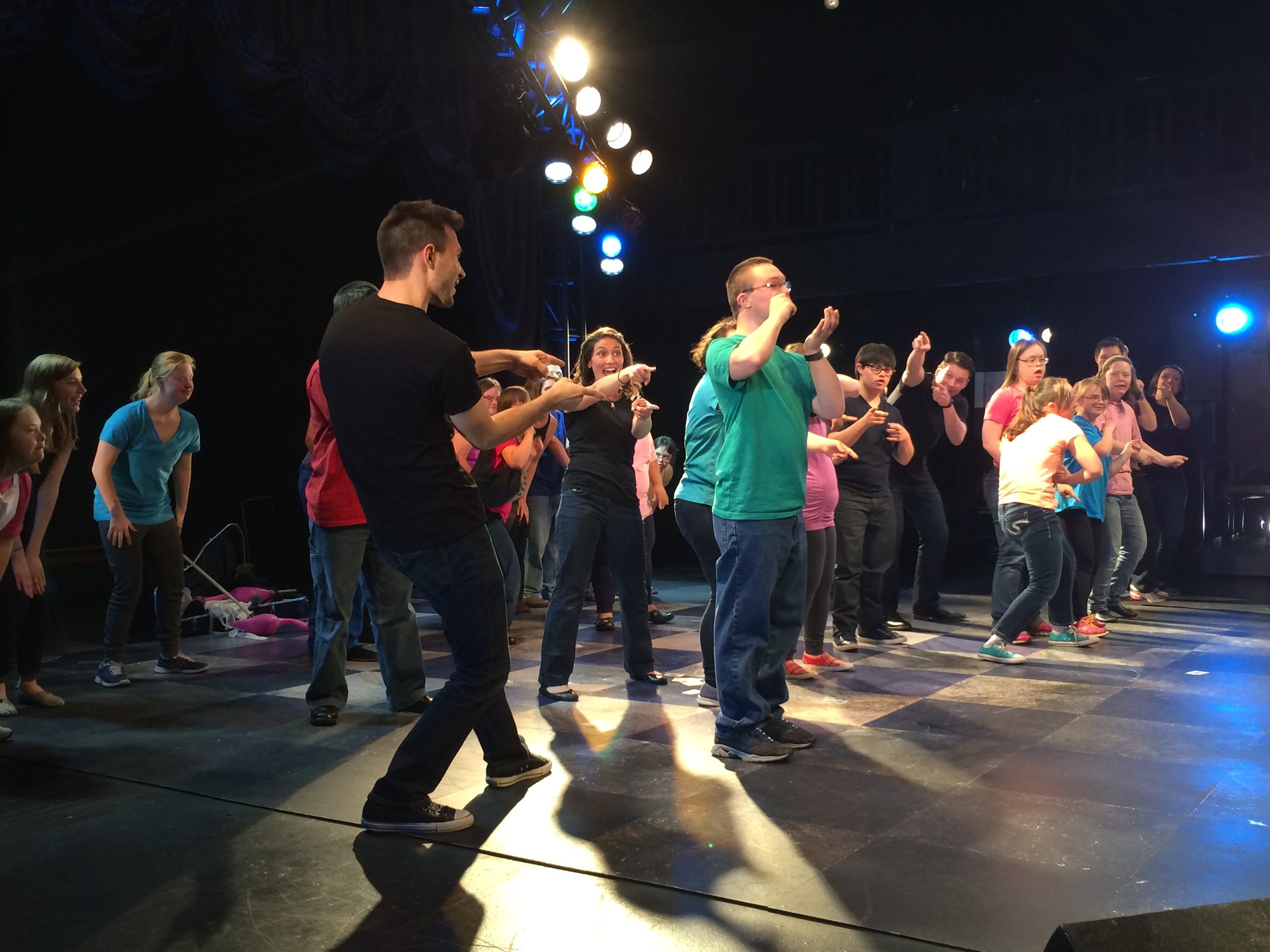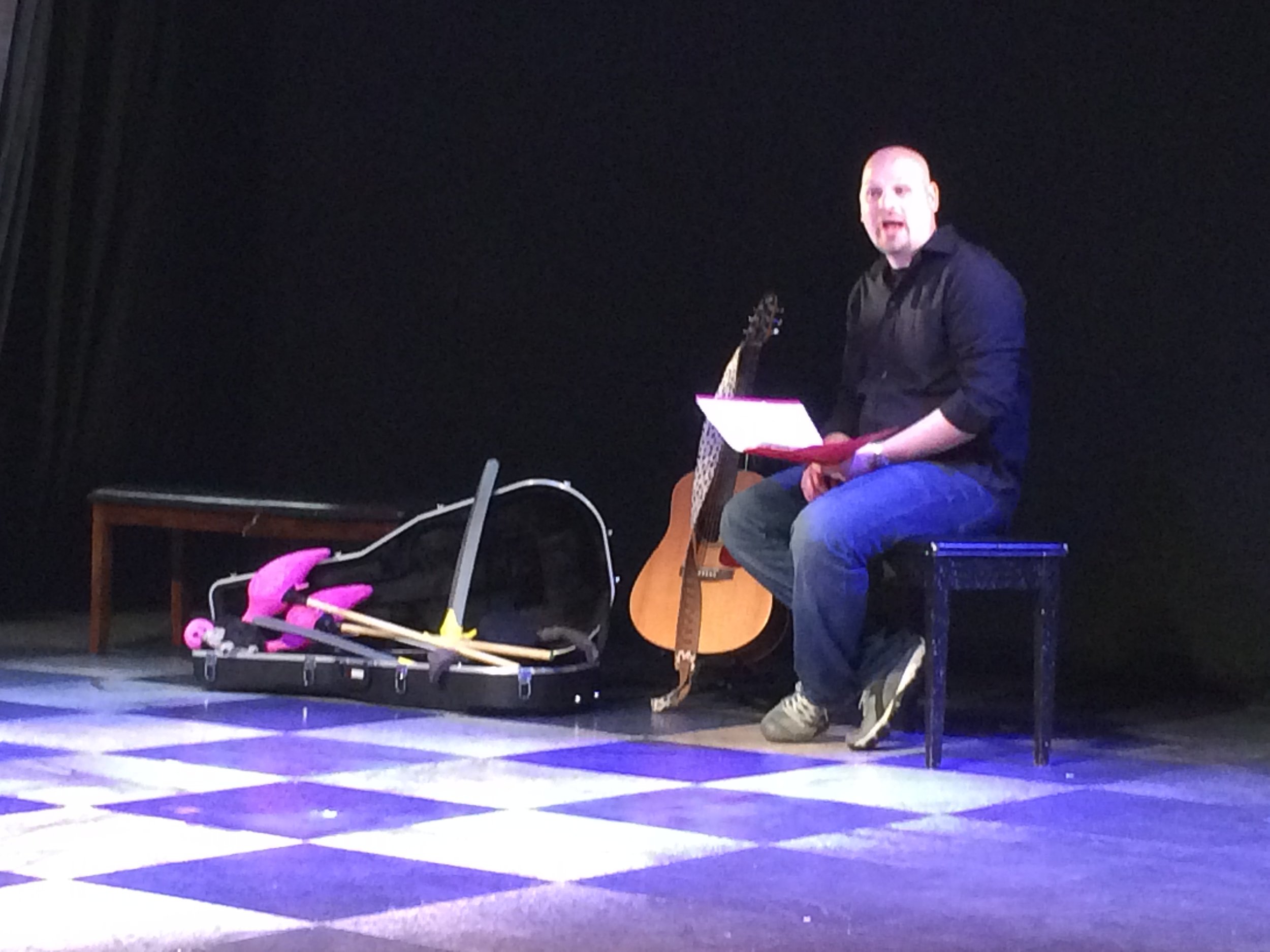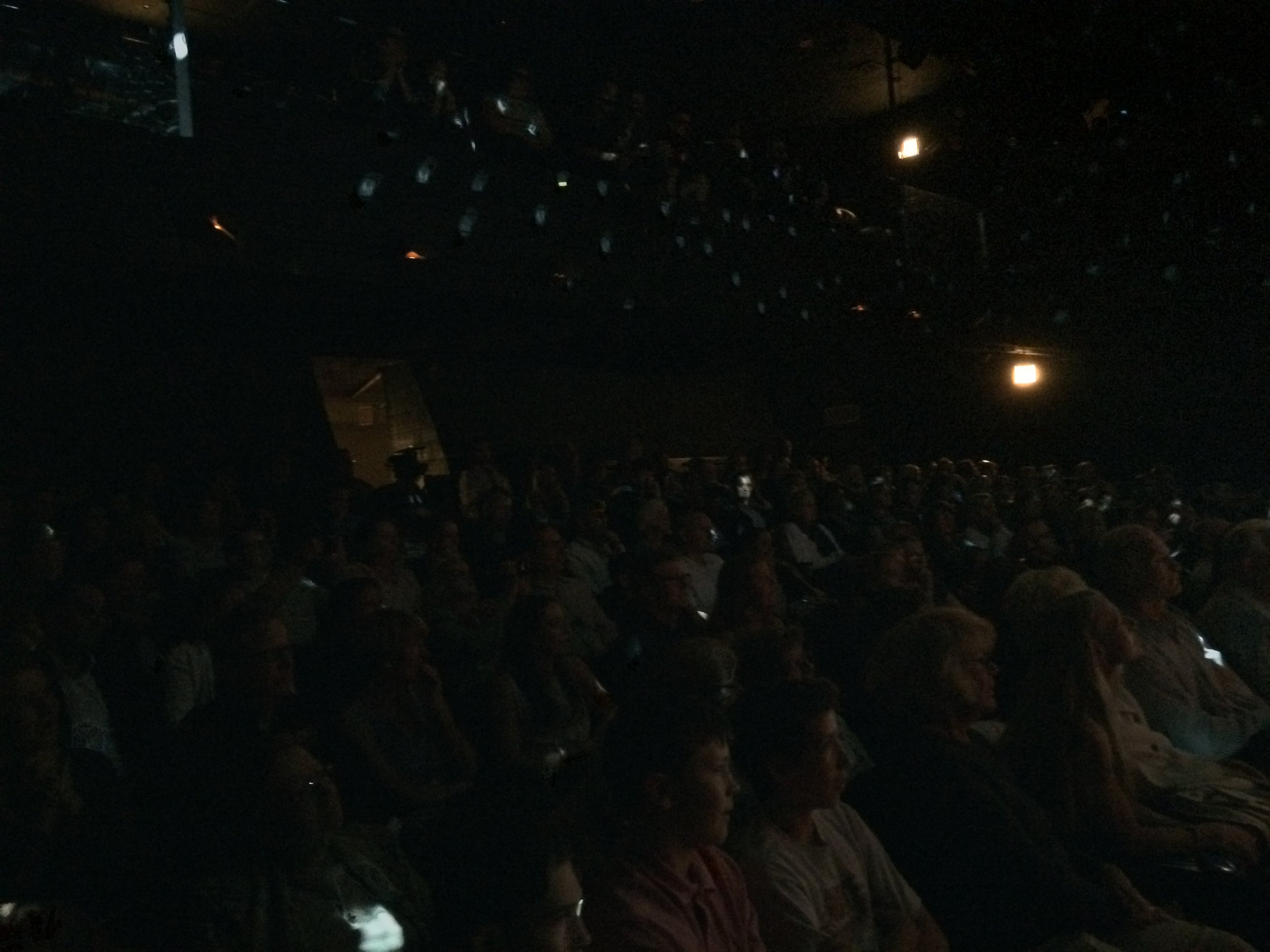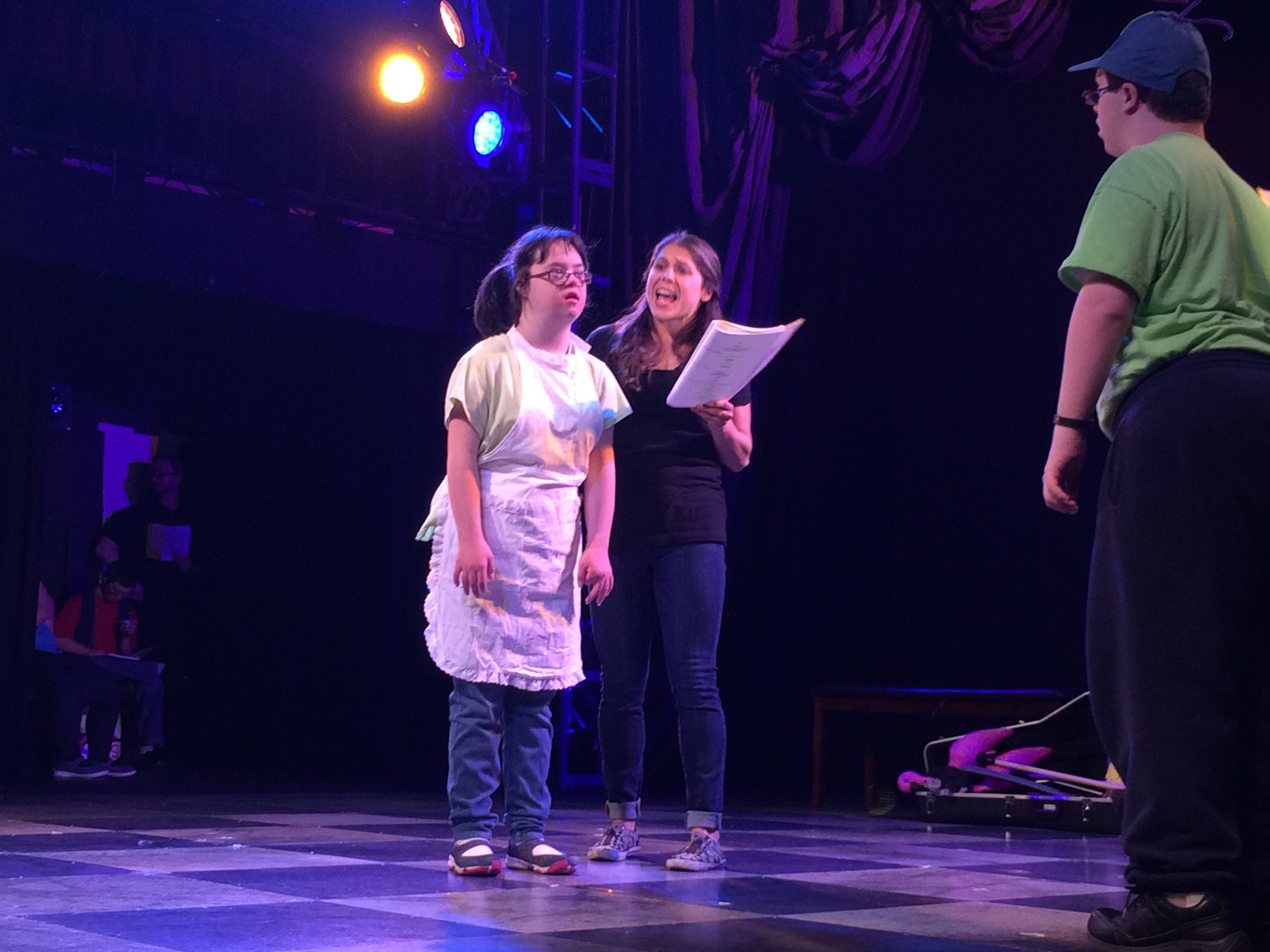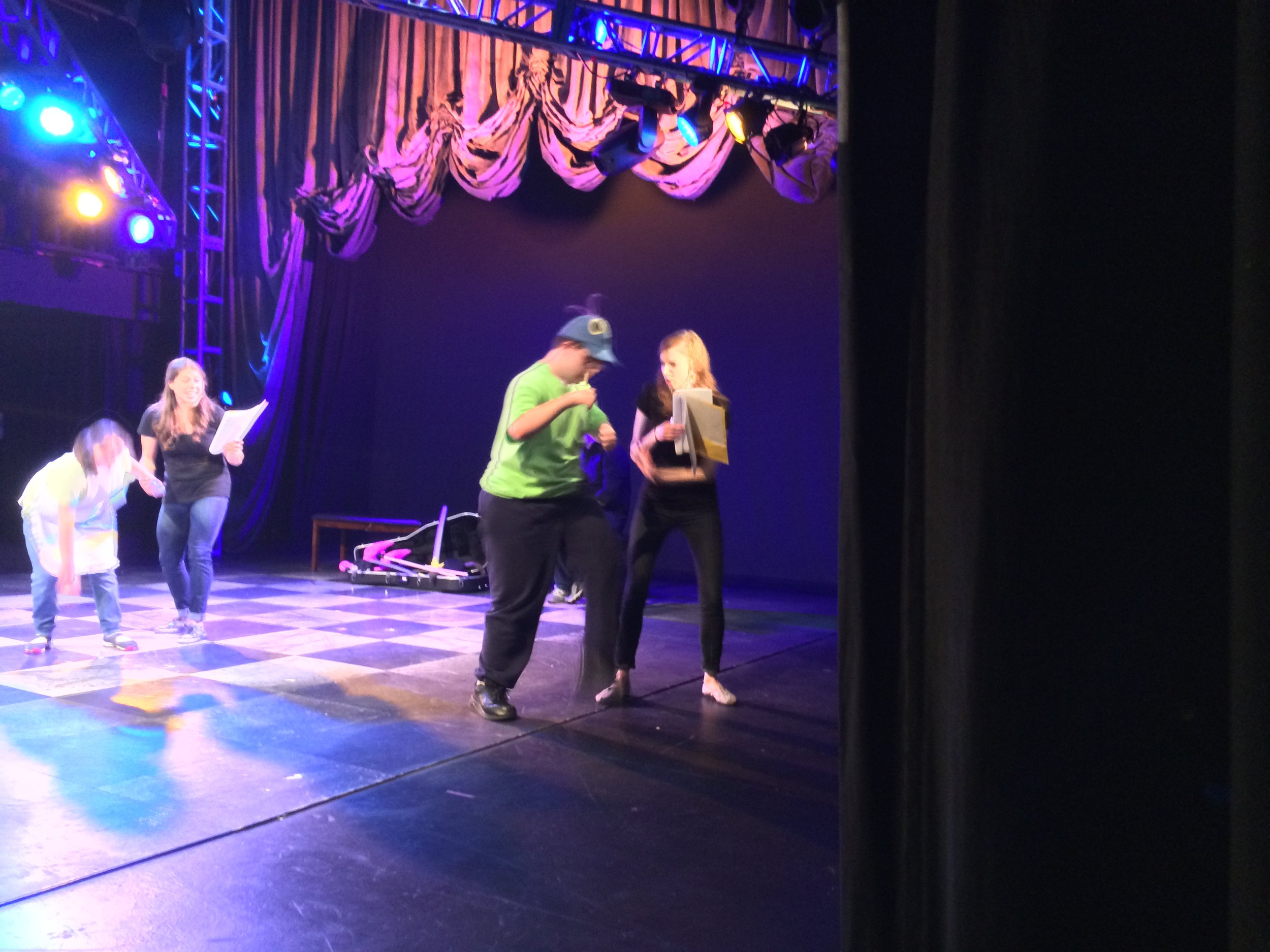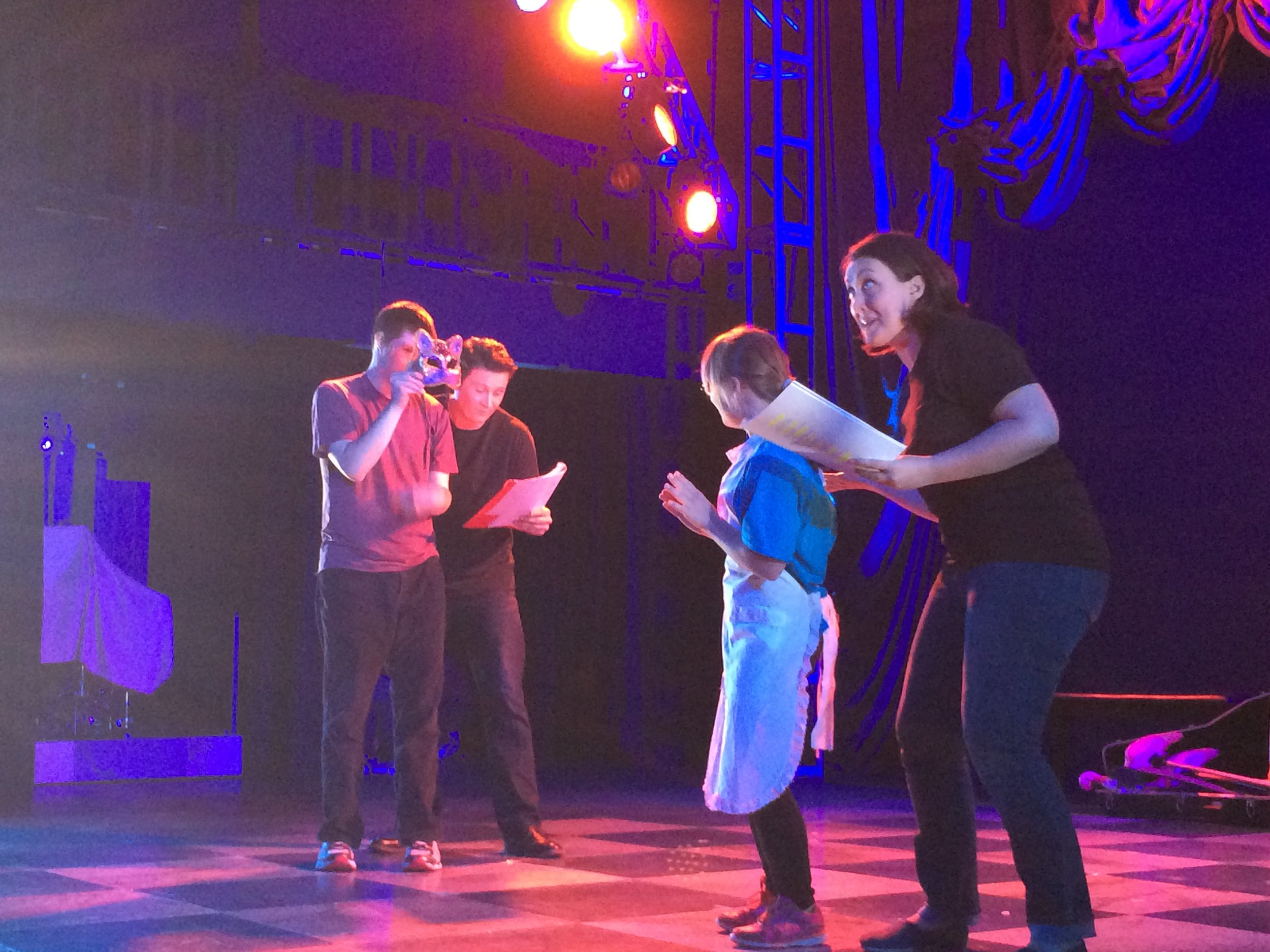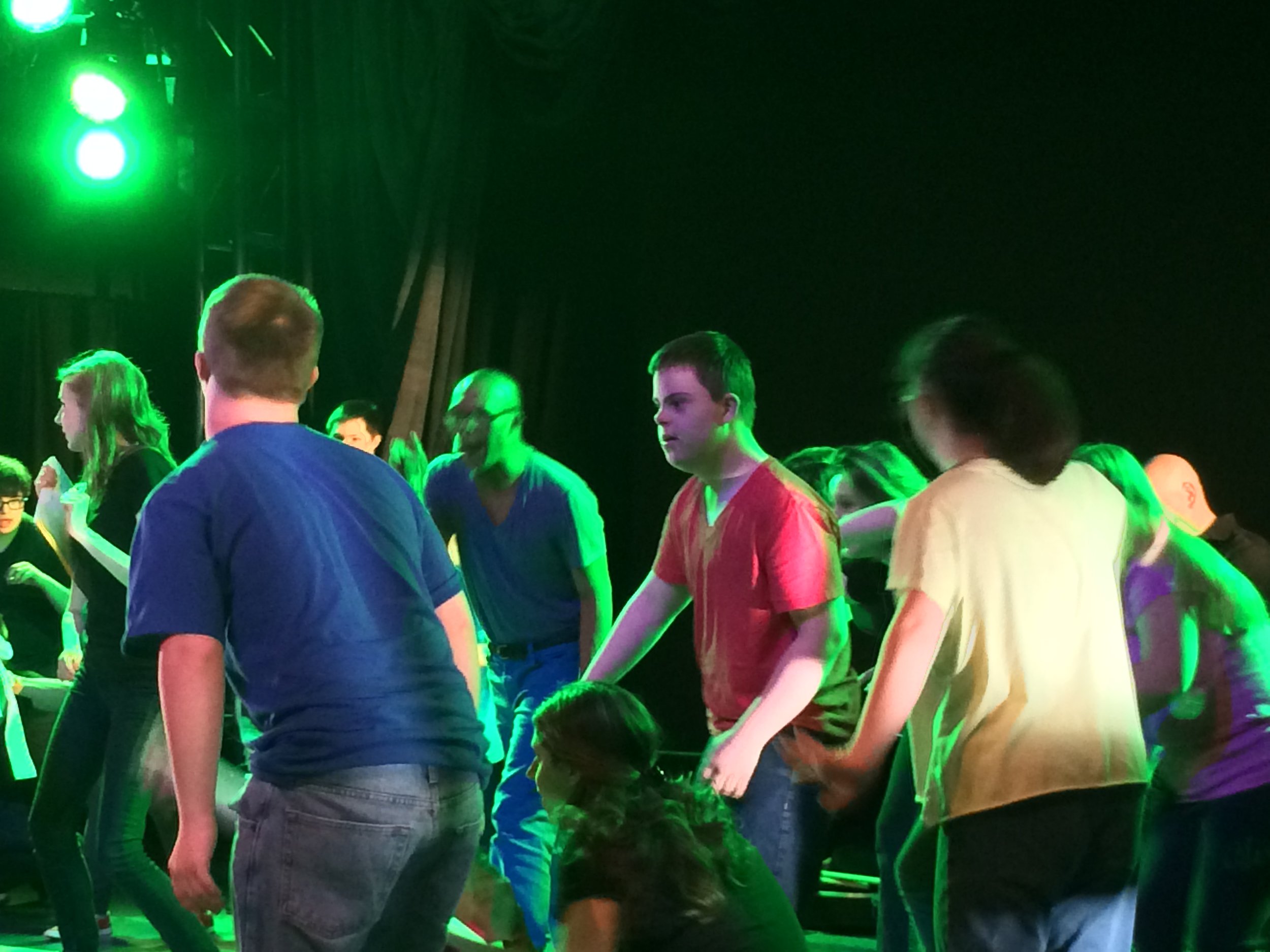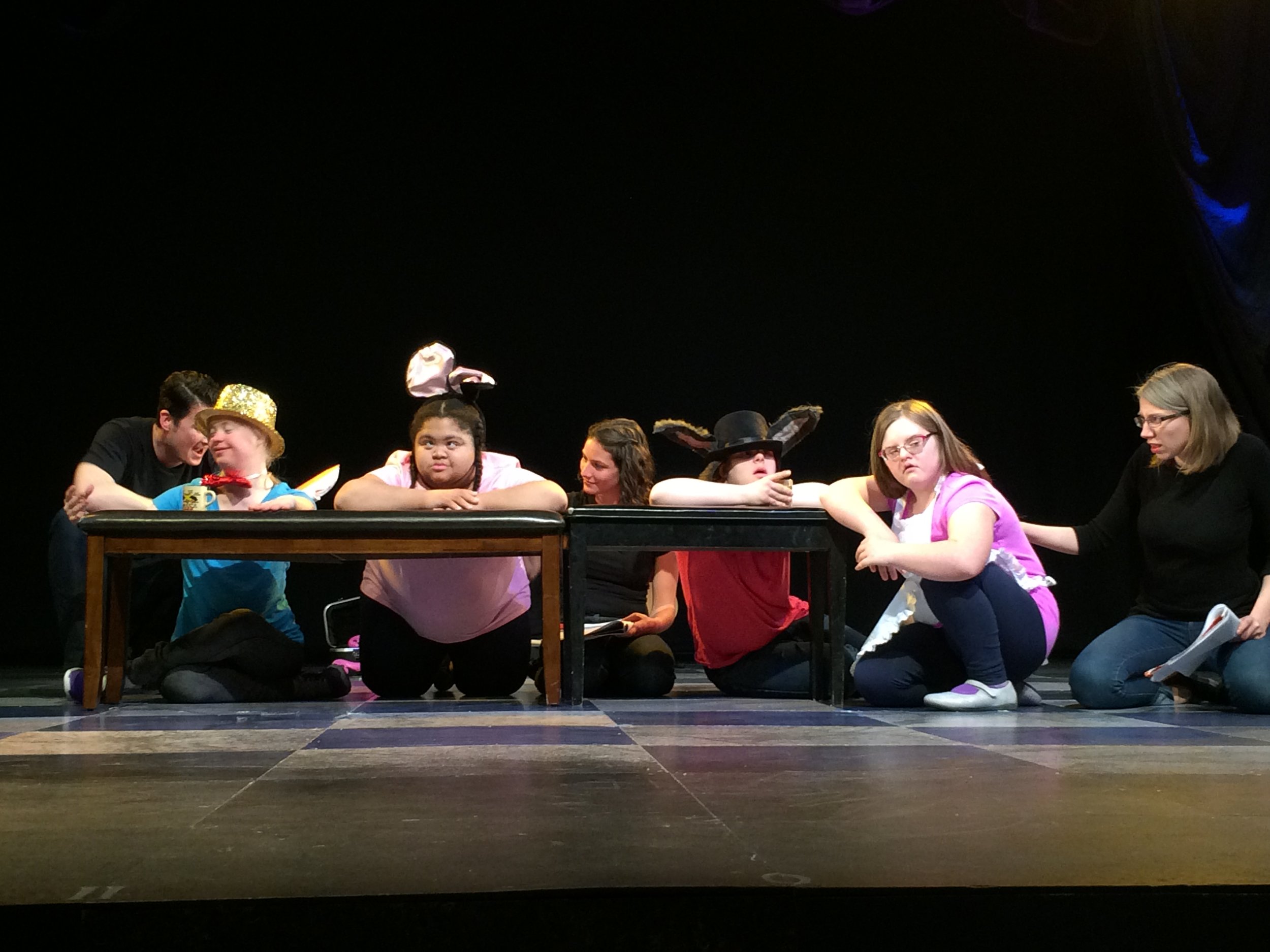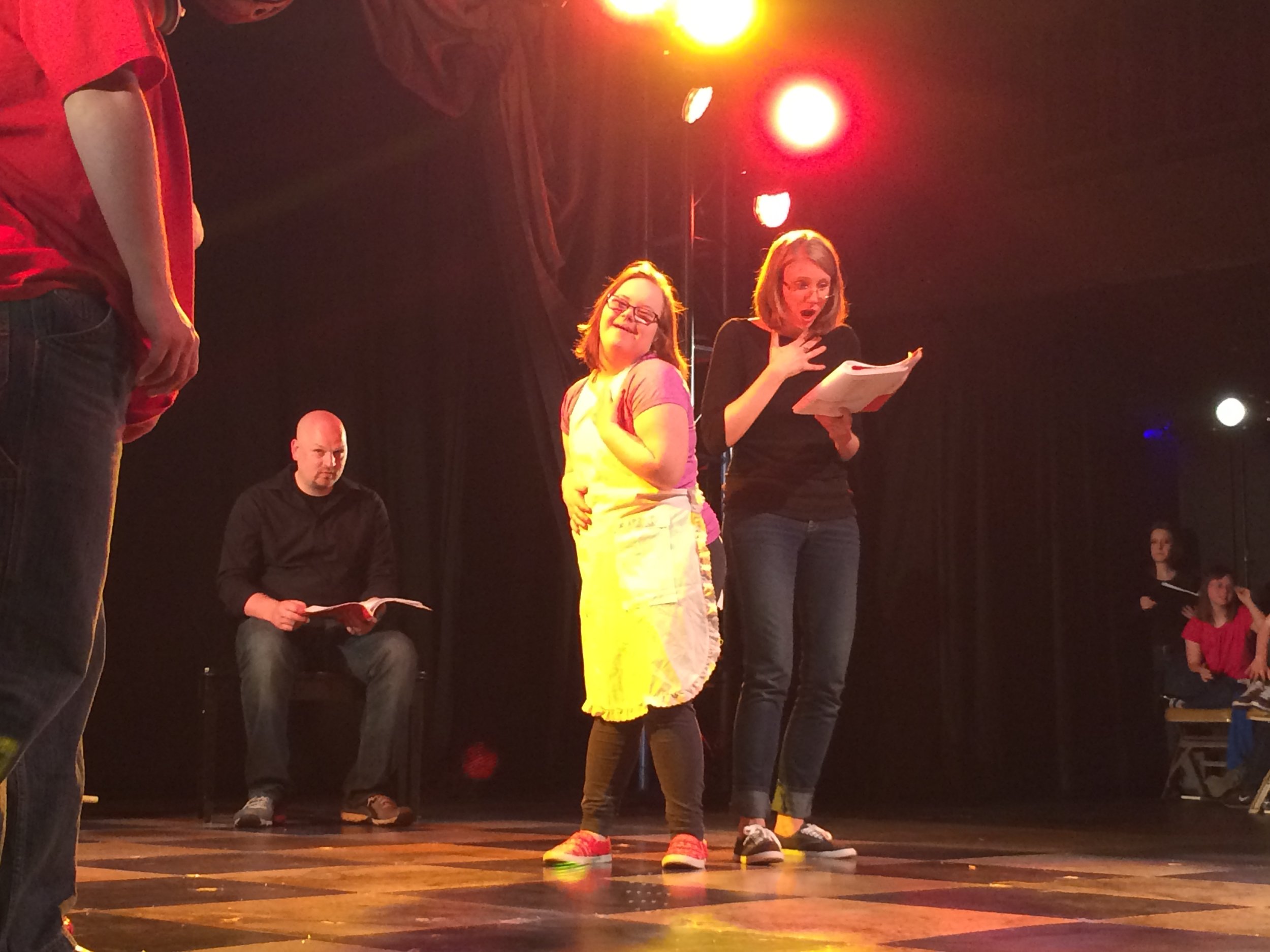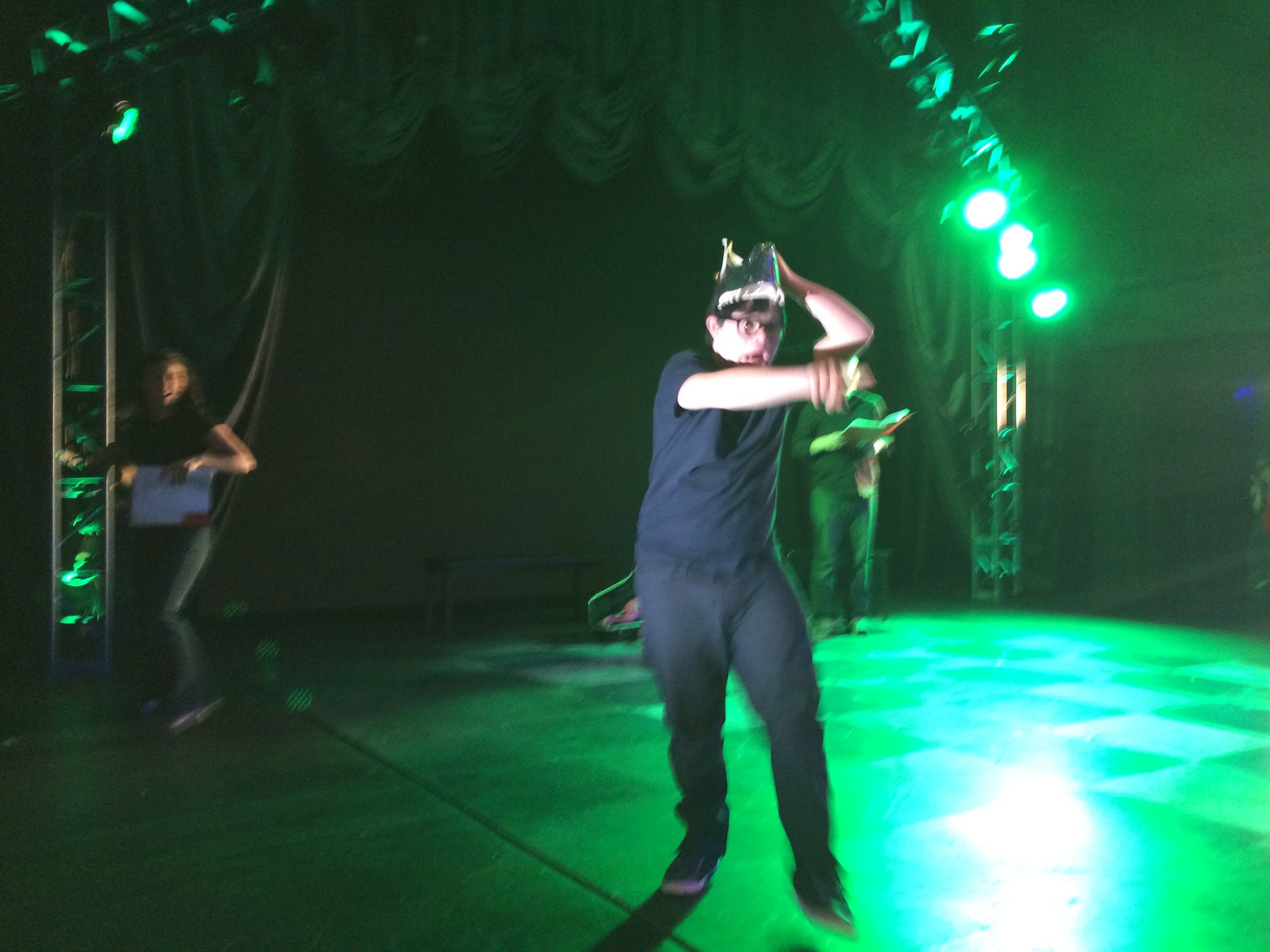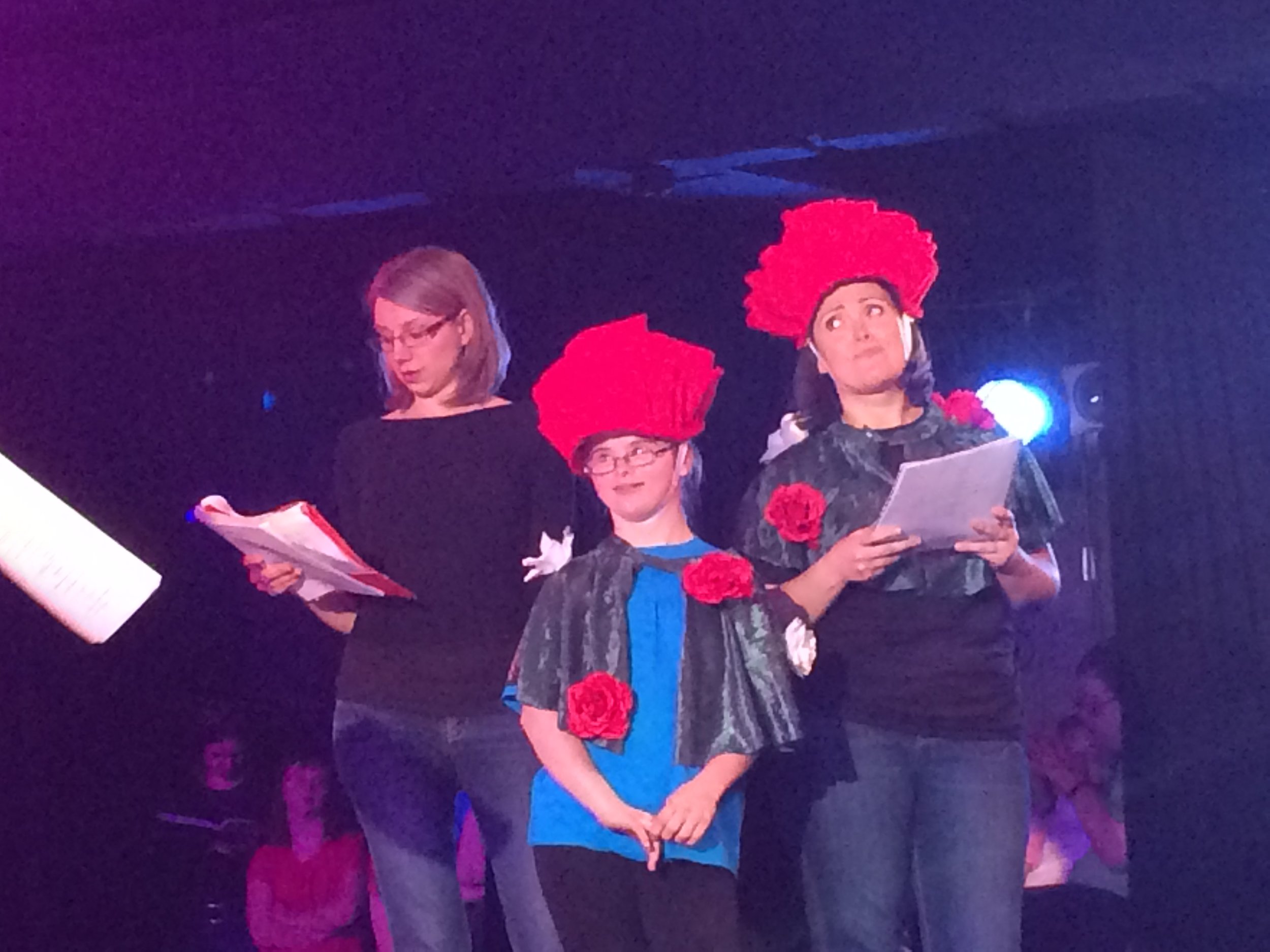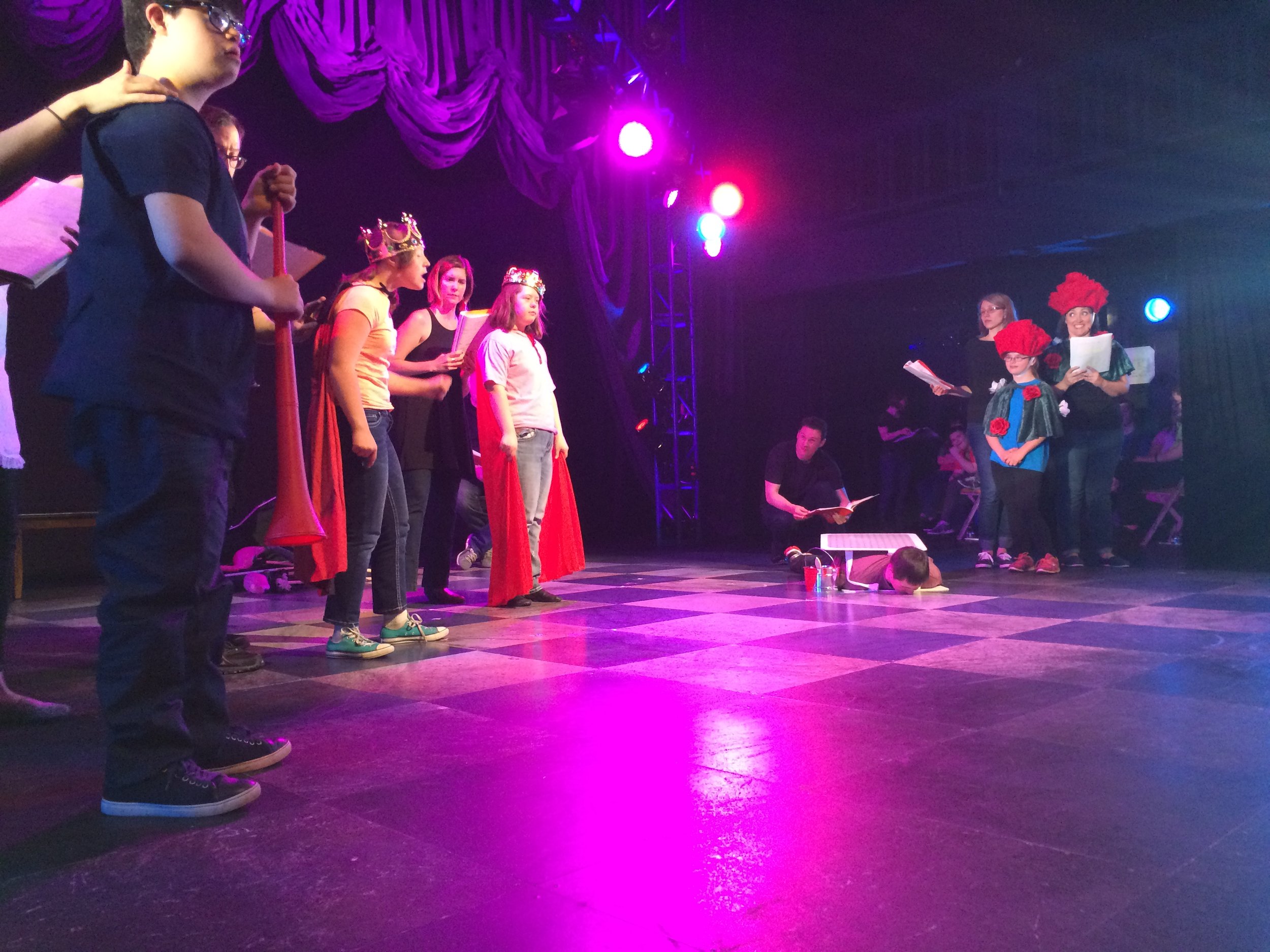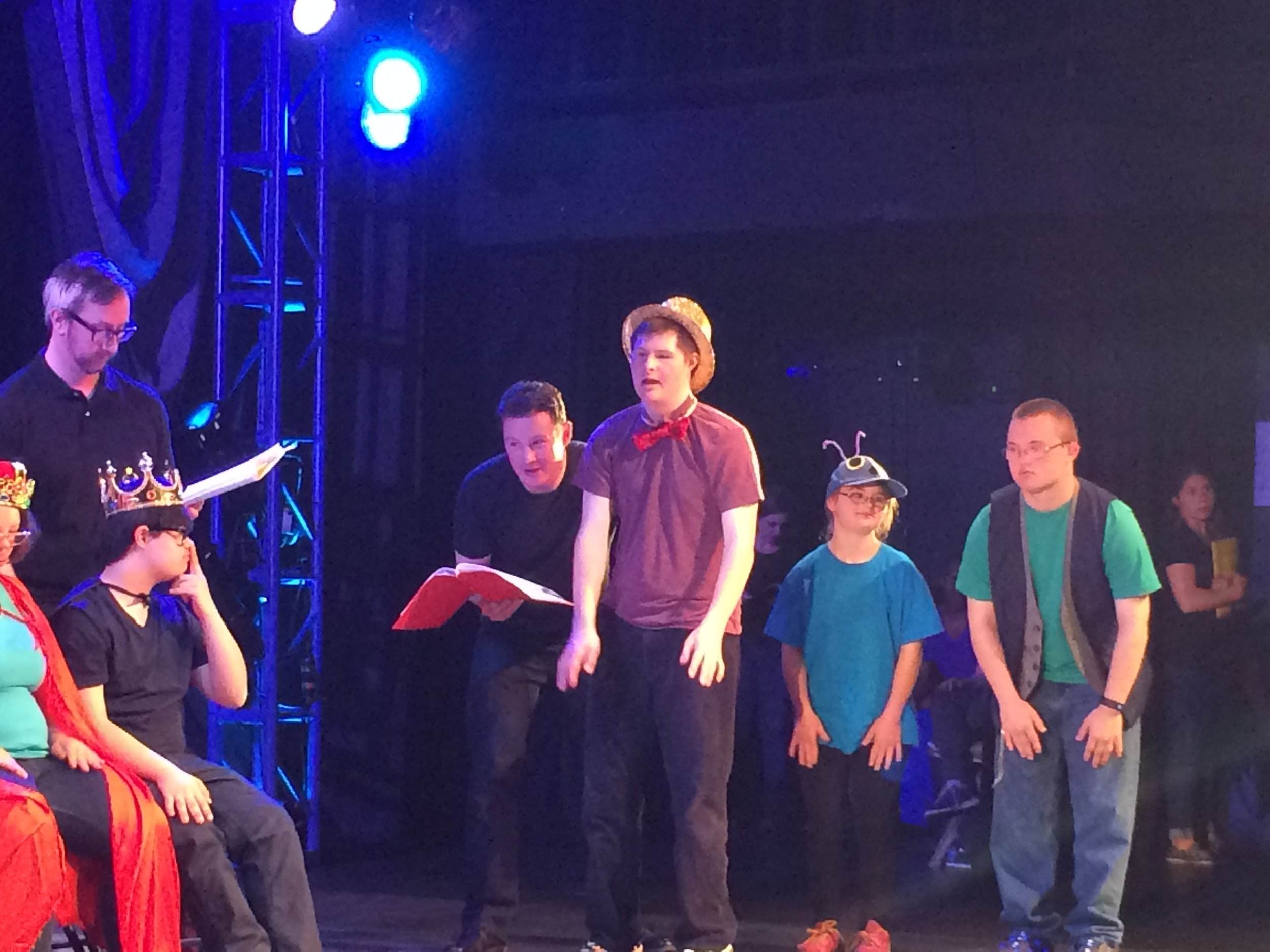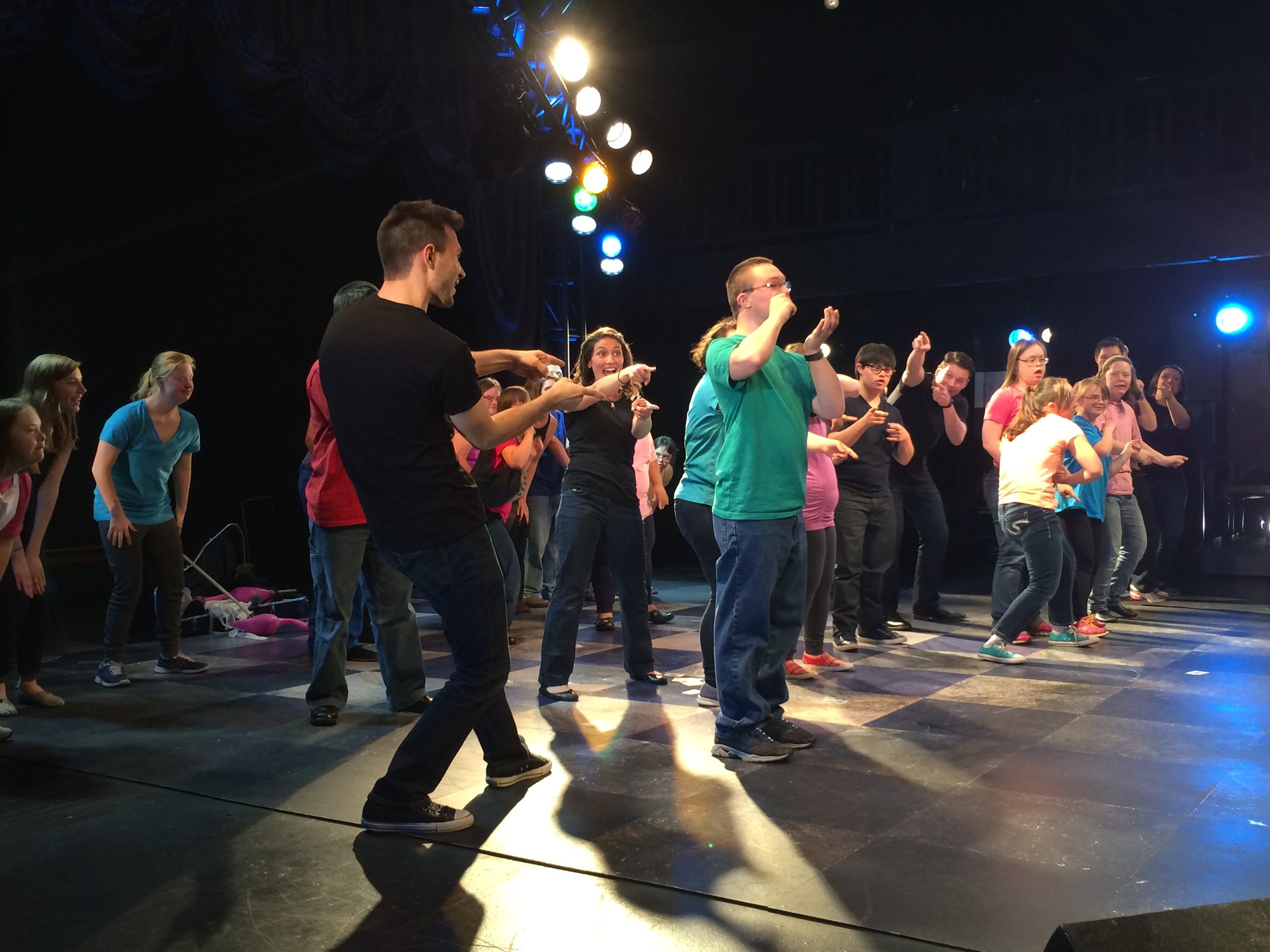 Special Thanks
The Cast and Crew of WONDERLAND: Alice's Rock & Roll Adventure
Rachel Rockwell & Michael Mahler for sharing their script and music
Chicago Shakespeare Theatre at Navy Pier for providing educational resources and arranging our field trip
Andrew Heckman for filming our performance
The Menomonee Club for Boys & Girls
GiGi's Playhouse Chicago
The Parents and Families of our Actors
Clips