We believe that EVERYONE is ABLE to connect, ABLE to communicate, and ABLE to create. Each of our actors has their own unique set of strengths and their own challenges, and we strive to find different points of access to ensure that everyone feels included and empowered by the work we're doing. This week's featured actor is enthusiastic, funny, and has a great laugh that can light up the room. She loves her friends, music, and dancing. She has no problem expressing herself; she just doesn't do it the same way as everyone else. And that's what makes her awesome!
Meet Emily!
I am 19 years old and I am one of the founding members of A.B.L.E. Ensemble. Some of my favorite roles have been Juliet in Romeo & Juliet, Alice in Adventures in Wonderland, and Penelope Tuesday in The Curse of the Tempest Jewel. If I could disguise myself as anyone or anything, I would be Elizabeth Swan from Pirates of the Caribbean. Three things I enjoy about coming to A.B.L.E. are seeing my friends, performing for my family, and I always love singing and dancing – especially when our dance party song is "Shake it Off" by Taylor Swift. One thing I have learned from being a part of this ensemble is to express myself with confidence.
Three words to describe me are: exciting, outgoing, and funny. Someday, I want to work in a movie theatre. I can organize things very well, and I'm also great and memorizing movie lines. I love my family!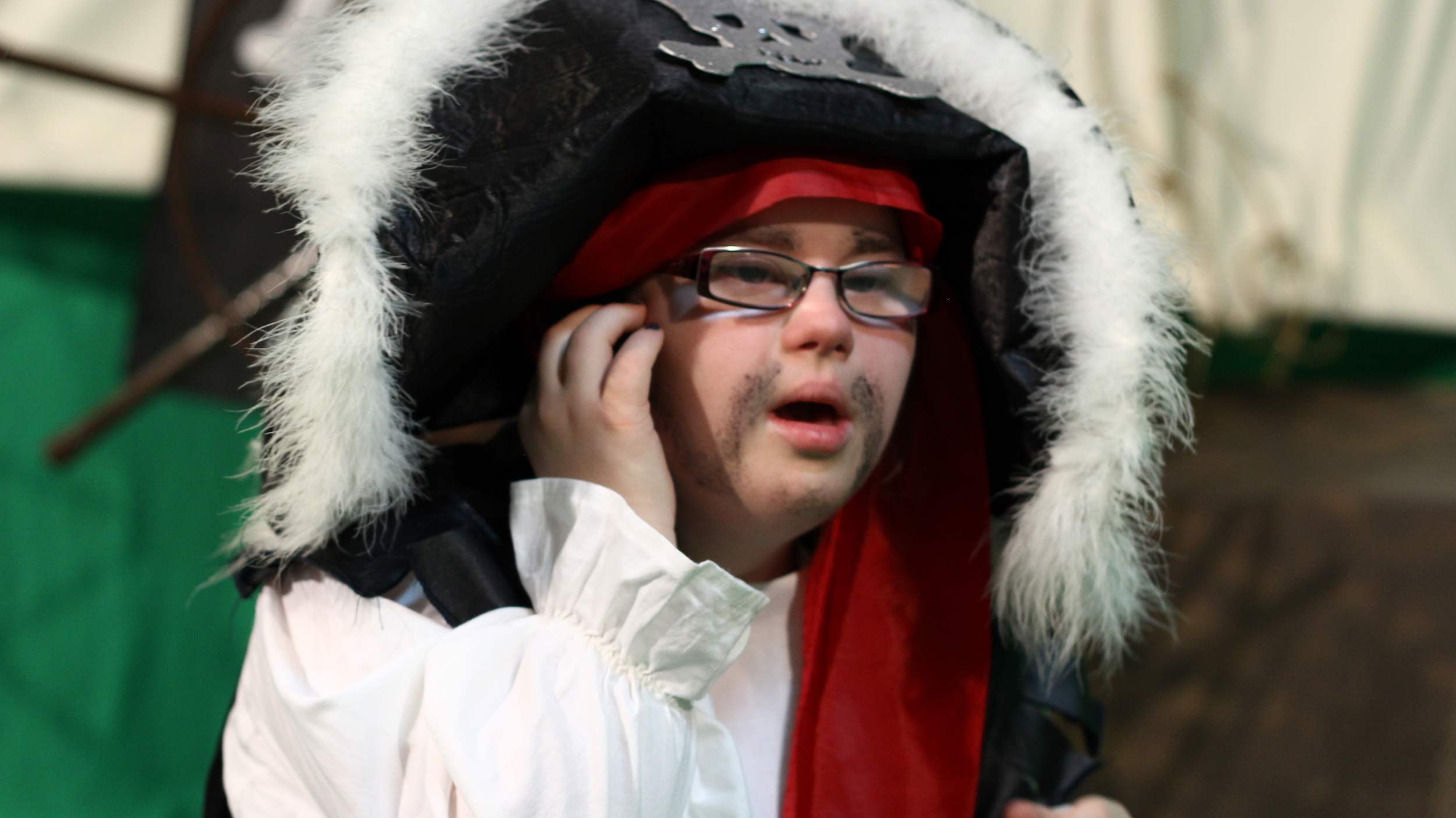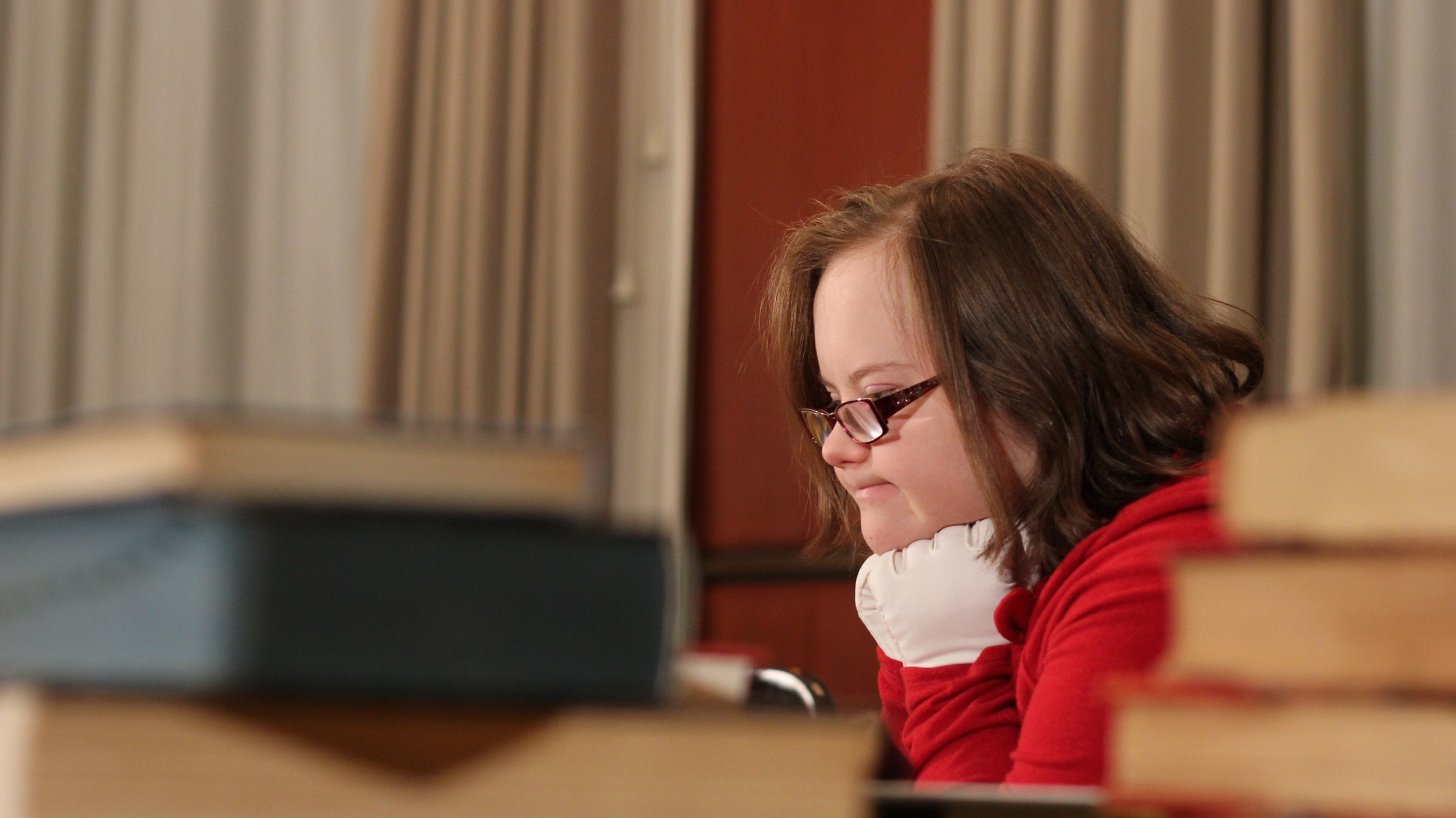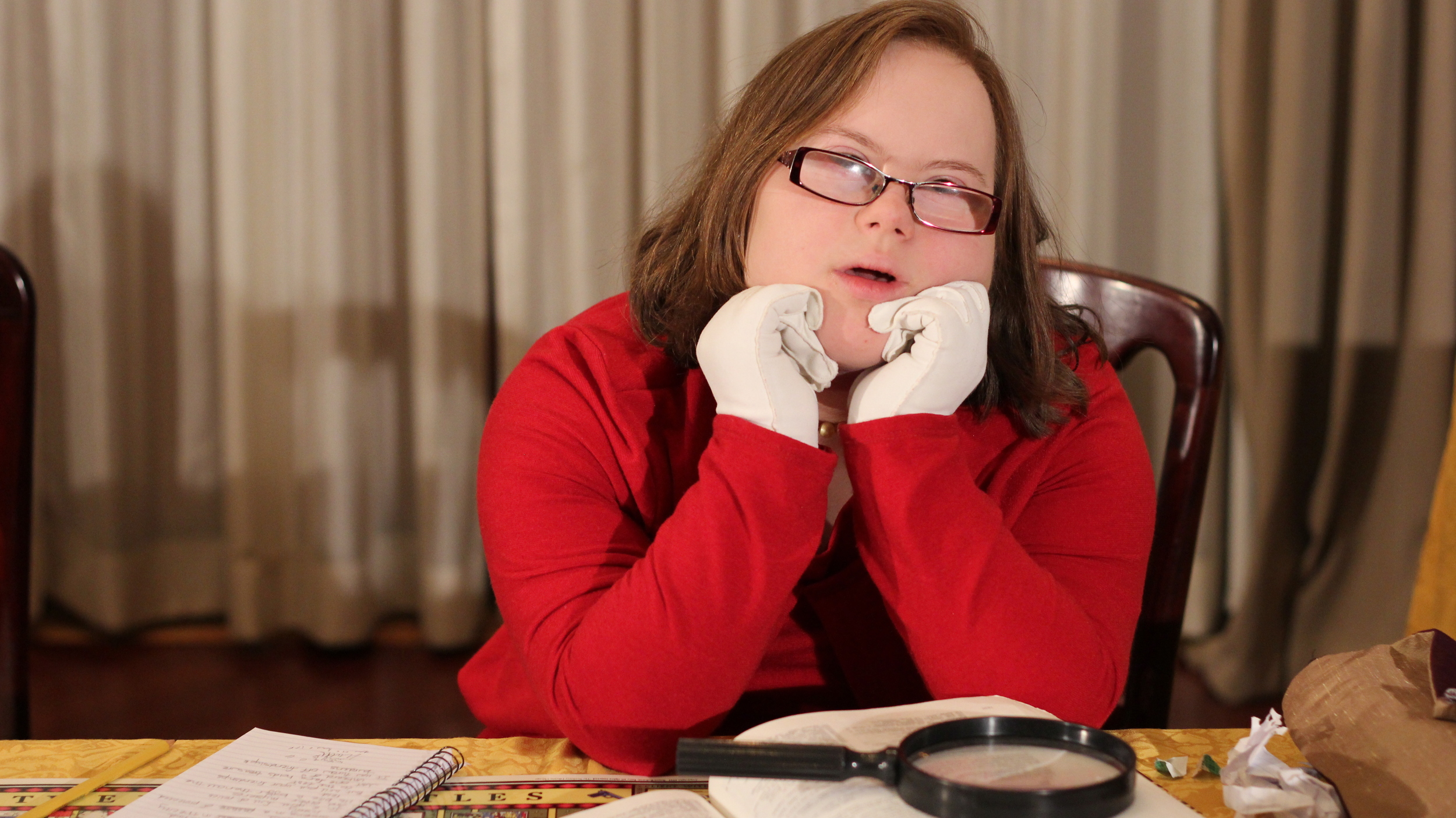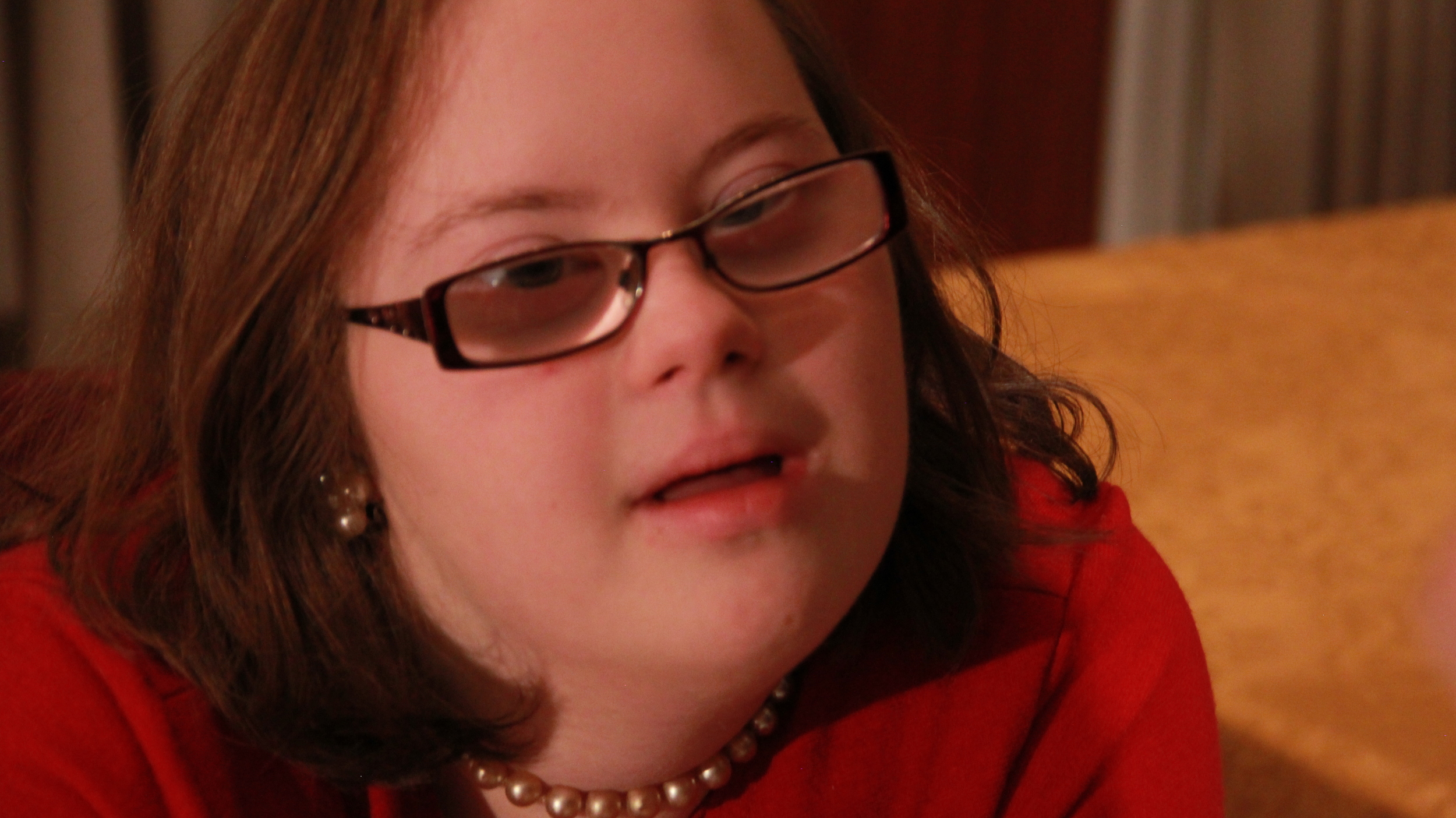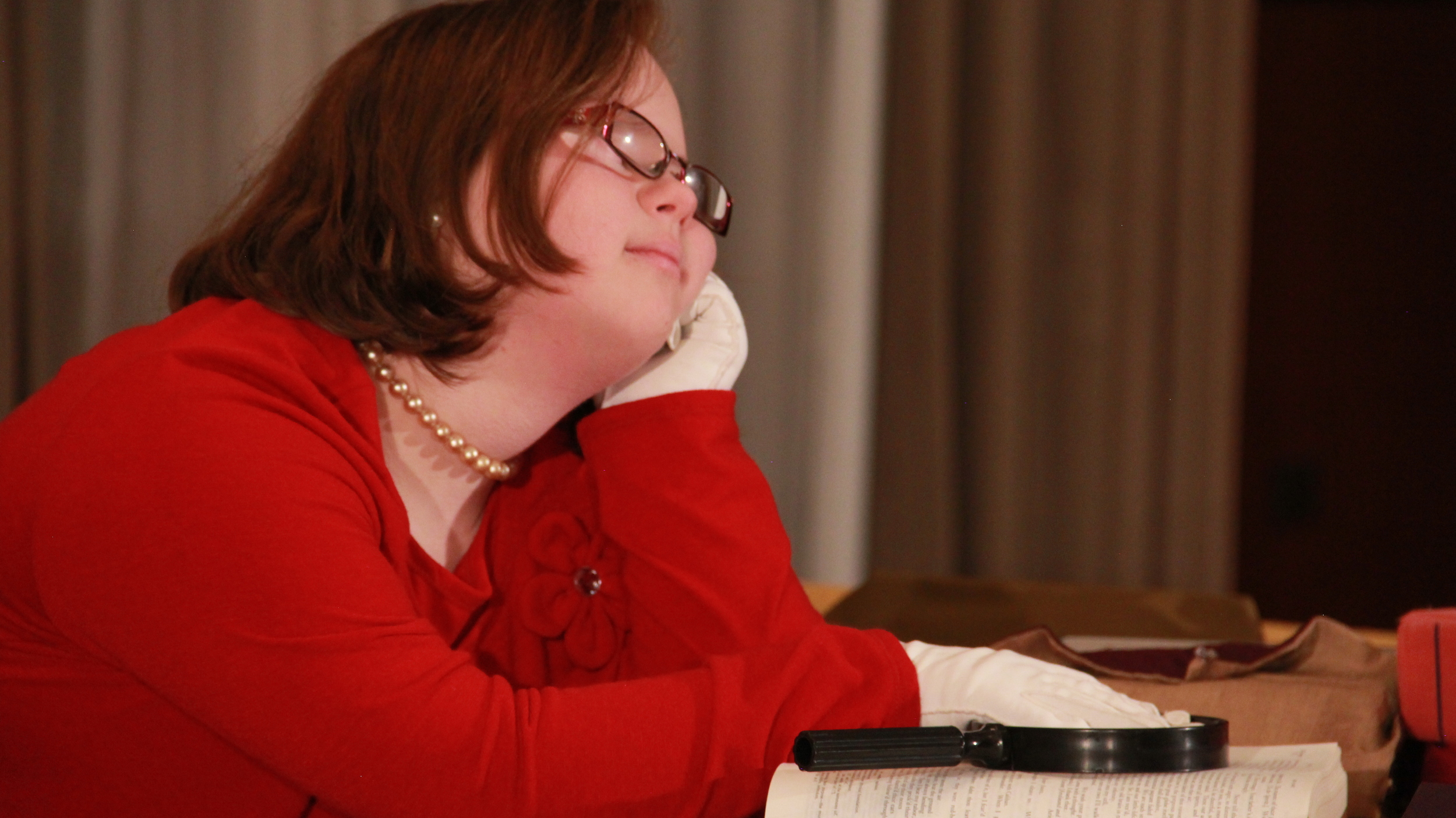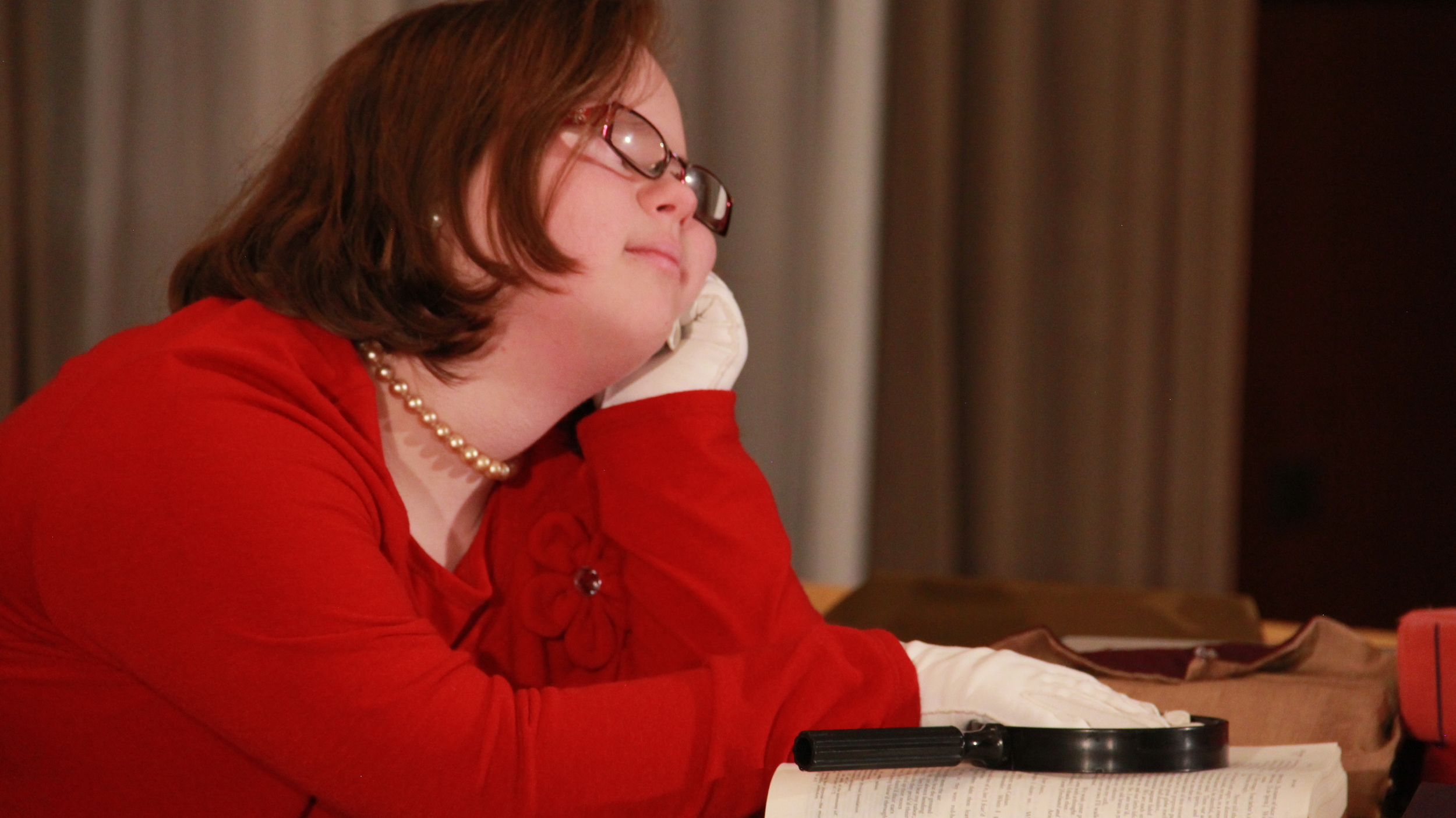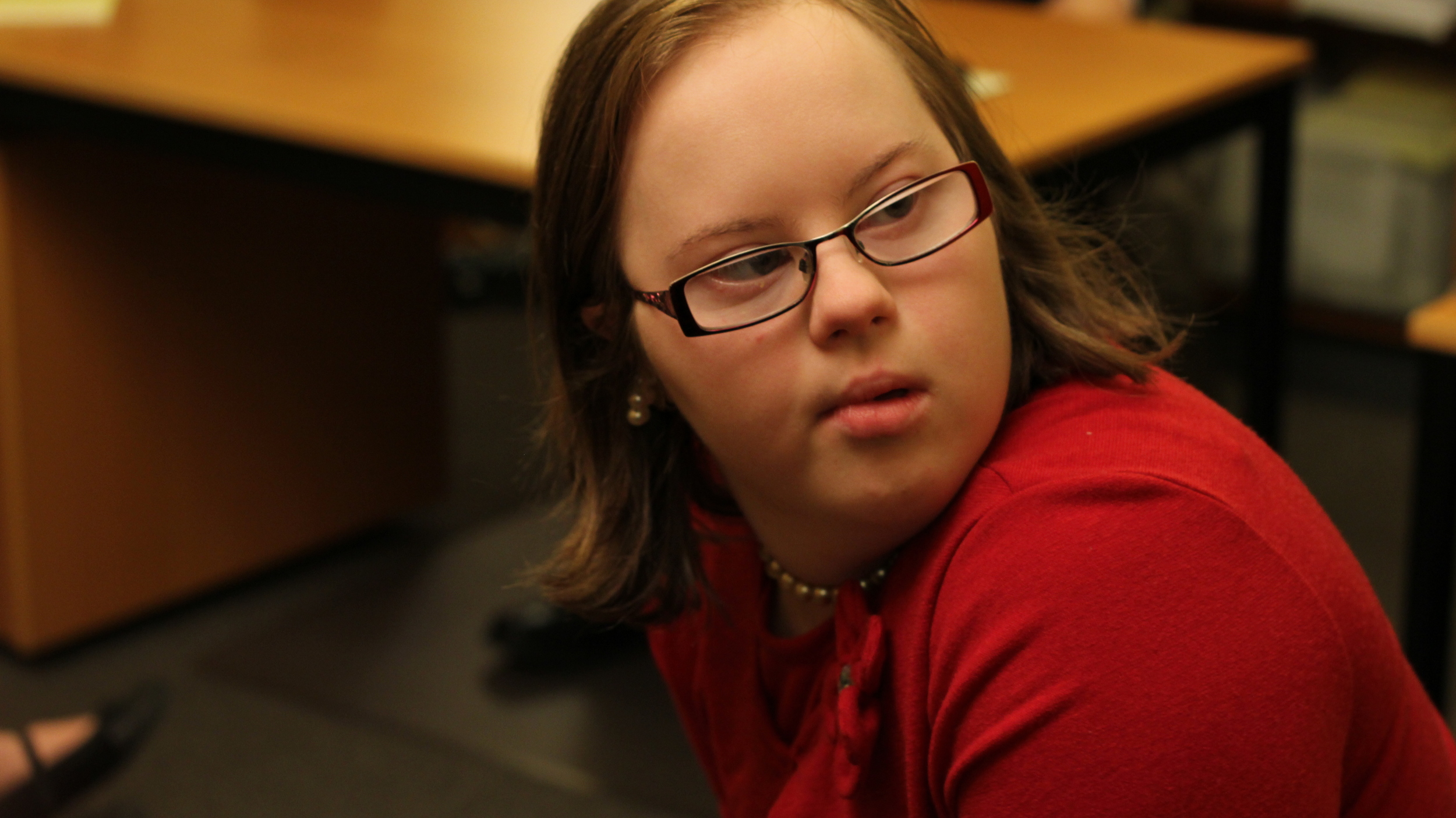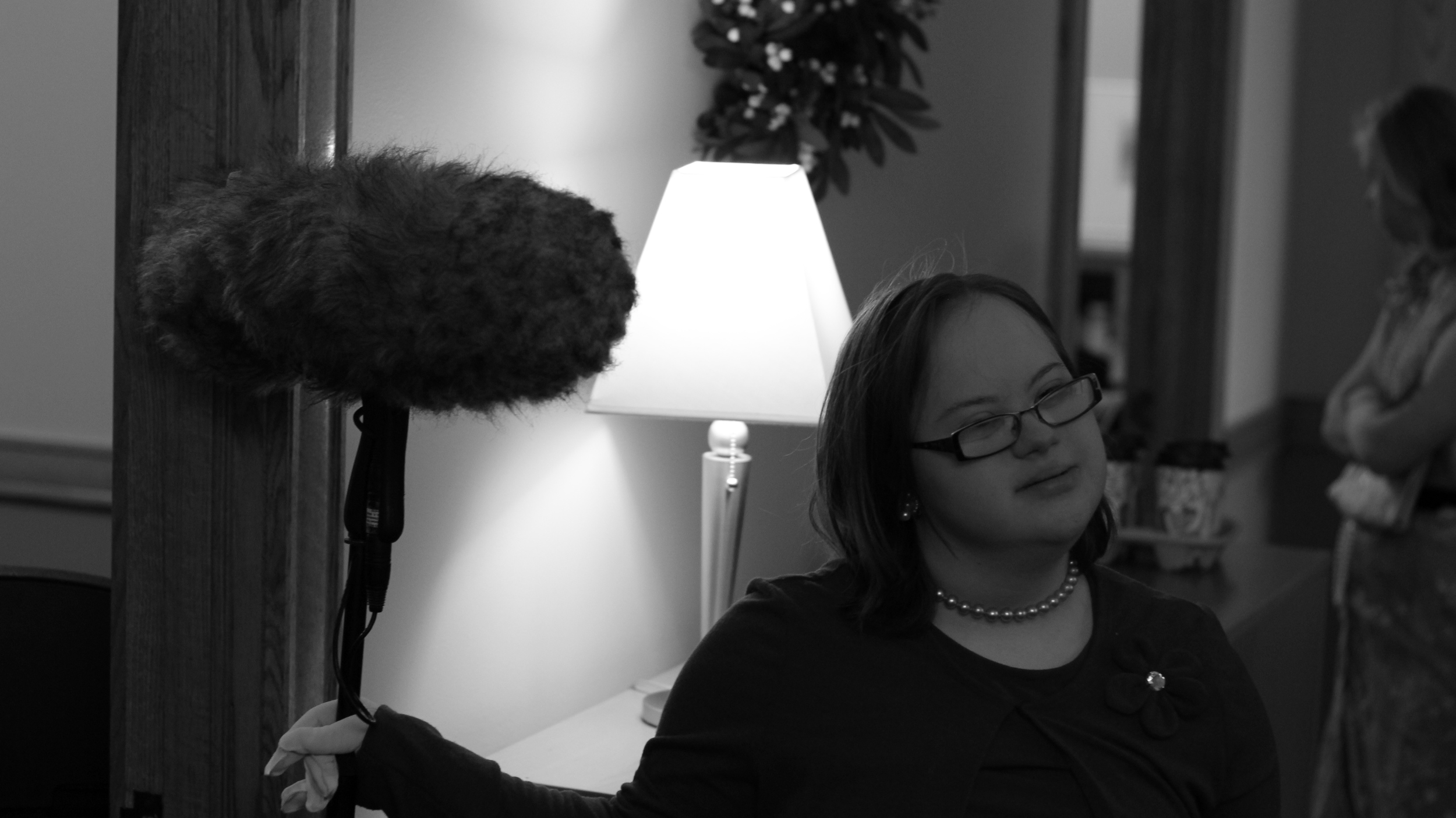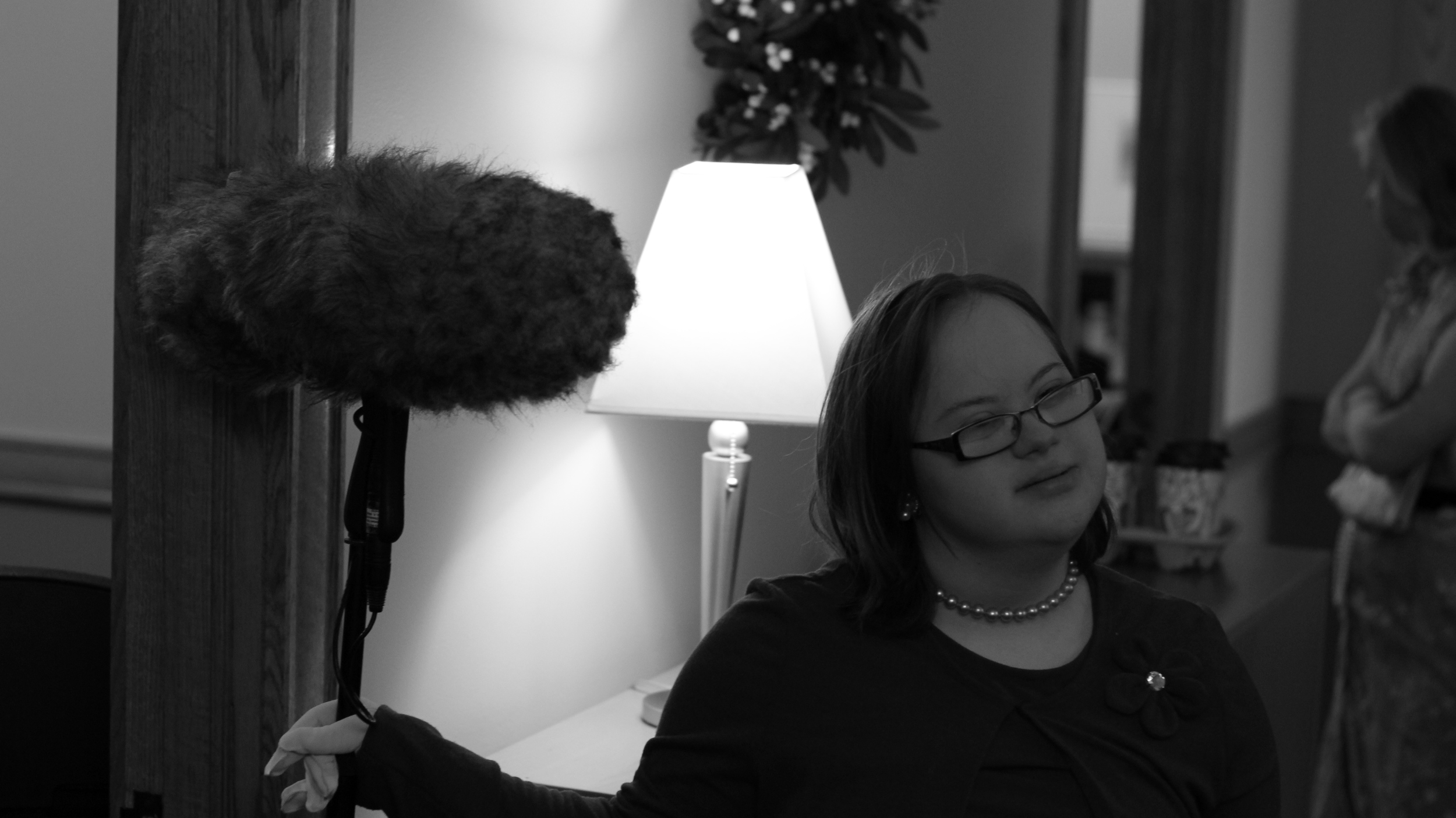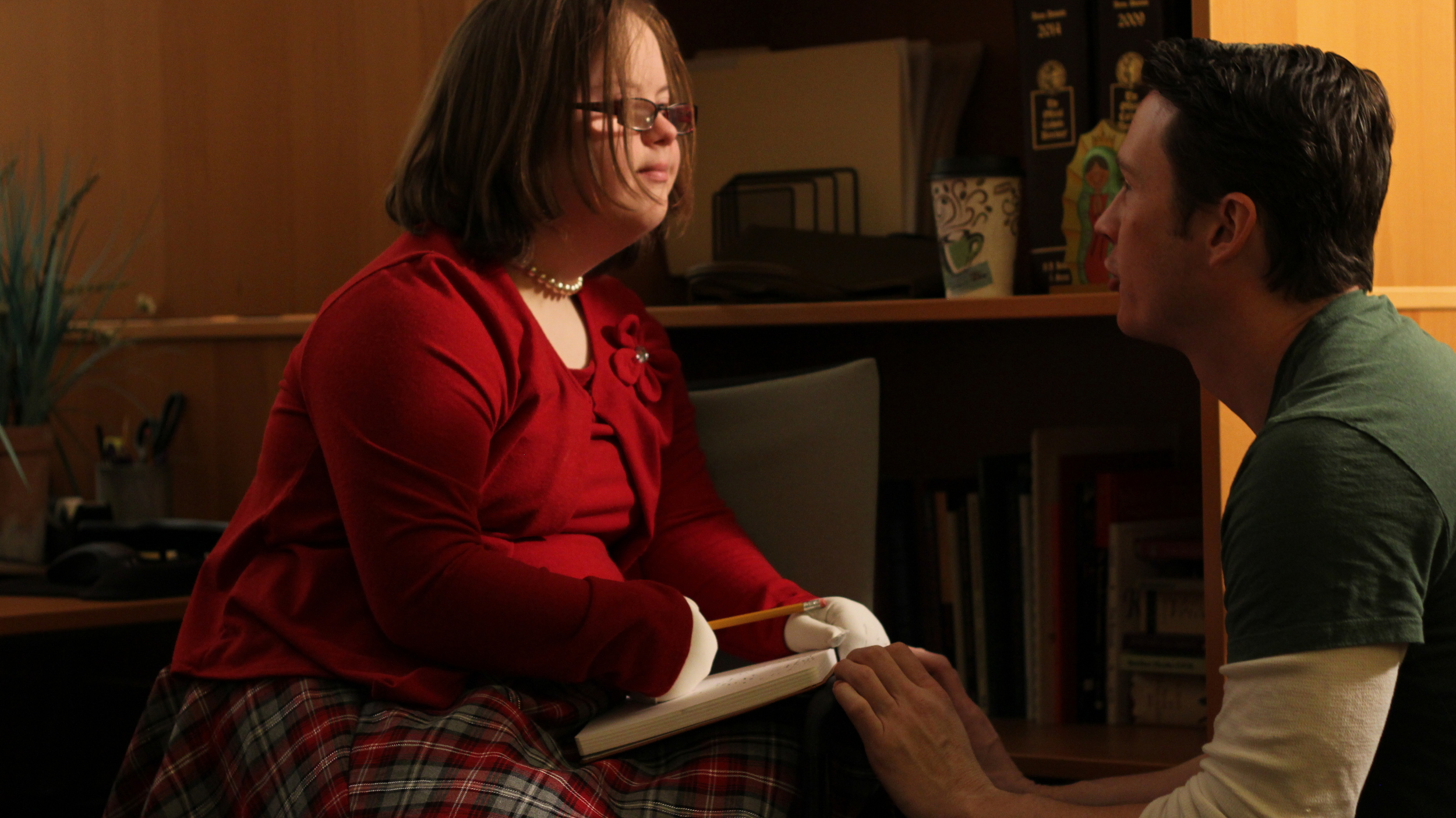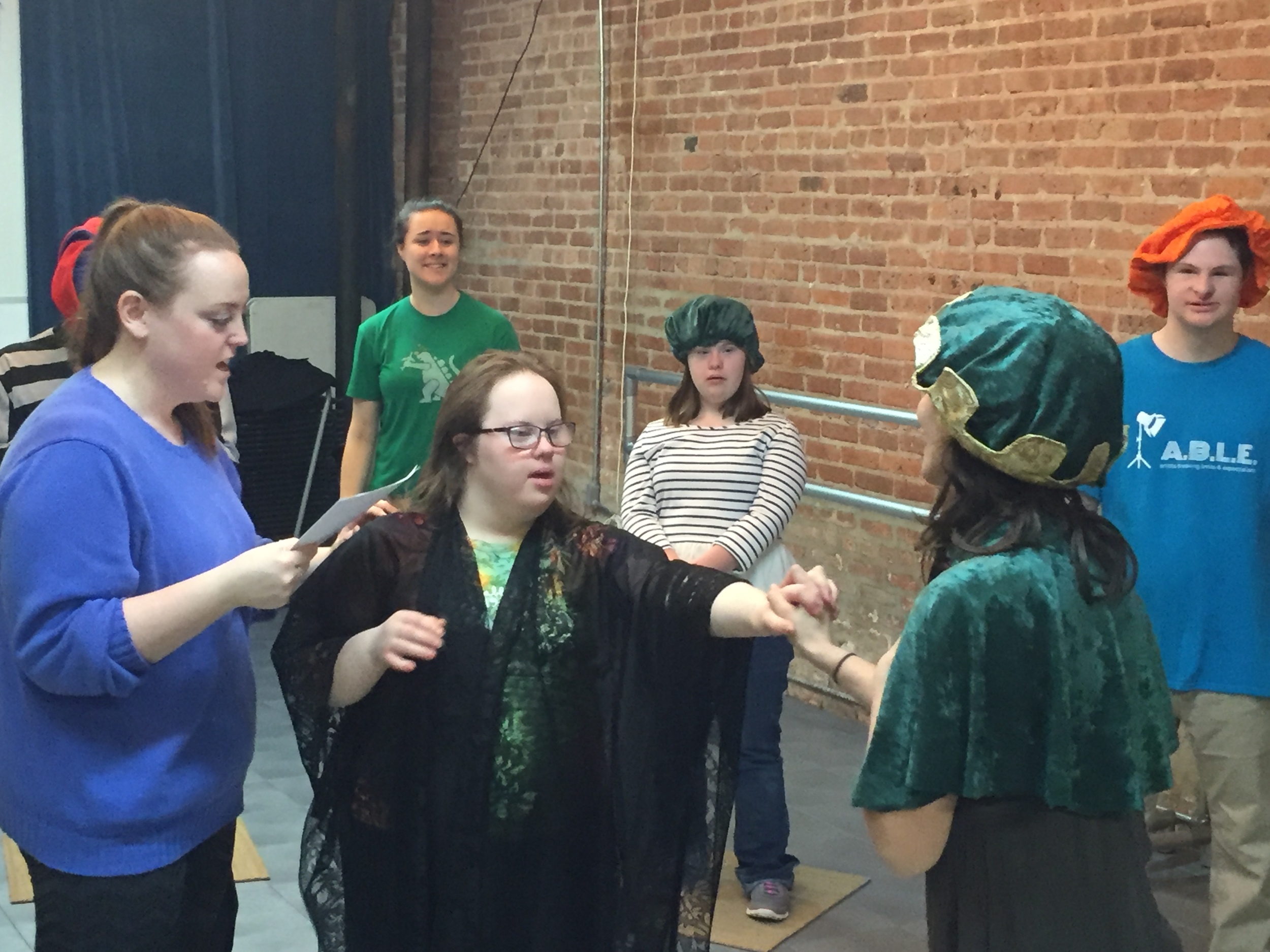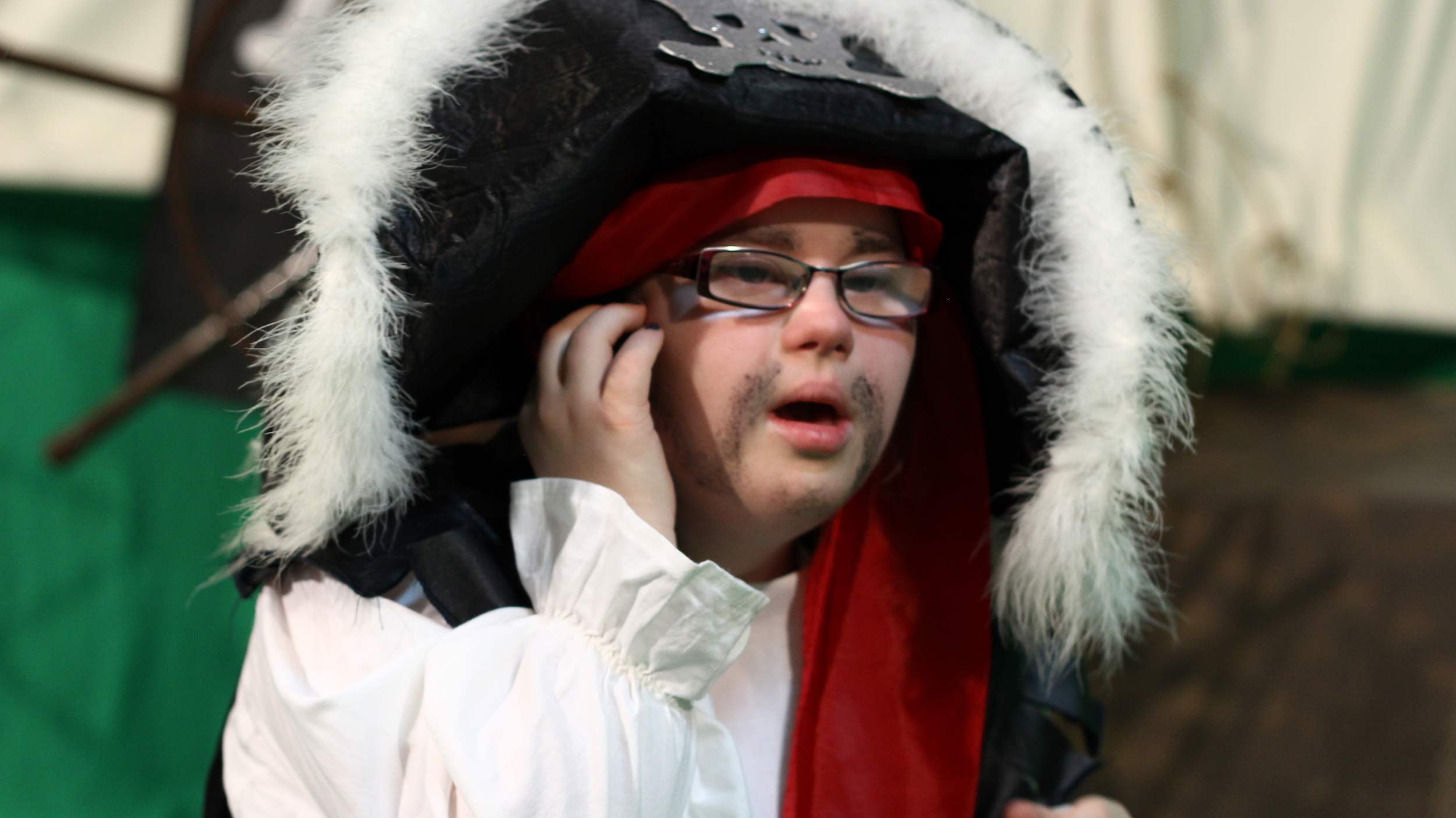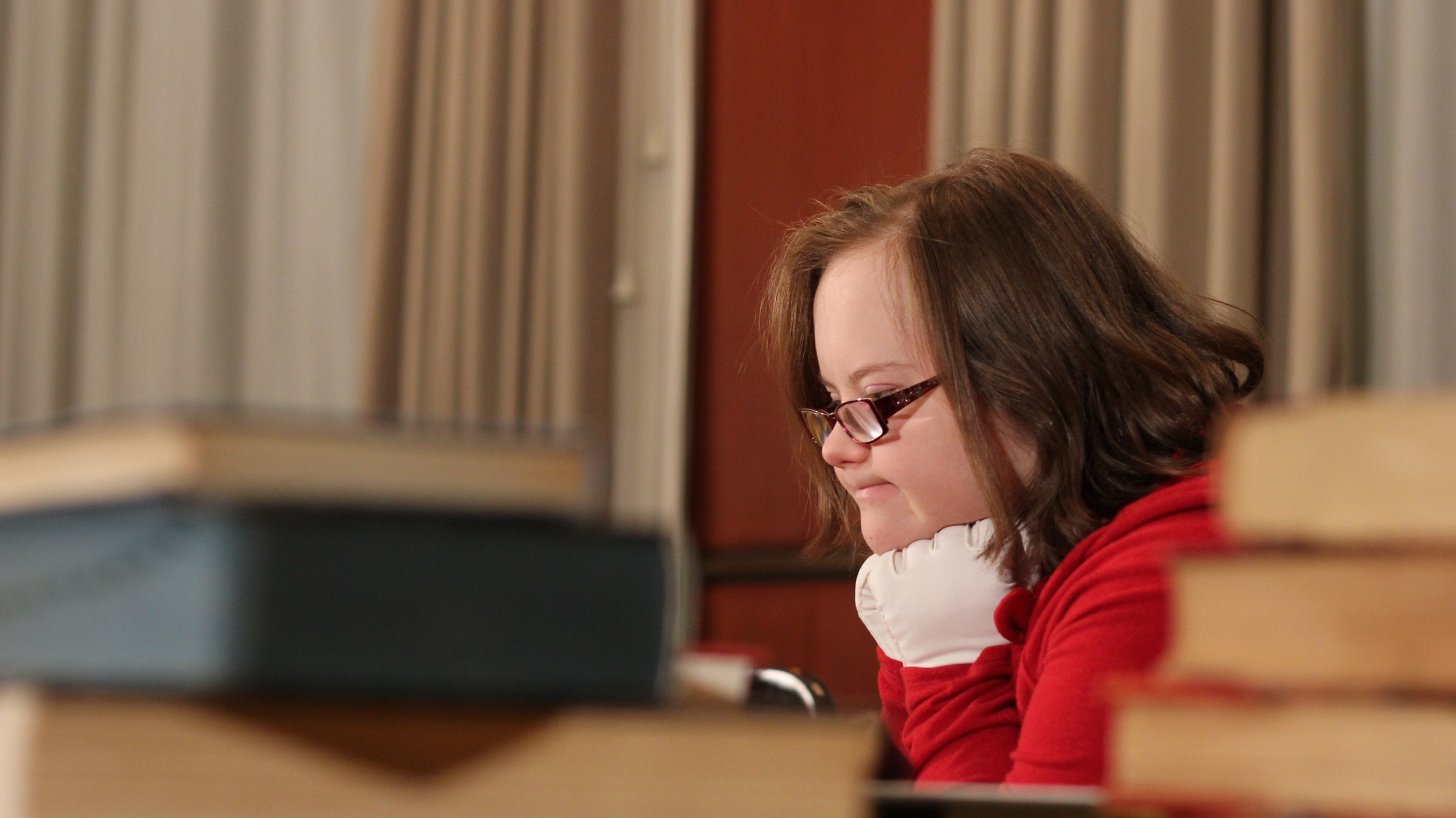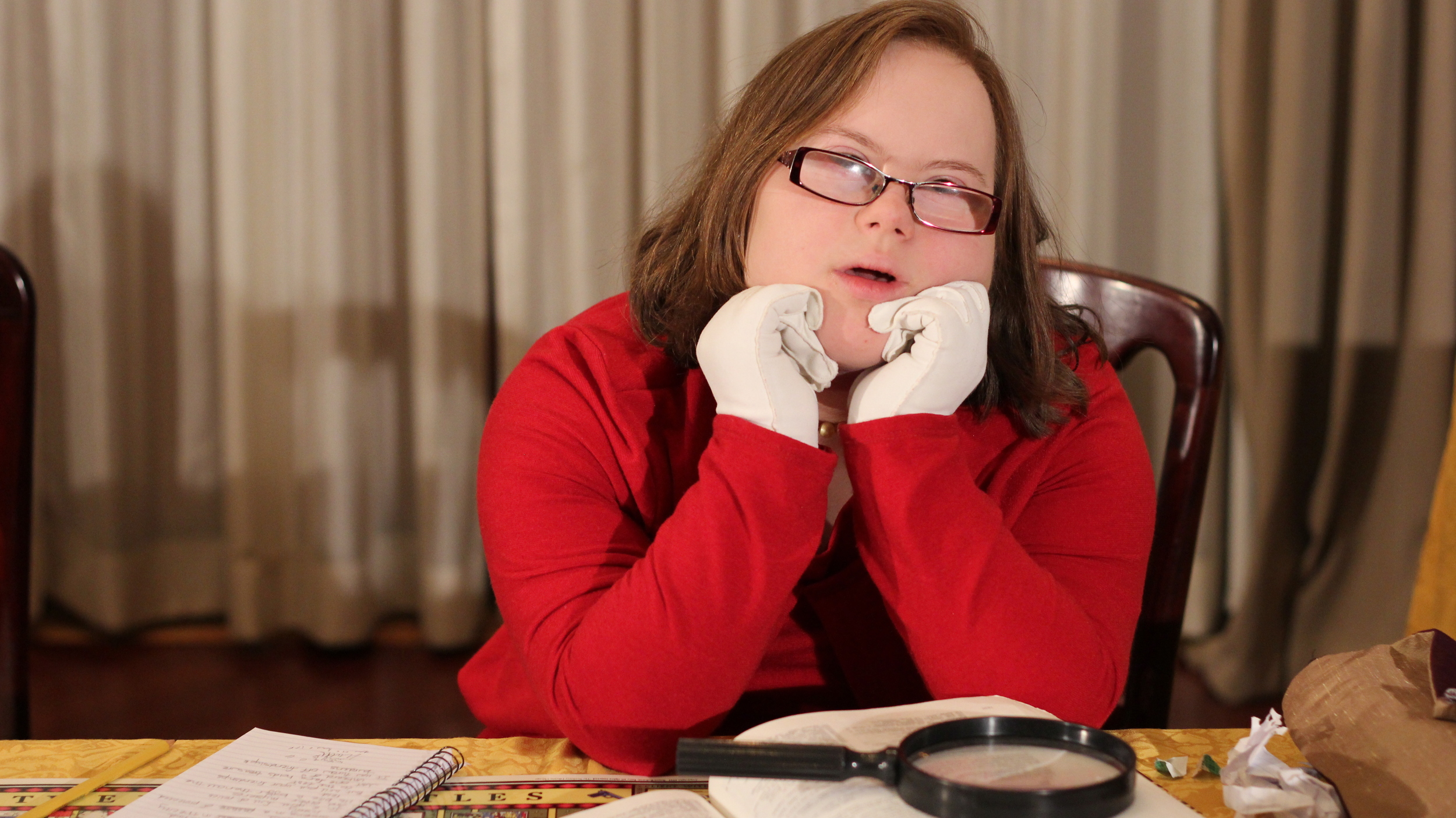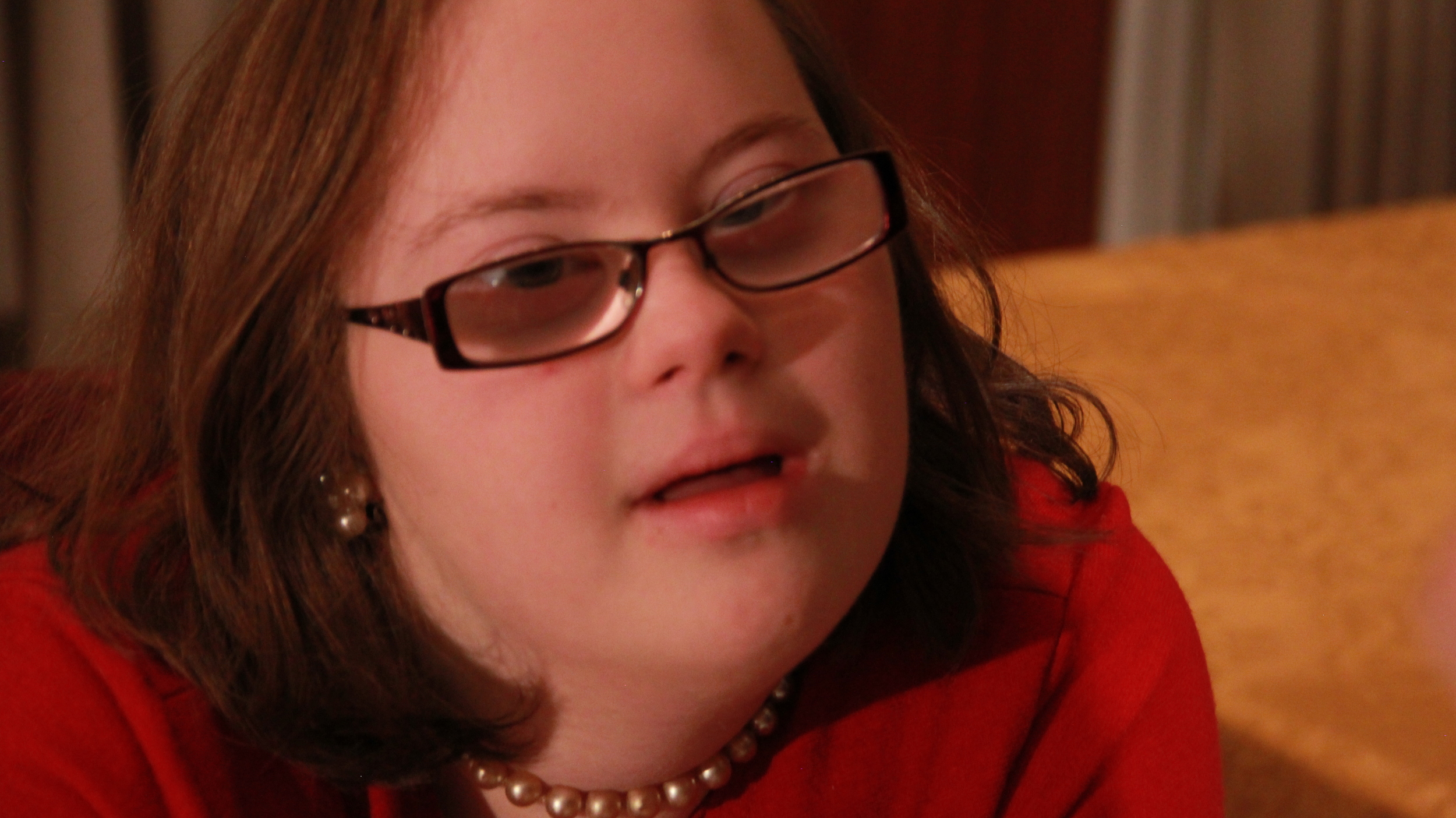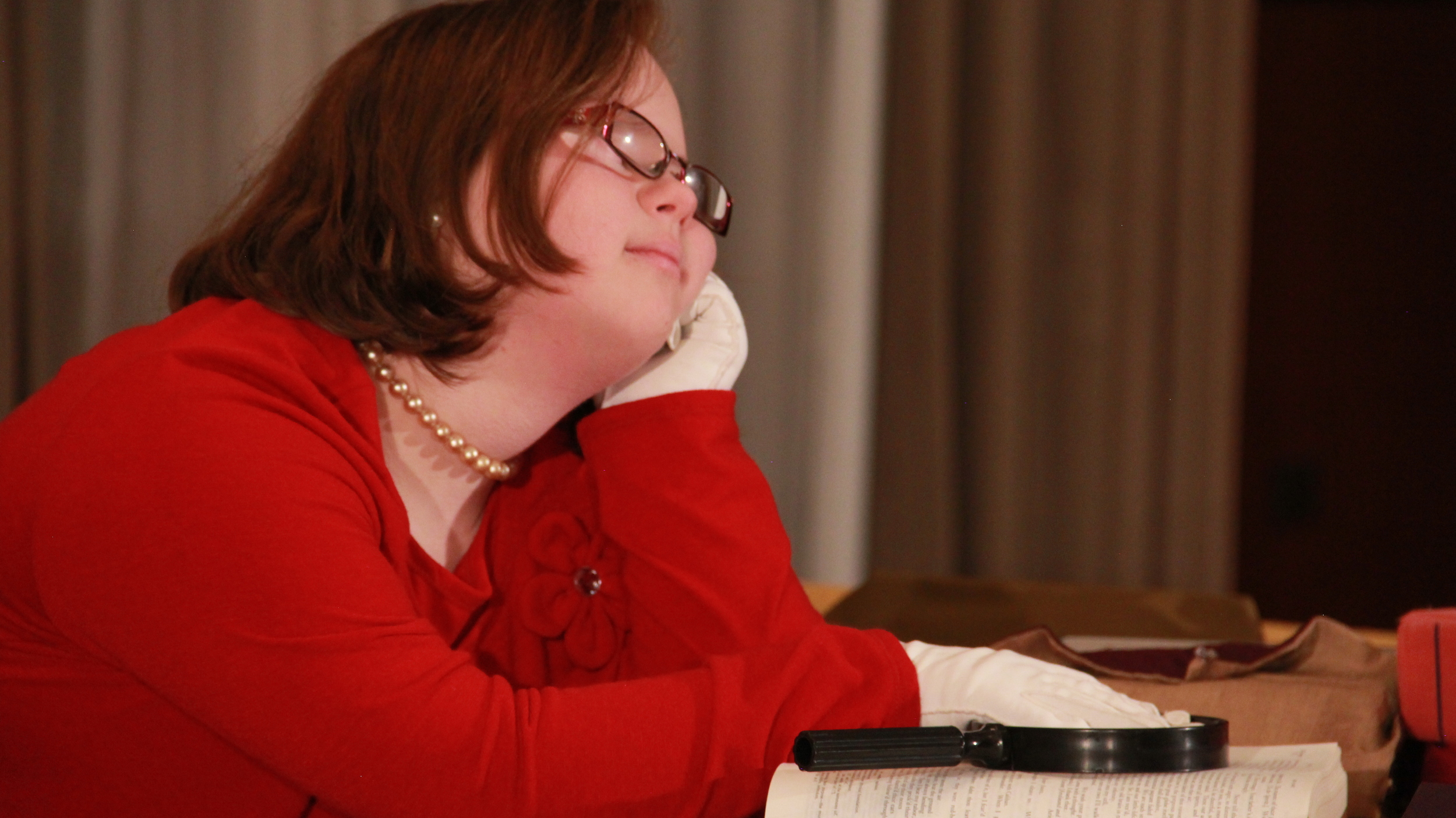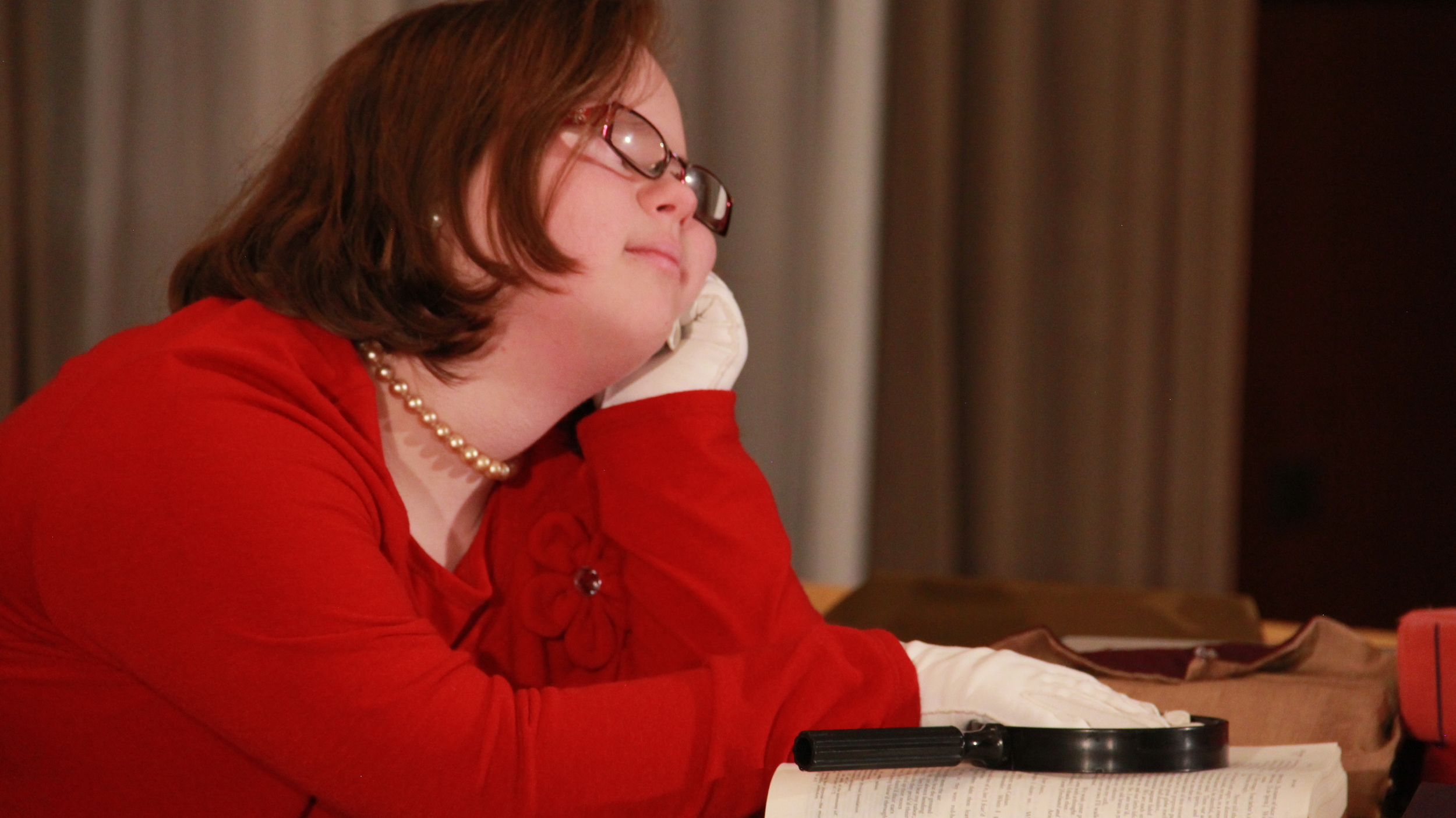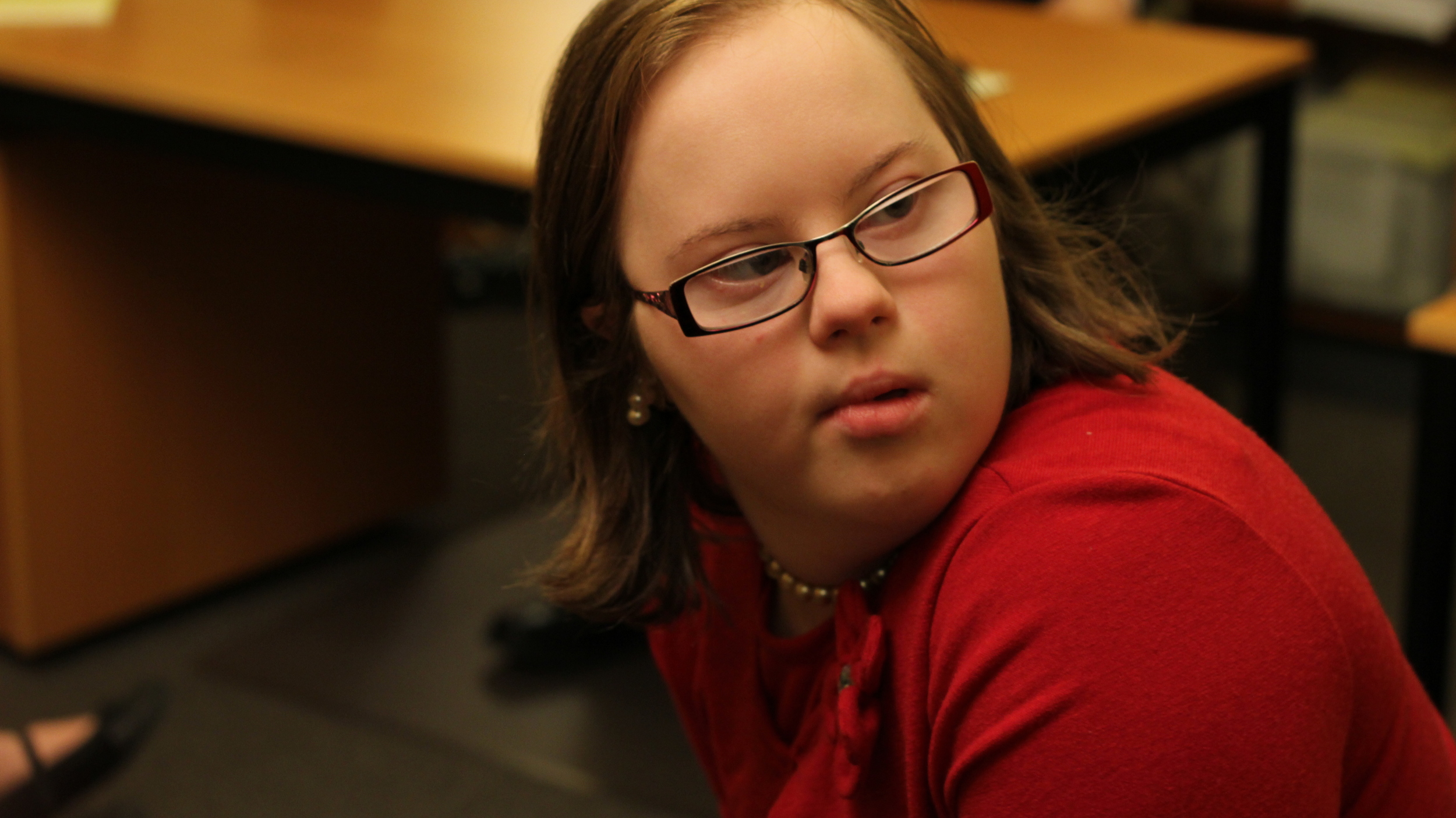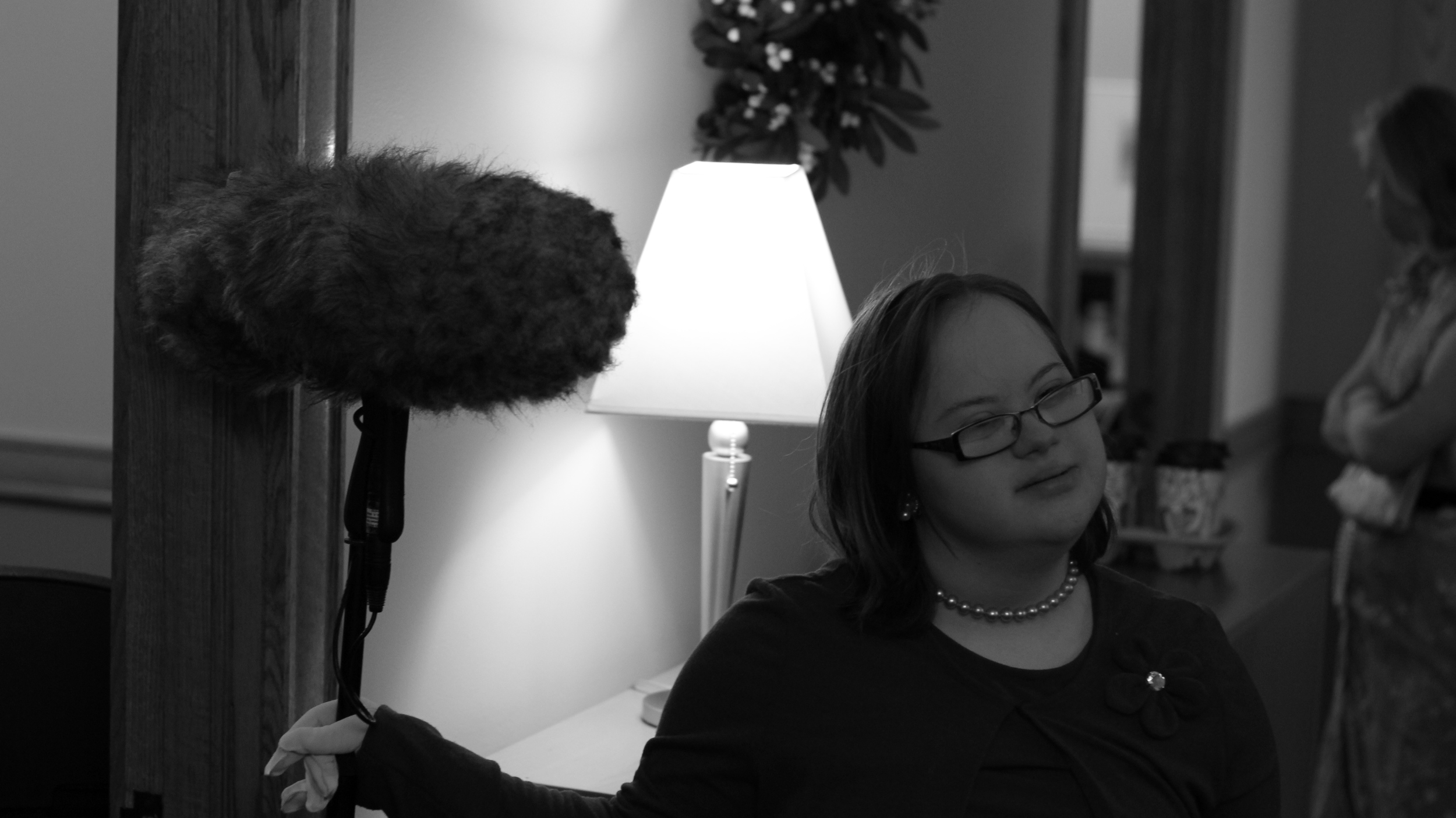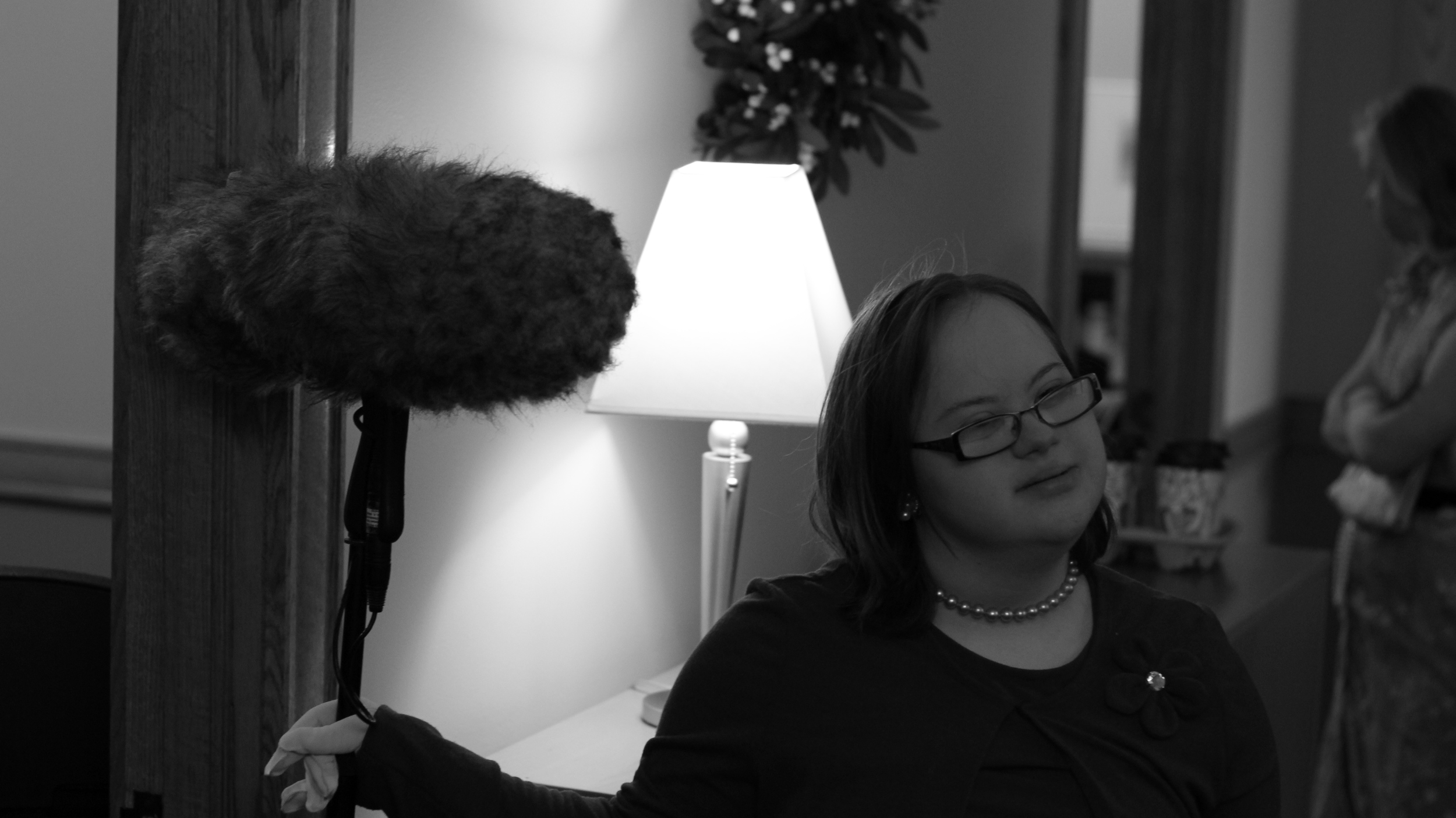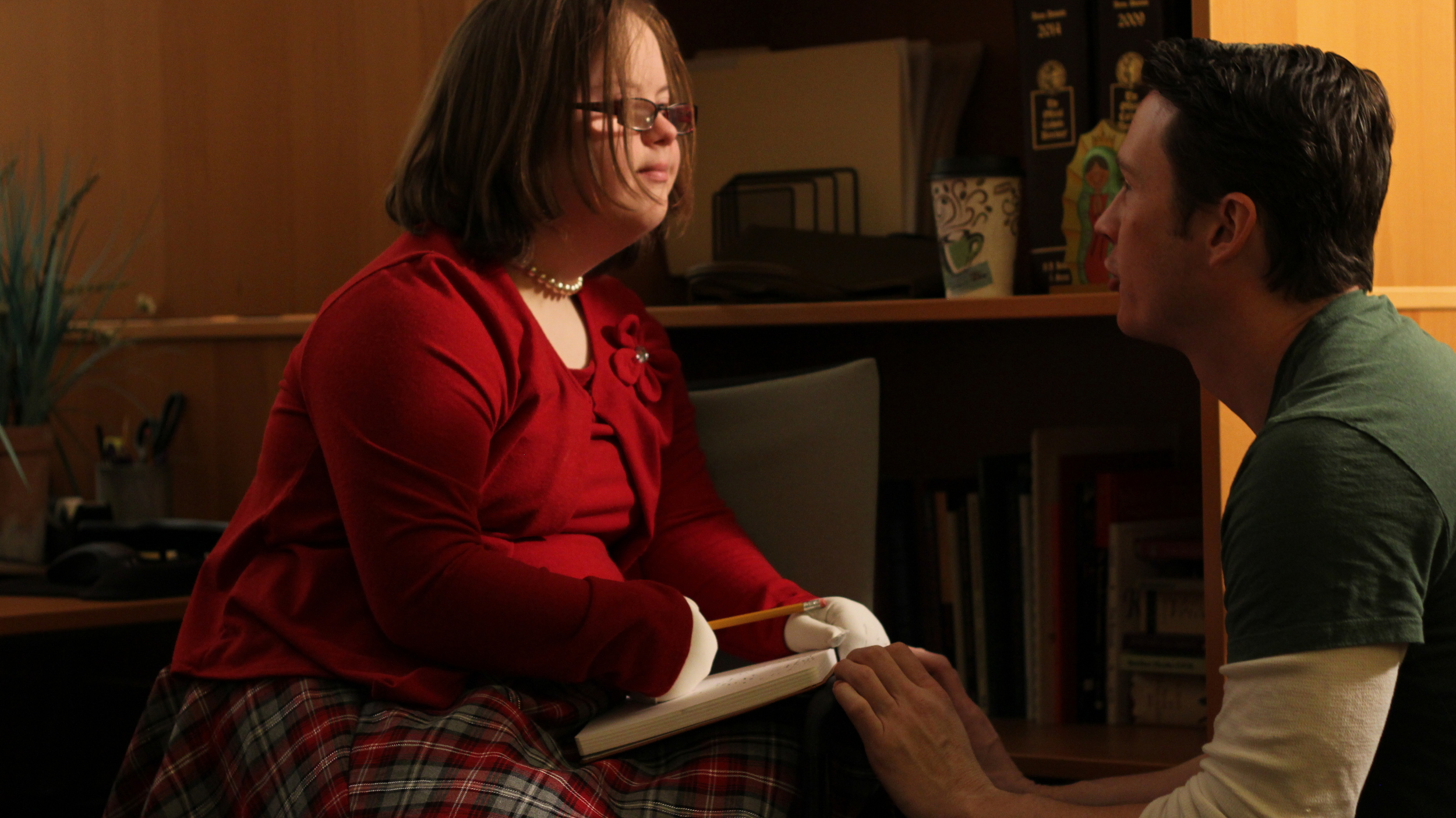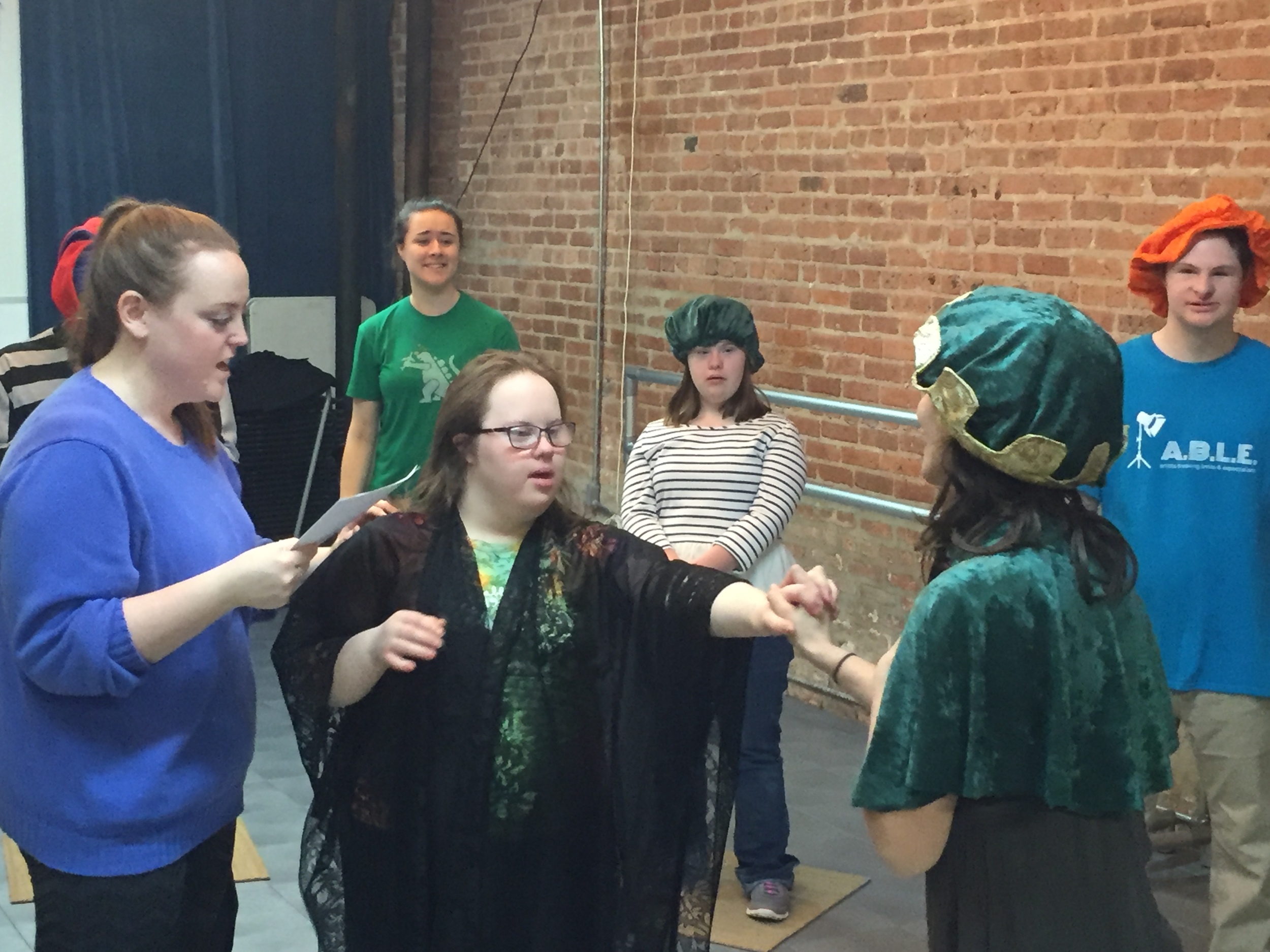 Emily will play Henrietta Hotspur, one of the Rude Mechanicals in our second feature film, THE SPY WHO KNEW ME. She and her colleagues are masters of disguise and spies for hire who team up with the agents of U.N.I.T.E. to crack the case. You can help Emily (and all of our actors) get on the big screen by making a tax-deductible contribution to our Hatchfund campaign. Click here to learn more.