Today marks the end of our first full fiscal year as a 510c3 organization! We were able to hit the ground running as a free-standing organization and launched a busy season of programming. Since incorporating on May 5, 2016, we have:
Performed Twelfth Night in front of our biggest audience to date at Chicago Shakespeare Theater
Wrapped principle photography for our second feature film, The Spy Who Knew Me, with the help of over 142 donors who contributed over $22,000 to our crowdfunding campaign on Hatchfund.
Welcomed two new actors – Emma and Anna – to our ensemble
Cheered on two actors – Andrew and Rachel – as they graduated from CPS and our core teen program
Put in over 150 hours of filming and/or rehearsals to bring our productions to life
Produced 2 adaptations of classic stories- A Christmas Carol and Pirates of Penzance at Victory Gardens Biograph Theatre – reaching a total audience of over 300 people
Welcomed 6 new facilitators – Braden, Elizabeth, Parker, Matt, Sarah, & Alison!
Rocked out at 40 dance parties!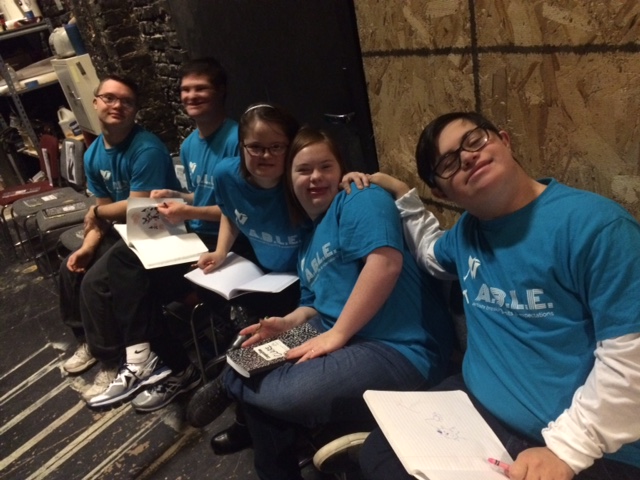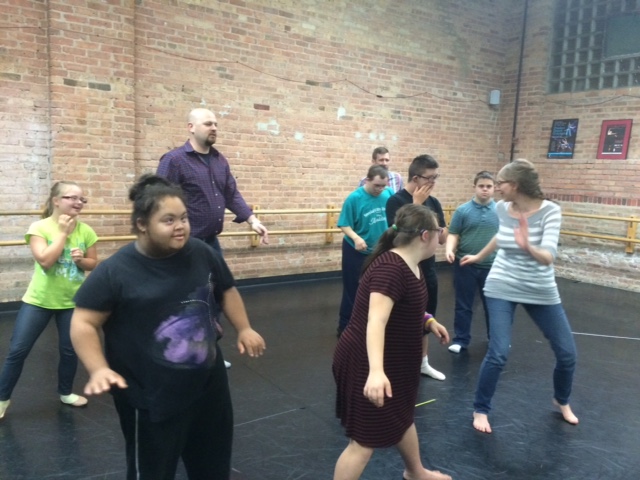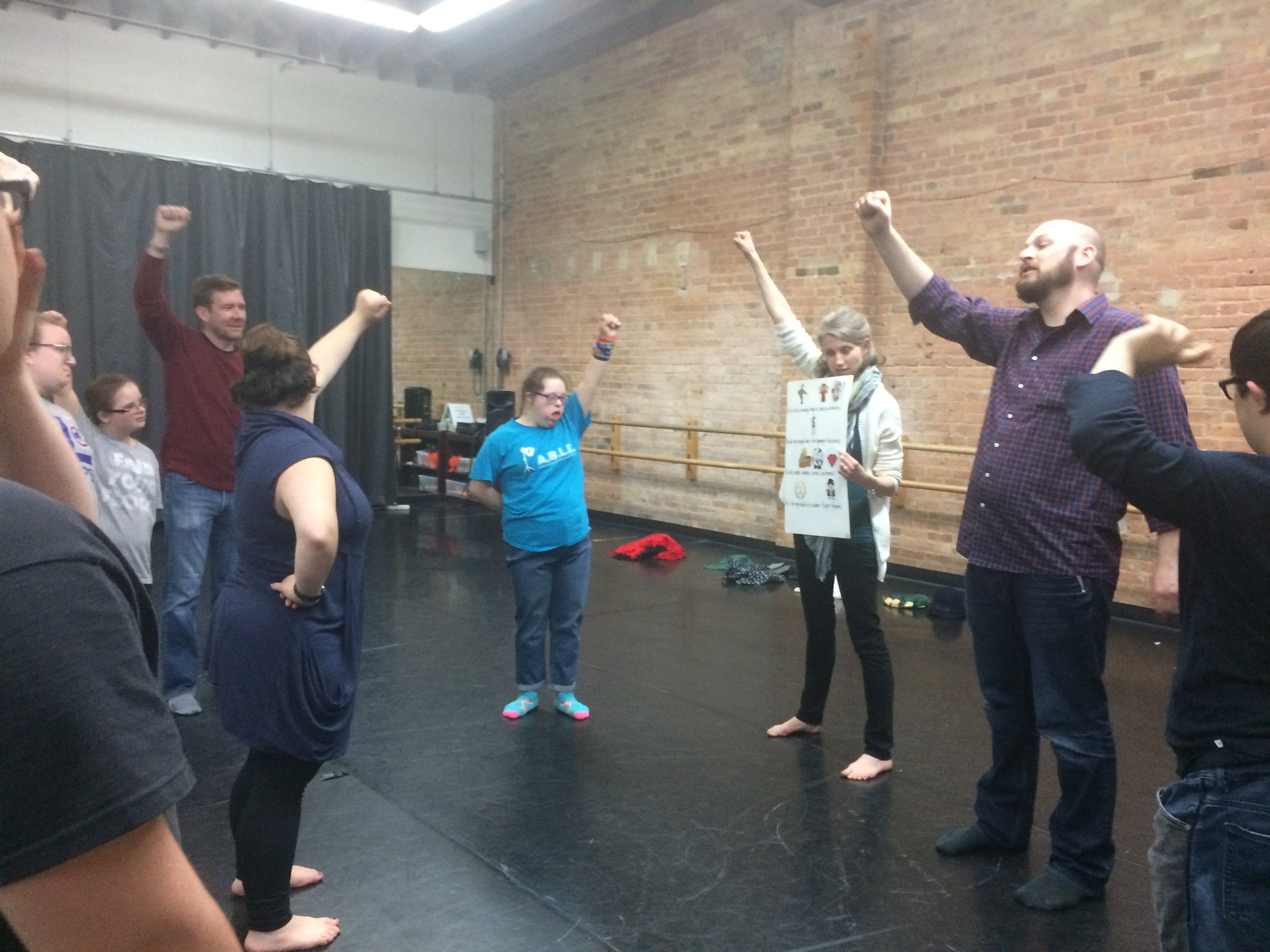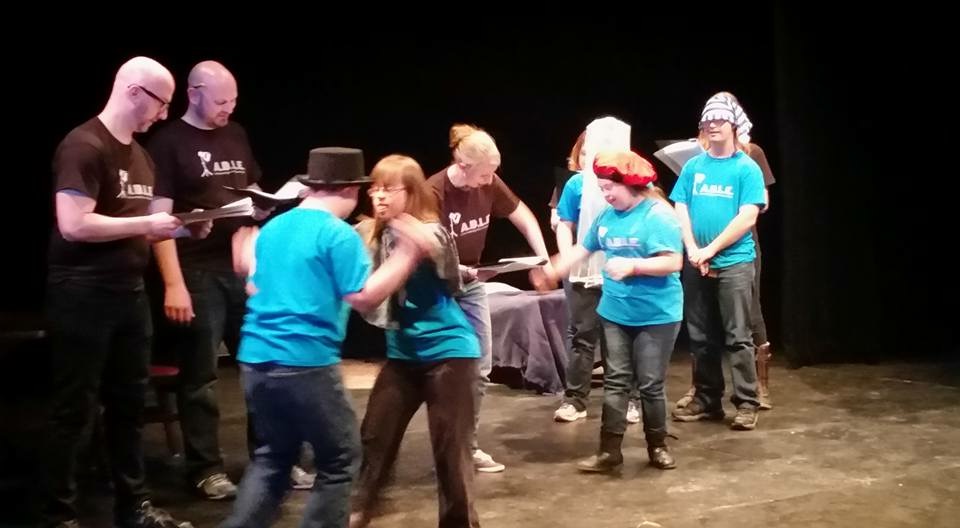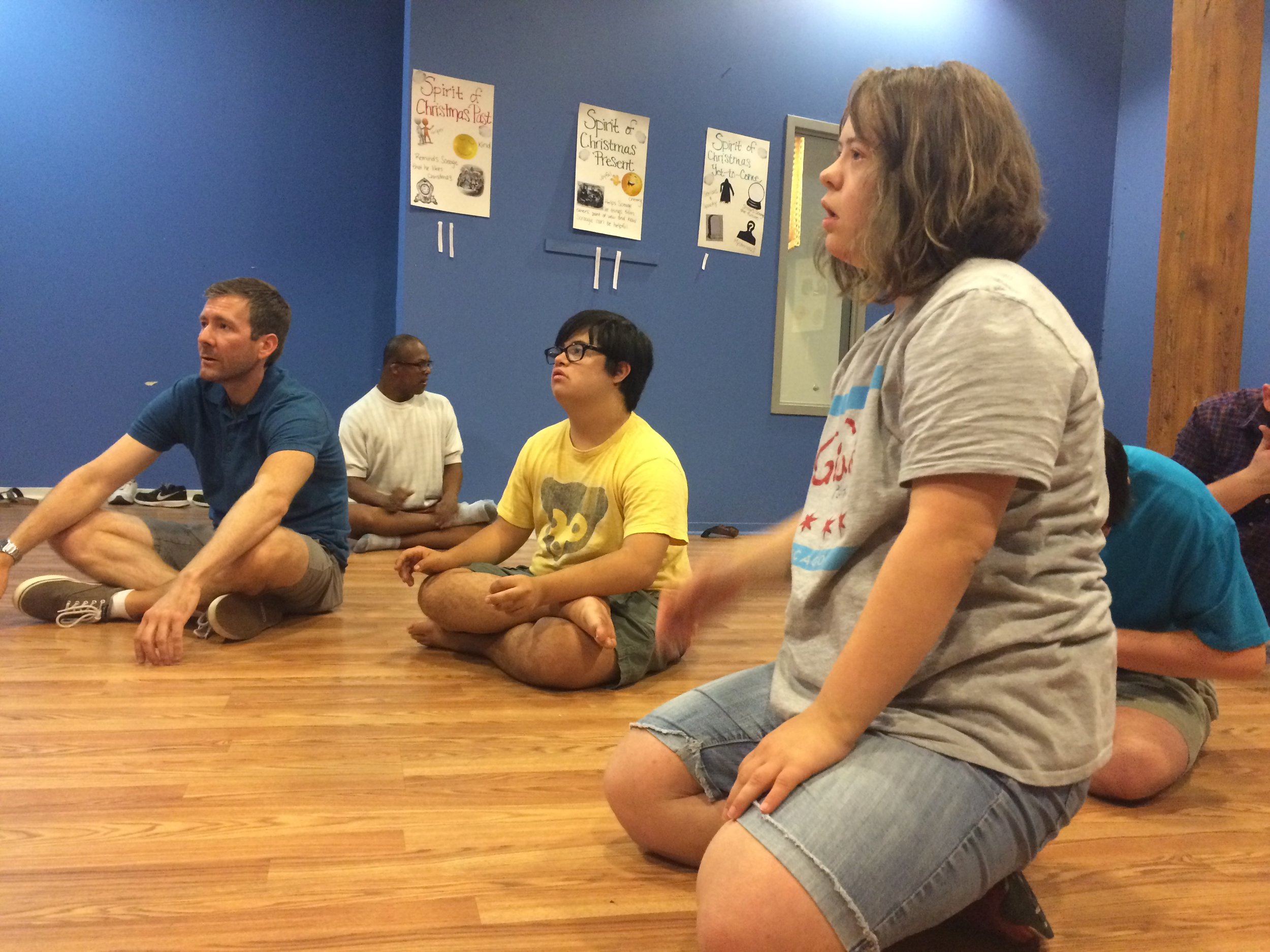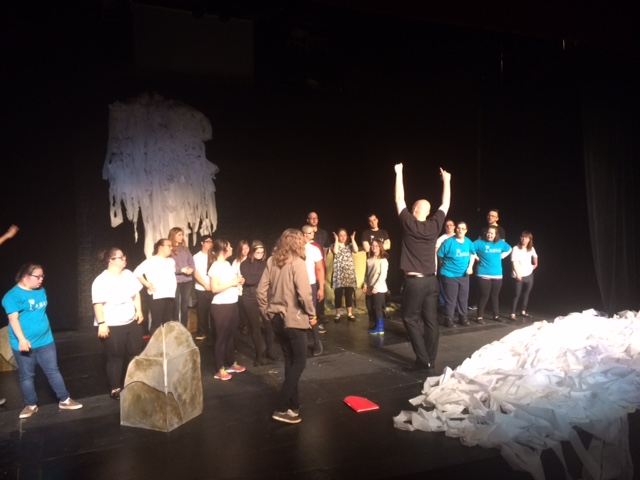 Since we first started running drama classes through GiGi's Playhouse Chicago, through our partnership with Chicago Children's Theater, and now as our own freestanding organization, I am continually amazed and humbled by the support of our community. The collaborative, ensemble spirit we work for in class is echoed by all those who rally around A.B.L.E. I couldn't let this milestone pass without recognizing all of the many individuals and organizations who offered production support this season and made our projects possible:
Daufenbach Camera
Roadrunners Autotransport, Inc.
The Menomonee Club Drucker Center
Fey & Co. Jewelers
Formally Modern Tuxedo
Century Center
Union League Club Chicago
The Nature Boardwalk at Lincoln Park Zoo
The Field Museum
Firehouse Studios
Space Stage Studios
Royal Central School for Speech & Drama
Johnsonese Brokerage
The Arts & Business Council of Chicago
Lawyers for the Creative Arts
Afable Consulting
Margaret Sheils
Daisy Bentley
Pioneer Press
Gary Peterson
Victory Gardens Biograph Theater
Chicago Shakespeare Theater at Navy Pier
Hannah Vilic
Carlos Villalobos, Jr
And of course, our heartfelt gratitude to this season's funders for their support:
On behalf of all of us at A.B.L.E., thank you for rallying around us, cheering us on, and making our program a reality. I look forward to seeing our community grow and strengthen over the coming season and beyond. We've already learned, we can't do it alone. If you would like to learn more about opportunities to work with us and support our mission, please don't hesitate to reach out. You can also click here to make a tax-deductible donation and help bring our next season to life.
Thank you for believing, like we believe, that everyone is ABLE to connect, ABLE to contribute, and ABLE to create. With your support, A.B.L.E. can continue to develop our methodology, build our profile, and solidify our status as a leader in inclusive practice. Together we can build a platform for people with special needs to share who they are and all that they are A.B.L.E. to do.
Stay tuned for plans for next year, including more details about the premiere of The Spy Who Knew Me on Saturday September 16th.
Thanks again! I can't wait to see what we do next.