This week's featured actor is quite a character. He loves a good suit, a good party, and a big strong bear hug! He is always very affectionate and loving to his many friends, and brings his playful sense of humor with him to every rehearsal.
Meet SAMUEL!
Hello! My name is Samuel. I am 16 years old and I have been with ABLE since Such Stuff As Dreams Are Made On in 2013! You might recognize me from my all time favorite role, Mr. Bowtie in The Curse of the Tempest Jewel. These are 3 things I enjoy about coming to ABLE: 1) my best friends are there 2) I LOVE acting and 3) the teachers are my very good friends. And of course I love when our dance party song is my most favorite song ever "Firework" by Katy Perry.
Three words to describe me are handsome, delicious, and genius. Someday I would like to go to college, start a television show with my mom, and finish my cookbook. I am a great kisser and I know how to tell a joke.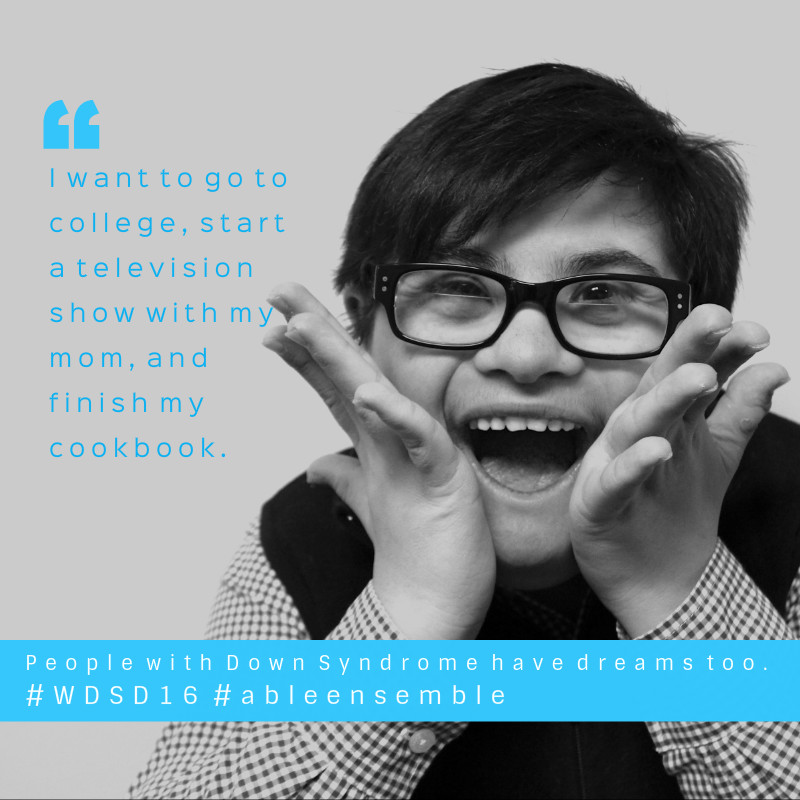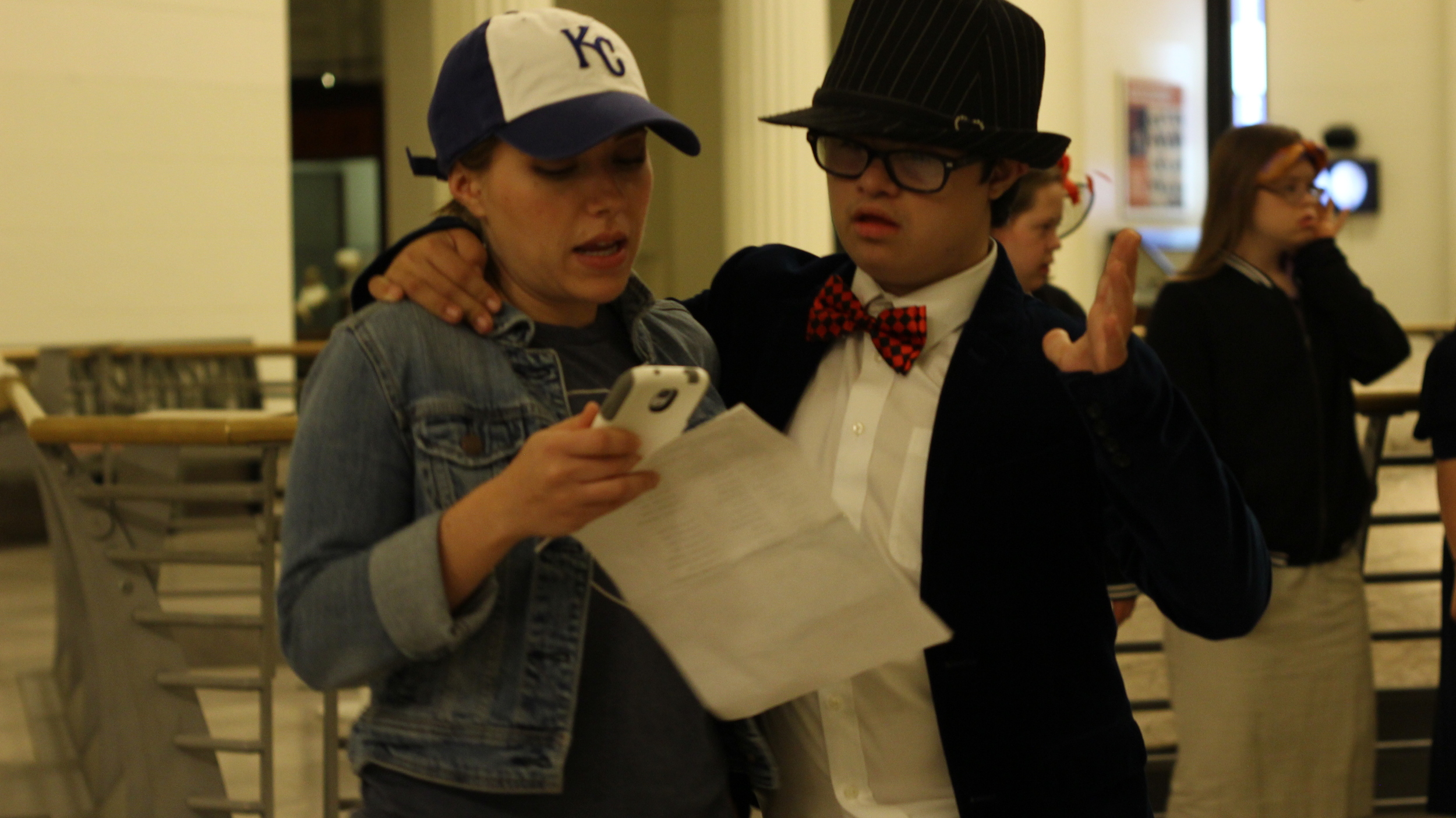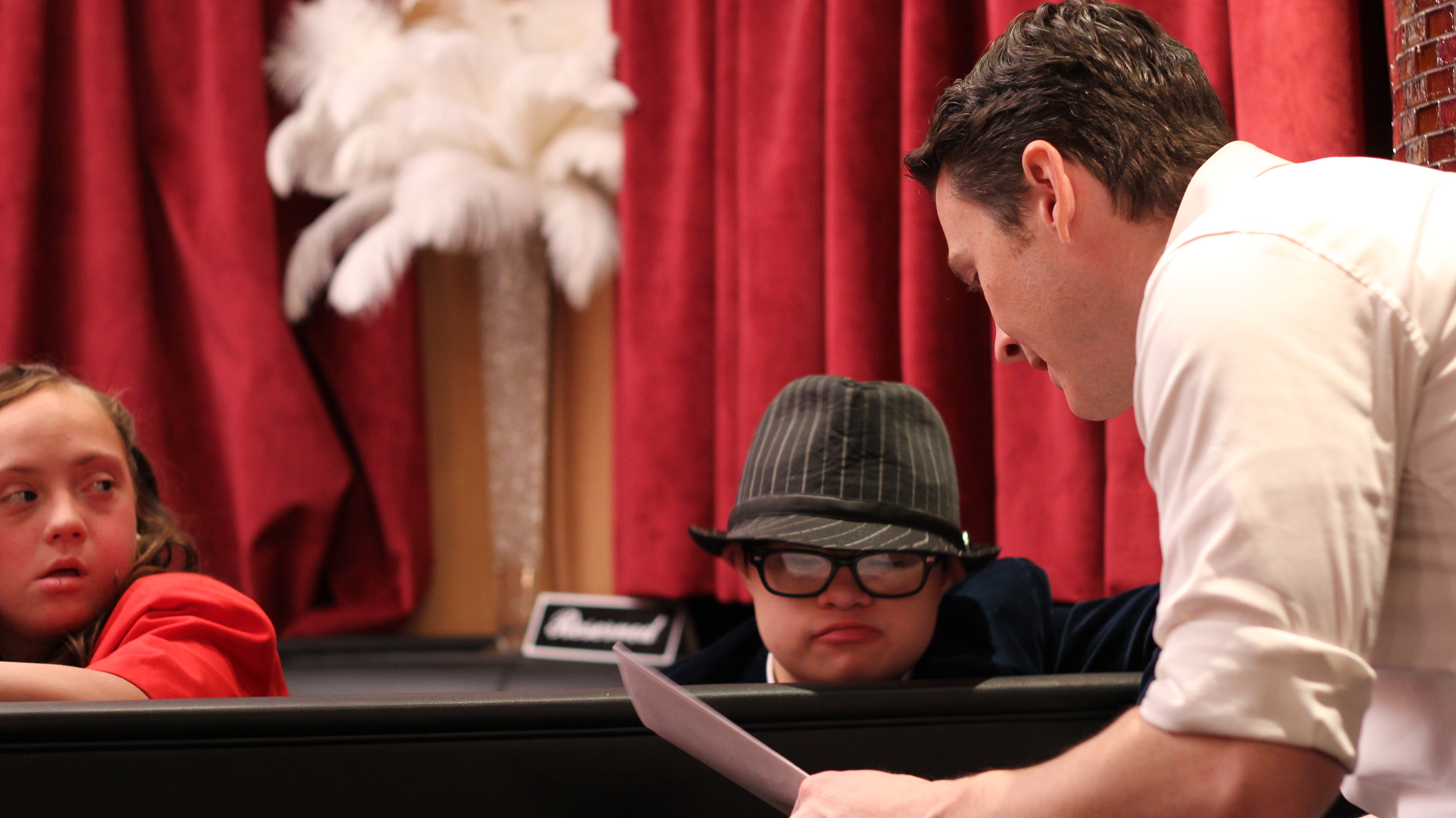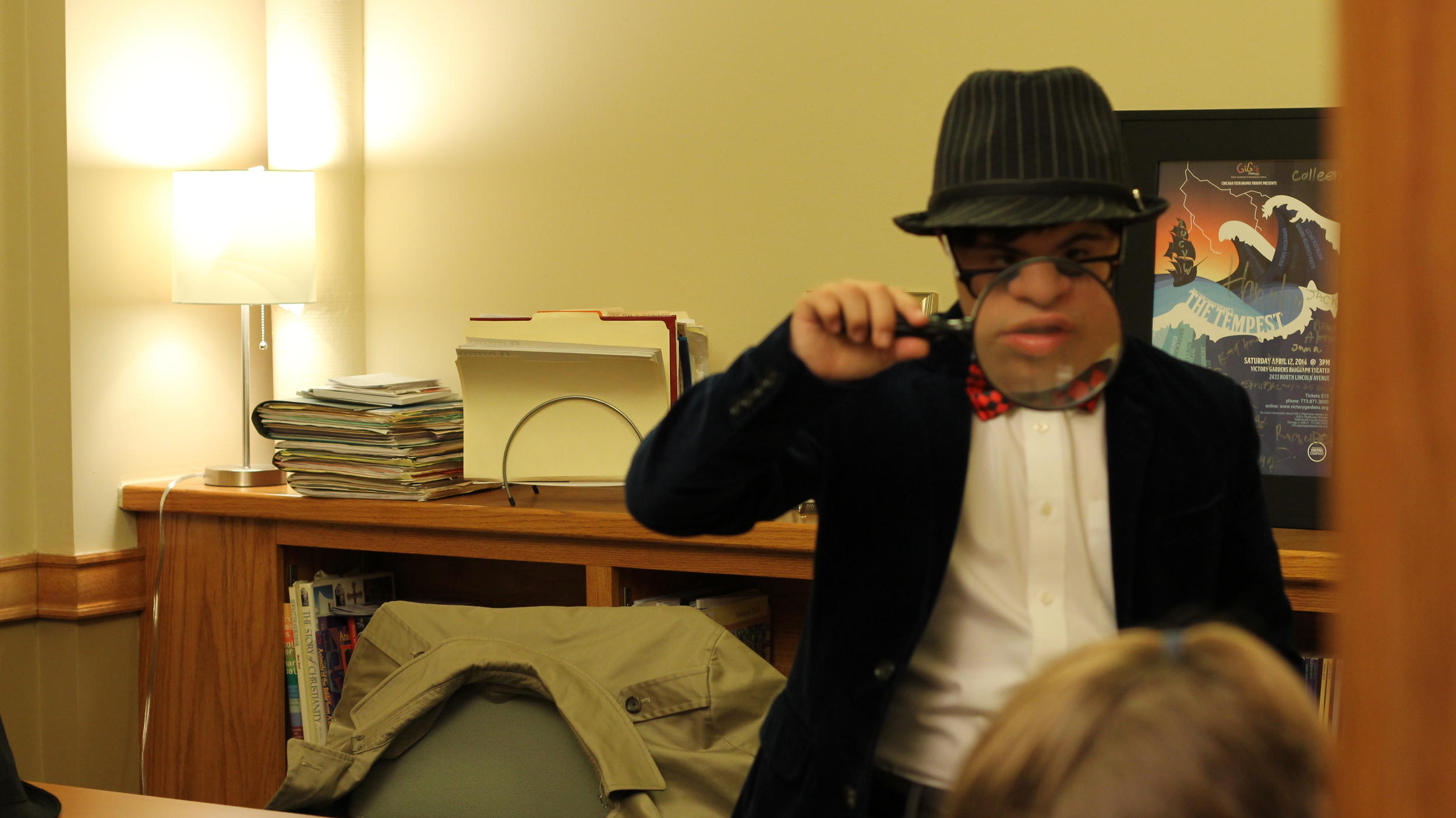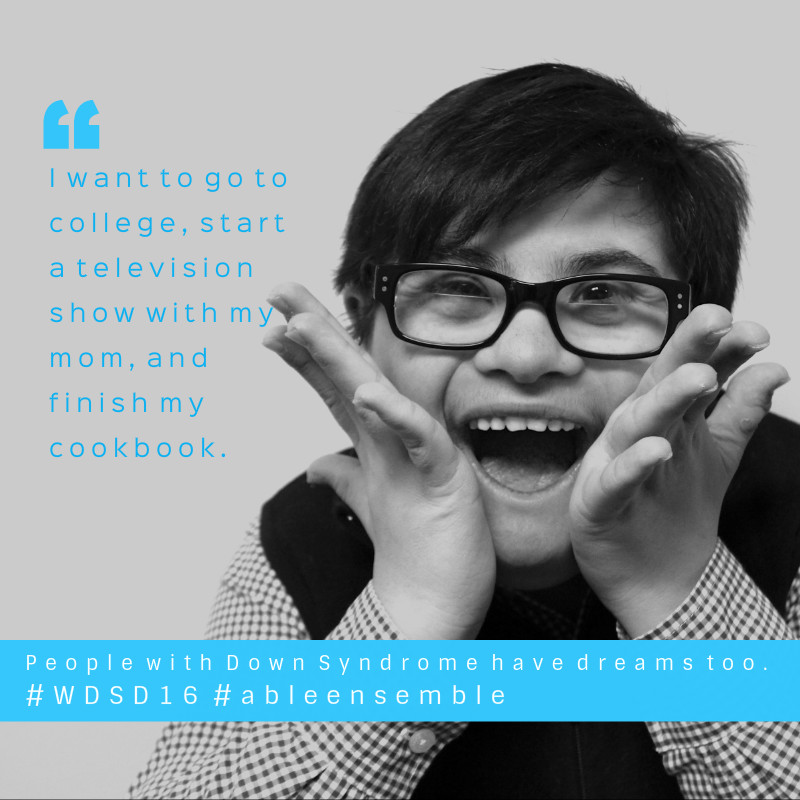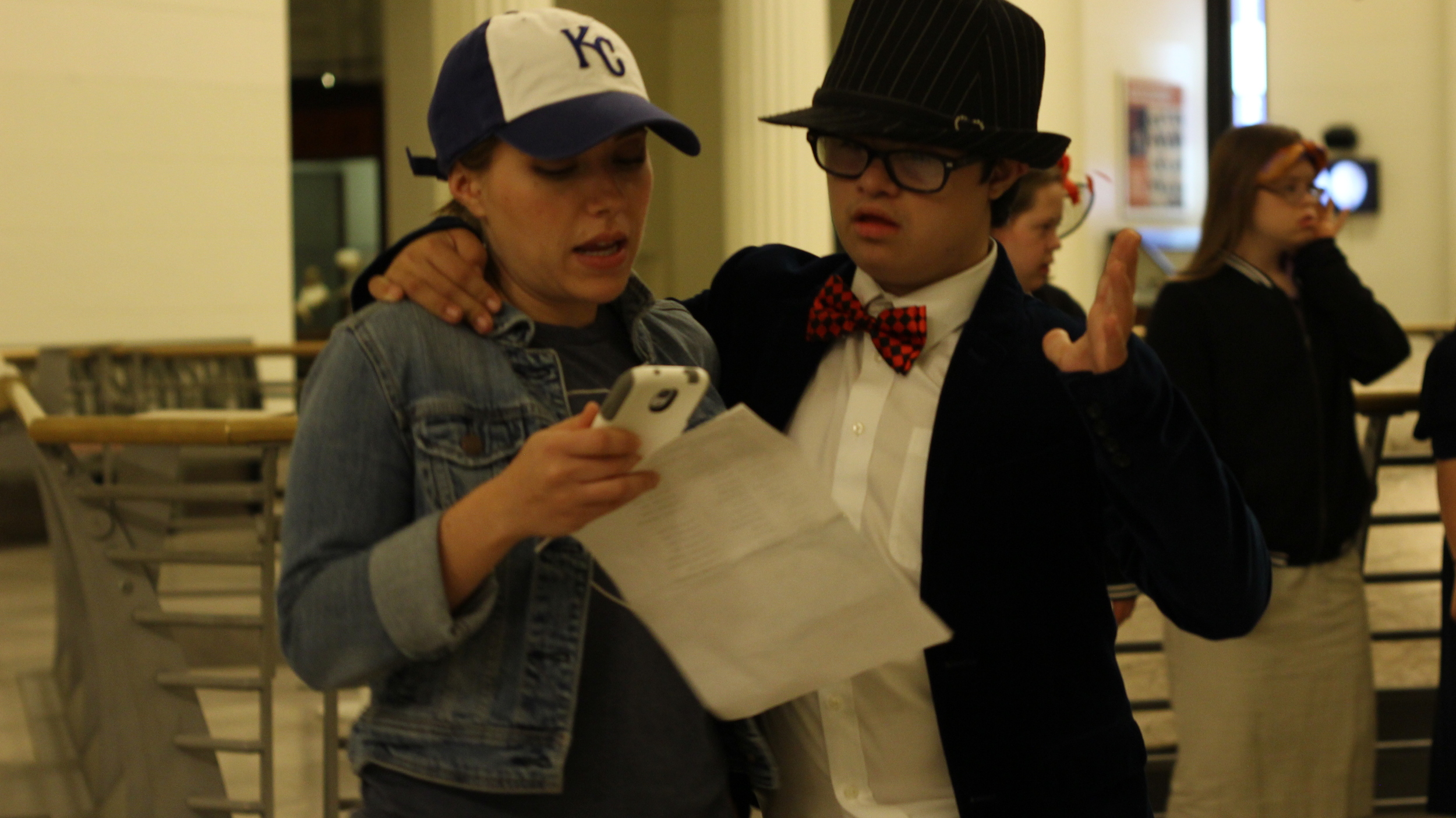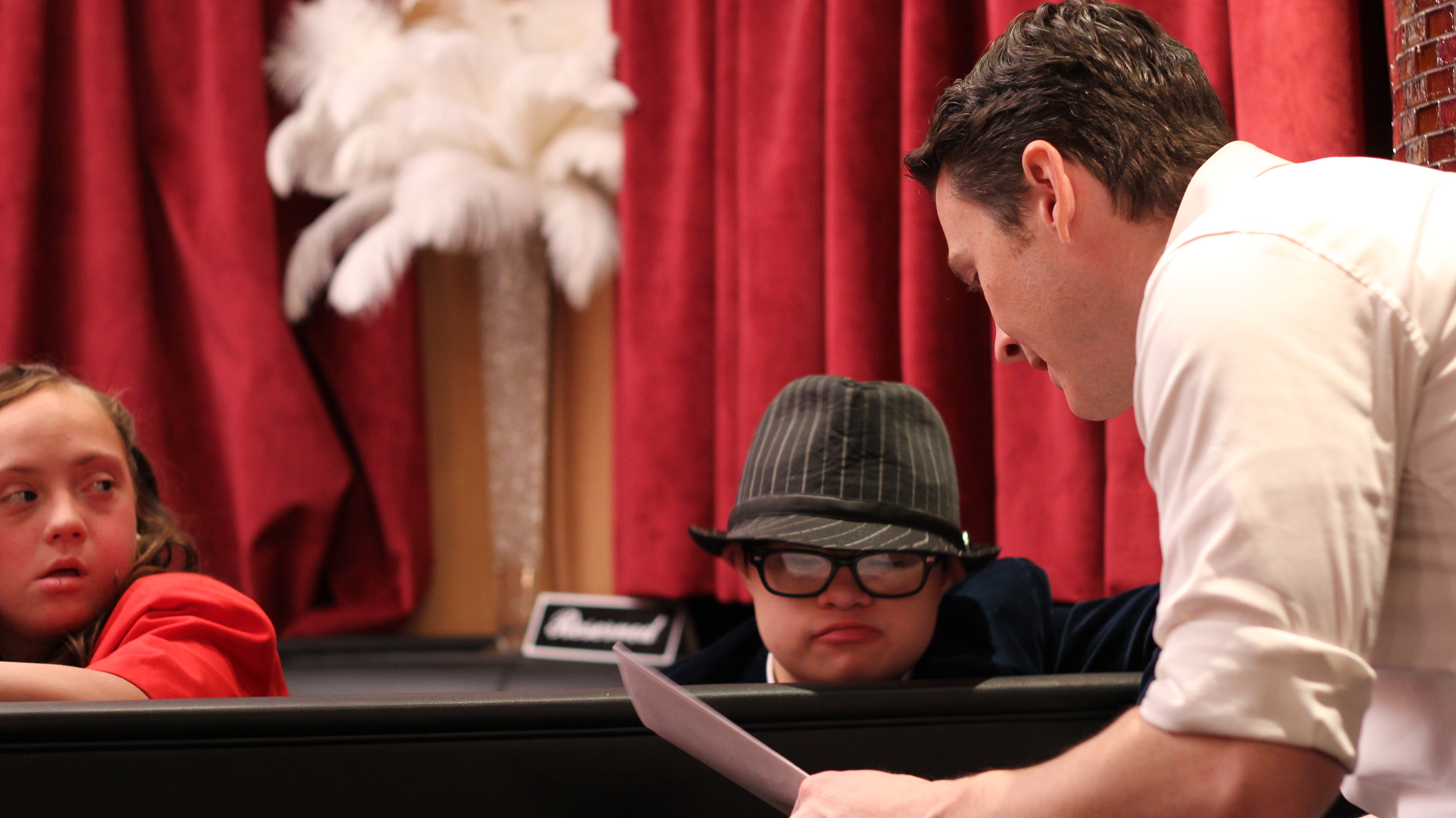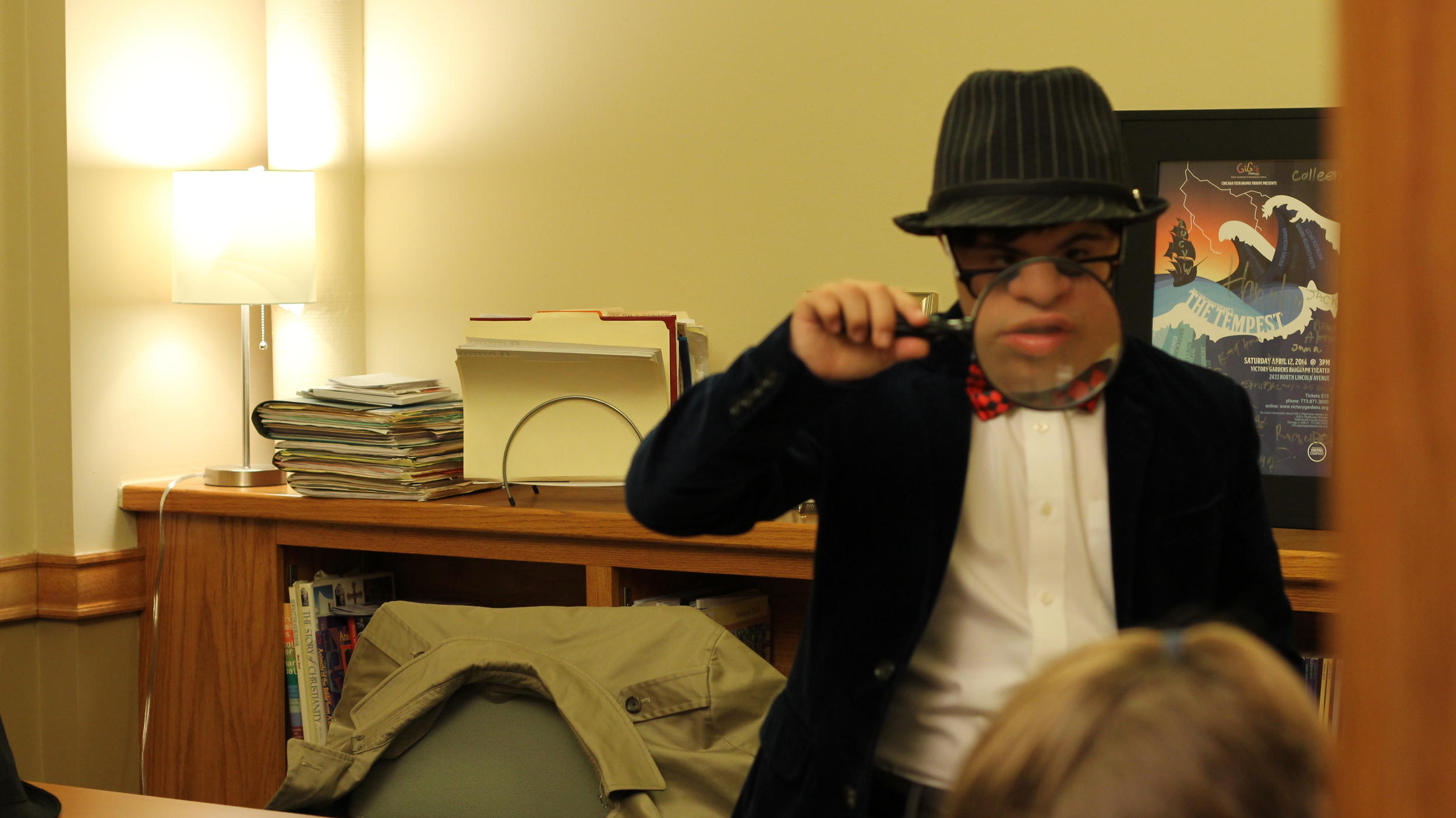 Samuel will play the quartermaster, Taylor Bluefish, in our second feature film THE SPY WHO KNEW ME. Help us make it to the big screen with a contribution to our Hatchfund campaign. Click here to learn more.