It's time for another ABLE Actor Spotlight. Shakespeare best described this week's featured actor: "though she be but little, she is fierce." She is quiet in classes and often acts shy, so imagine our surprise when she got onstage for her first show with us and was completely off-book for her lines AND her scene partner's line too. Don't let her fool you; this girl is whip smart, strong, and packs a big singing voice in her little body!
Meet NATALIA
Hi. My name is Natalia. I am 15 years old and Twelfth Night will be my 3rd show with ABLE Ensemble. You might have seen me as one of the Roses in Adventures in Wonderland or as The Doctor in What You Will. One thing I have learned from ABLE is to talk in front of people. I enjoy being on stage and like coming to class to see my friends and playing all of our ensemble games. I also love any excuse to sing and dance to "Let it Go" from Frozen!
Three words to describe me are happy, brave, and short. I can swim, play the piano, do gymnastics, and I also know how to speak Polish. Someday I want to have a dog or a cat.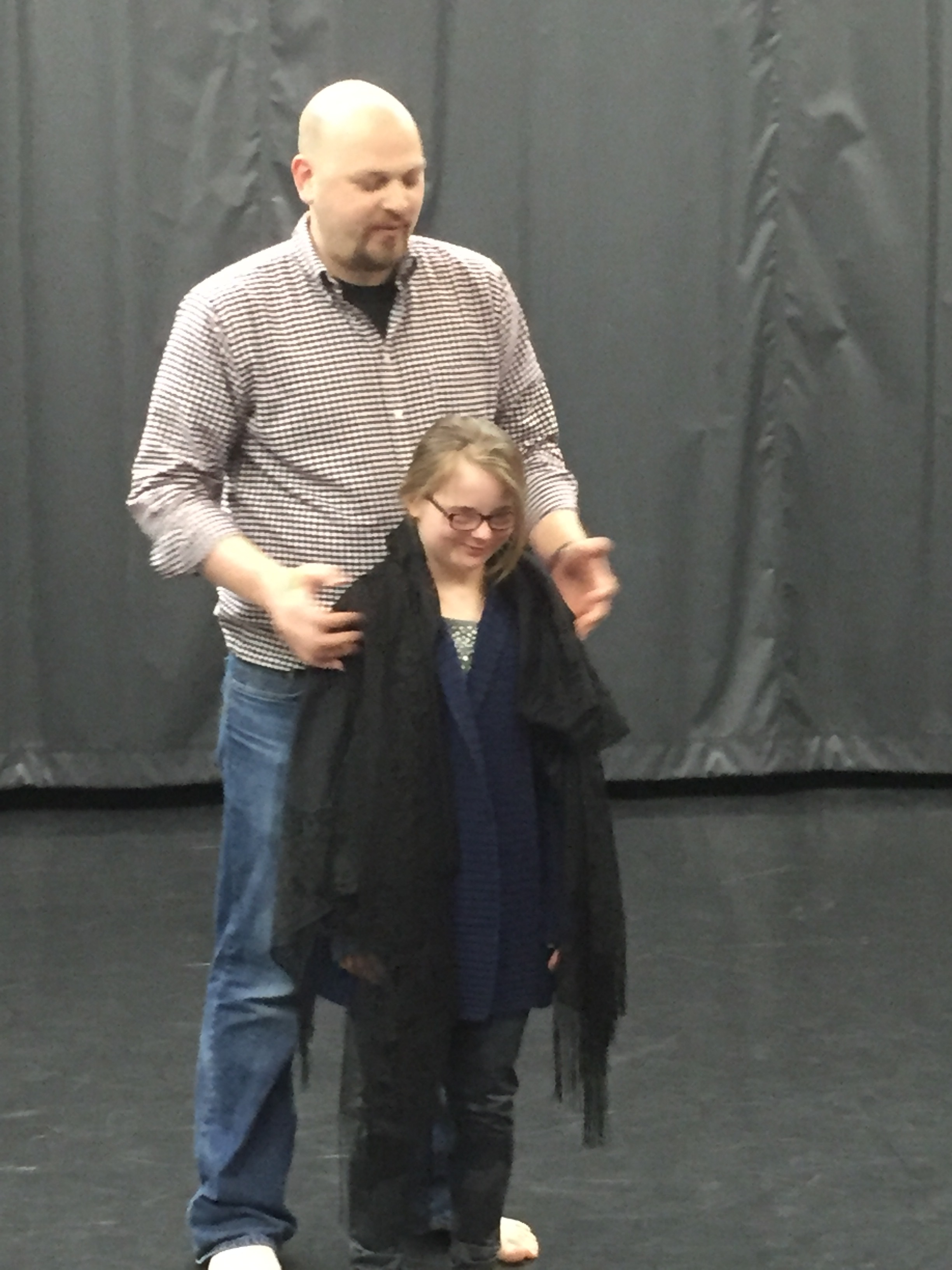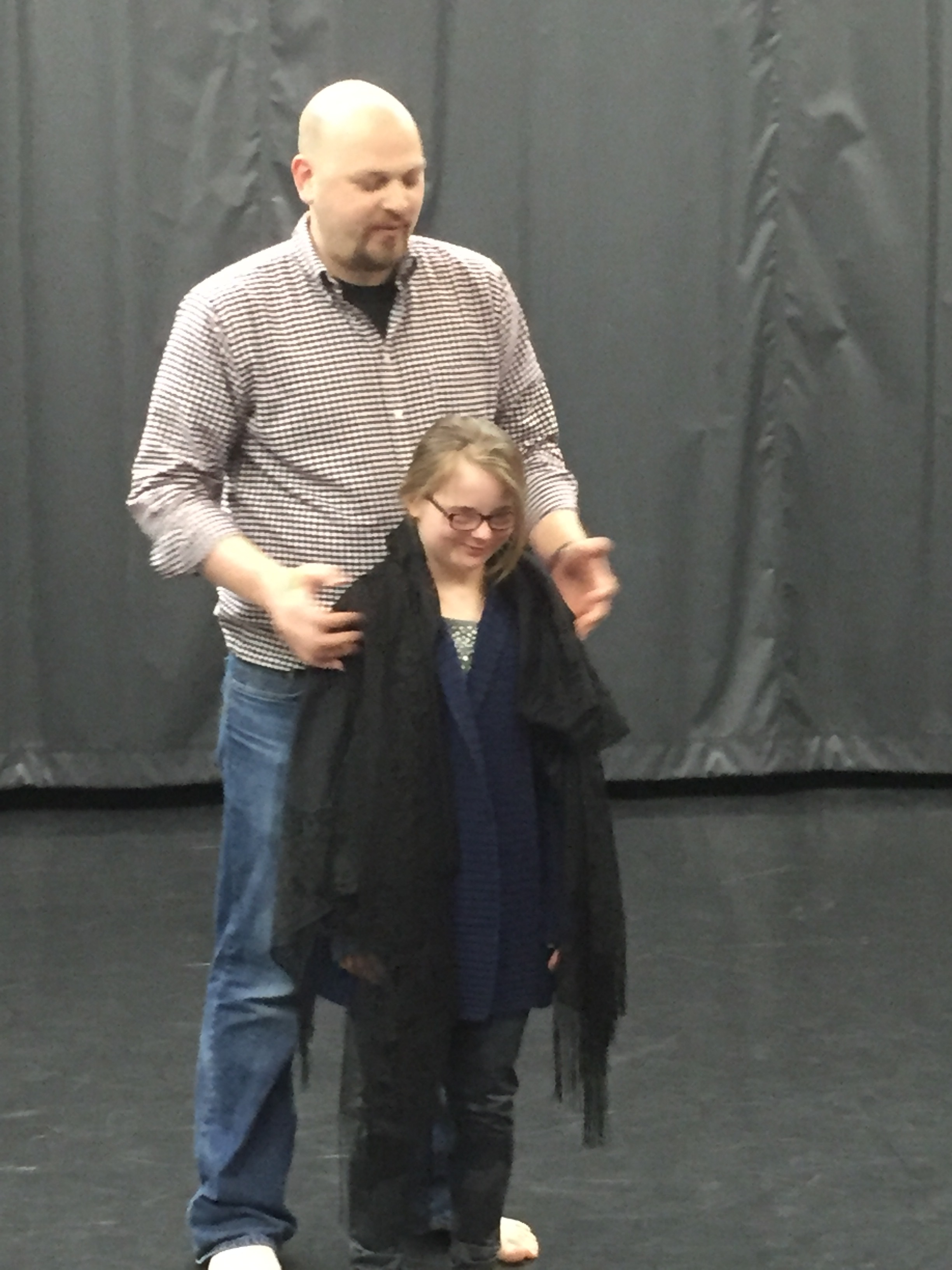 Natalia will play U.N.I.T.E.'s girl Friday, Angelica Quarternickel in our film THE SPY WHO KNEW ME! Click here to learn more about the project, and make a contribution to help us get to the big screen.