We enjoy introducing you to our team every Friday. this week, we're happy to introduce you to one of our founding ensemble members. She has participated in all of our projects both on stage and on screen. She is a passionate actress, and loves portraying different characters. She is also very diligent about learning her lines, and prides herself on her memorization skills.
Hello, my name is Colleen. I am 18 years old and I have been with ABLE since the very beginning! Some of my favorite roles have been Alice in Adventures in Wonderland, Dorothy in The Wizard of Oz, and Kate in Taming of the Shrew. Three things I enjoy about coming to ABLE are acting and memorizing my lines, performing on different stages, and being with my friends. I also liked to be Florence Streetwise in The Curse of the Tempest Jewel. My favorite dance party song is "Teenage Dream" by Katy Perry. Three words to describe me are: happy, joyful, and social. I love acting and singing. I would like to be a rock singer like Lady Gaga or Adele, or maybe a movie star; I can see myself as both. I am also awesome at making up freestyle raps.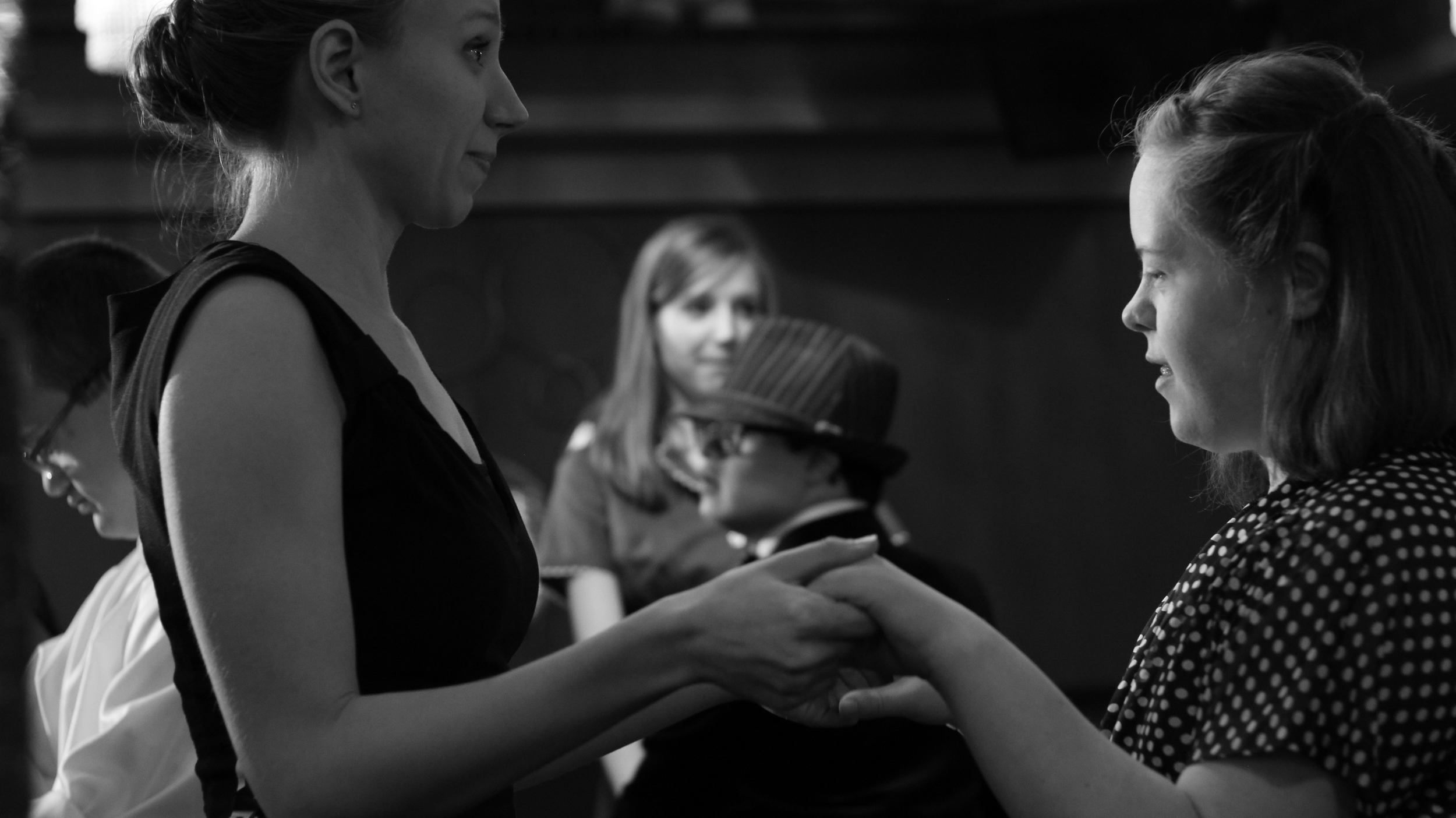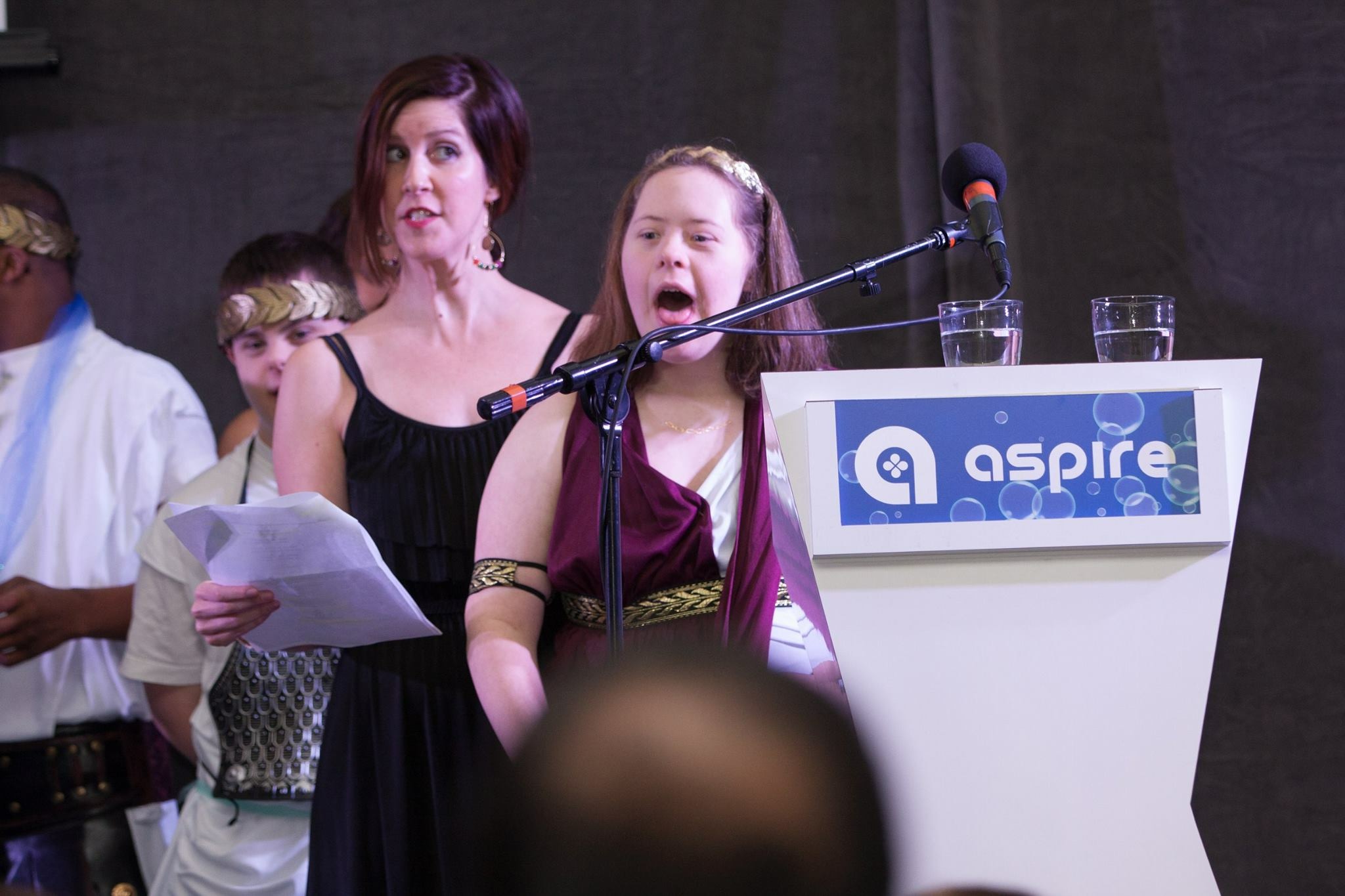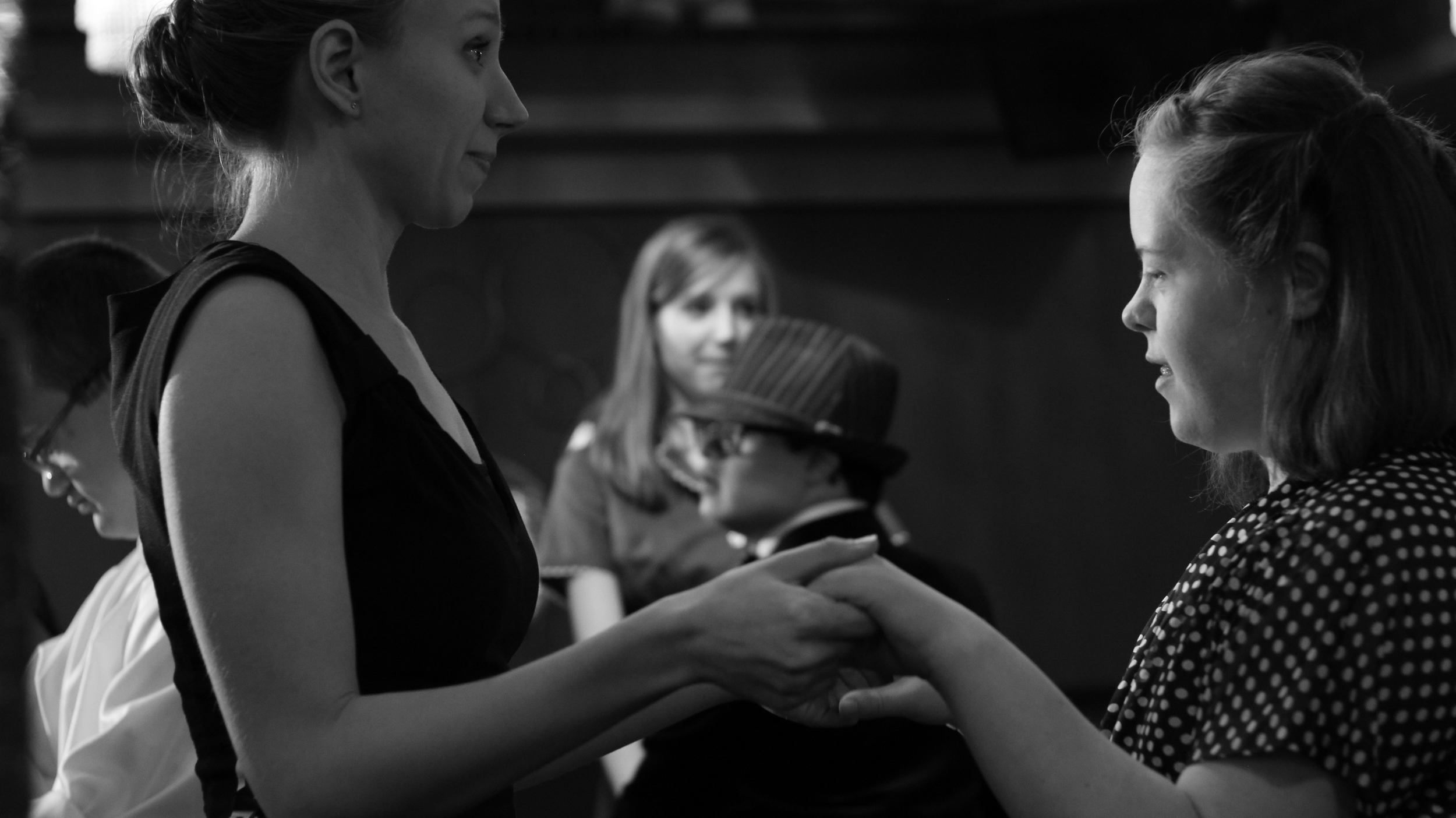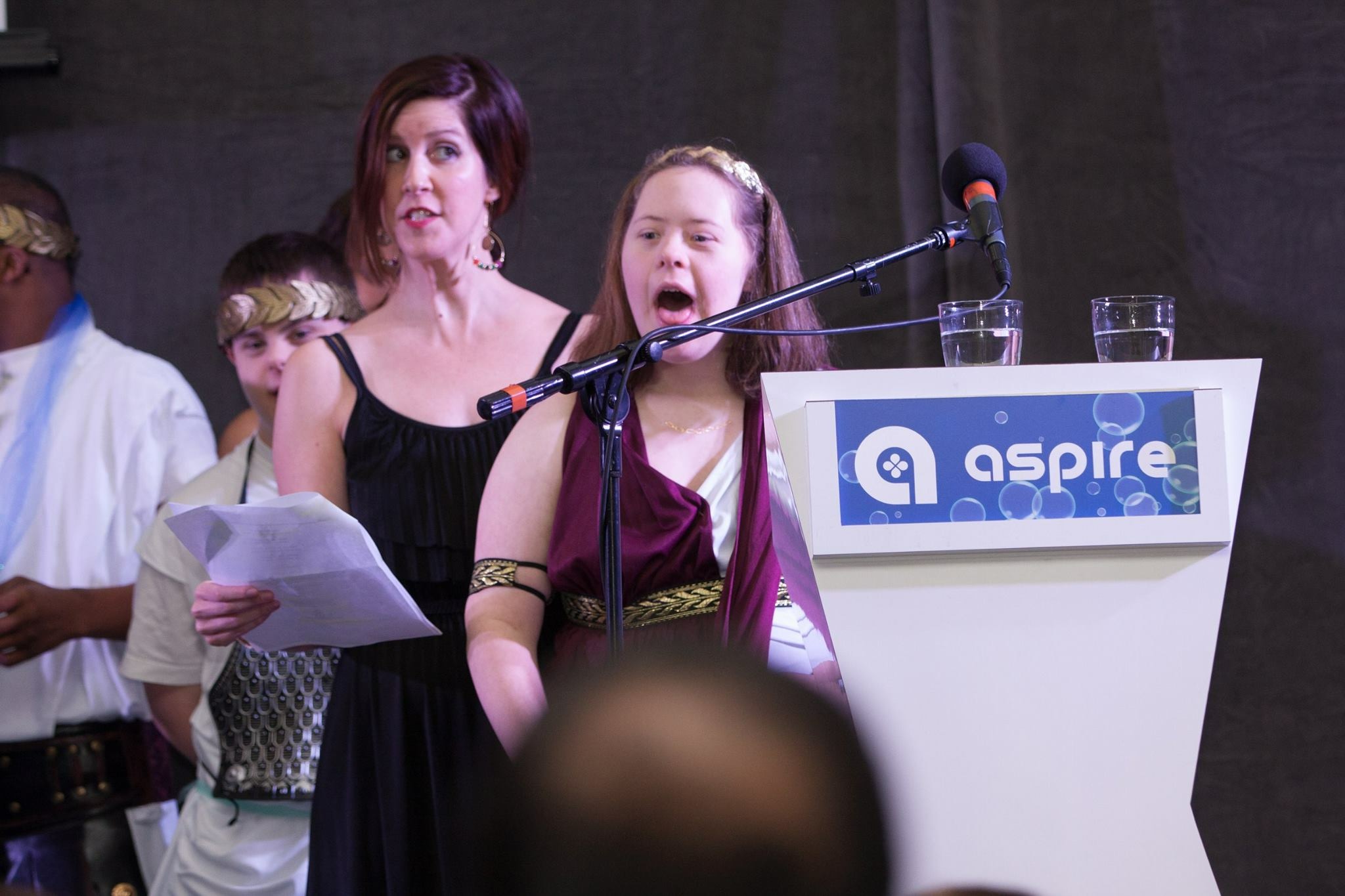 In The Spy Who Knew Me, Colleen will play Belinda Burgundy, one of the Rude Mechanicals. She and her posse are spies for hire, and masters of disguise who are able to blend in to their surroundings and acquire information on the sly. You can help Colleen get to the big screen by supporting our Hatchfund fundraiser. Click here to help us reach our goal!